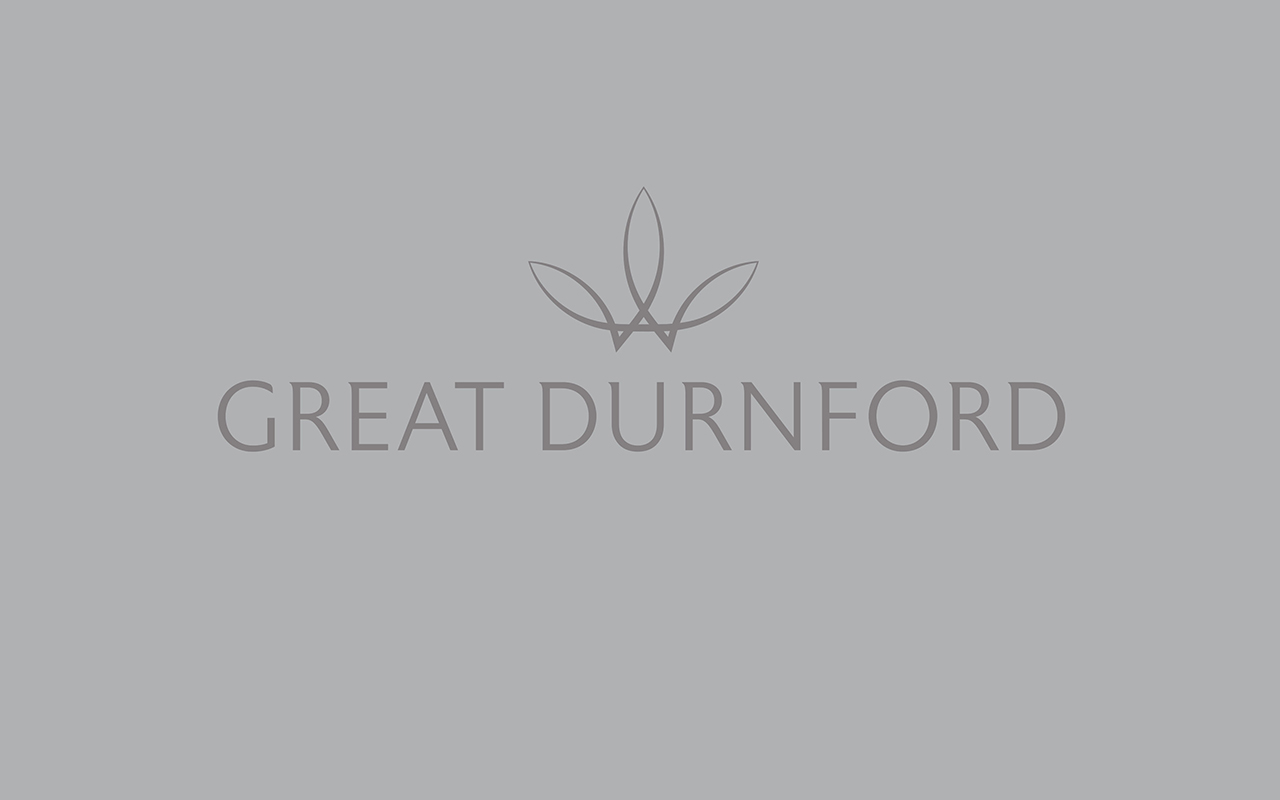 Background
The Great Durnford Estate is an exquisite sporting Estate, tucked away in the famous Woodford Valley surrounded by undulating chalk downs. This natural terrain, strategic planting and game produce an extremely challenging sport. Alongside this is popular fly fishing on the River Avon and rented arable farm land.
Challenge
We were asked to create a new visual identity to represent their ever popular businesses. We were tasked with designing an all encompassing brand that would represent their multi functioning Estate. They have a range of clientele spanning across shooting and fishing, farming, private lettings and friends and family who make up the majority that enjoy the sport.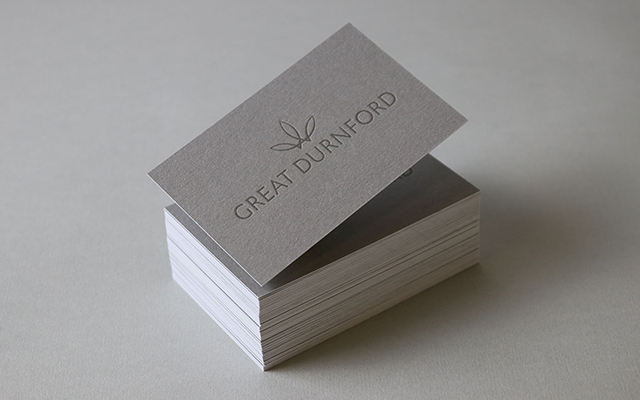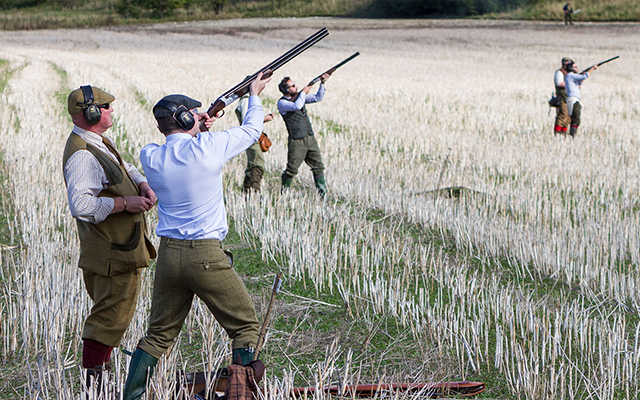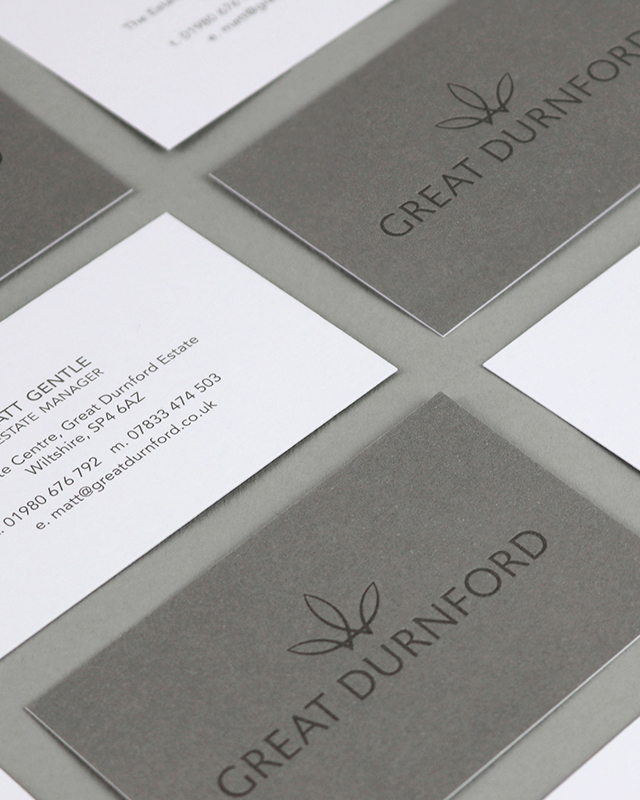 Solution
The new identity takes inspiration from birds plumage, fish jumping and arable farming with the representation of growth. The colours are a nod to country house estates – a neutral shade and contemporary in appearance bringing across elegance and distinction.