Client
Kara is a new UK supplier specialising in premium textile products and medical uniforms to service the growing Health and Wellness sector. They focus on bringing products to the UK market that are not only made from high quality materials and highly functional, but that also bring elements of fashion, comfort and technology to their customers.
Challenge
We were asked to create everything to launch this new company from a catchy company name through to the look and feel of the e-commerce website, including a unique logo, brand style guide and a compelling tag line. Key values for the brand were to look and feel professional but also modern and fashionable.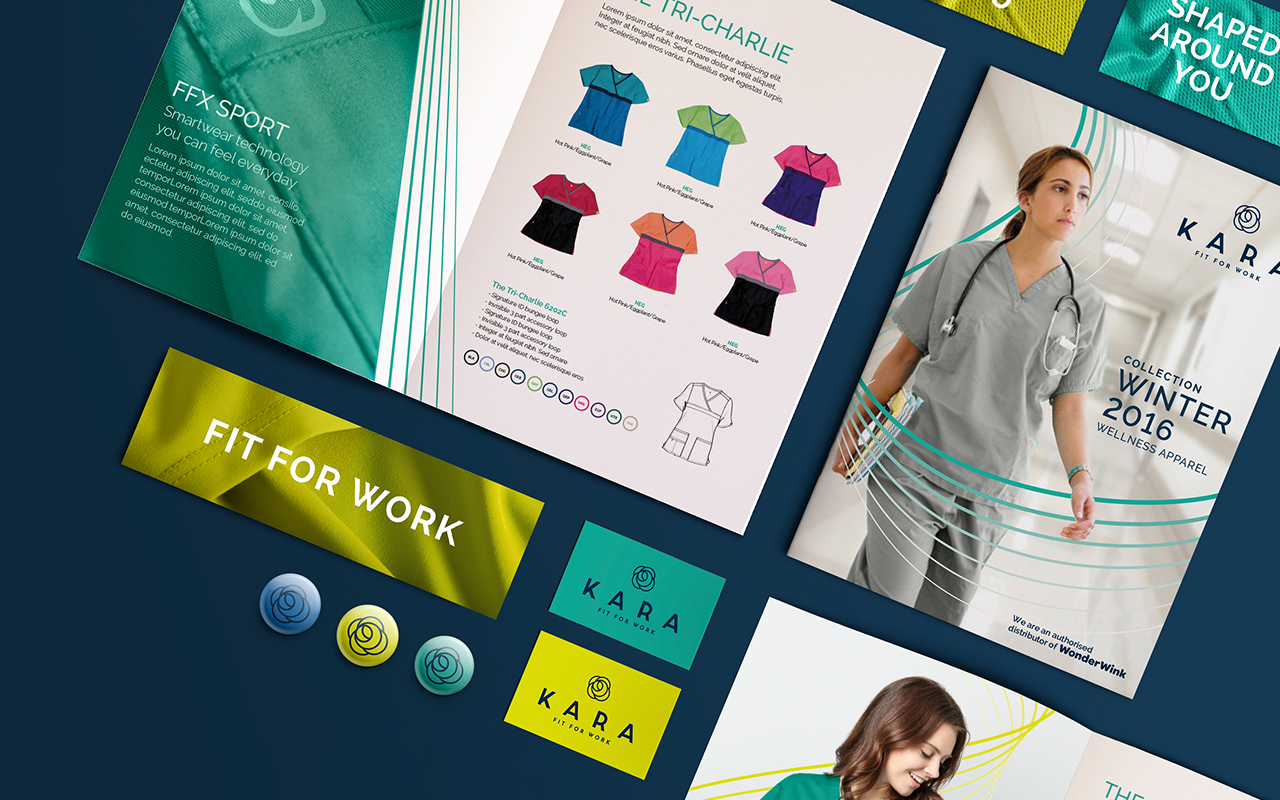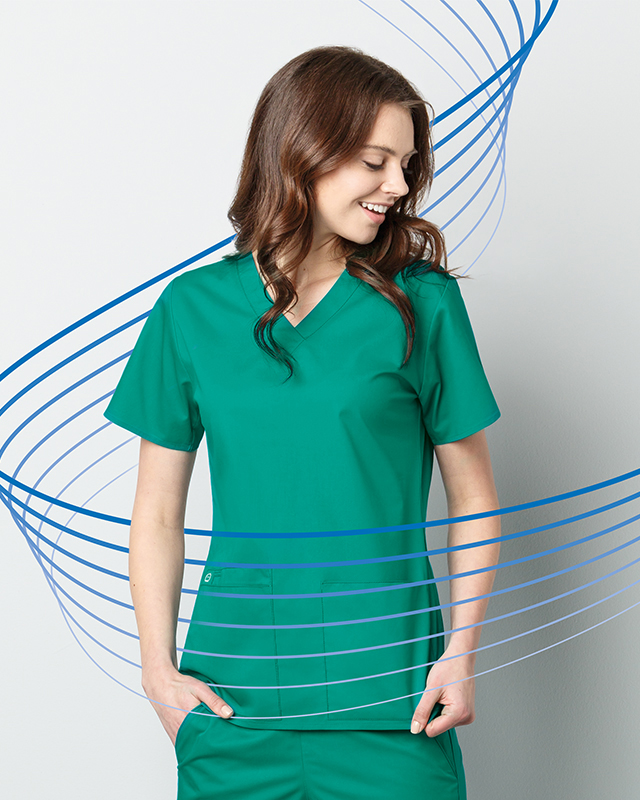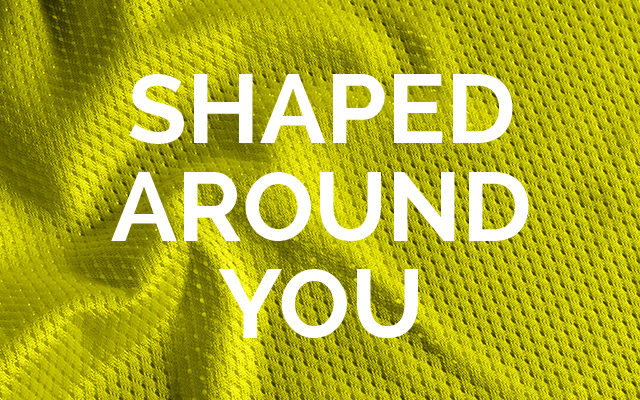 Solution
We started by running a workshop with the client to collectively come up with a new name for the company. The name Kara derived from the Greek word for 'pure' to be approachable, friendly and 'fit for work'. The identity took inspiration from the Yorkshire Rose drawn in a simple line vector to reflect the modern and fashionable value. It works seamlessly across all touch points, and can work as a lovely motif across clothing to reflect the fashion forward value of the new brand, creating uniforms that you are proud to wear.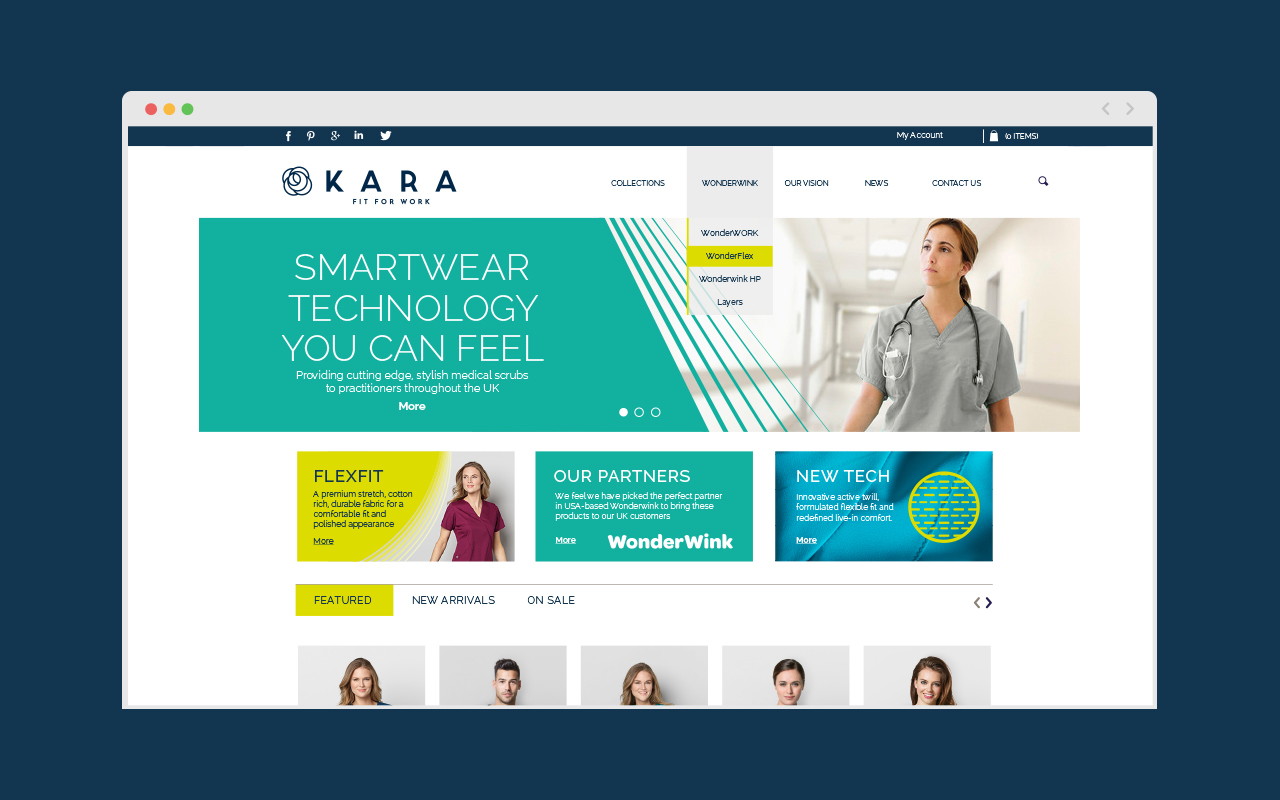 "I've really enjoyed being involved in the whole process with the Honey team. It's been a real partnership and enlightening."
Managing Director, Kara