Honey is proud to be included in the top packaging design innovation publication in their 9 examples of well-designed mascara and eyelash packaging.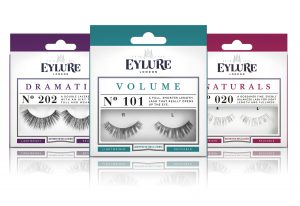 The roundup featured a full article on the Honey rebranding of Eylure's core eyelash range, commenting on the "clear, consistent, and risk taking, which sets it apart in the mass market category."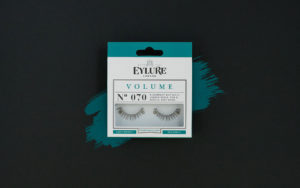 The article also praised Honey for our overall concept of the redesign, which focused on heritage and reintroducing a premium look for which the brand is known for. The publication went on to highlight the redesign's vintage feel, that takes you back to old hollywood glamour.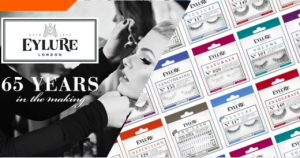 The final word in the article was left to our own Design Director, John Madden, who said:
"Eylure is a fantastic brand with a rich heritage. Our approach was to immerse ourselves in the world of Eylure, from that we created an identity that proudly celebrates the history behind the brand. For the pack re-design, we created a system that allows consumers to navigate the pack better and find their ideal look with ease. Eylure has huge potential for growth in the current marketplace and we look forward to working with them in the years to come."