We've had a jam-packed 2017 at the studio. Take a look at what we've been up to…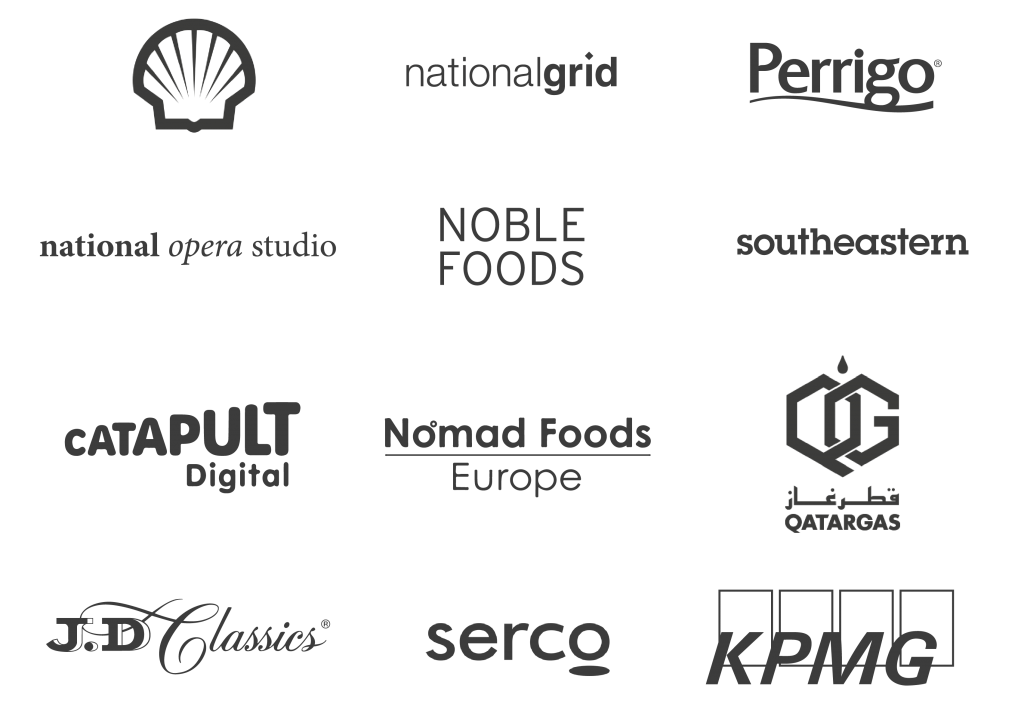 We've kicked off projects with some great brands in 2017, and looking forward to working with even more of you in the New Year.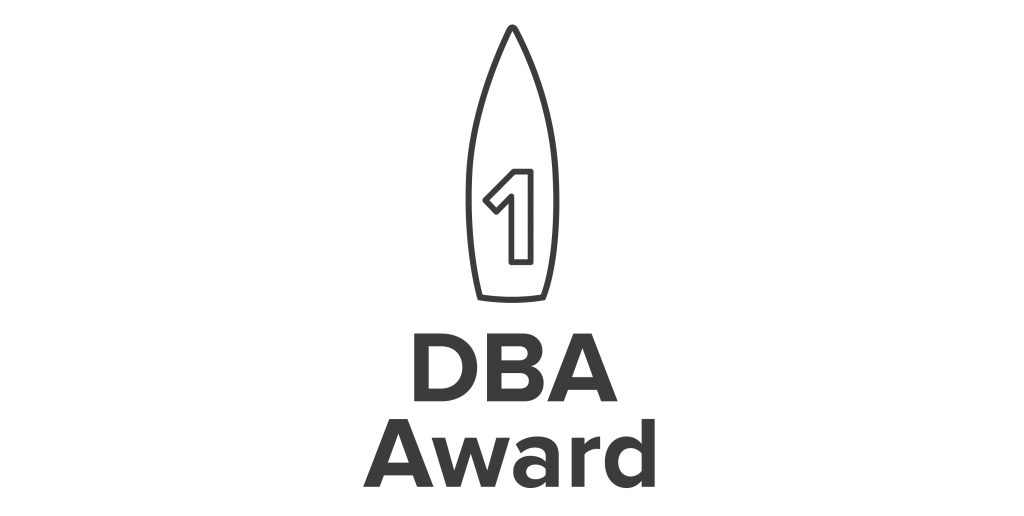 We're proud to announce that we've won a DBA commercial effectiveness award for our re-brand and packaging design of Java Republic teas and coffee.
Tasked with establishing differentiation in a growing category, our work repositioned sales in the first year, increasing sales by over 60%.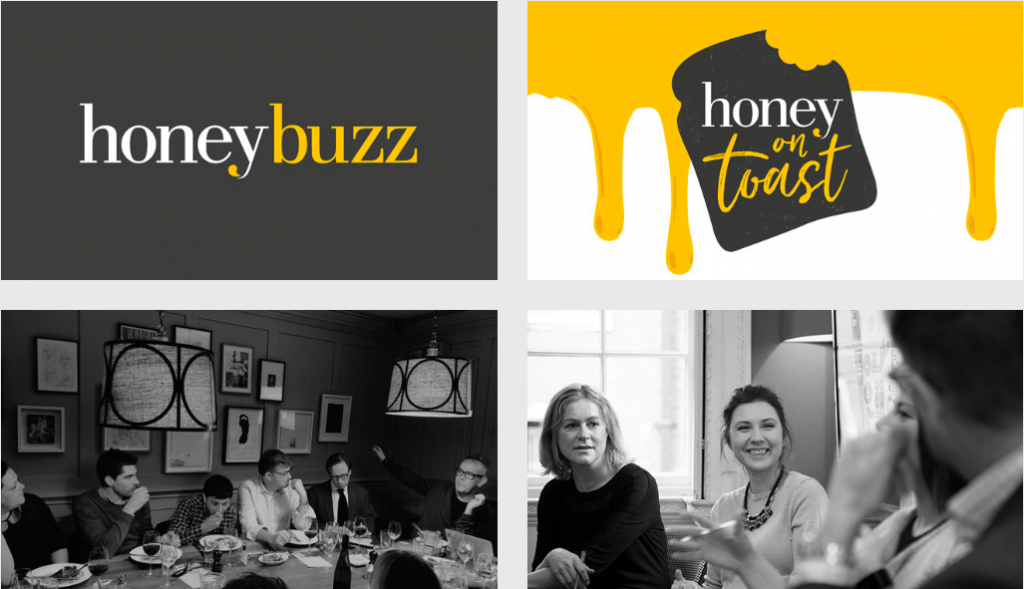 Our private dinners and breakfast panel events have been a great success this year, sharing stories and knowledge around business trends and insights.
We've focussed on brands that have developed successful employee engagement campaigns and the innovations behind giant brands like Tesco.
Our next honeybuzz event in February will cover the ways neuromarketing can improve ROI on your branding.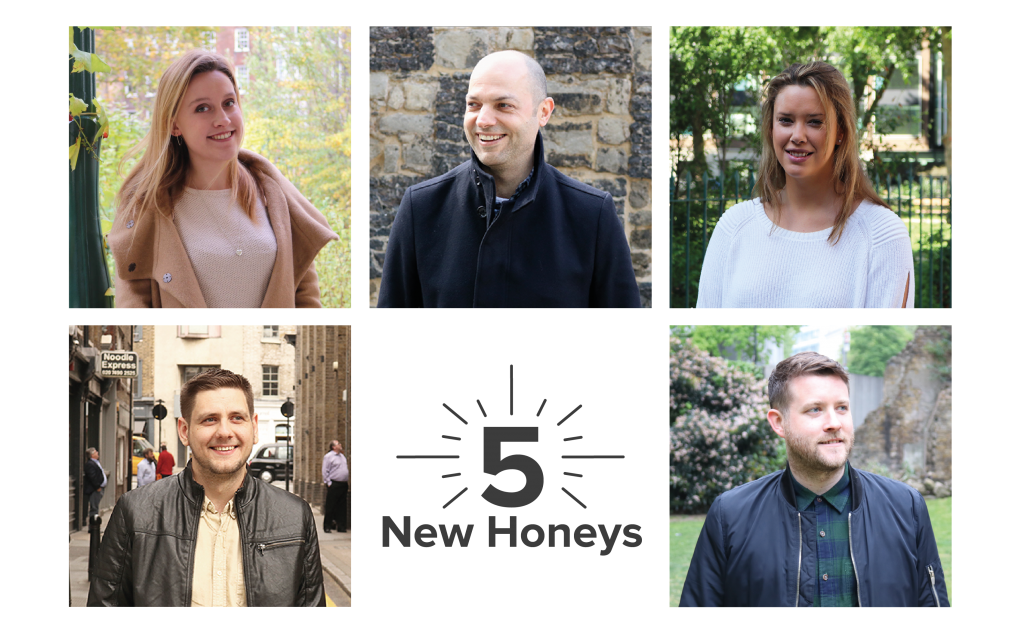 This year we welcomed five more Honeys to the team. Meet Claudia, Lee, Belinda, Vic and Adam!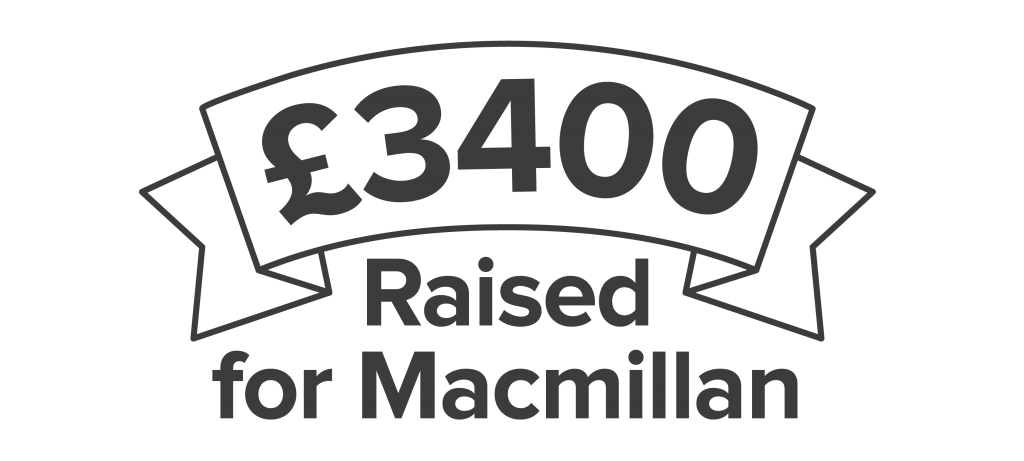 All year, we've been working hard to raise as much as we can for this year's chosen charity, Macmillan Cancer Care. From coffee mornings to our 'runny for money' on Rough Runner's 10k obstacle course, we've loved raising funds for this great cause.
A great big thank you to everyone who cheered us on and made donations!