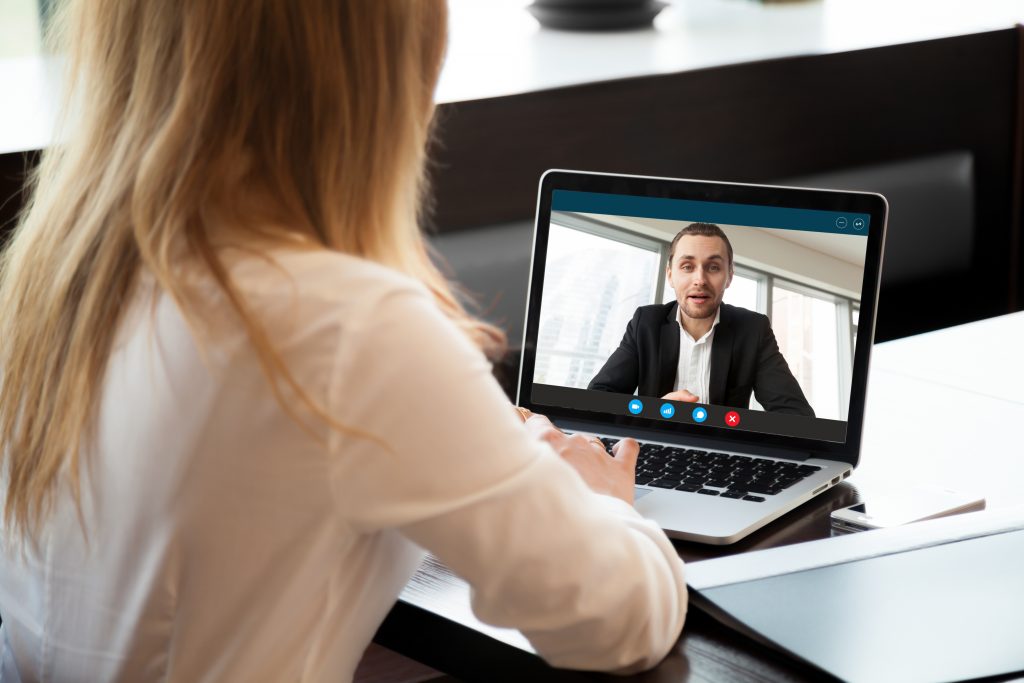 Employee engagement for remote workers doesn't happen on its own. It requires continual investment from workers at all levels, great internal communications, plus ongoing management and attention.
Help employees develop their strengths and encourage them to mentor others – by developing skilled employees you create a strong team with aligned goals.
Gamify your internal communications for better teamwork
Gamification is the addition of game-play elements to non-game environments. It works well to encourage customer loyalty and employee engagement in a fun way.
Encouraging competitions and rewards for everyday activities can also be effective employee engagement strategies.
Team-based goals and competitions help build a sense of collaborations and cooperation.
Teams can be based on function or location, with the key goal being inclusion in striving towards a common objective.
Game-based performance management systems can help standardise performance metrics and evaluation criteria.
Remote employees, who may miss out on vital opportunities by not being physically present, feel this even more keenly.
Engage employees with remote development and training
Employees need to receive ongoing training to develop their skills.
Offering recorded training sessions will include employees that are restricted by location and time zones.
Consider trainers will interact with remote attendees and allow attendees to send questions and vote on topics.
Establishing regular coaching sessions and assessing personal development promotes understanding of what's important to remote workers.
Understanding your employees and how often catch-ups need to be scheduled, you can assess changes in their aspirations or personal goals.
Implement personalised digital employee recognition programs
Digital recognition programs can level the playing field for out-of-office workers.
Awarding virtual badges or rewards for employee achievements shows your staff your recognition of their efforts.
Benefits, bonuses and communicating about their experiences in a personalised, relevant way will stand out to remote workers.