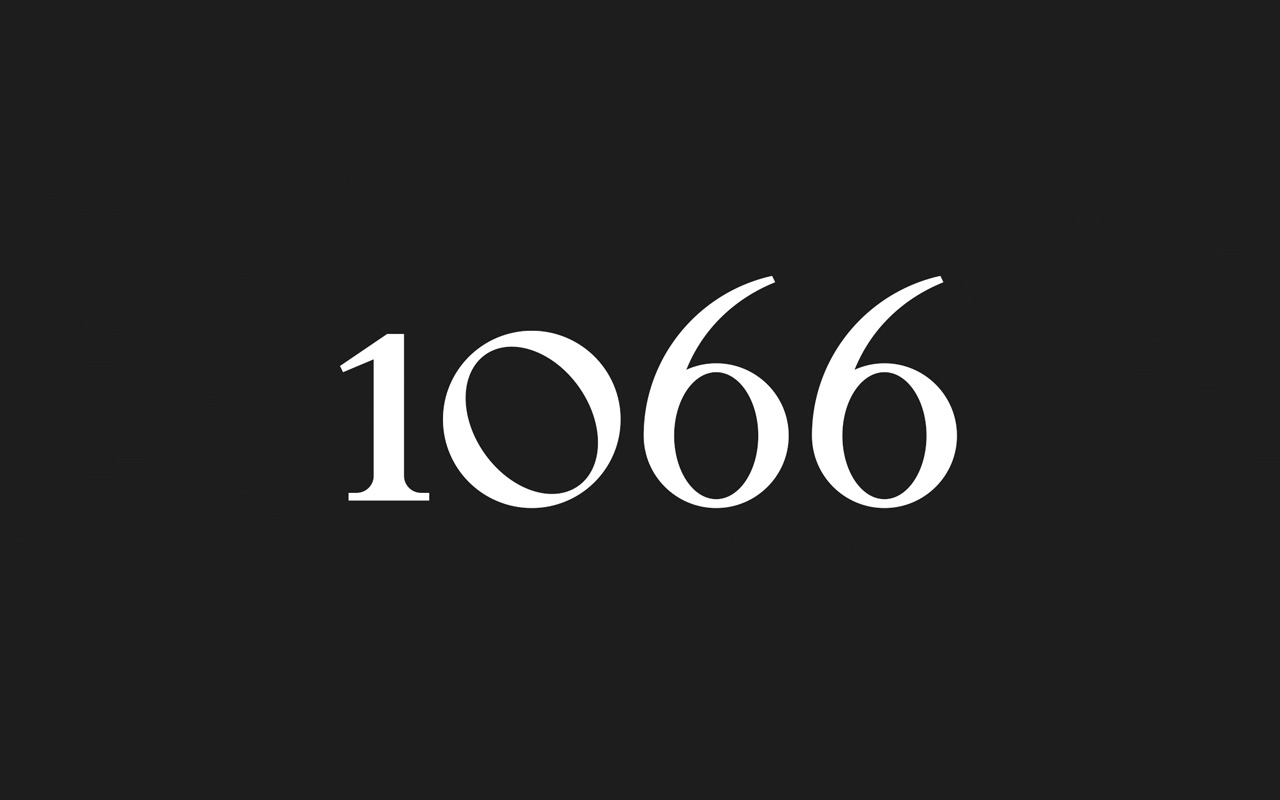 From family business to global powerhouse
Background
1066 Group approached Honey to take their third generation family business from localised slow growth, to a global powerhouse business model.
Challenge
Honey was tasked to create a new business strategy and model to create a group defined into three innovative, distinct brands, covering diverse markets from the ultra high net worth to the musical connoisseur.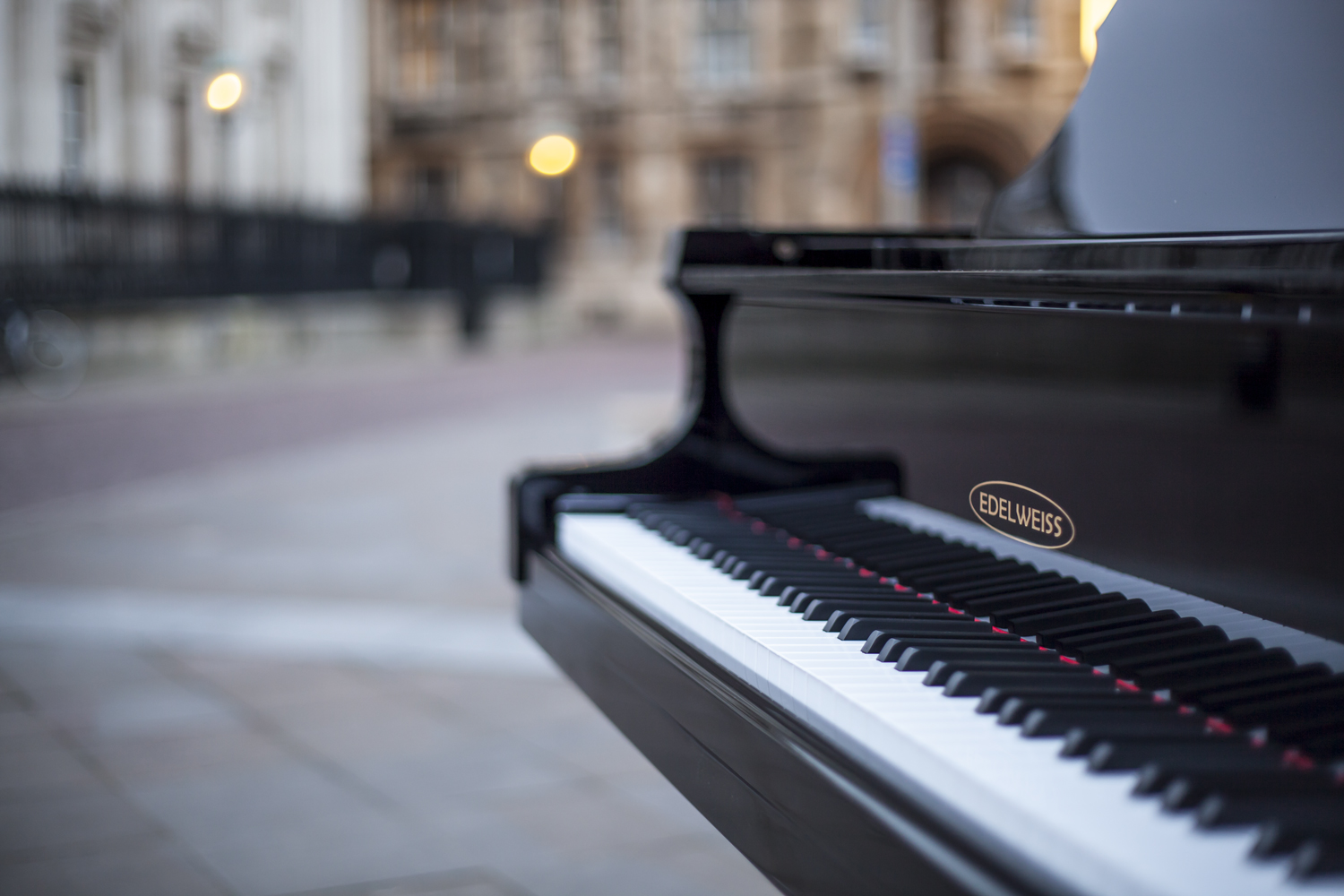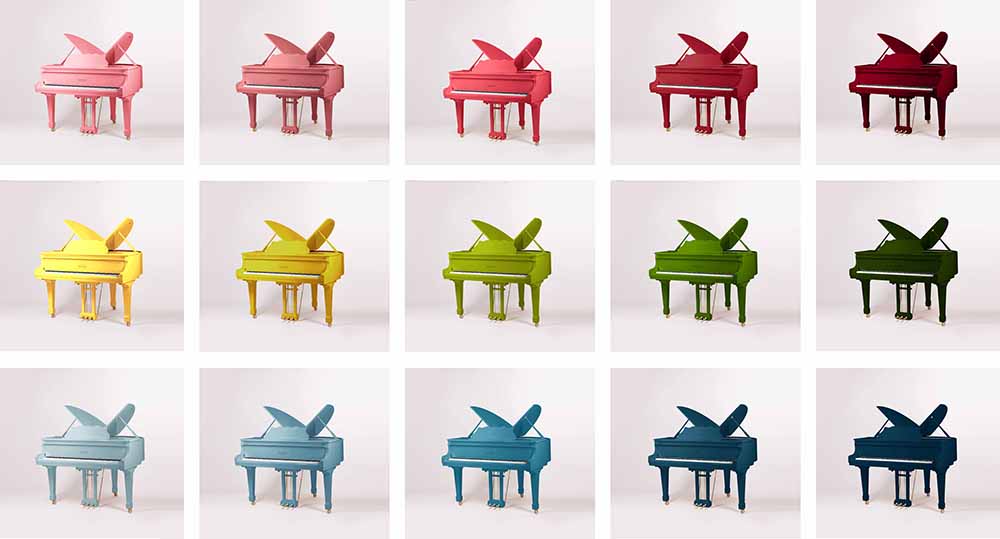 Solution
We supported the transformation launching the new business platform internally and externally – identifying, approaching and negotiating with potential partners to design, build and promote innovative, musical works of art. Creating extraordinary innovations within the world of musical instruments. We ran the whole programme training the sales team and creating business tools that were easily transferable and utilised through-out the whole business. .We also build and activated a marketing plan to gain traction, recognition, engagement & activation across retail through events & all other brand and marketing activities.
Result
Work in progress on this project: 2 campaigns run pre-Christmas lead to sell 300% up year on year. Currently negotiating with high-end retailers & specialist international high end interior retailers (Monaco, USA & UK).