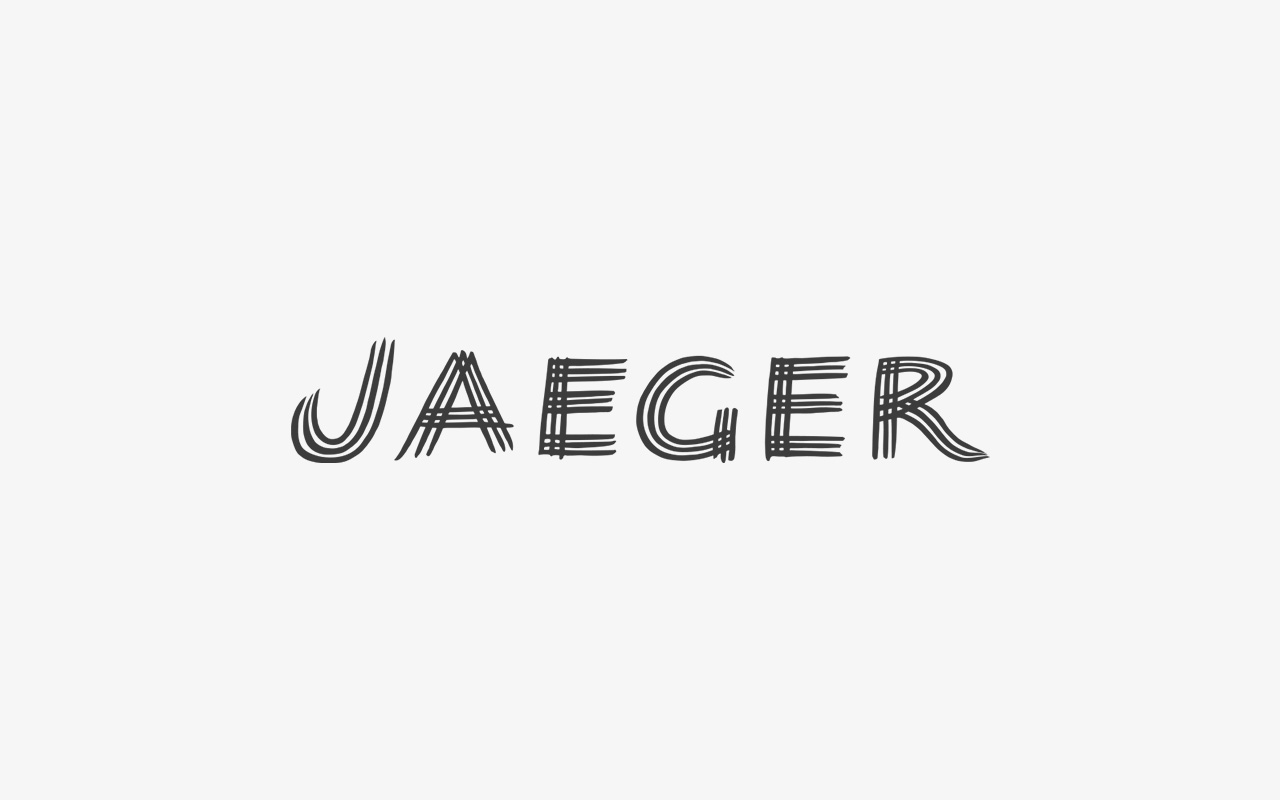 Business transformation across digital and cultural platforms
Background
Jaeger has epitomized classic British style since 1884, making their name by working the finest fibres into iconic pieces so perfectly created that they could be worn, kept, and loved forever.
Challenge
Jaeger had become a 'much loved' brand of the past and the core DNA of classic British design and quality appealed, mainly to the more mature customer. They needed to make a step change and create a new legacy and cater to today's modern customer with a customer journey and relevant touch points that are accessible and focus on service, style and quality.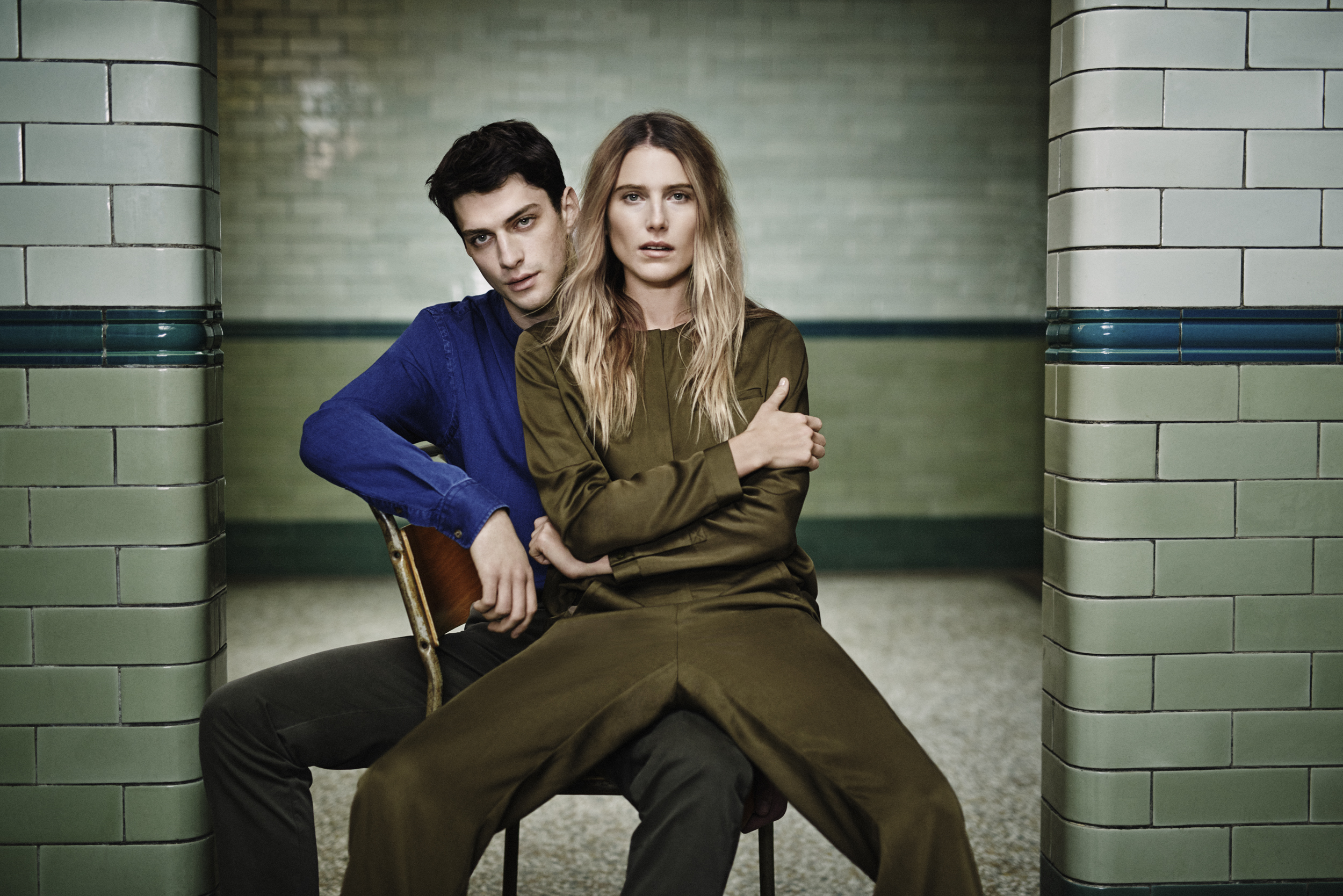 Solution
A business transformation programme driven across digital and cultural platforms. A 'Dynamic Clienteling' technology platform was developed and implemented as a relationship based selling tool that delivers real-time customer data to store associates where it matters—on the shop floor. This combined with an internal business and cultural transformation programme that focuses on new business behaviours, customer journey and Omni-Channel platforms that deliver to a fully synergised business, brand and retail experience.
Result
A technology platform that leads the way in UK fashion retailing, manages customer service requests across the business, daily schedules, and creates an up-to-date client book that generates customer outreach from the shop floor. Newly energised business and staff engagement – from the top-down and bottom-up. A toolbox for leadership and staff that is transparent and motivating.