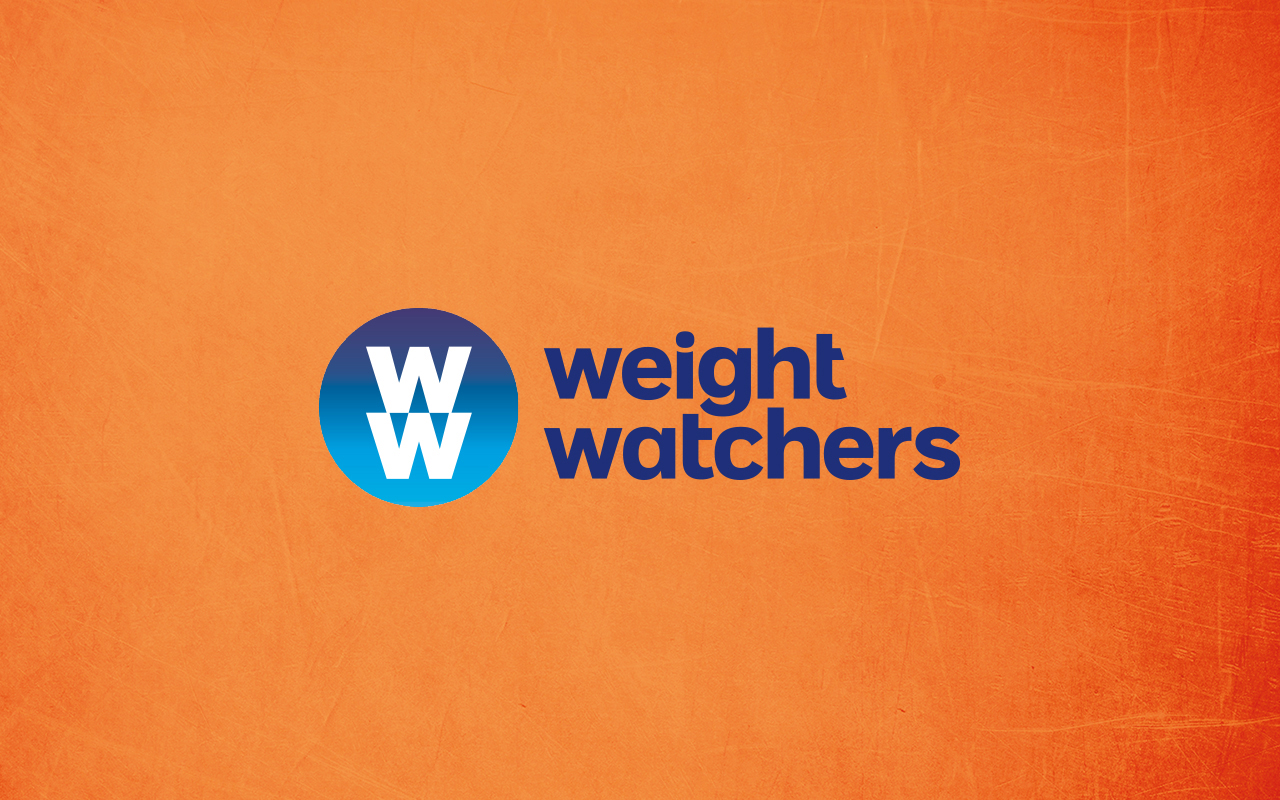 Relaunching a retail range
Background
Weight Watchers is one of the 'original' weight-loss plans, helping people to become healthier and happier through their worldwide meetings and delicious, balanced foods.
Challenge
Weight Watchers asked us to redesign their entire retail range, working in partnership with all their licensees. The main objective was to bring their products in line with their new holistic positioning as a healthy lifestyle brand that stands for more than just weight-loss.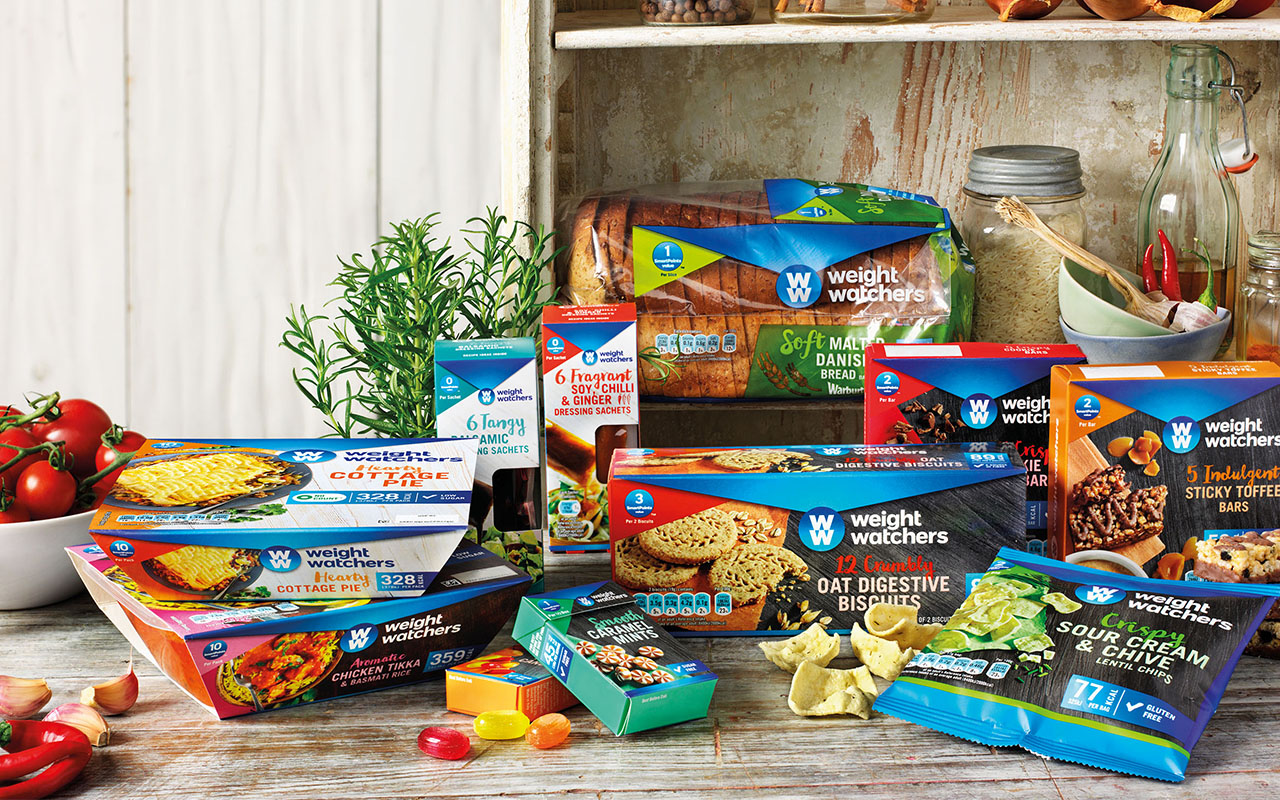 Solution
We created a design that makes Weight Watchers the focus of every pack. This is the first point of contact for consumers and acts as a seal of approval.
With a consistent messaging system so that consumers can instantly find the most important information alongside inspiring photography that is prominent, generous and natural. This draws the consumer in with delicious and 'perfectly imperfect' images.
Result
The redesign retained Weight Watcher's iconic brand heritage whilst moving them into the 21st century. Early sales figures indicate an uplift of 20% in sales, enabling them to reintroduce some of their previously delisted lines.