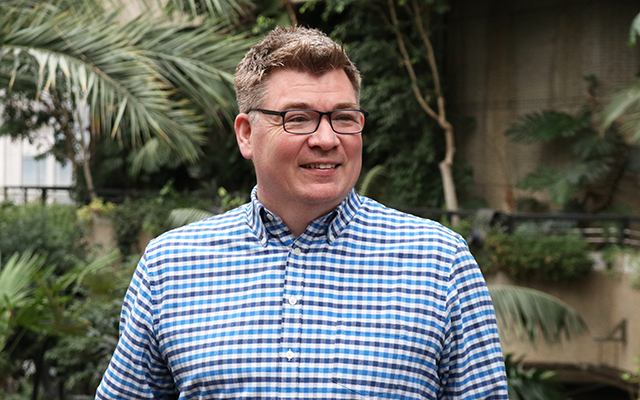 Matt Purkiss-Webb
Founder & Managing Director
Matt has worked internationally on brand strategy and design for twenty years.
Approachable and unflappable in a crisis, Matt is the calm centre of the Honey offices.
Despite being the butt of so many of our jokes (we love him really!) he's always game for a laugh, unless it's at Arsenal's expense.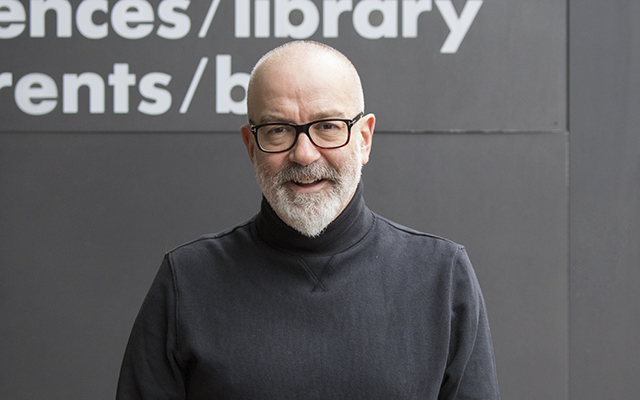 Greg Vallance
Executive Creative Director
Half Italian and half northerner, Greg has worked in branding for longer than he cares to mention…
He speaks a handful of languages and has lived in California where, he claims, they have the best bread in the world.
He admits to a mild clothes & footwear obsession, but as he says "shoes maketh the man!"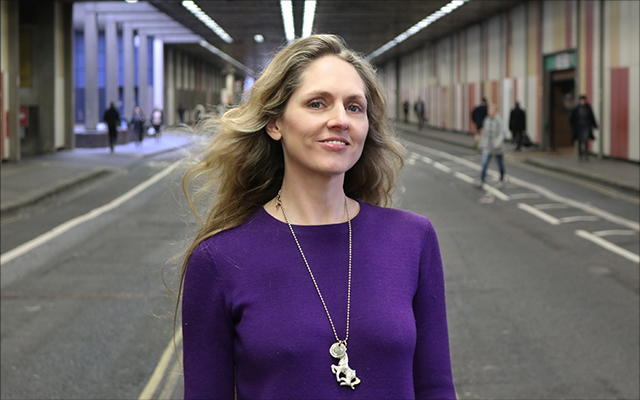 Lulu Laidlaw-Smith
Commercial Director
Lulu is fun, bubbly and bonkers – the life and soul of everything she takes part in.
She's tenacious, ambitious & strives for commercial effectiveness in everything she does.
Lulu has a drive to disrupt the status quo for the better of everyone, and loves life and her family (including Pepper the dog).
Lee Smith
Creative Director
When at a tender age Lee realised he'd never represent his country at sport, he knew he'd need to focus his talents elsewhere.
Years later, Lee has led award-winning brand and communication programmes at some of the country's leading agencies.
Sport's loss is our gain.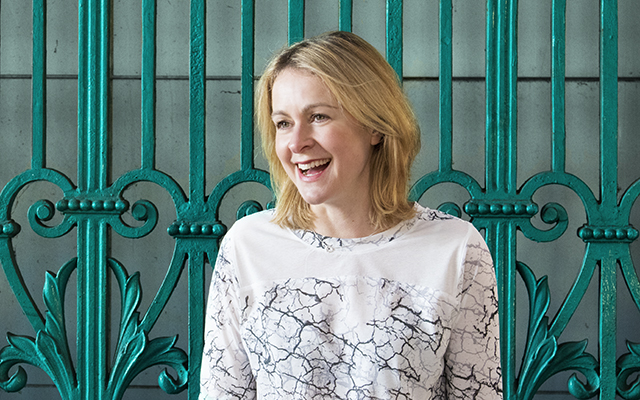 Joanna Jenkins
Business Director
Jo is a commercially minded and rigorous creative thinker who loves to laugh.
She is happiest when using her experience to inspire and empower the teams she works with, urging them to do their best.
She loves walking Lili (her wire haired Vizla), eating fab food, yoga, and all things Star Wars.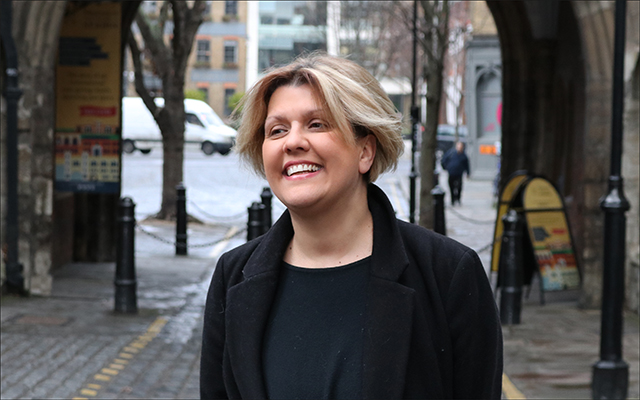 Esther Miller-Comrie
Director of Strategic Consultancy
Esther has lived and worked all around the world.  Her favourite word is 'zeitgeist' and she thrives on creating new ideas.
She has an addiction to cowboy boots and a hunger for exotic holidays.
Get her on a good day and she might also throw in one of her rather unique animal impressions.
Every week a different member of the Honey team takes over
our Instagram account, showing the week through their eyes.
This week's takeover star is…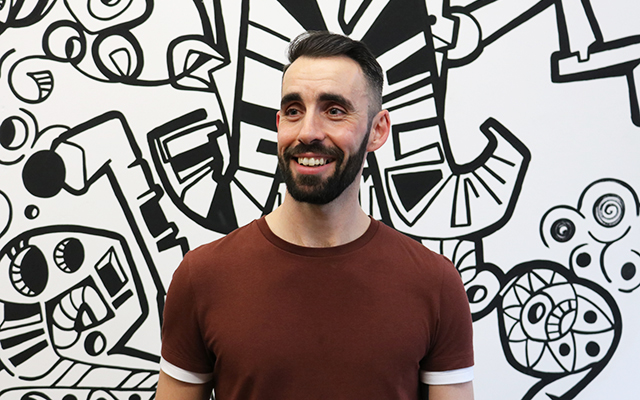 James is the gentle giant of Honey, keeping everyone smiling with his impressive collections of self-illustrated post-it notes and Air Jordans.
Having joined Honey as an intern, James has grown into an integral part of the design team.
He loves popular culture illustration, especially the work of Olly Moss, Scott Campbell & Mike Mitchell.