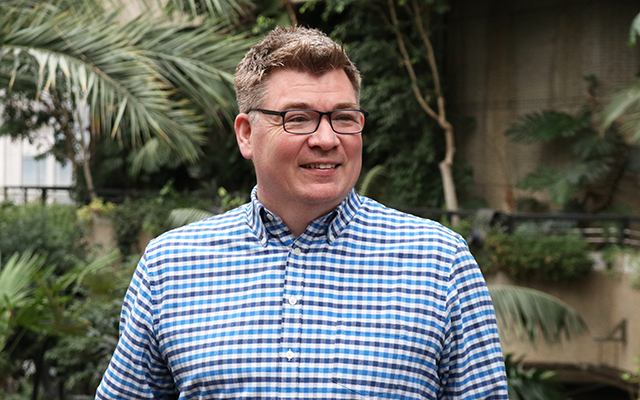 Matt Purkiss-Webb
Founder & Managing Director
Matt has worked internationally on brand strategy and design for twenty years.
Approachable and unflappable in a crisis, Matt is the calm centre of the Honey offices.
Despite being the butt of so many of our jokes (we love him really!) he's always game for a laugh, unless it's at Arsenal's expense.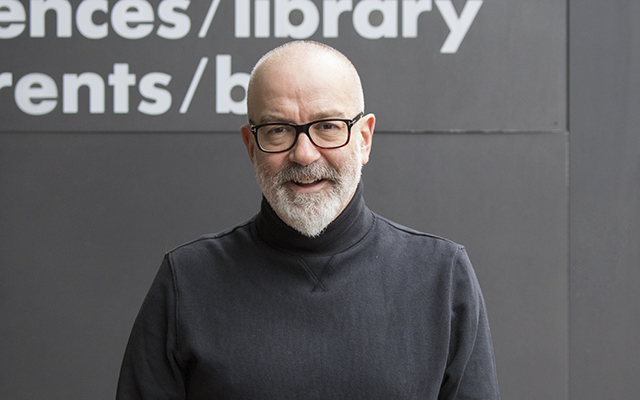 Greg Vallance
Executive Creative Director
Half Italian and half northerner, Greg has worked in branding for longer than he cares to mention…
He speaks a handful of languages and has lived in California where, he claims, they have the best bread in the world.
He admits to a mild clothes & footwear obsession, but as he says "shoes maketh the man!"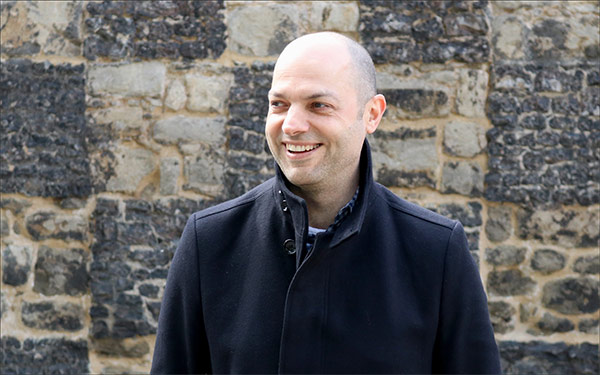 Lee Smith
Creative Director
When at a tender age Lee realised he'd never represent his country at sport, he knew he'd need to focus his talents elsewhere.
Years later, Lee has led award-winning brand and communication programmes at some of the country's leading agencies.
Sport's loss is our gain.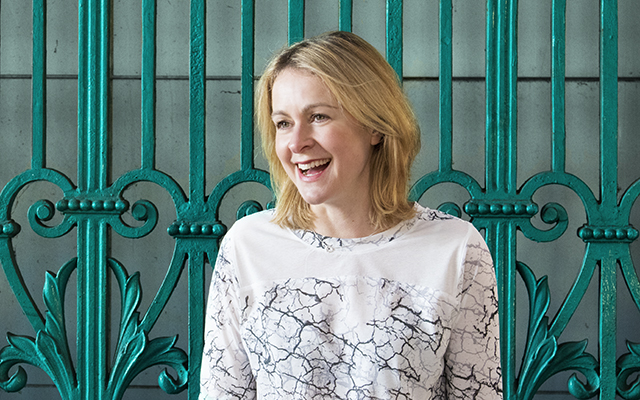 Joanna Jenkins
Business Director
Jo is a commercially minded and rigorous creative thinker who loves to laugh.
She is happiest when using her experience to inspire and empower the teams she works with, urging them to do their best.
She loves walking Lili (her wire haired Vizla), eating fab food, yoga, and all things Star Wars.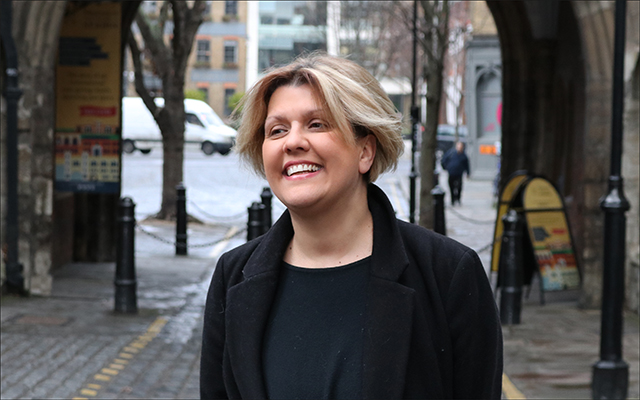 Esther Miller-Comrie
Director of Strategic Consultancy
Esther has lived and worked all around the world. Her favourite word is 'zeitgeist' and she thrives on creating new ideas.
She has an addiction to cowboy boots and a hunger for exotic holidays.
Get her on a good day and she might also throw in one of her rather unique animal impressions.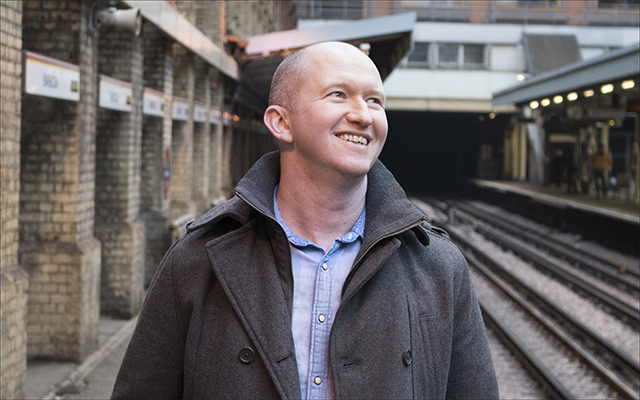 John Madden
Design Director
Born and raised in Hackney, what John lacks in hair he makes up for in other ways.
As our Design Director he leads our creative team and ensures they are given free expression to produce outstanding work.
A packaging design heavyweight with a natural ability to communicate brand stories across all touch points. John's dream project would be to work on a football club identity… he'd even consider Spurs!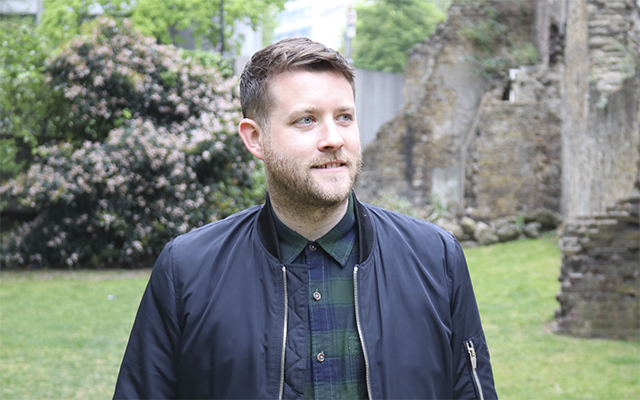 Adam Davison
Design Director
An illustrator who wanted to be a secret agent and became a graphic designer, Adam doesn't like being pigeonholed.
He has experience designing everything from videogame packaging to large corporate websites.
Known for his pedantry and evocative dancing, Adam can usually be found at the cinema, streetfood market or obscure gig.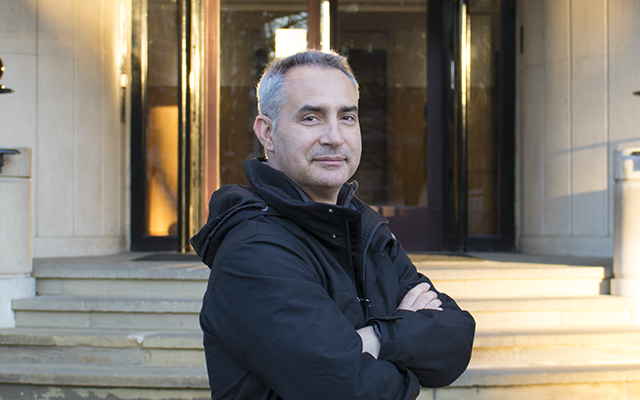 Ahmet Bozdemir
Finance Director
Ahmet is always unfazed, with a calm demeanour, his every accounting task is approached as a puzzle that has a simple solution.
Ahmet doesn't believe in a half-hearted approach to anything and throws himself into everything he does with passion.
He enjoys golf, tennis and loves a sneaky game of 9 Ball with the best of them.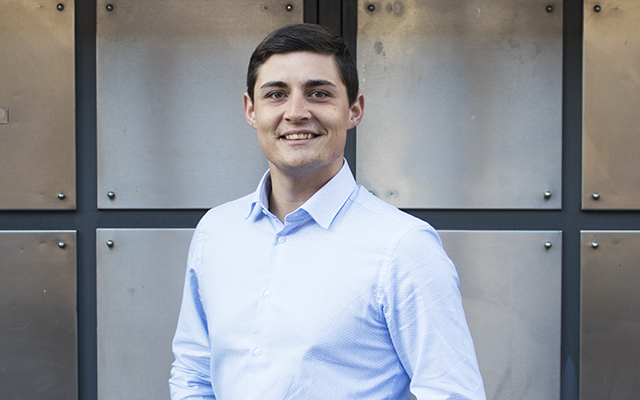 Liam Stringer
Finance Assistant
Liam is our resident spreadsheet and Paprika guru.
Whether he's seeing to financial reporting or keeping clients' budgets on track, he's an expert at keeping it simple and straightforward.
When he's not on Excel, you're most likely to find Liam at the club. Whether that club is Arsenal or Fabric depends on the day.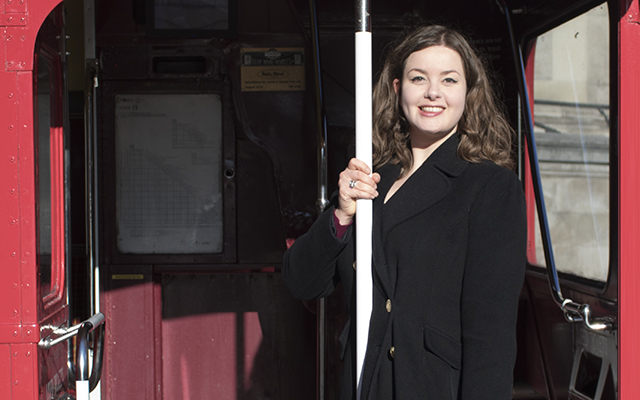 Steph Garville
Marketing Manager
Steph has over five years' knowledge of marketing design and luxury brands, both client and agency side.
She is obsessed with digital strategy and content marketing – don't bring up CMS platforms unless you're willing to geek out with her.
When not acting as Honey's brand ambassador, you can find her tracking down a vintage bargain or at a gig, Old Fashioned in hand.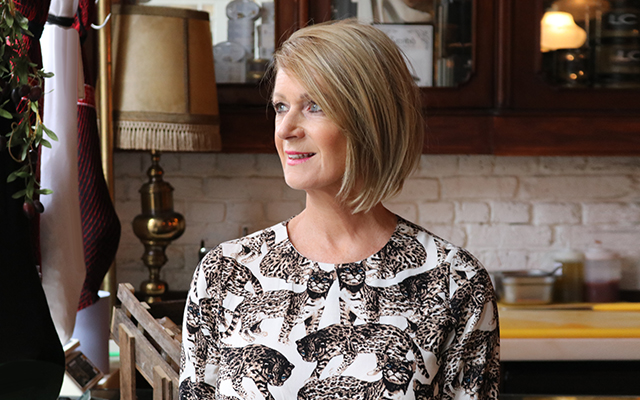 Helen King
Communications Manager
Helen has turned relationship building into an art form, so if you need some branding help, just get in touch.
She is an avid user of LinkedIn to find new clients for us to work with.
When not extolling the virtues of Honey to new clients, you can find her in Seville, sipping a small glass of fino.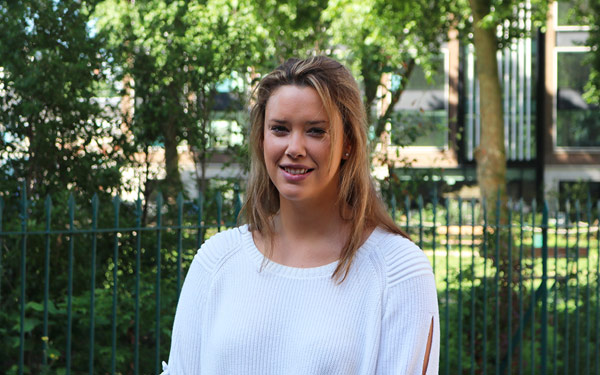 Belinda Jones
Client Director
Driven by an incurable sense of wanderlust, Belinda has spent the past 6 years living and working in the Middle East.
Managing strategically led corporate branding projects, she is always ready to roll up her sleeves and get into the thick of it.
When she's not in the office, she's planning her next travel adventure; lusting over new places to explore.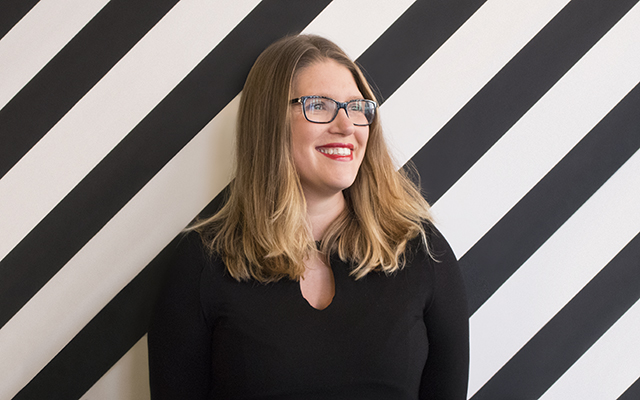 Celine Perron
Senior Client Manager
Celine represents our French contingent well, as an excellent baker and walking cheese encyclopaedia.
She keeps every client project on the tightest of schedules with the most intricate, spreadsheets in the business.
You can count on Celine to listen and offer friendly advice, no matter what.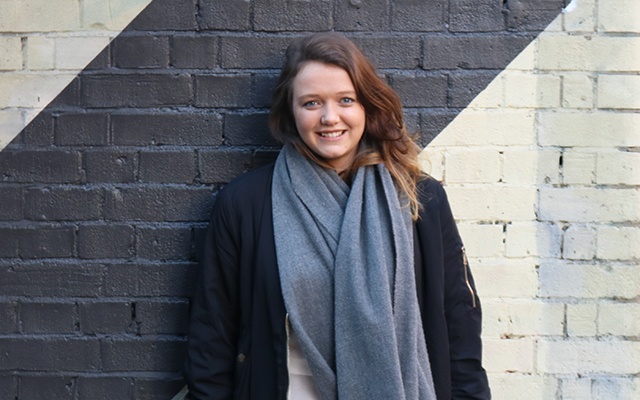 Hannah James
Client Manager
Hannah enjoys the finer things in life; making her the perfect fit for our clients.
Throwing herself into all client projects with gusto, she keeps on smiling through the tightest deadlines.
Often found scouting out delicious treats for her blog, food is Hannah's passion and the studio is a heavier happier place for it.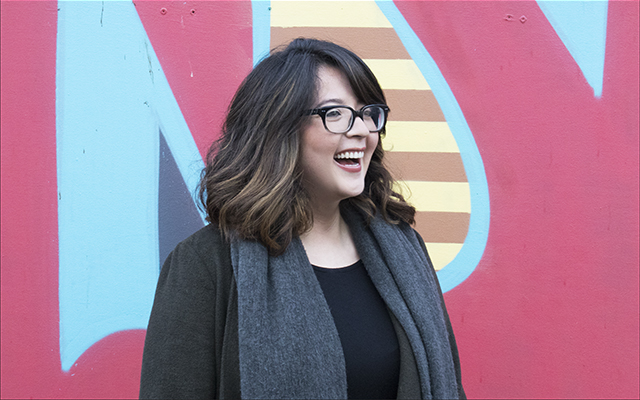 Zannya Castillo
Senior Designer
Our resident American/Columbian/Spaniard/Brit/Hawaiian Zannya and her infectious laugh joined us almost five years ago.
Coming to London for a Masters' in Branding Communication Zannya stayed for the love of the design scene and, of course, Honey.
If you need bewitching brand packaging or engaging illustrations; Zann's your girl.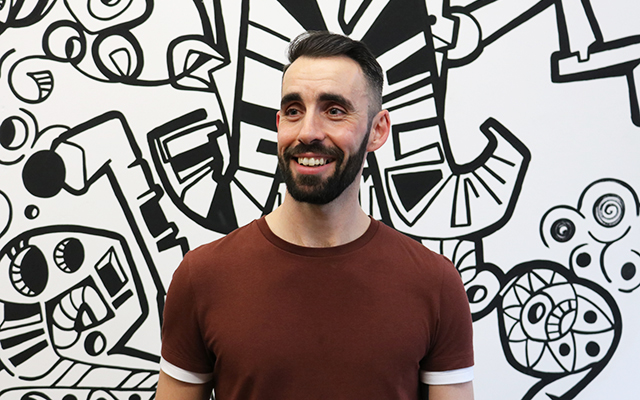 James Bell
Senior Designer
At a towering 6'5″, James is the gentle giant of Honey.
Having joined us as an intern, he's now an integral part of the design team, working with some of our biggest clients.
James gets inspiration from pop culture illustrators, like Olly Moss and Mike Mitchell and has an impressive collection of Air Jordans.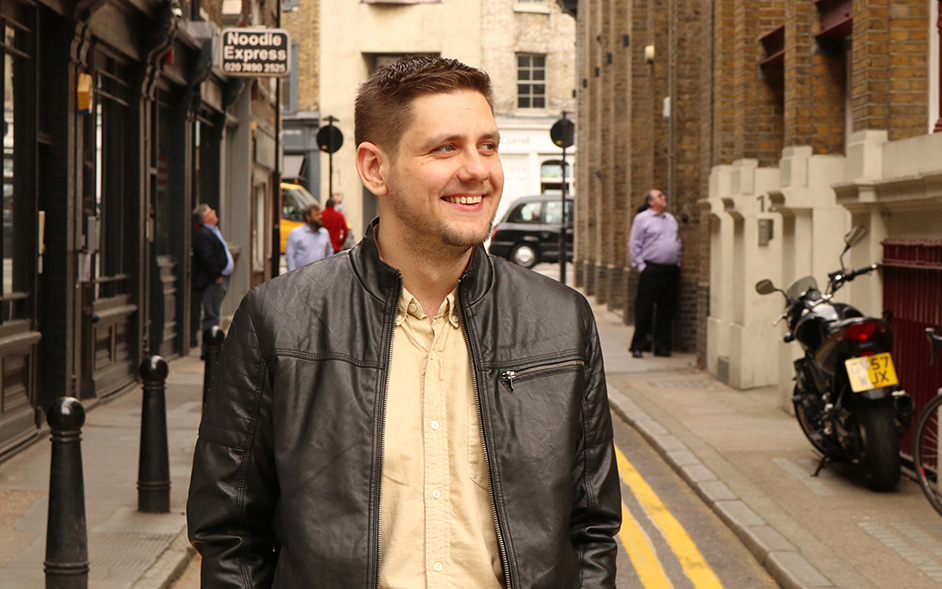 Vic Lobins
Senior Web Developer
Vic studied graphic design and worked as a freelancer for five years before joining the Honey team.
As a self-taught web developer (specialising in WordPress) and all purpose nerd with a love for sci-fi and all things computer related.
He loves metal music and just built his own PC from scratch.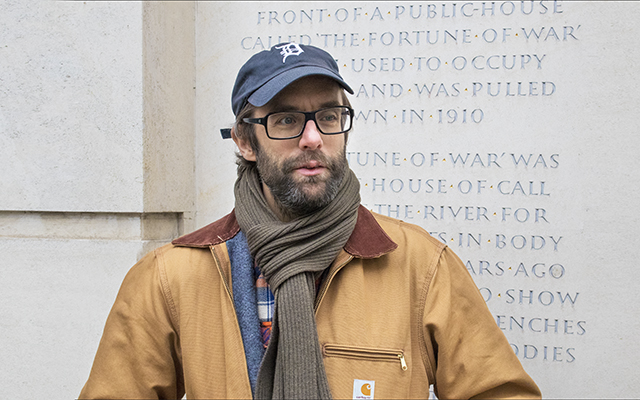 Duncan Eldridge 
Head of Production
Duncan is a self proclaimed geek. At Honey, this manifests itself in boundless determination for making a client's budget work hard.
When it comes to delivering outstanding print and packaging solutions, he leaves no stone unturned.
He spends his free time on the internet, drooling over pictures of vintage Cone Mills Denim.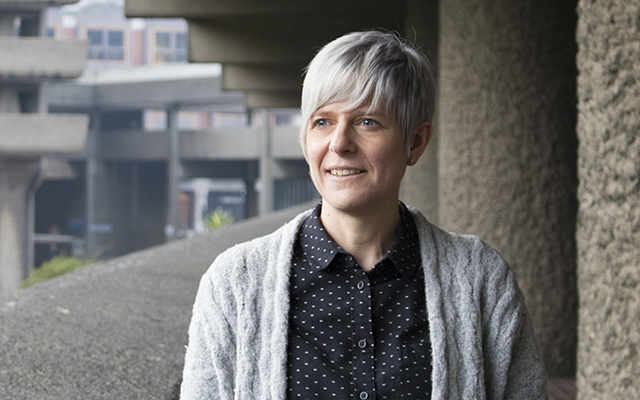 Marisa is the studio's fixer – she's the ultimate problem solver.
Her keen eye for detail and ability to shoulder any project no matter how large make her stand out from the crowd.
Outside her work in the design studio, Marisa can be found whizzing down the snowy slopes, rock climbing an playing roller hockey.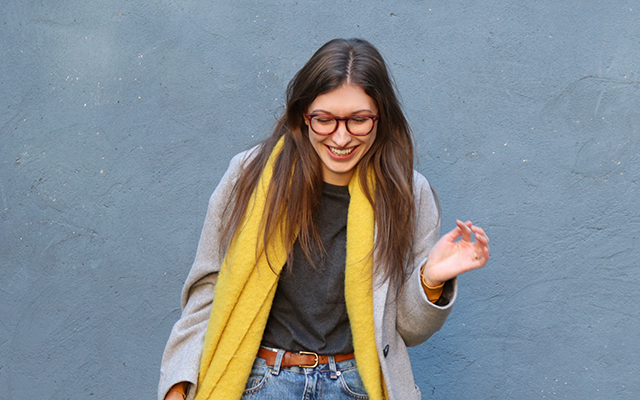 Lizzy is happiest experimenting with colour palettes and making our clients look good.
Always enthusiastic, no request is ever too much trouble for Lizzy.
Her cheeky grins often leave us guessing. Not with her favourite colour though –  that, we all know, is yellow.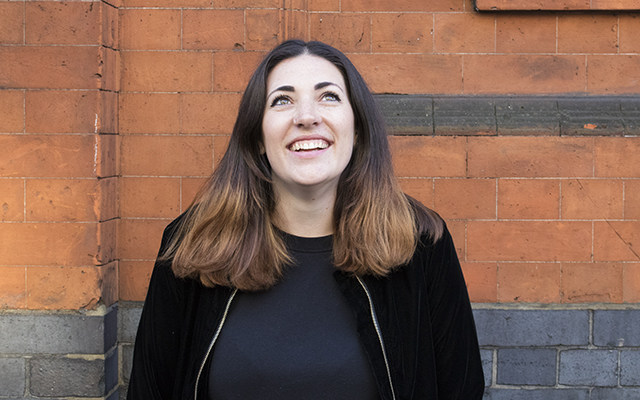 Charlotte Allibon
Designer
Always smiling and willing to help, Charlotte is our go-to-girl for motion graphics.
After graduating from Falmouth, she swapped the seaside for the city and has been rapidly expanding her skill set since joining Honey.
Charlotte keeps her love of the outdoors alive by cycling to work every day.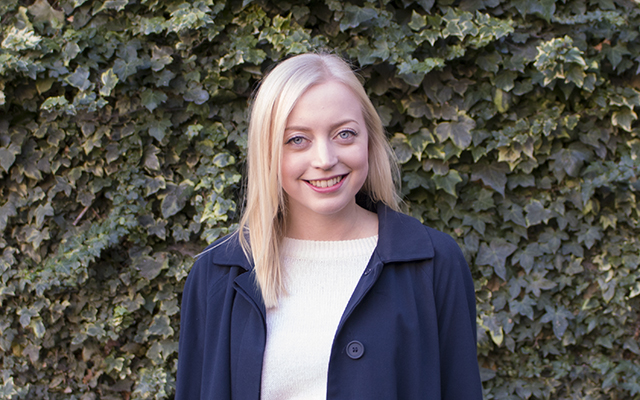 Alice McLoughlin
Designer
Alice officially joined the Honey team in 2016 after starting out as an intern.
Since then she's gone from strength to strength, and has just added modern calligraphy to her skill set.
When she's not working on our latest designs, Alice hunts for unusual events, from cyanotype demos to cocktails with mermaids.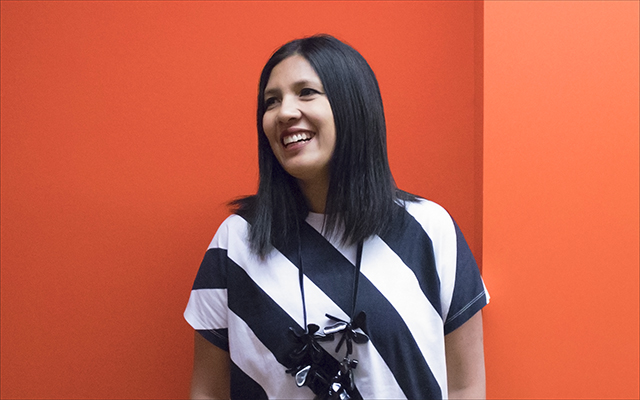 Faziah Prentice
Office Manager
Faziah keeps the Honey offices are purring like a pedigree cat, ensuring everything runs smoothly.
Queen of the studio schedule, she keeps us all organised and on the ball.
Out of the office, you'll find her on her beloved red Bobbin Birdie pootling around London or knocking up a Penang Laksa in moments.
Every week a different member of the Honey team takes over
our Instagram account, showing the week through their eyes.