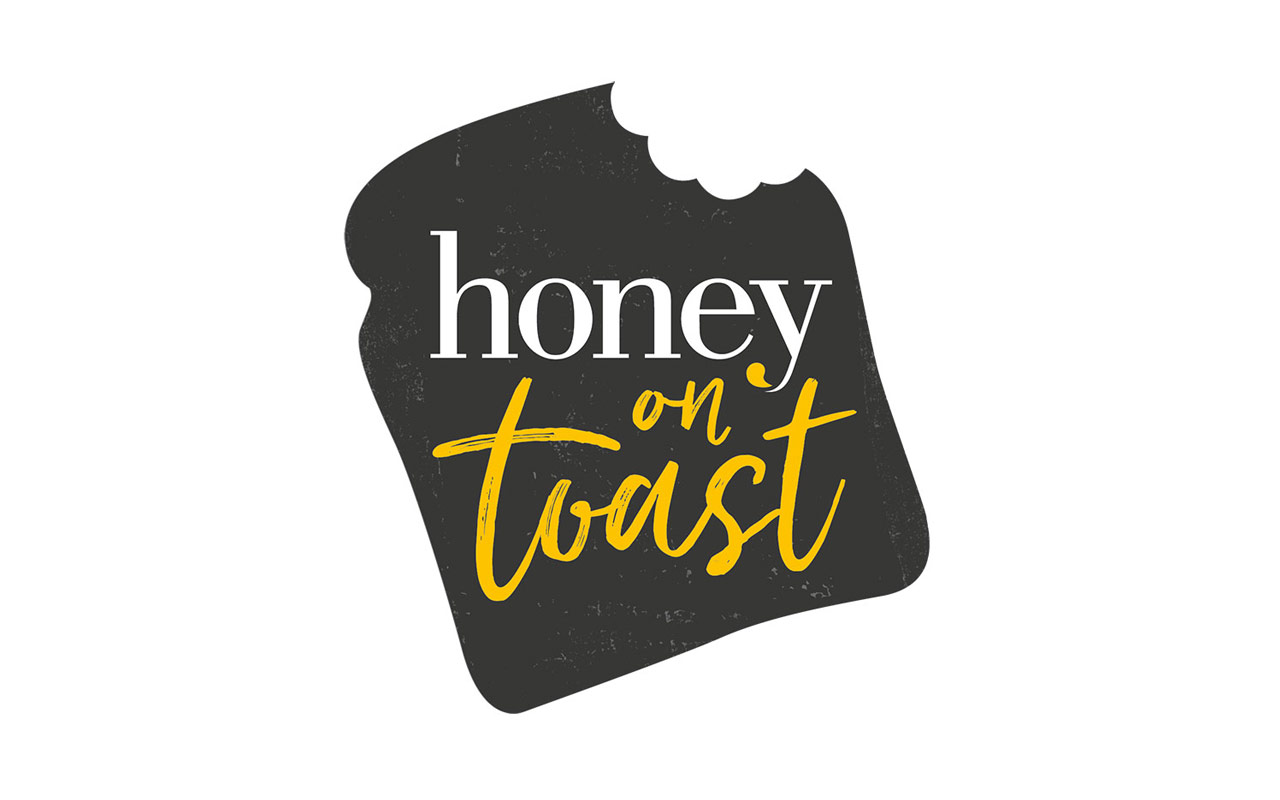 The workplace has seen dramatic changes in recent years, and employees are demanding more flexibility. Many workforces are spread across different locations, and this, coupled with generational shifts, diverse cultures and technological advancements means the challenge to engage with them is constant.
We are bringing together three experts to discuss this ever-evolving landscape, debate tips and exchange views on creating effective and compelling internal communications and engagement strategies.
JENNI FIELD
Jenni was latterly at global pharma Perrigo, and has over 13 years' experience in comms. She launched The I.C. Crowd in September 2012 – a community based on Twitter to support internal comms people all over the world – and chairs the CIPR Inside group.
LIAM FITZPATRICK
Liam helps organisations communicate change and transformation internally and externally. He develops programmes to introduce new business strategies, fix organisational problems and manage difficult reorganisations, across cultures around the world.
IVANA DJORDJEVIC
Ivana is a Brand and Communications specialist. At Shell, she's been developing global brand standards to promote best practice internally and externally, and currently enhancing the staff reward programme by creating effective and inspiring internal communications.
We look forward to seeing you for breakfast on 23rd November
—————————-
Get a slice
Thursday 23rd November
8am Arrival and breakfast
8:30am Panel discussion begins
9:30am Ends
The House of St Barnabas
London, W1D 4NQ