Companies need strong communication to work effectively with their employees. This may sound easy, but genuine structure is complex, and becomes a real challenge as organisations get bigger.
As a basic foundation, you have to communicate clearly, succinctly and punctually. Without this in place, employees can't know what is expected of them or what is happening in the organisation.
The higher level – where you need to be to expand – is to ensure that all employees are fully engaged in the workplace and therefore performing at their best. It is not enough for employees to know their organisation values – they need to believe them, as well as trusting that their company cares about their views and what their role contributes to the overall business.
Not convinced? Here's 5 reasons why strong internal comms are essential to successful brands: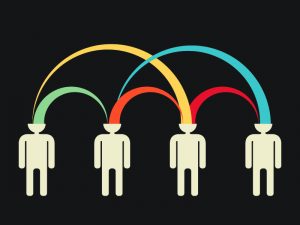 Sustain employee engagement
Sharing is caring – it may be corny, but it's true. The more you're willing to share with employees, the better they understand how to live your brand values and strategy. Sharing implies trust, and lets your team see the big picture, how their roles fit into it and how it affects their day to day. By involving them in your plans, they feel valued, involved and become your greatest brand assets.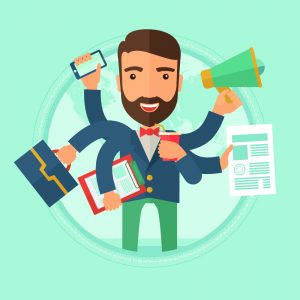 Improve employee productivity
Engaged employees are more likely to contribute. The trust you've built with them through your internal comms will give teams confidence to share ideas more freely. As a result, employees will be more focussed in their roles – propelling the business forward.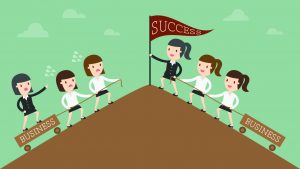 Grow your leadership
Internal communications aren't just about campaigns. It's about a mindset and one which your leaders must adopt and demonstrate. The employee engagement and initiatives that come as a result will allow them to understand employee needs better, and respond appropriately. Armed with information generated by internal comms, management will be better prepped to motivate and inspire their teams.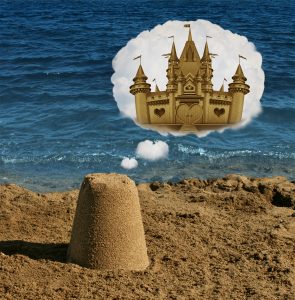 Identify potential
Now that your employees are more engaged, and naturally more forthcoming, you will be able to spot the bright sparks more easily. Are there a few team members who always respond to your internal communications with insightful questions or ideas? Perhaps you won't need to hire that recruitment company after all…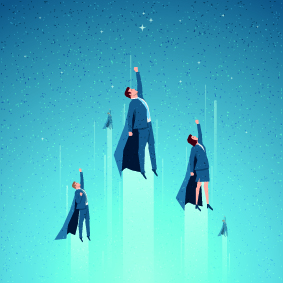 Attract like-minded talent
Having a powerful internal brand strategy creates an engaged and inspired workforce. As a result, your people will present a united transparent front for all to see and experience. Nothing is more appealing to a potential hire, than having your people singing the praises of the company and who all understand what it means to be you. News travels fast in recruitment and even faster via social channels, so if your internal strategy has worked, then it's a safe bet that you'll be the employer of choice for the future.