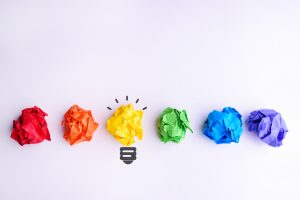 Get honest insights from the frontline
Communicating with your employees effectively is the best way to really understand how your brand works and where there might be room for improvement. Too often, management teams are distanced from employees working in the thick of things. Internal communications crosses boundaries to link senior management to the wider community. Taking time to build those links will cultivate honest exchanges – preventing problems from festering. Employees who feel included are much less likely to pay lipservice to bad ideas and will be more vocal about potential setbacks.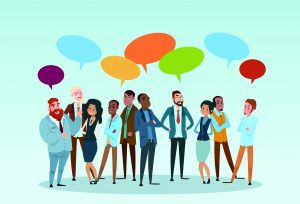 Develop a culture of communication
Internal communications set a great example to how employees communicate within their roles, i.e. with clients. The good habits they learn by incorporating it into your internal brand strategy can be carried across to external relationships, keeping customers happy and employees on the ball.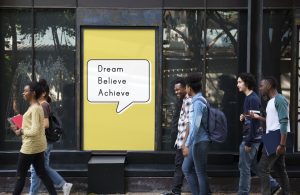 Learn from the best
Brands that understand the benefits of good internal comms strategies and work hard to make them work stand out from the crowd. They benefit from a structured and happy work environment with a shared purpose and better financial results. Simply put, companies investing in their communication strategies, and their people, are more successful.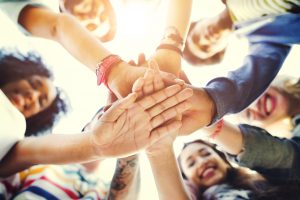 Retain your best talent
Once employees are engaged with clear internal comms, grievances and complaints will decrease. Greater transparency and more information will arm employees to prepare themselves for setbacks, preventing any resentment of senior management and tempering discontent. This preventative approach minimizes problems, reducing dissatisfaction.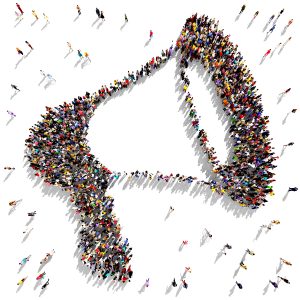 Listen more than you broadcast
Internal communications will improve your employee engagement, but it isn't a one-way street. It's about listening to your people and understanding what motivates them and interpreting their feedback as insights and not as grumbles. Managers at all levels need to commit for the long haul, with sustained effort. Involvement and accountability are essential at this stage, but any time invested is time well spent. It only takes a few minutes a week to keep employees engaged, but it only takes a second to lose them if managers aren't leading by example.