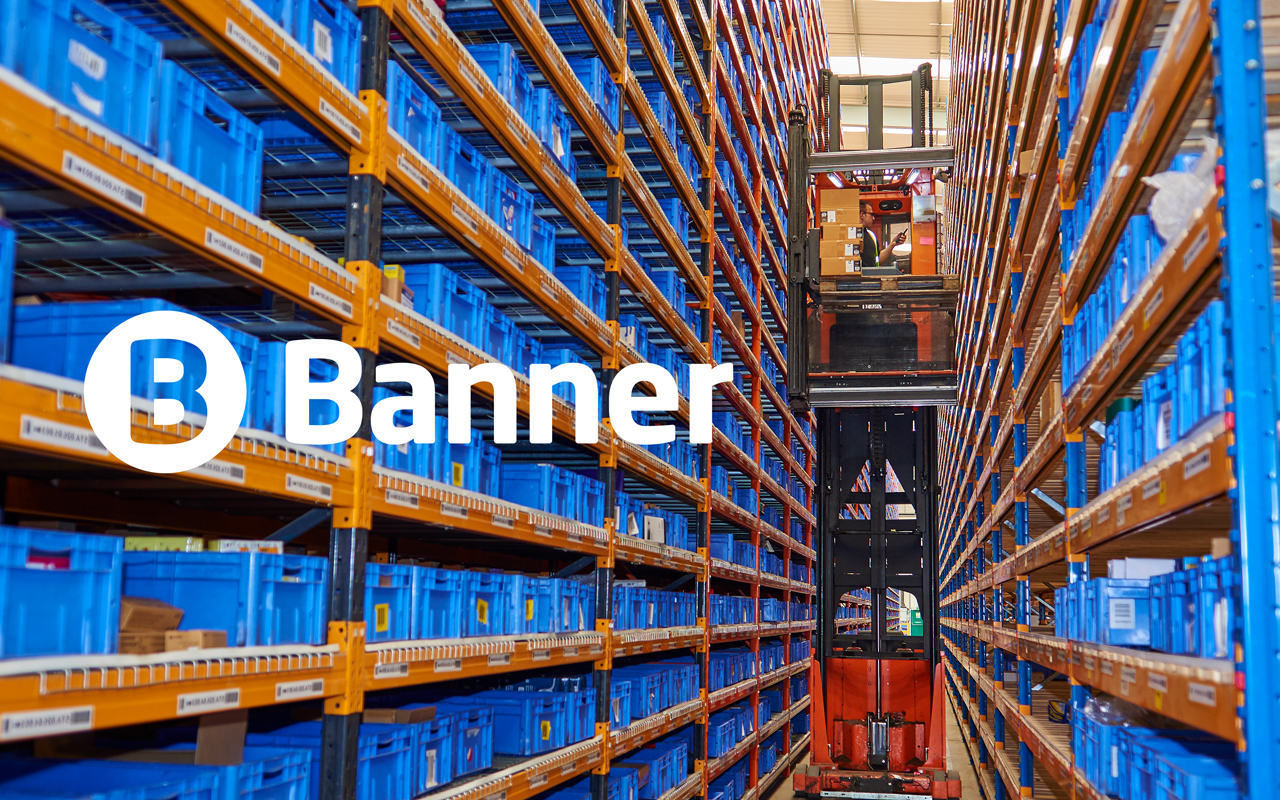 Our relationship with Banner started over two years ago, working with them on brand repositioning, establishing a point of difference and developing their visual and verbal identity within the office supplies sector.
We completed a series of workshops and held extensive key stakeholder interviews across both businesses, this encompassed employees at all levels, customers, suppliers and even ex-customers to understand why our client had lost their business.
Our solution concentrated on how the new Banner 'empowers the customer', and the people within Banner that make it happen. The final design solution has a confident, bold and friendly feel, with a vibrant colour palate and real reportage photography of their people 'capturing the moment' together with interesting photographs of office products creating intrigue.
It's a real change visually for the business and now outwardly expresses how they were internally and when they interacted with customers. That enthusiasm is now communicated visually right through from logo through tone of voice and all communications – ultimately achieving a more engaging brand.
We have created an entire communications suite, including comprehensive guidelines, rolled out internal and external communication materials together with designing and templating the website. While also undertaking a series a photo shoots for the brand covering both product and people.
"From me, personally, it has been a pleasure and a delight to work with such professional, talented and friendly people at Honey who have delivered an exceptional result for Banner. Honey is, by far, the best brand agency I have ever worked with. Thank you team for making this such an enjoyable and inspiring project."