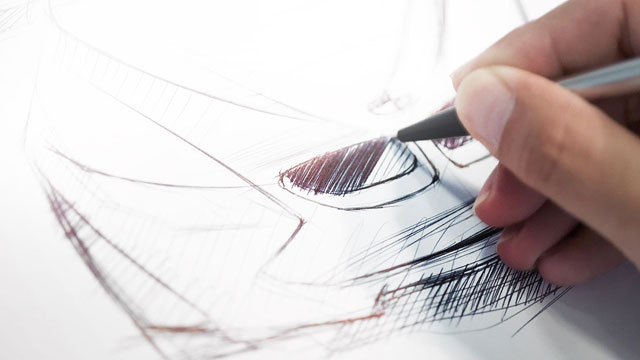 In this the third and final part I look at how we can exploit what entrepreneurs do, but be warned, some of these changes are tough to apply.
When we looked at entrepreneurial brands and companies we were not surprised to learn they did things differently, but we were surprised to learn that if you studied these brands or companies' actions rather than what was written about their founders exceptional vision, or sheer talent , they shared a methodology.
This methodology is more a set of action standards, but everything flows from it, from the way they anticipate needs to the precision with which they implement.
Here is the entrepreneur's codex
1) Anticipate needs – you can't research this, its about imagination and insight
2) Develop a perfect solution – where perfection is an absolute, not the best you can do
3) Compromise on nothing- to meet 2) if you need to develop a new technology, that's what you do
4) Control everything- absolutely everything. That to deliver 3)
5) Lead, don't follow. Only you are the expert in your new discovery
Five simple steps that anyone can follow, and that changes everything.
They change everything mostly because of the third law, compromise nothing. Entrepreneurs can and do follow this to extremes and this is where success lays. Because you compromise nothing, it may require you to create a completely new way of making a product, it took Nespresso fifteen years to develop their machine, or a completely new material – the steel in Apples iPhone and Gorilla glass, or develop a completely new business model.
This total lack of compromise is why you need to control everything, down to the feel of a gull wing door hinge, or the growth of a coffee bean.
Written by Lulu Laidlaw-Smith, Commercial Director of Honey