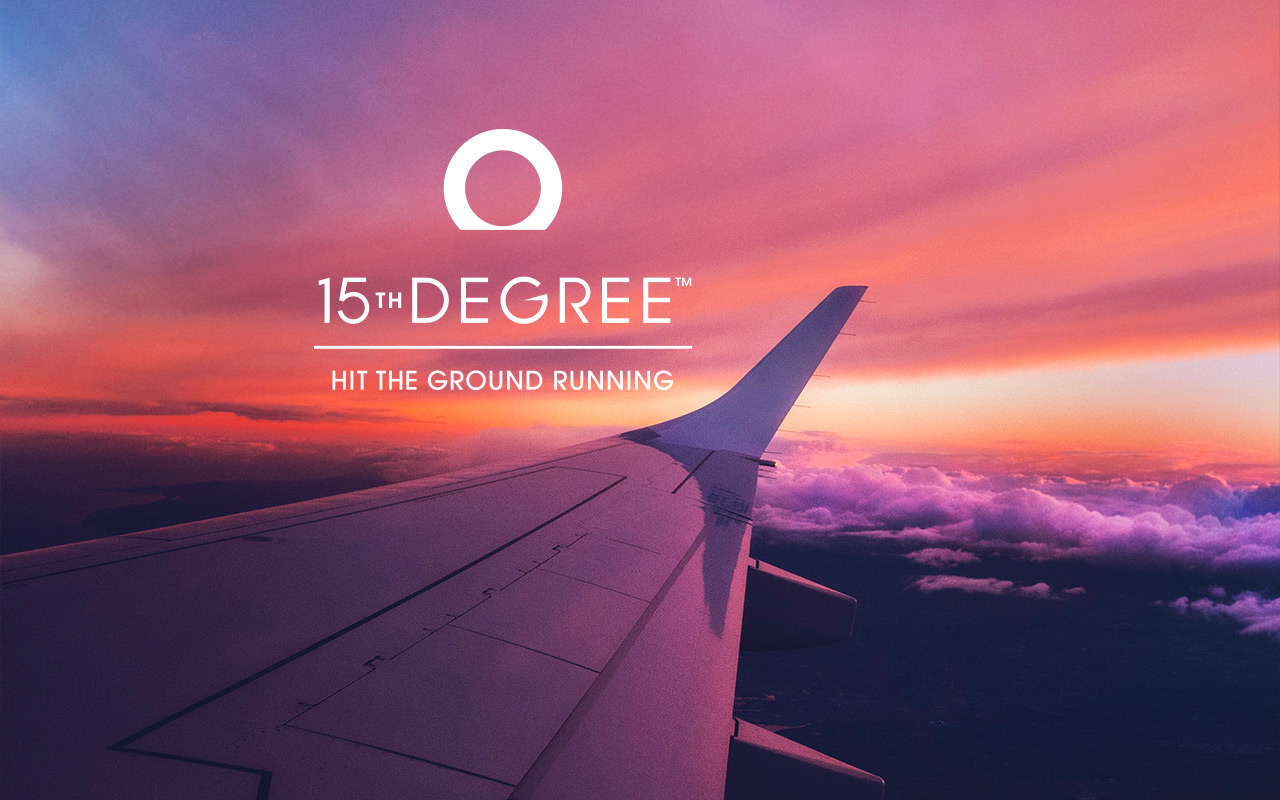 Brand strategy | Naming | Brand identity | Packaging
An innovative product coming to market for the jet set to maintain health and happiness whilst travelling the world.
The idea from this start up was the creation of a travel kit to ensure you arrive at your destination feeling hydrated and ready for the day ahead.
It caters for your pre, during and post flight state to help with your digestion, cognitive function and overall wellbeing, by providing the essential nutrition in 3 compact powder sachets.