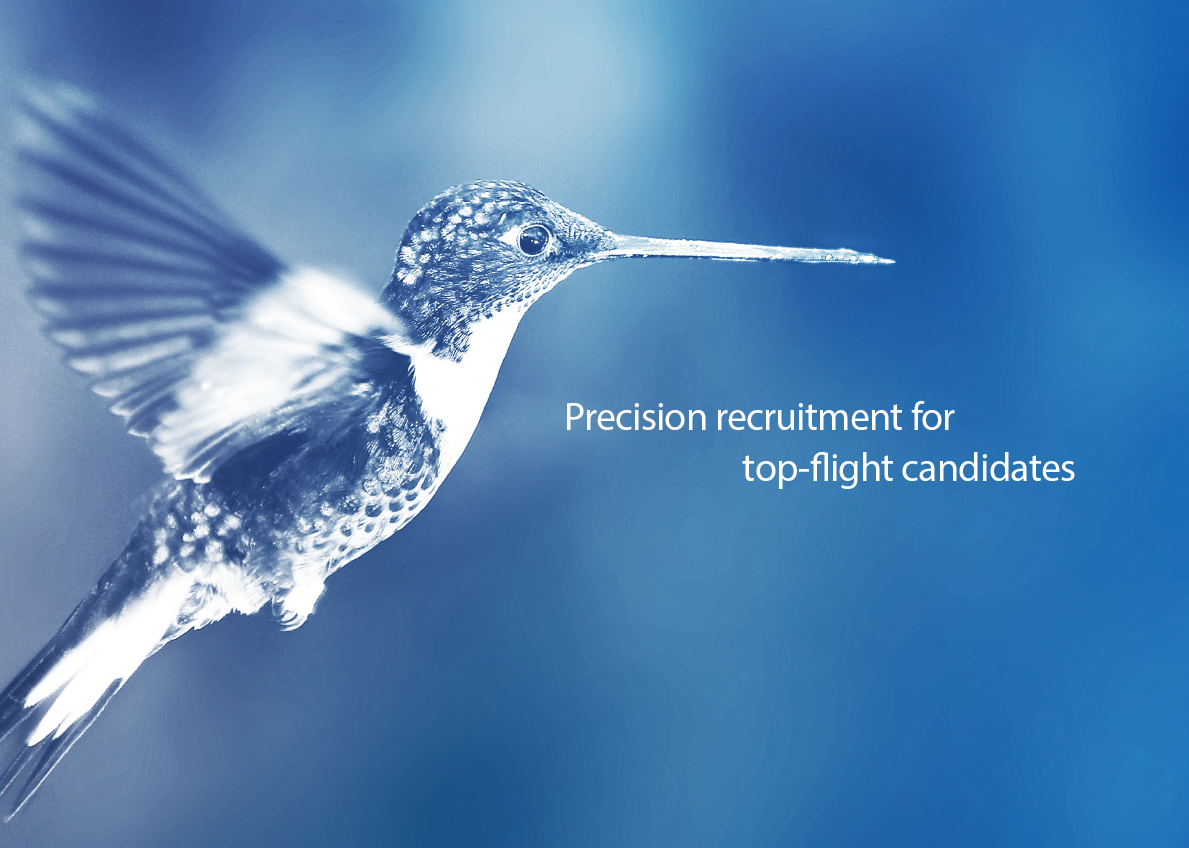 Strategy | Branding | Digital | Communications
We repositioned and rebranded London's top financial services recruitment consultancy and executive search firm, helping them cut-through a competitive marketplace and focus on the next generations of candidates and business.

Here's how we helped shape the future of recruitment.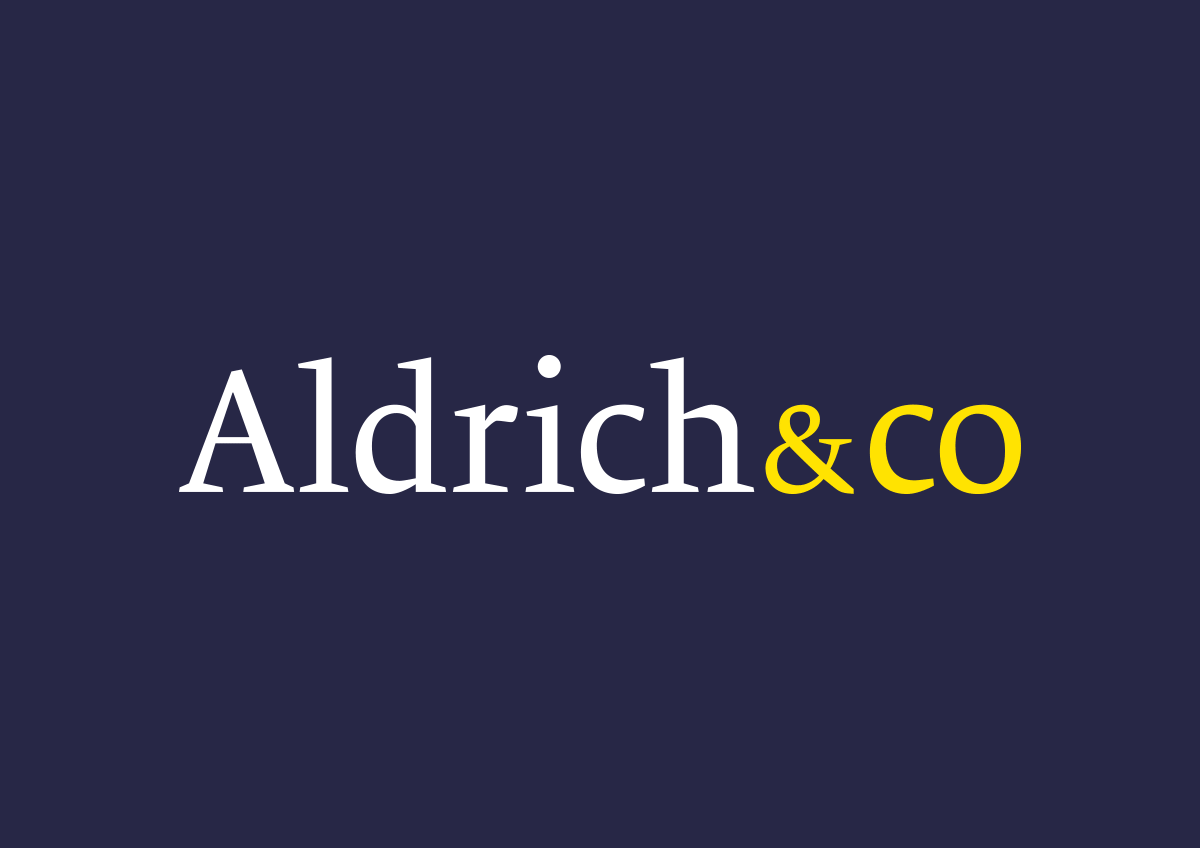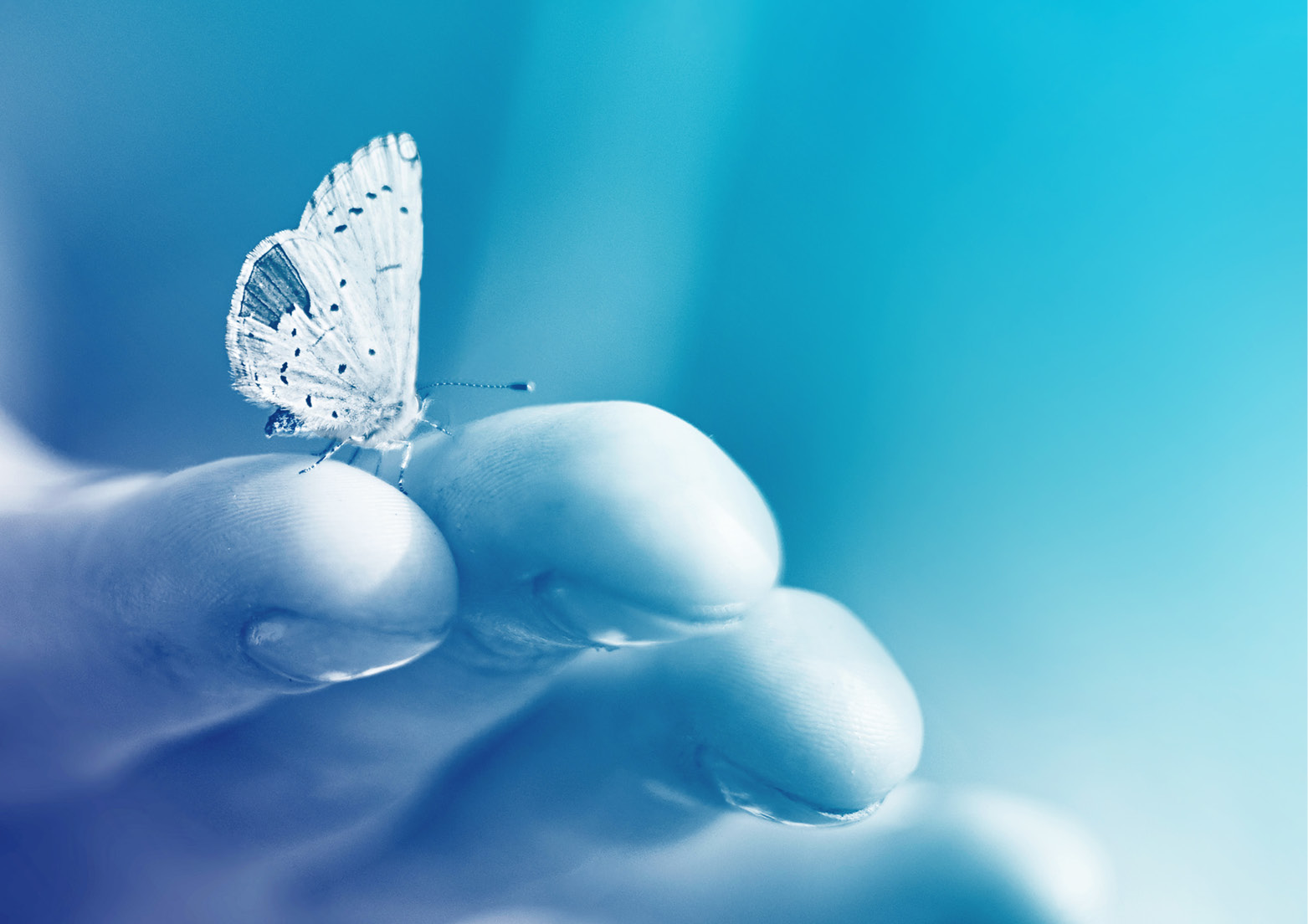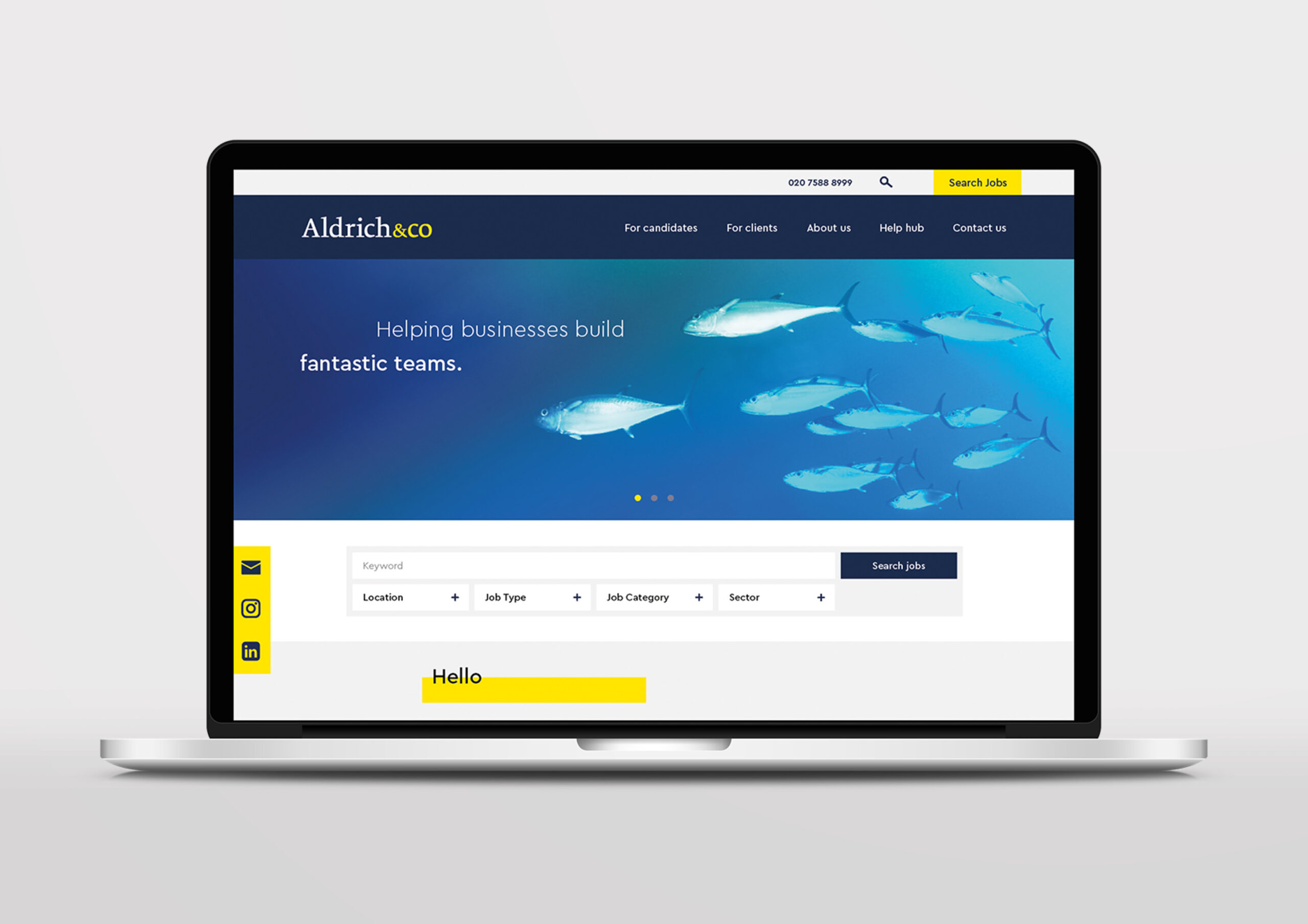 Challenge
The world of recruitment has always been fast and furious, and it is far from slowing down. Generation Z is made up of 61 million individuals, who bring a new set of priorities, demands and values. If you don't adapt to this fast-paced world, you risk falling behind.
Approach
So we created an identity that cuts through the crowd. A bold and contemporary visual language that offers flexibility across all platforms, internal and external. It demonstrates the trust and confidence businesses and candidates place in Aldrich & Co alike. They deliver the right people to keep businesses ahead of the game.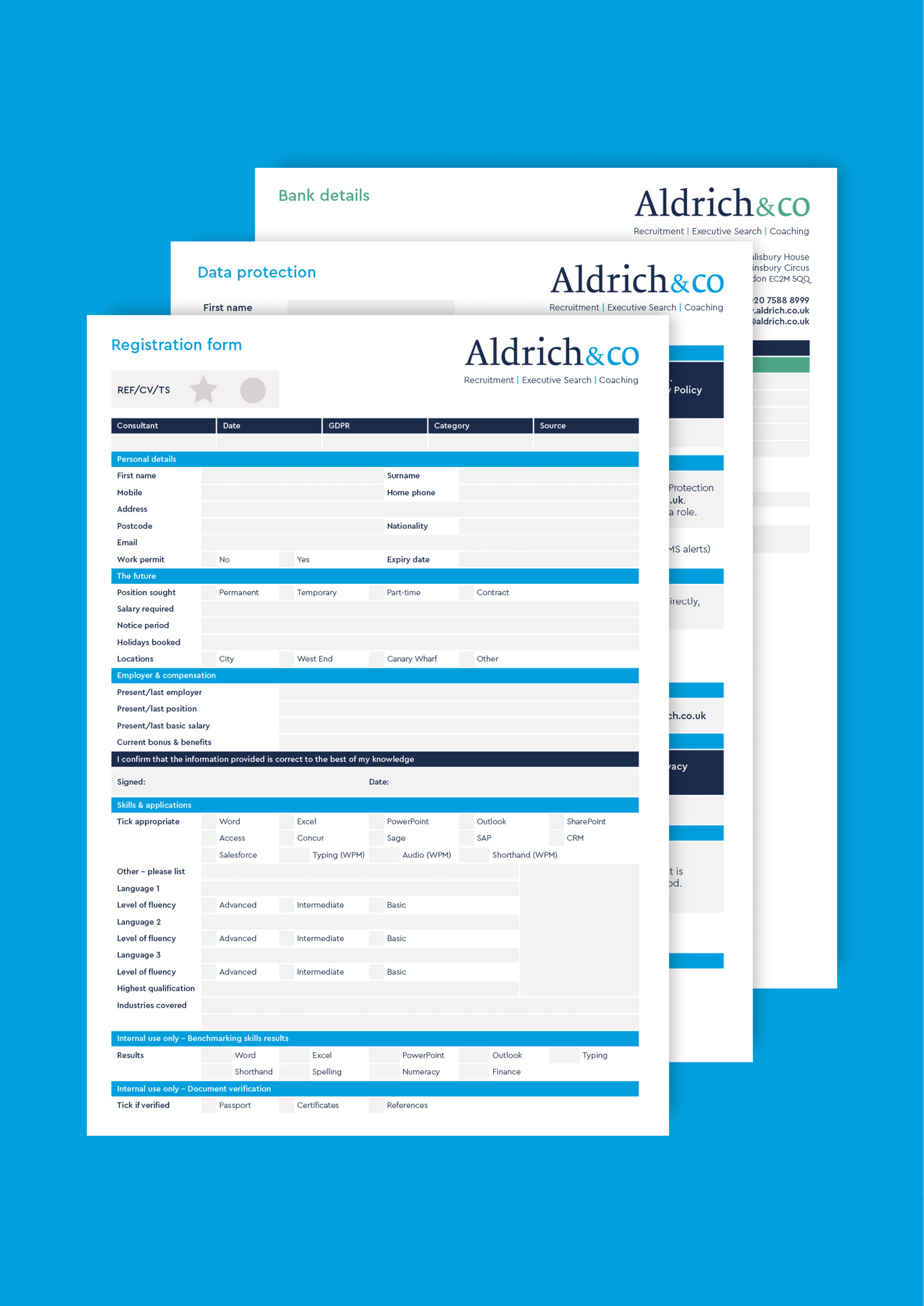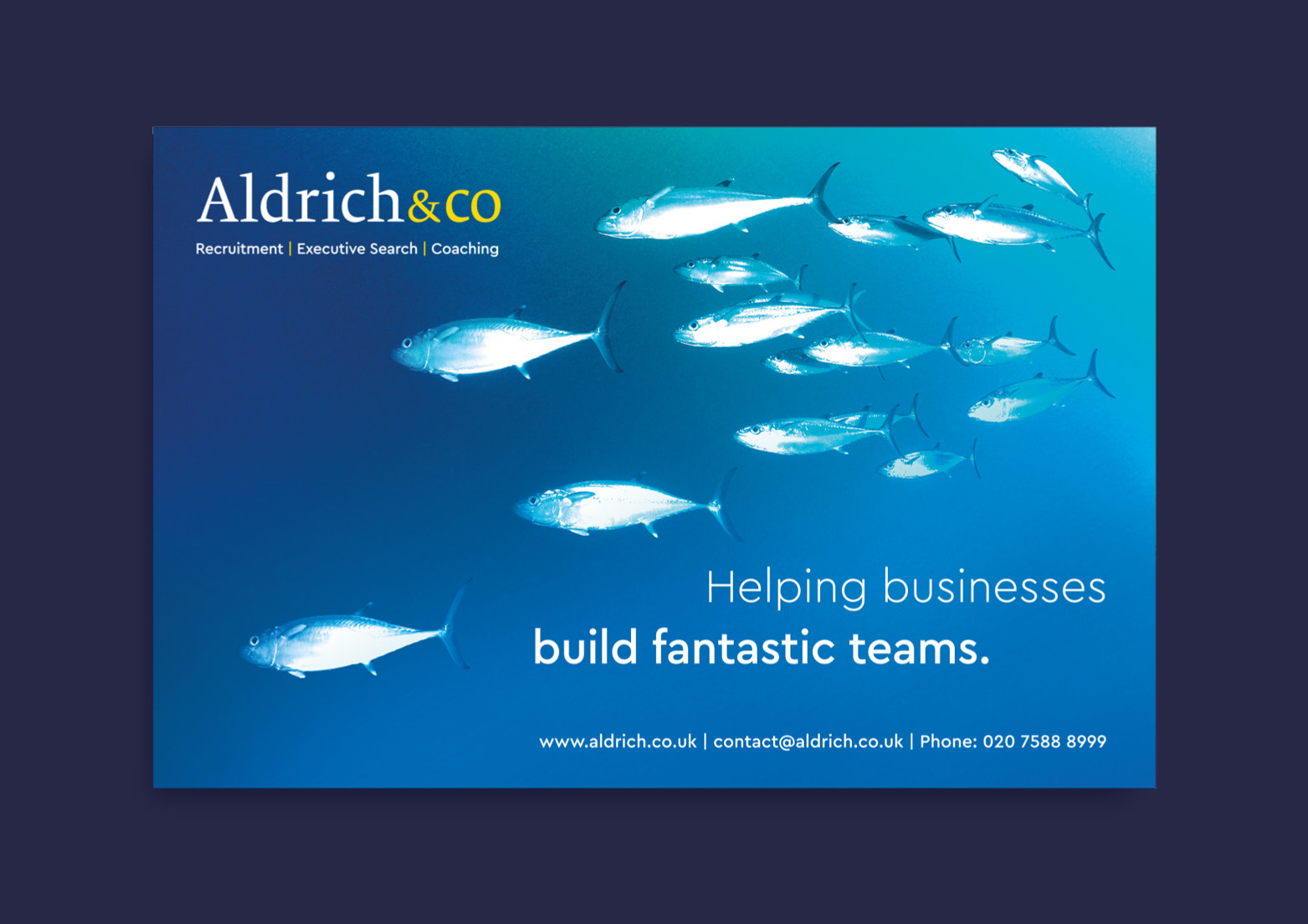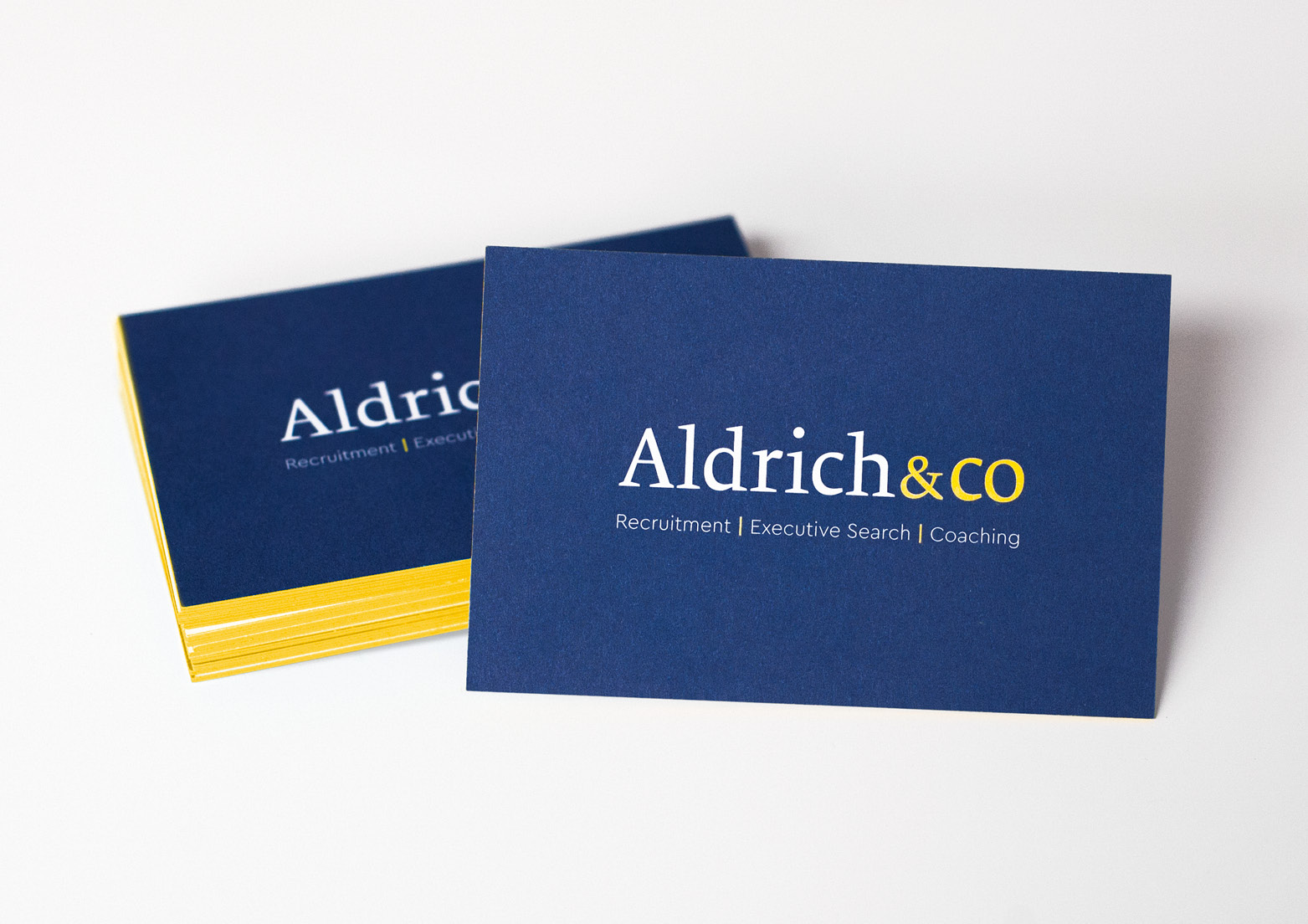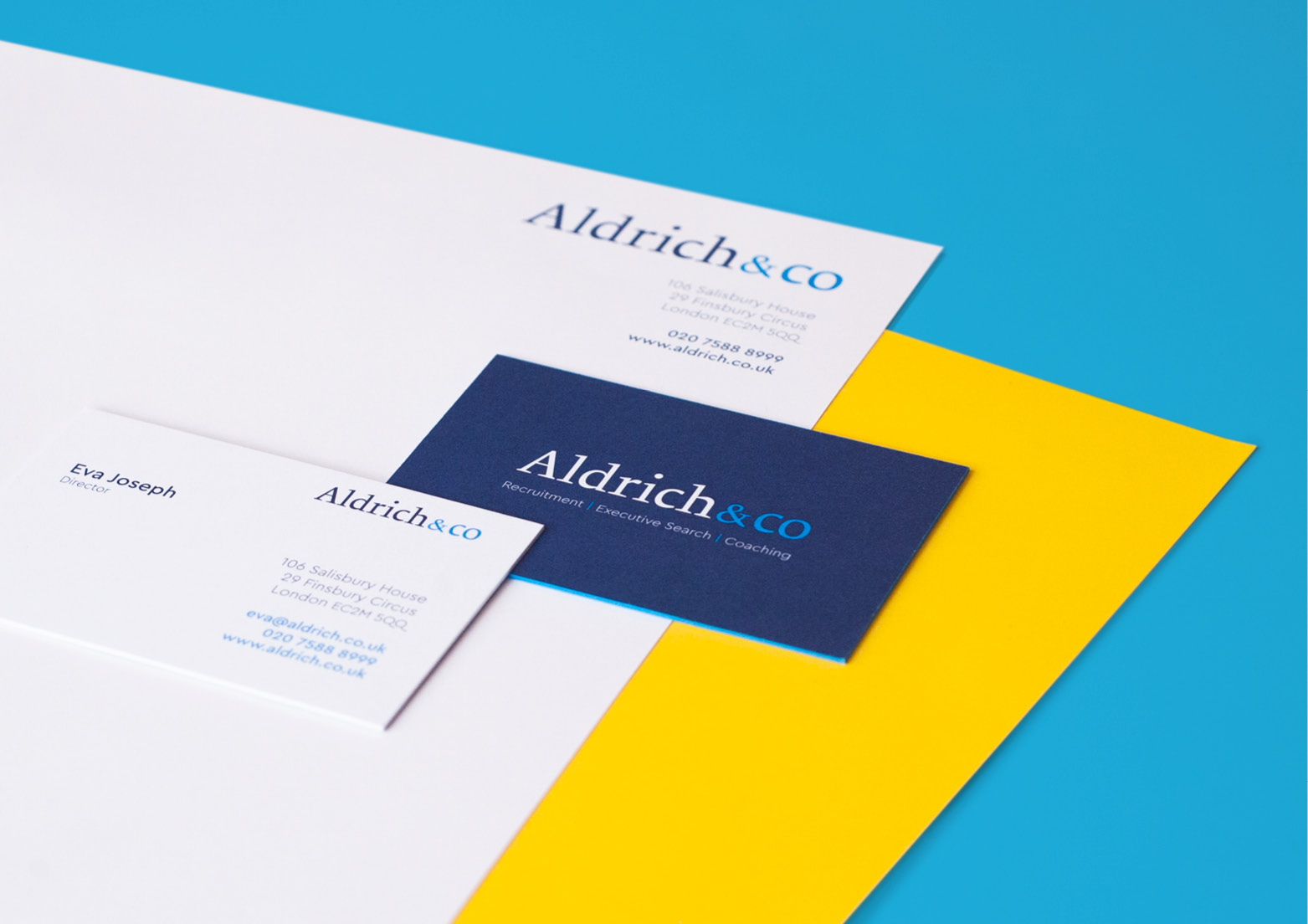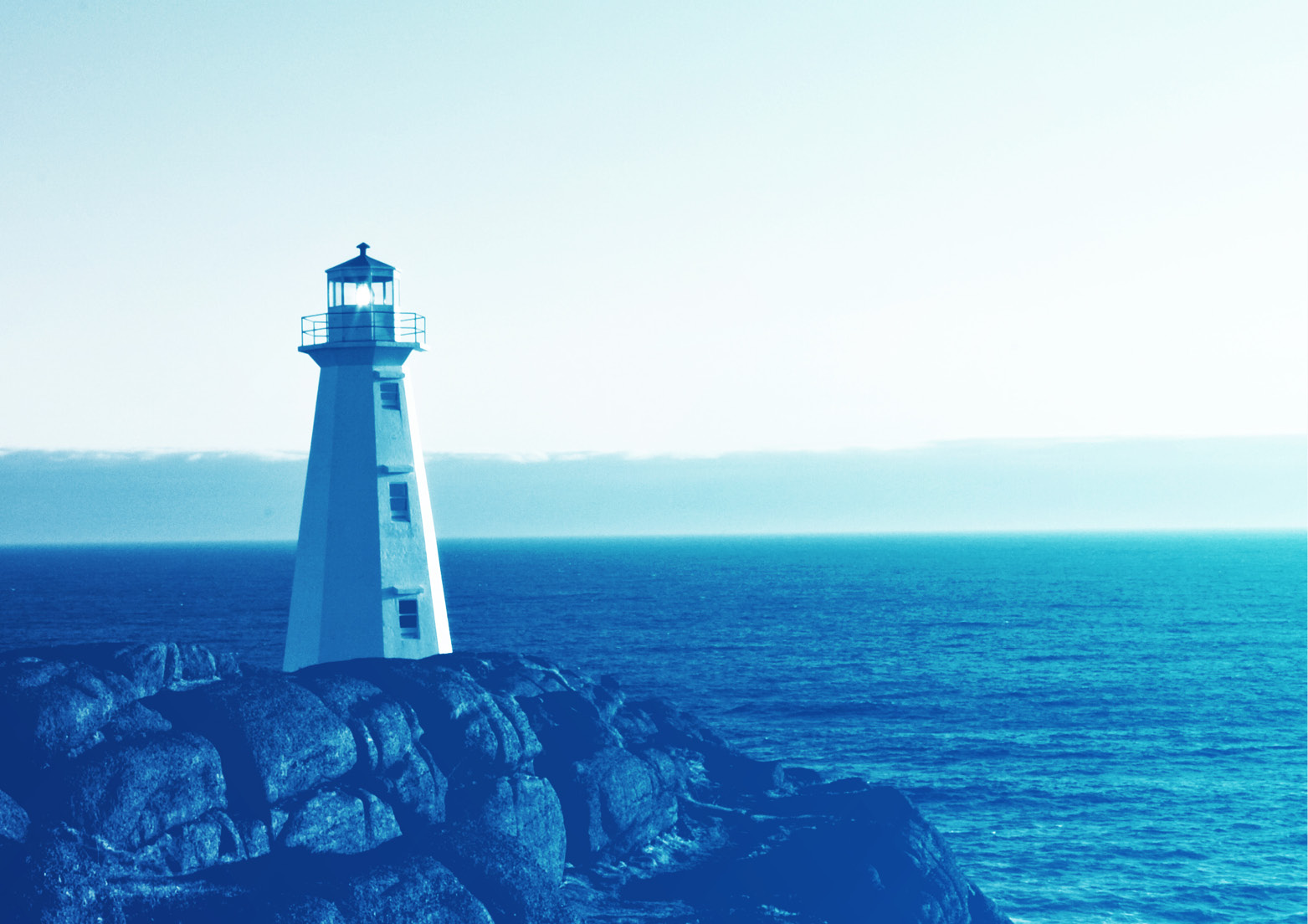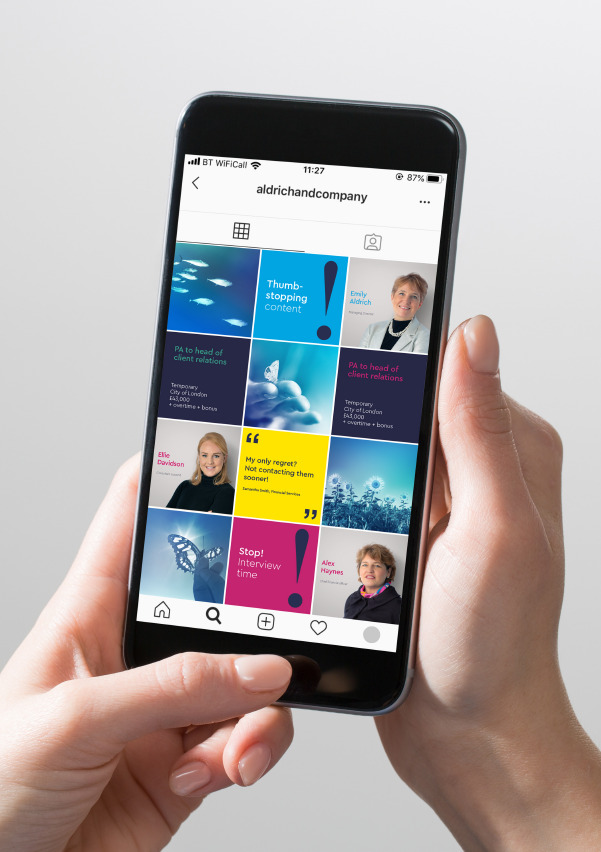 Honey really encapsulated the essence of what we were looking for. They're great to work with, easy to talk to and flexible in their approach. A great collaboration. We have a brand and website we're all really proud of.