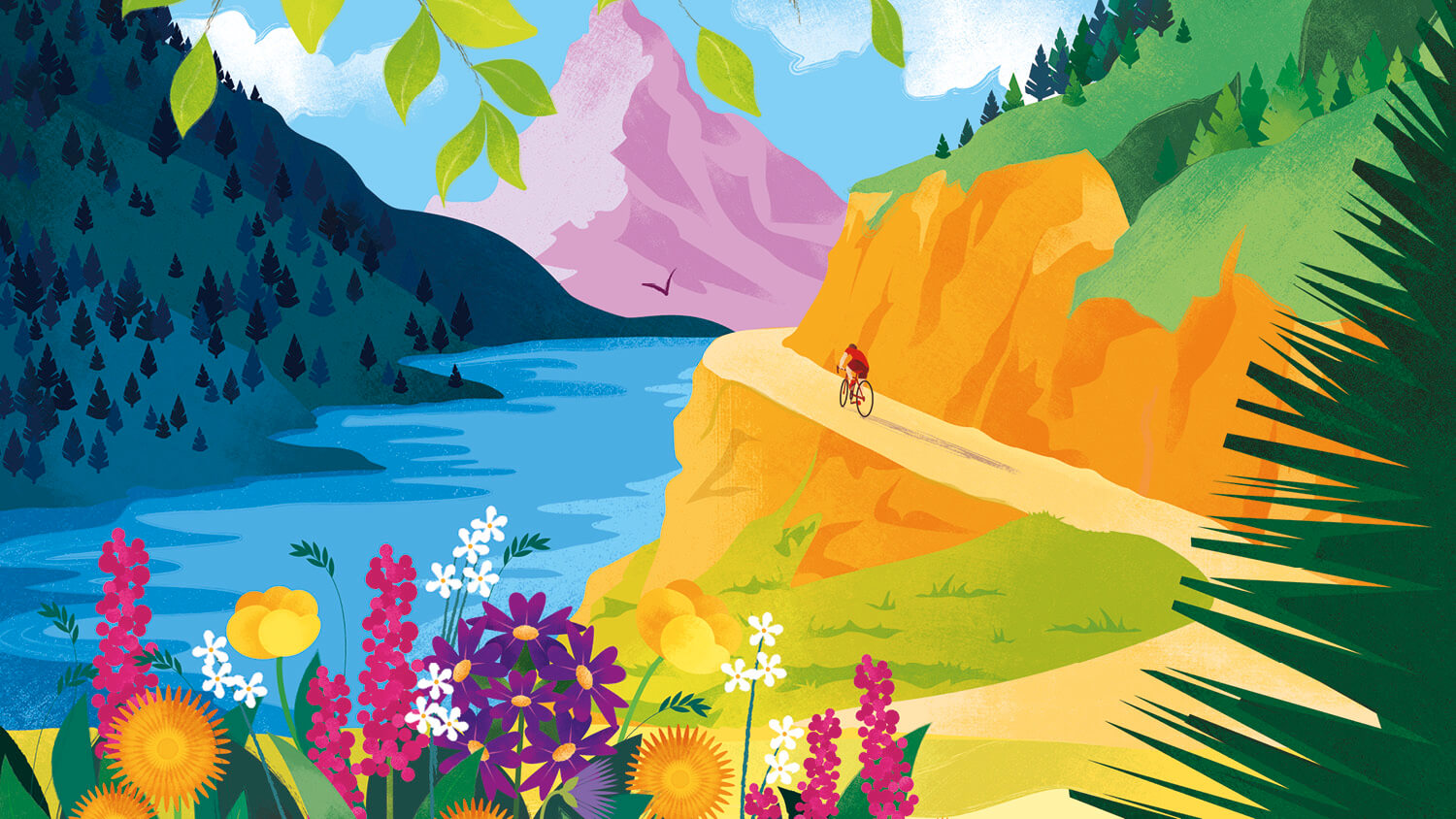 Branding | Packaging | Digital | Communications
Celebrating 50 years of Alpine spirit
There is something very special about the Alpine way of life. Pure air, the majestic landscape and a food philosophy built around the amazing potential of simple, great quality ingredients. With a rich and flavoursome muesli blend, Alpen has been bringing the authentic, original taste of Switzerland to breakfast tables around the world for 50 years.
Challenge
With a new wealth of healthy breakfast options for consumers to choose from, Alpen needed to remind people just how unique it is. We created an international campaign that captured the unmistakable Alpine spirit at the heart of the Alpen brand.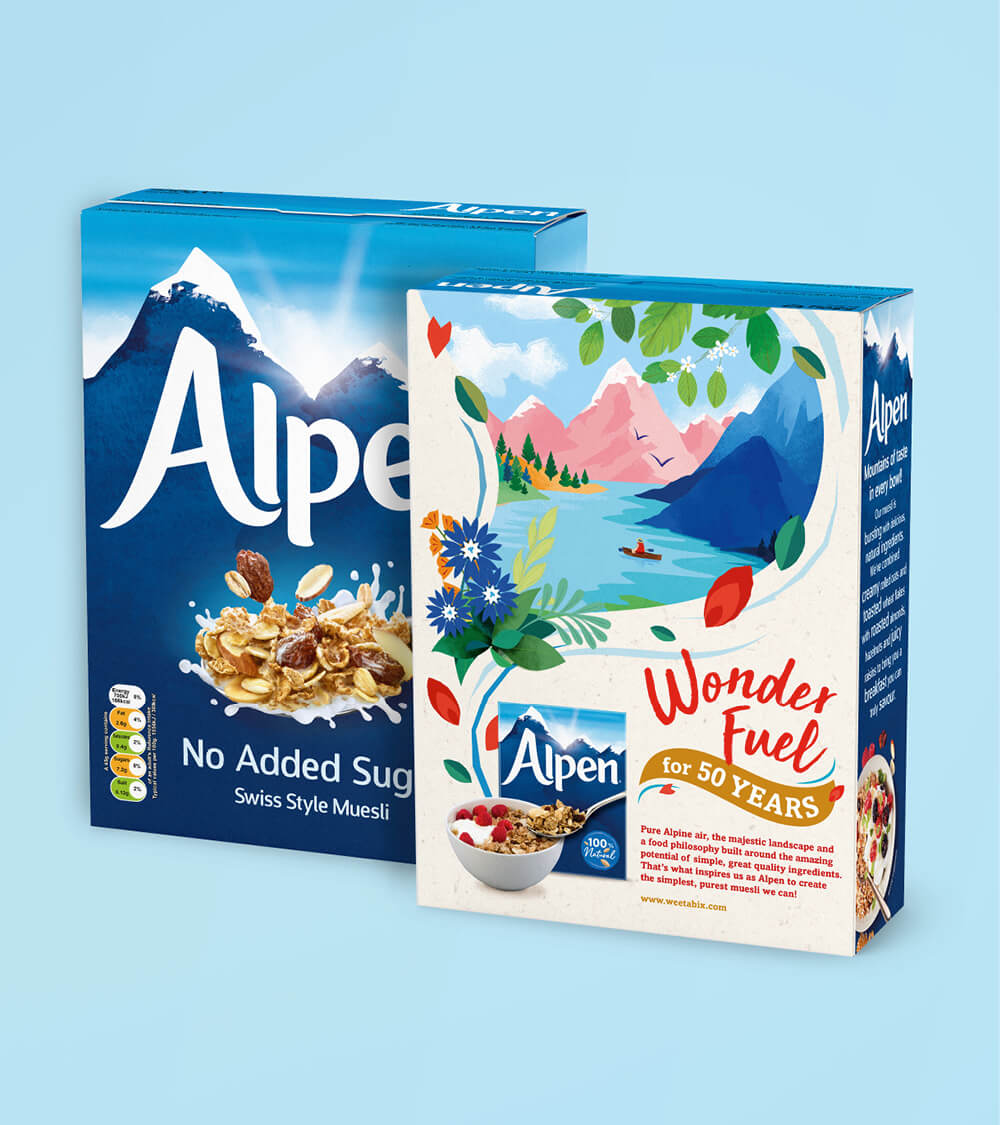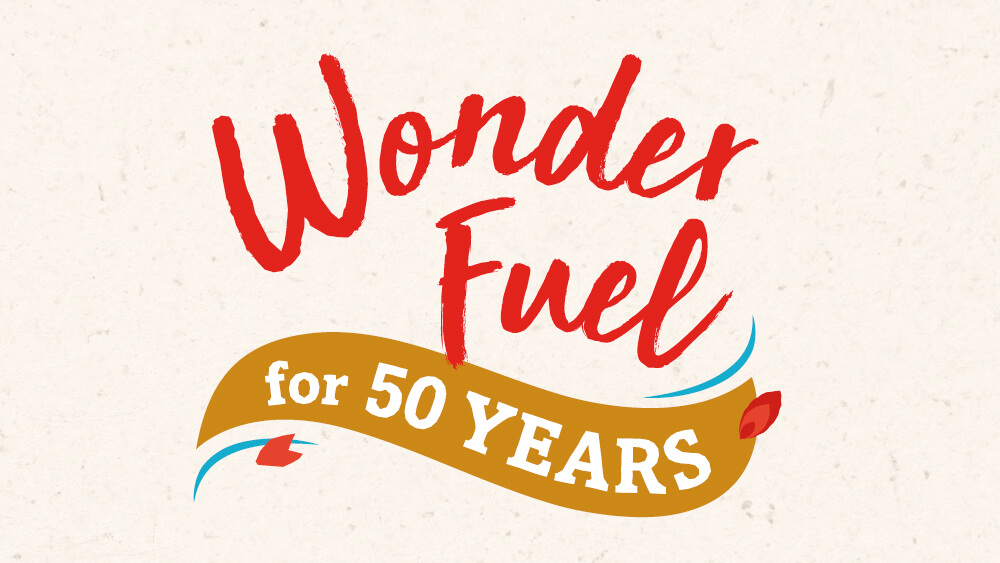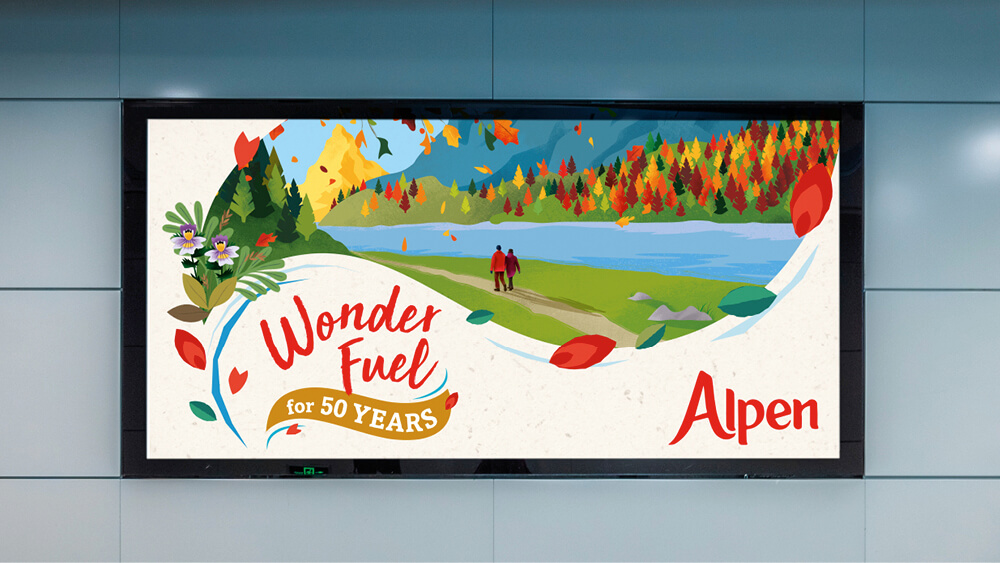 Approach
The Wonder Fuel campaign was created to look and feel like a breath of fresh Alpine air. With a collection of beautiful, vibrant illustrations, viewers are instantly transported to a place of natural vitality. Not only are they reminded of the rugged, wholesome ingredients that make up Alpen muesli but also the lifestyle nature of the brand.
With a healthy eating ethos of discovery and adventure rather than limitations and fads, we wanted to communicate that Alpen is more than just a boring breakfast cereal, it's a Wonder Fuel.