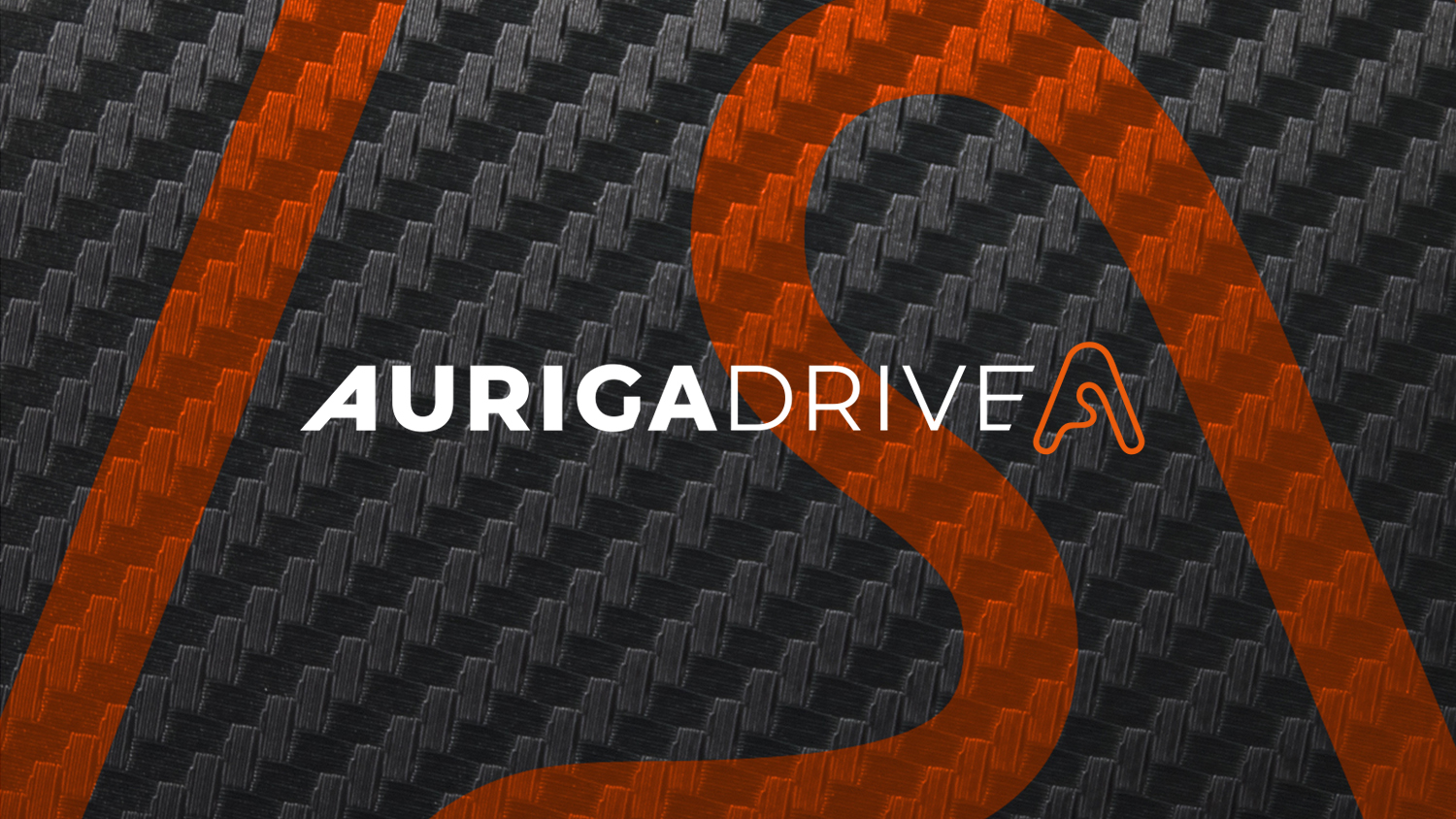 Strategy | Branding | Packaging | Digital
Taking sim racing to the next level
Challenge
Sim racing has become super sexy. Professional, real world drivers and dedicated sim racers compete head to head in ultra-competitive leagues and tournaments.
We wanted to set a new benchmark for quality and engineering in the sim world; building a brand that offered committed sim racers an identical experience to real world racers.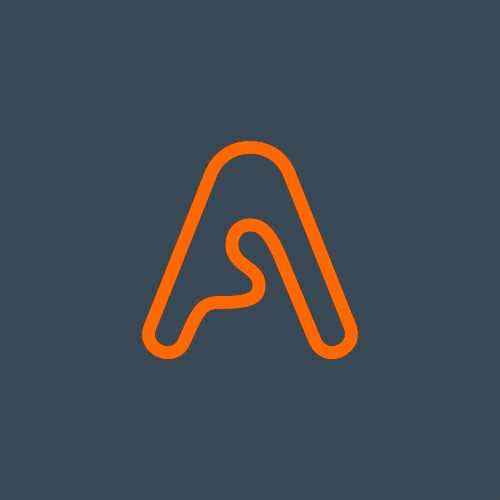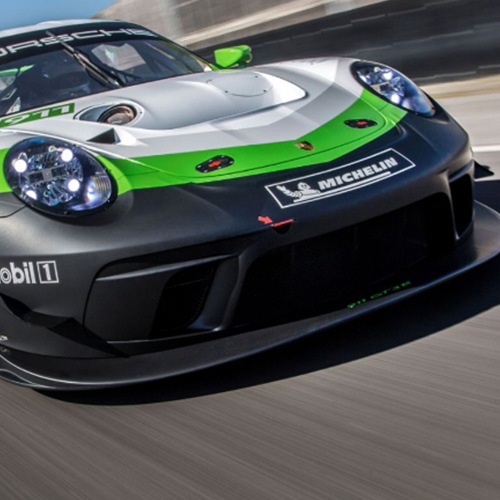 Approach
The name takes inspiration from mythology and the Auriga ("Charioteer") star constellation, with everything from the brand strategy through to the tone of voice and image style building a strong sense of authenticity. This is the real deal. Where detail and the quality of engineering and finish really matter.
A key part of the brand story is leveraging the connection to prestigious racing teams with the first products in the range developed in partnership with Porsche. This is an opportunity for customers to get their hands on a real 911 GT3 steering wheel, re-engineered for Sim racing.
With a strong industry reaction, exciting communications and innovation pipeline, AurigaDrive is set to take the market by storm.