Strategy | Branding | Digital
Halfords Enters Software Market with the launch of Avayler smart services platform
Challenge
In 2017, Halfords looked for a technology solution that would help them deliver a seamless brand experience from stores to garages to mobile services. They built a physical (garage) solution and acquired a mobile service business that gave customers the power to engage with their brand at multiple digital touchpoints and booking services with confidence.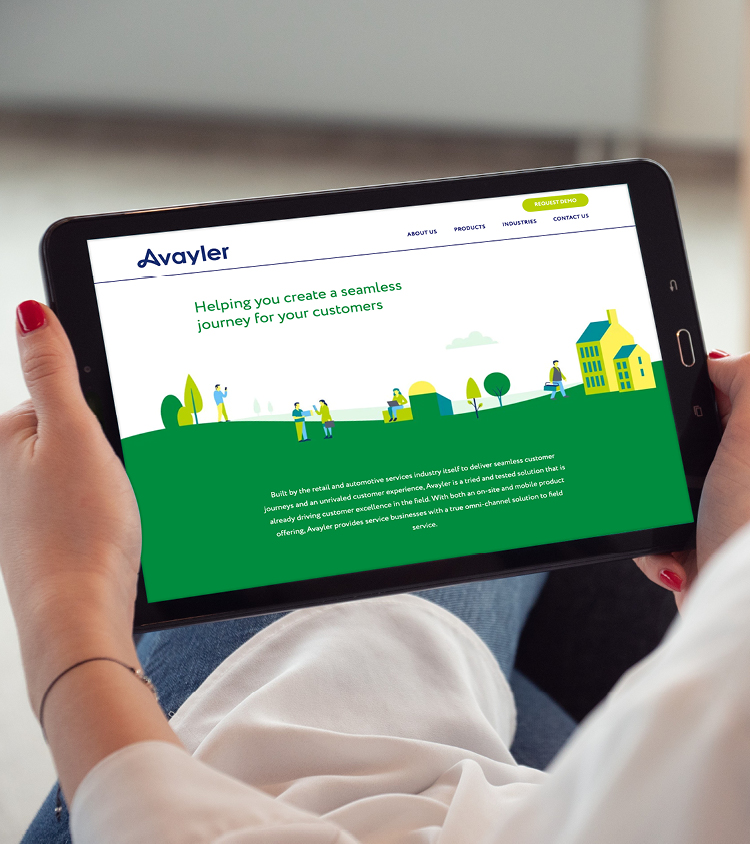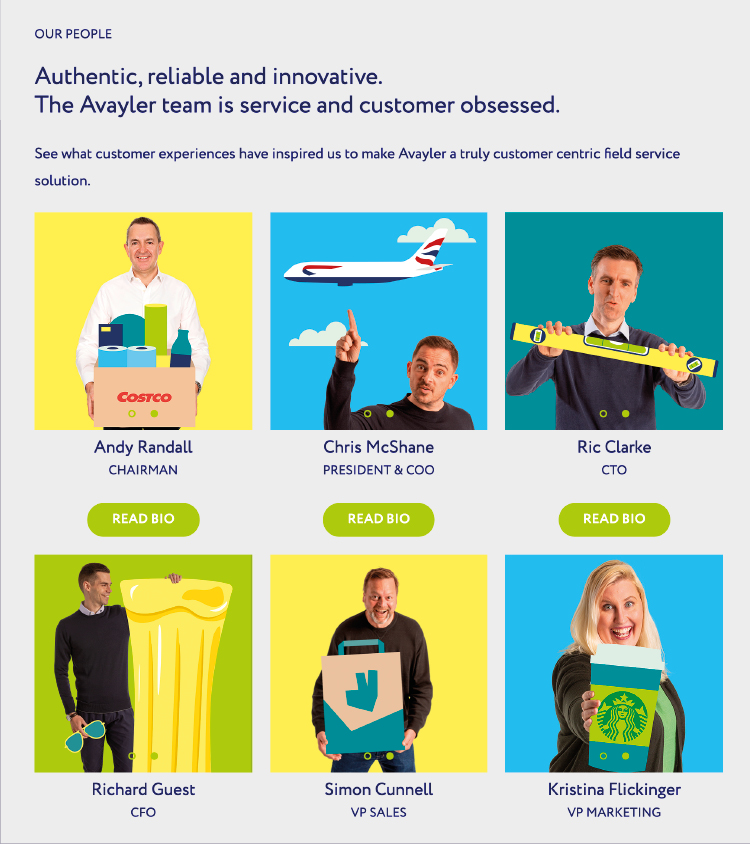 Since then they have researched and developed the solution, proactively adding robust features that empower service technicians to deliver an unrivalled experience, now enabling 80,000 services a week across the UK.
Halfords has now made this robust customer-centric mobile field service solution, Avayler, available to other service businesses.
Approach
For the new Avayler brand, we wanted to show the ease of use of the product and benefit to the customer through the visual language.
We created an illustration style that had figures, vehicles, homescapes and cityscapes that could be animated to help explain different scenarios. The illustration style also incorporated a suite of icons which helped convey different features and products.
The illustrative elements helped to create a flexible toolkit that has meant all sales and marketing materials have been engaging yet convey the key messages clearly.
Creating animations for the brand has been key, to help explain the business model and product to potential new customers in a quick and easy to digest way.