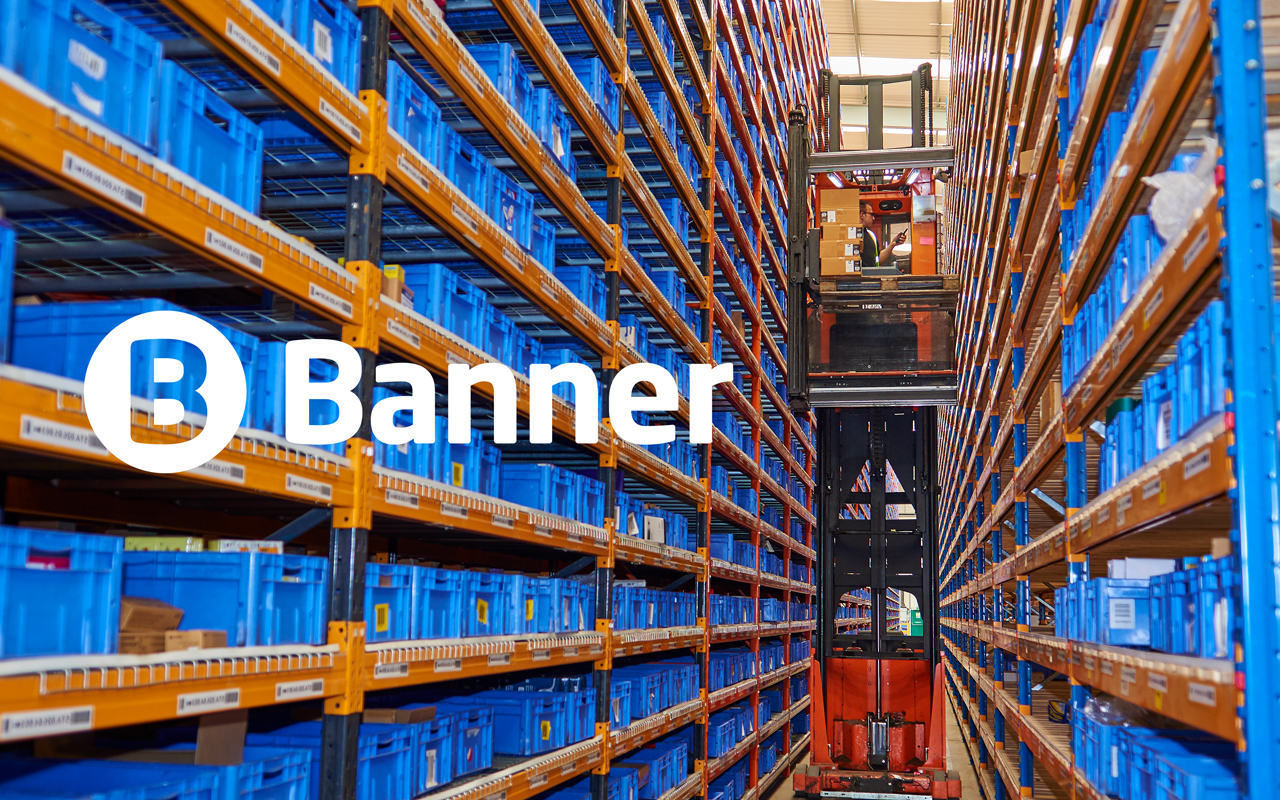 Stationery moving forward
Background
In 2014, Banner, Supplies Team, Yes2 Solutions and Accord Office Supplies came together after an acquisition of the companies made by the EVO Group. Now they are one unified business under the better-known name, Banner, with great backgrounds and an ambition to lead the business supplies marketplace. Banner is your go-to provider of supplies and services for the workplace.
Challenge
We were asked to help Banner to reposition their brand with an impactful verbal and visual identity. They asked us to help them develop a strategy and identity to unify their new offering.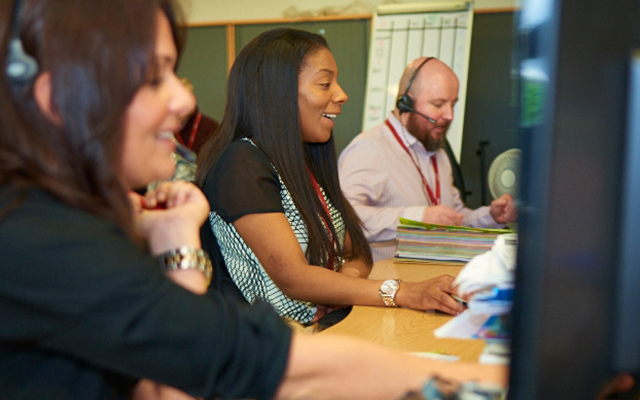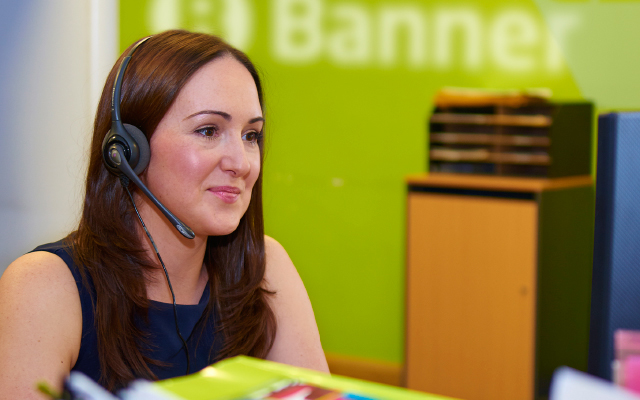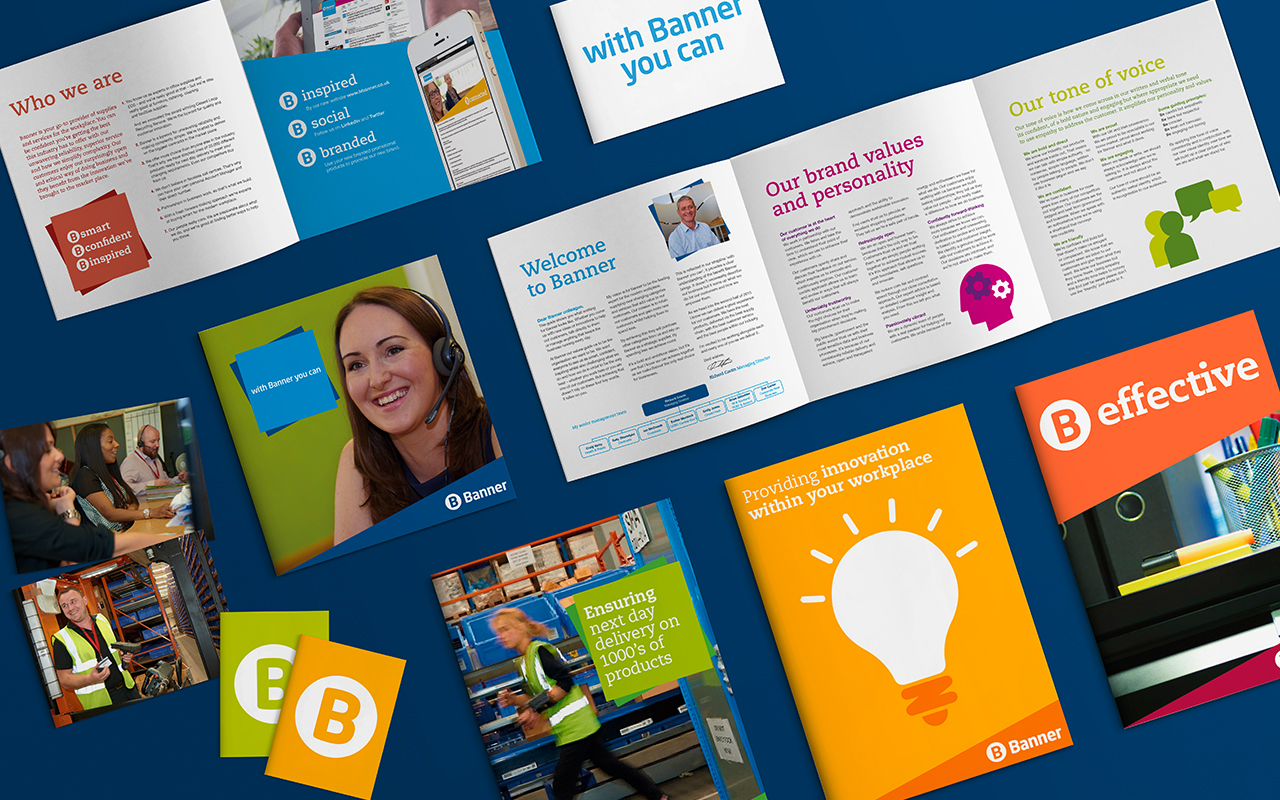 Solution
We centred our solution on how the new brand empowers the customer, leading to the strapline 'with Banner you can'. We created a design with a confident, bold and friendly feel. This was then brought to life with real photography of their people 'capturing the moment' together with images of office products to create intrigue.
Result
That enthusiasm and energy from the team is now evident in everything from their logo, tone of voice and all communications – ultimately achieving a more engaging brand.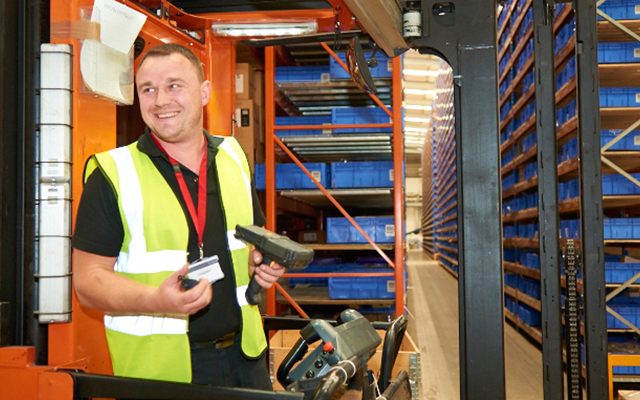 "It has been a pleasure and a delight to work with such professional, talented and friendly people who have delivered an exceptional result for Banner. Honey is by far the best brand agency I have ever worked with. Thank you for making this such an enjoyable and inspiring project."
Head of Marketing, Banner