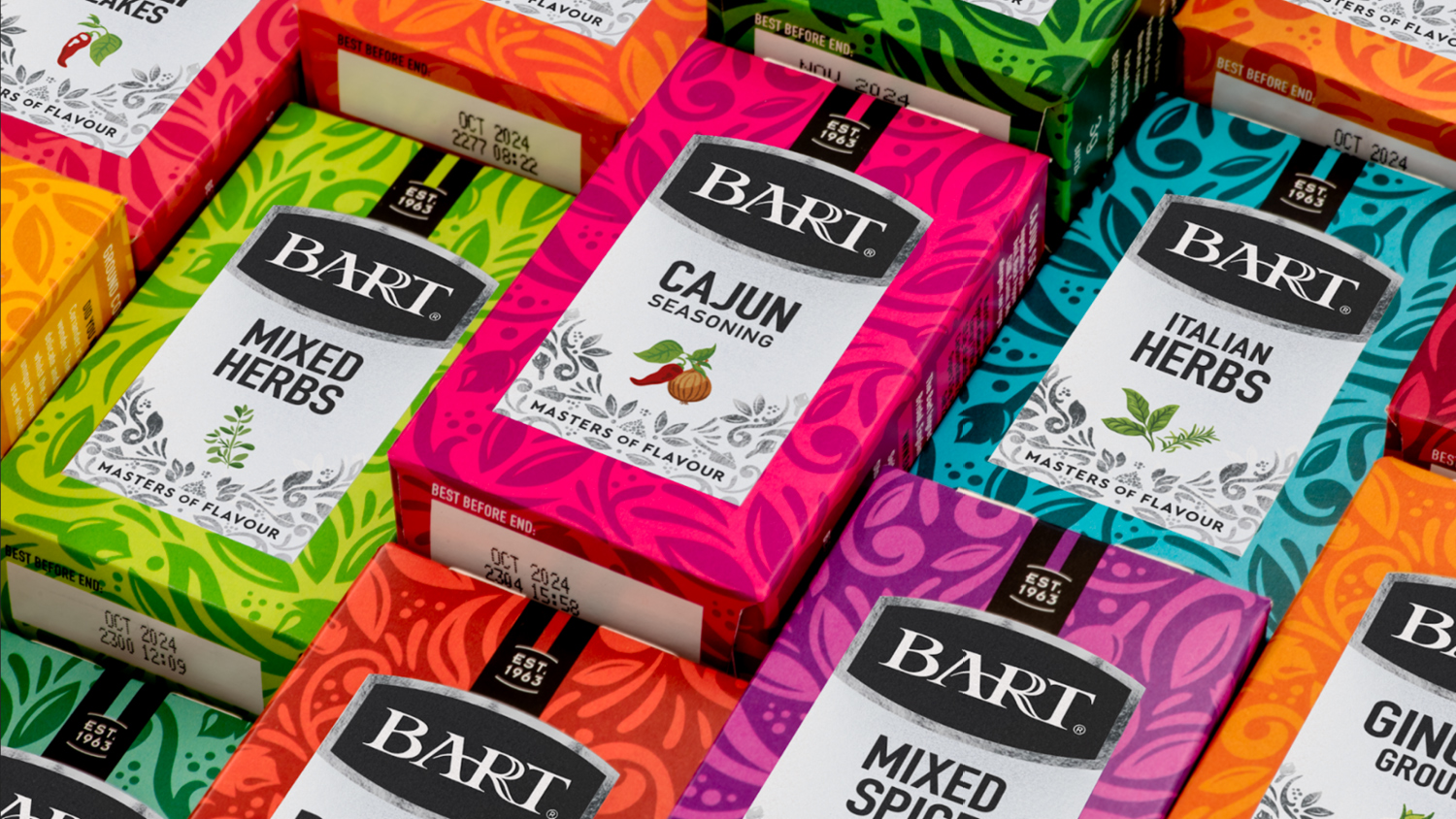 Branding | Packaging
A planet friendly alternative to spice up the pantry
Challenge
Bart saw an opportunity to launch a new range of spices that would offer a more sustainable and cost-effective alternative to the current glass jars. They approached us to design a suite of herbs and spices that were impactful on shelf and didn't compromise on quality.
Approach
We worked closely with their production partners on an eco-friendly alternative that would complement the existing glass jars. The new range consisted of 19 different herbs and spices. It was important that these new cartons felt like an extension of the existing brand. We crafted a unique design for each and every one, using bold and vibrant colours for maximum disruption in-store and online.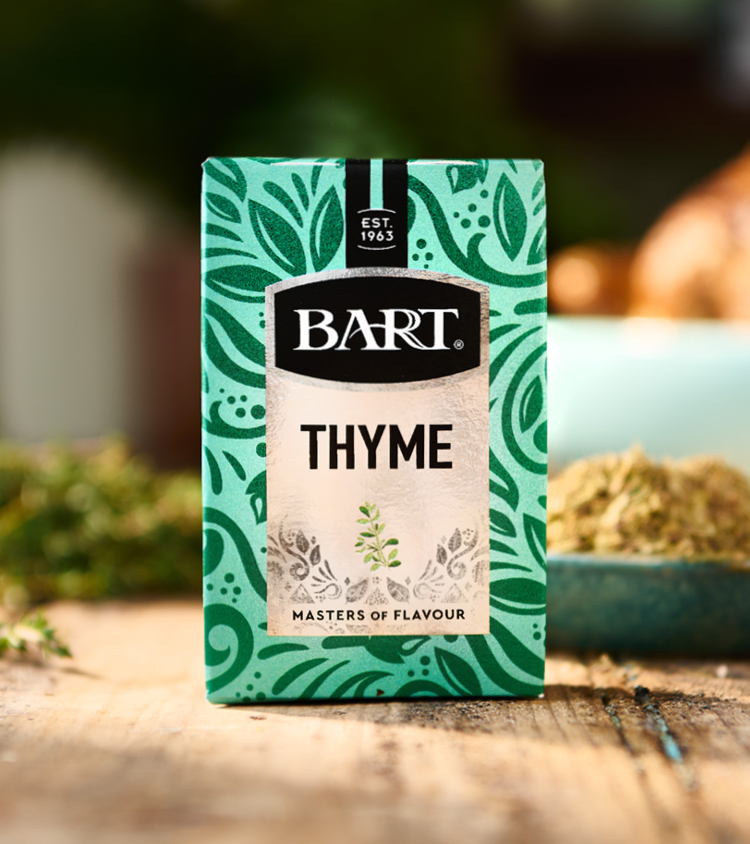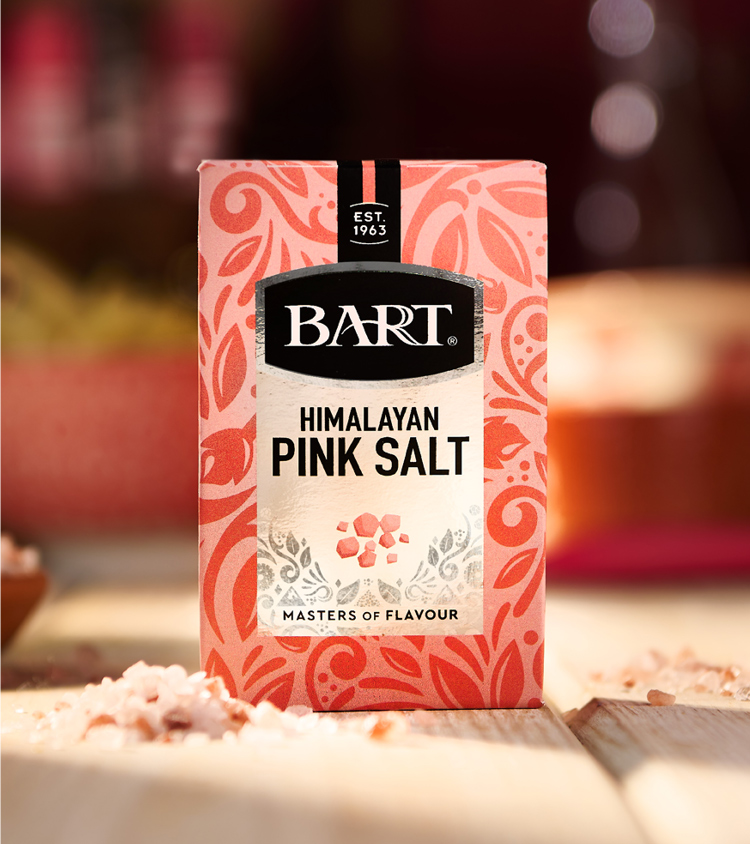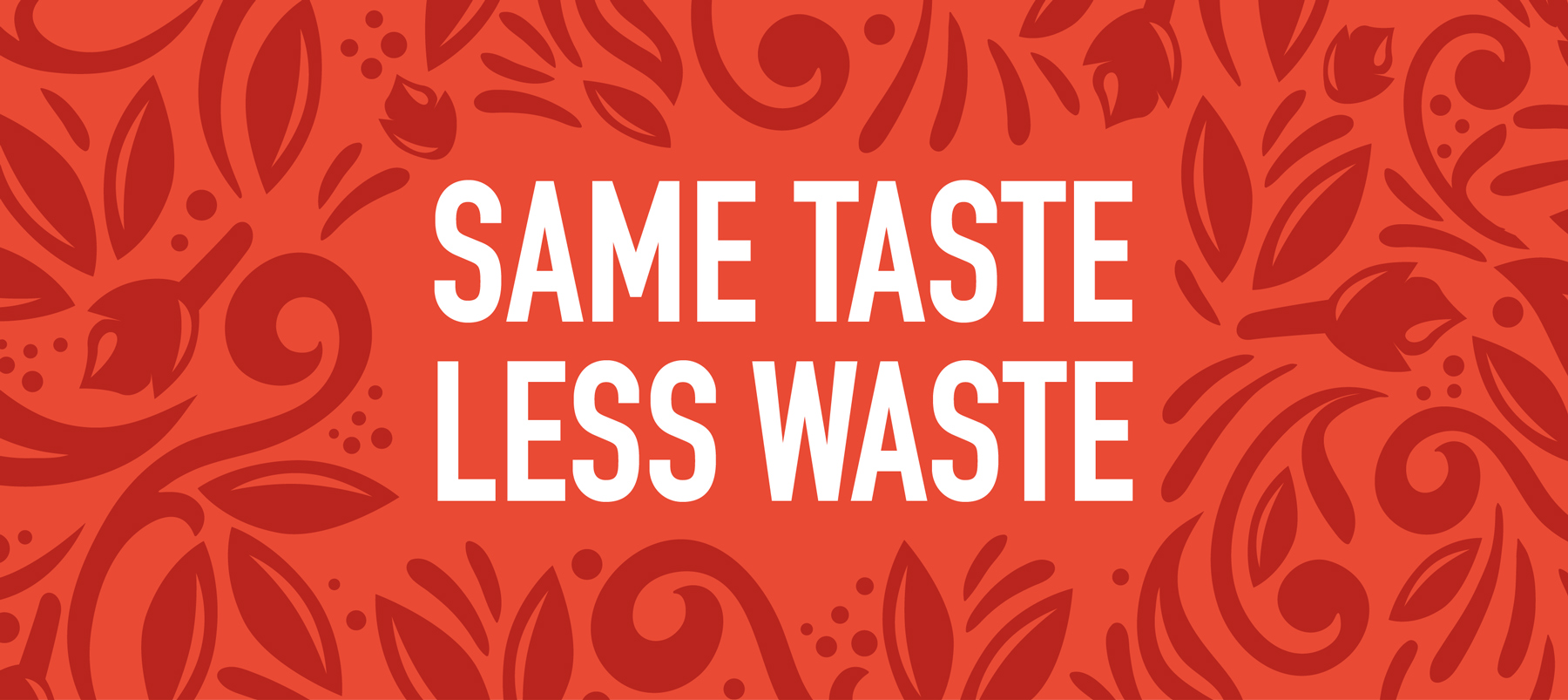 We created a stand-out range of beautifully designed cartons that offer a planet friendly alternative to glass jars. This new range of cartons weigh 92% less than the average Bart glass jar, helping to save 17 times the carbon emissions created in the production of glass jars and a whole load more energy used in recycling glass.
Same great taste, much less waste.