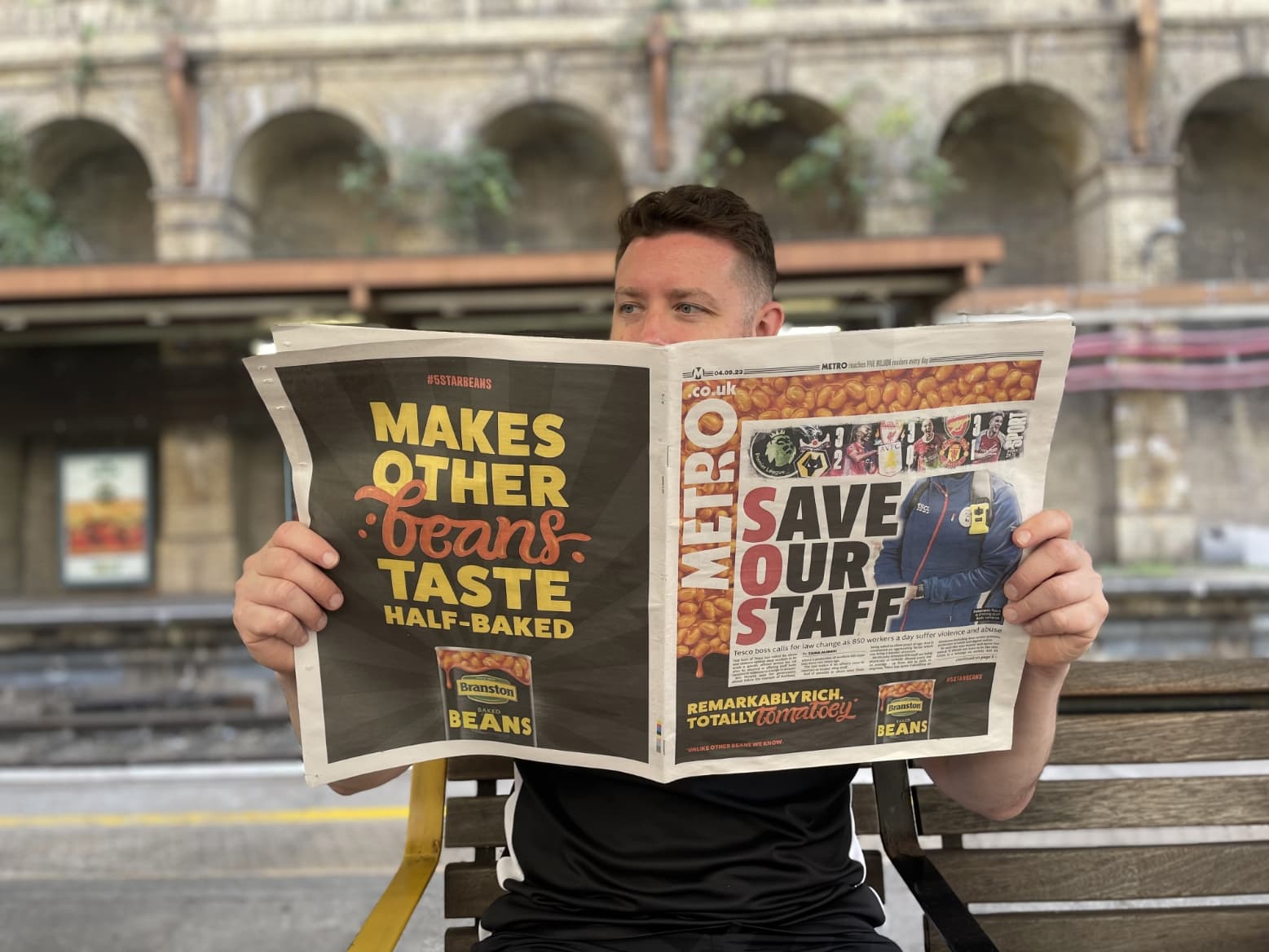 Strategy | Branding | Digital | Communications
Five Star advertising for Five Star beans
Challenge
Baked Beans are a British institution. Branston Beans had big ambitions to disrupt the bean cart and take on the establishment. Consideration and brand advocacy couldn't be achieved through vanilla comms. Our mission was to develop a creative campaign that challenged consumers' perception and force a change in their habitual purchase.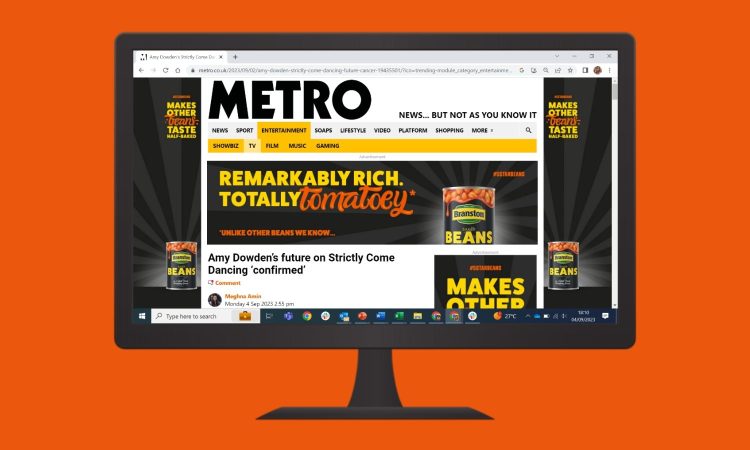 Approach
Great brand campaigns start with a powerful truth. Ours was an ironclad belief that Branston Beans tasted better than the competition. A better bean all round. The question was how could we sow this idea in consumer minds in an impactful and persuasive way? Our through the line campaign stretched across print, digital, out of home and in store. A suite of big claims underpinned by the Five Star shopper reviews. In partnership with the media agency the plan was as deliciously bold as the beans. To drive noise and deliver cut through at multiple consumer touchpoints simultaneously. There could be no escape.
Our through the line campaign went live in September 2023. Initial feedback has been incredibly positive and driven an immediate impact on brand perception and sales. The number of Branston Bean converts is rapidly building.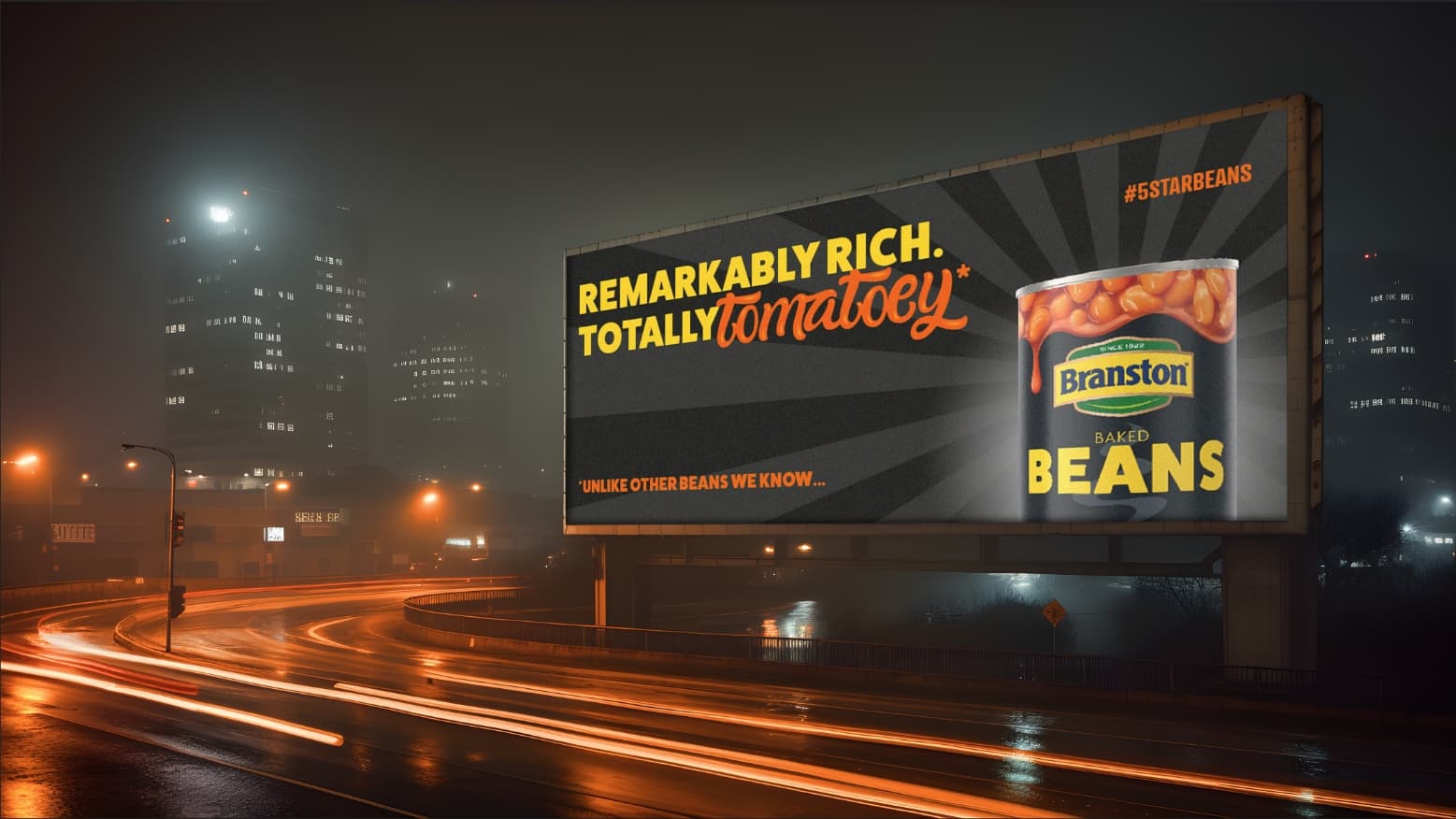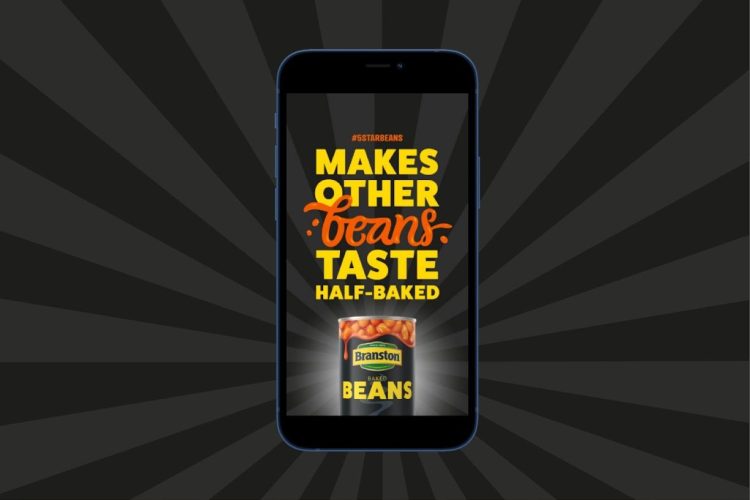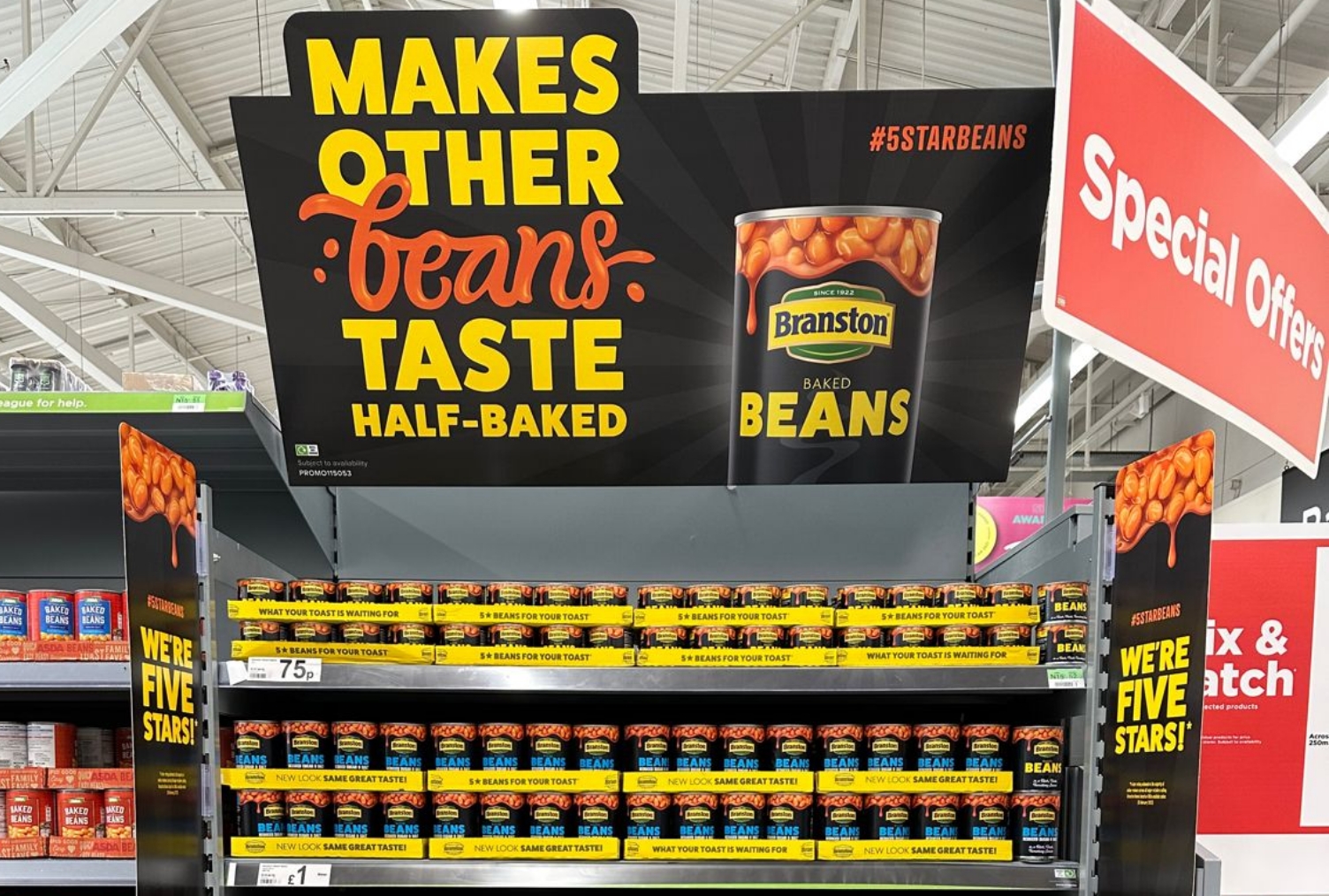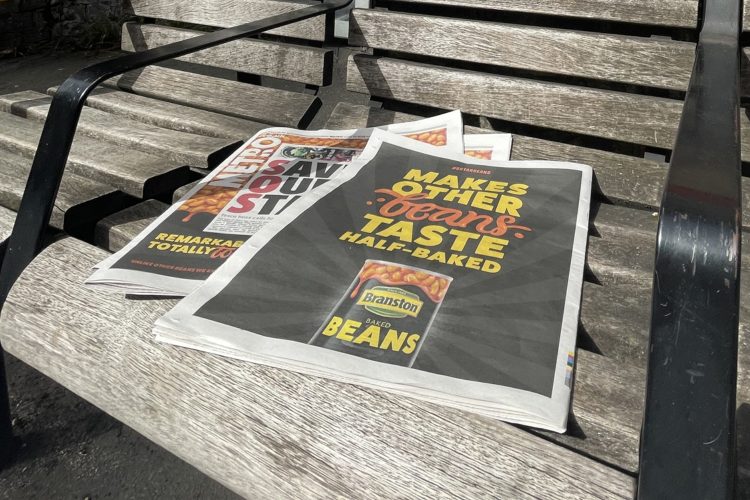 "The level of creativity and passion that Honey brought to our challenge has been amazing. From Day 1 they grasped our vision with both hands and delivered a through the line campaign that has really shaken up the category. We are thrilled with the results"
Jeremy Gibson, Marketing Director