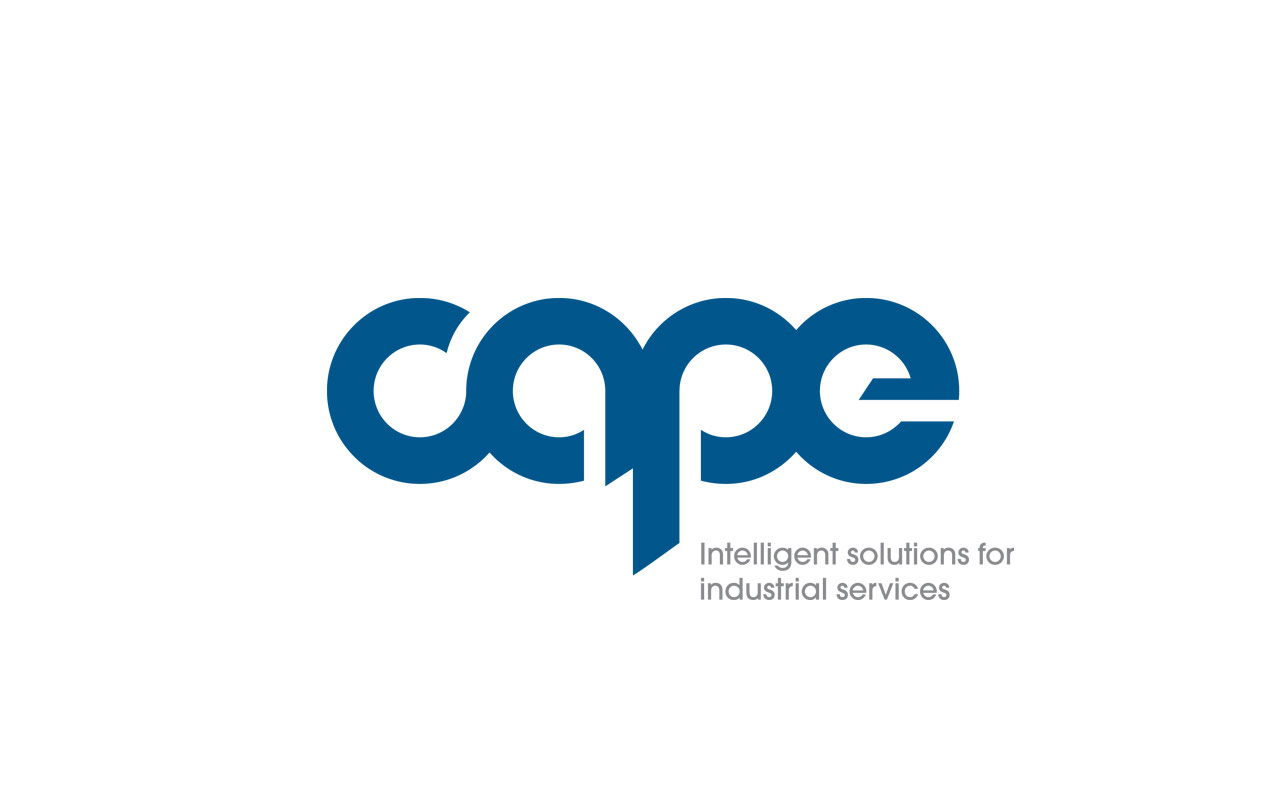 Uniting a global workforce
Background
Cape is an international leader in the provision of critical industrial services, principally to the energy and natural resources sectors.
Challenge
Cape came to us to help them create a new visual identity, and to effectively convey their consultancy and project management skills to the newest and most profitable clients.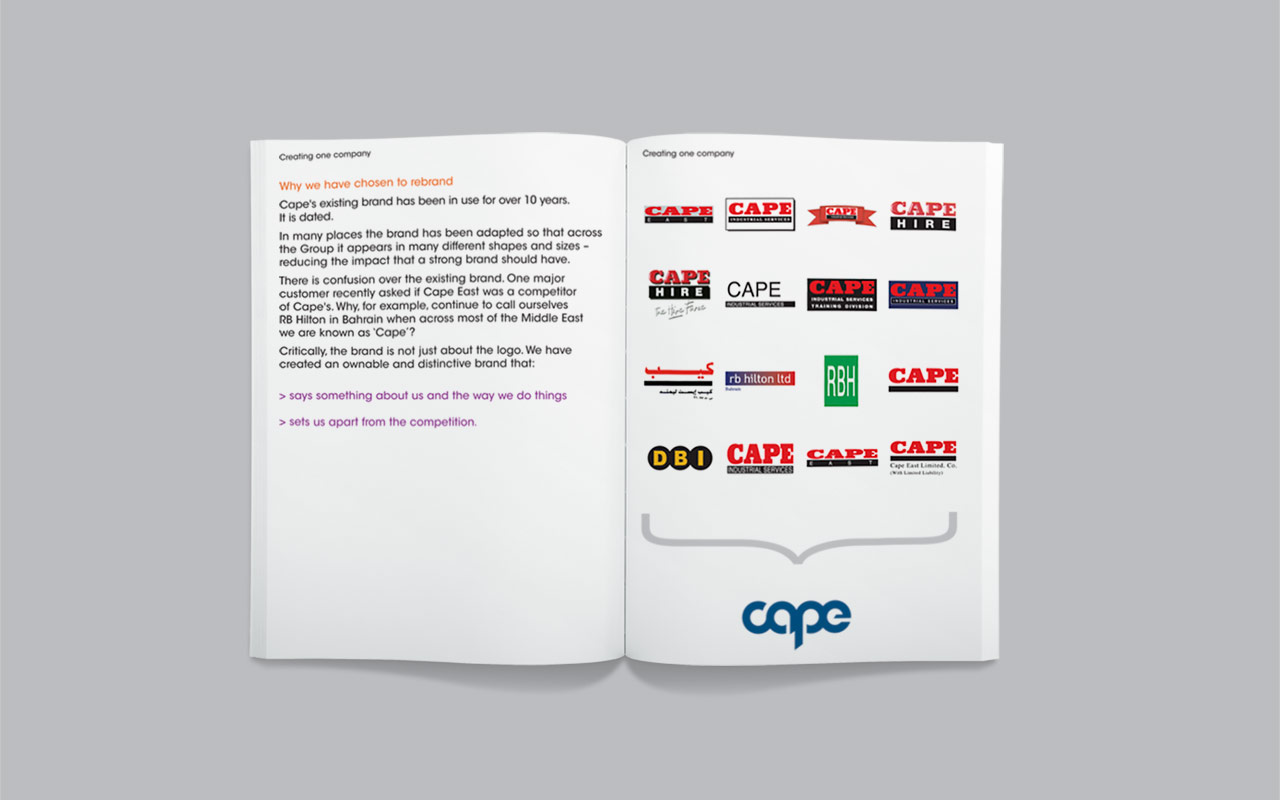 Solution
We began by conducting global brand workshops in order to formulate a 'One Cape' philosophy, to help resolve their brand architecture and further inform our design solution. We developed a future-proof migration strategy for new acquisitions and brought their strategy, consultancy and project management skillsets to the forefront. Cape were transformed into a single, streamlined global brand with the ability to effectively convey the business to existing and future clients.