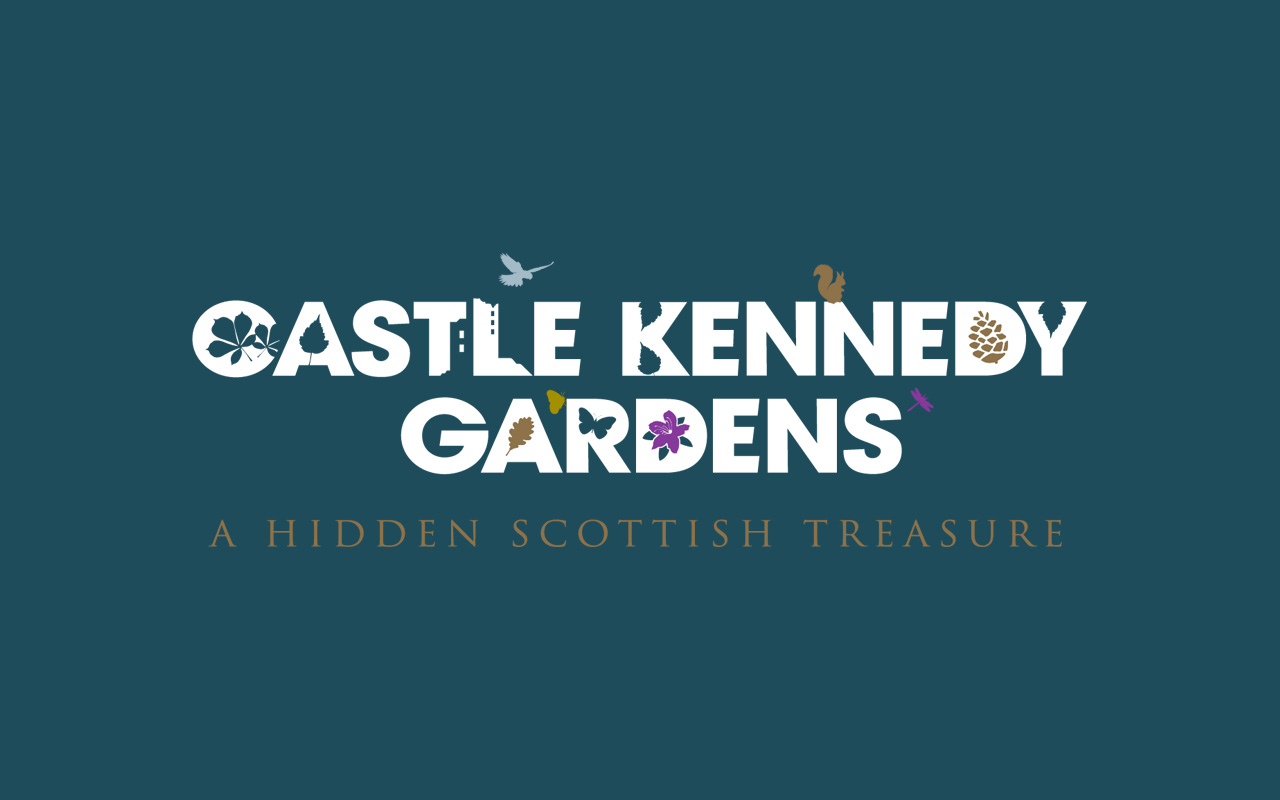 Revitalising a hidden treasure
Background
Described as 'one of the showpieces of Galloway', Castle Kennedy Gardens is one of Scotland's most important historical landscaped gardens, romantically situated on an isthmus around the ruins of Castle Kennedy and surrounded by the White and Black Lochs.
Challenge
Stair Estates (the parent company) wanted to increase the appeal of the gardens, from an historic, botanical garden, to the destination of choice for families looking for a fun day out.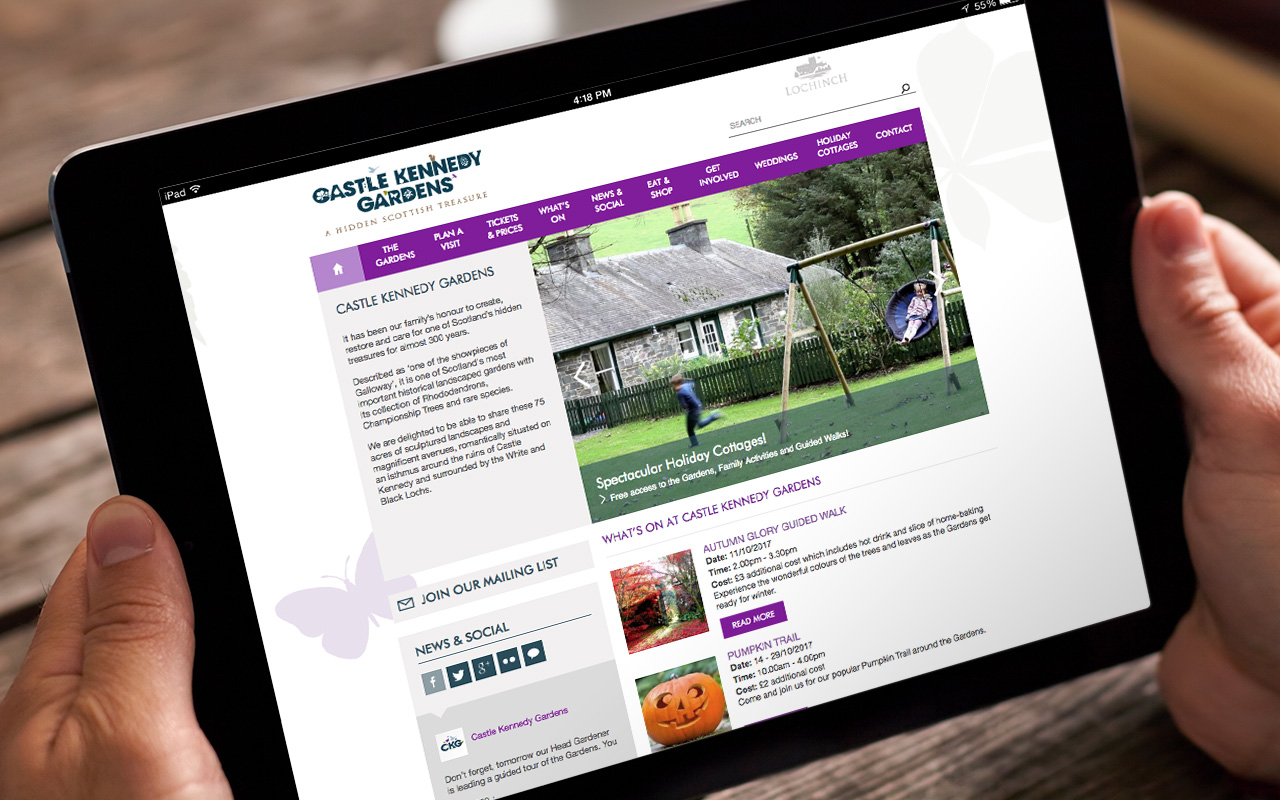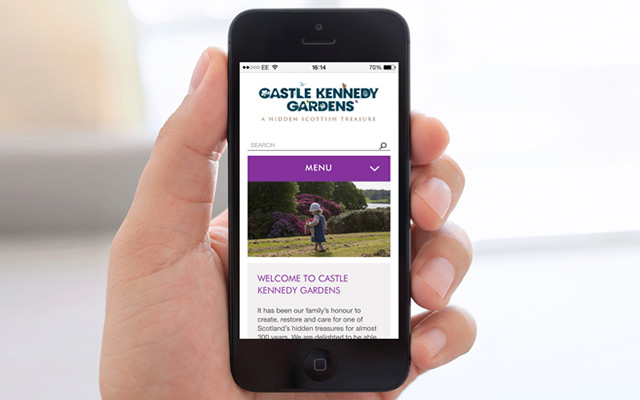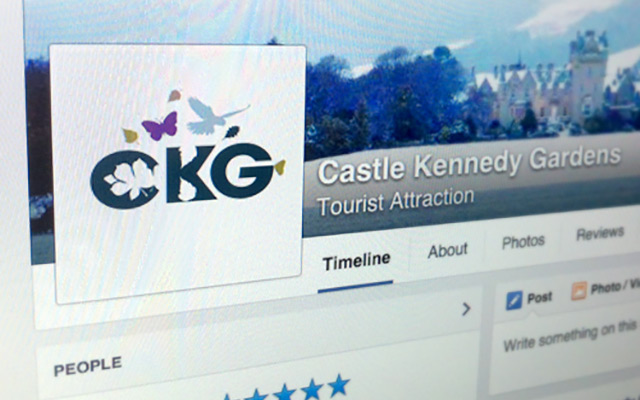 Approach
We rebranded the gardens to increase its family appeal, and created a fully responsive, search-optimised website, developed as a result of research into events and tourism, a study of their competitors, and a series of interviews with their employees.