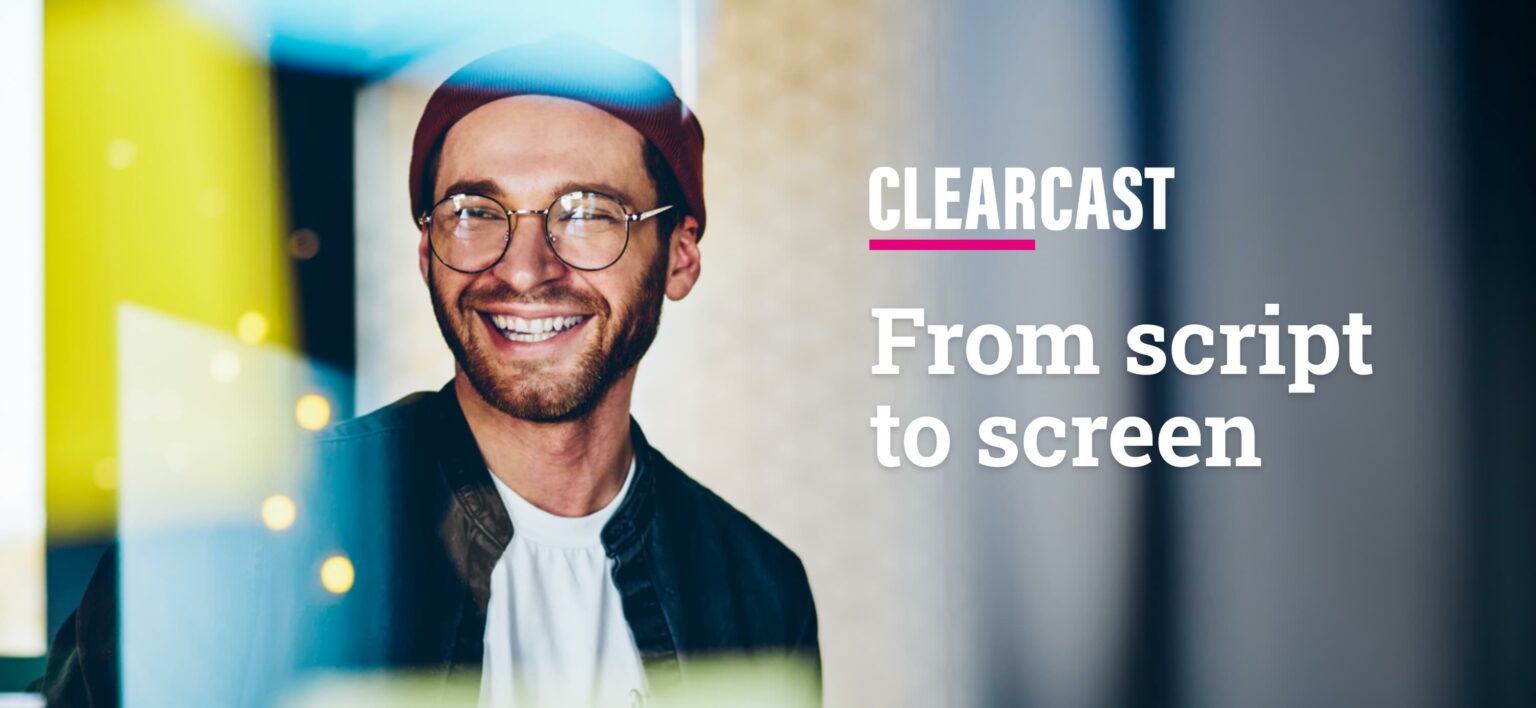 Digital | Communications
Clearing the path for growth
Challenge
Clearcast is the UK's TV advertising clearance organisation. Following a shiny new rebrand, they approached the Honey Digital team to redesign and rebuild their website which included the launch of a new system and multiple new services.
Their existing site had grown over time and it had become anything but clear and easy to navigate for users or to manage internally.
Approach
Any good web design and build project starts a deep dive in order to fully understand the business and its various systems. Working closely with key members of the team, we carefully planned the site architecture and taxonomy so their systems and services were clearly defined, and as easy to access as possible.
We designed the site using atomic principles, from the smallest components all the way up to flexible page templates to ensure a logical, user-centric experience. We created a fresh suite of assets including icons and animations to explain the core services.
The blog was rebuilt to support regular posting by the marketing team, and a new e-commerce functionality was integrated so clients could easily book training courses. It all sounds simple when you say it like that.
The new site has a clean, clear user-driven design. The services and systems available to clients are separated into discrete, easy to navigate sections which has transformed the user experience. In the 3 first months the new site saw a 37.5% increase in site traffic and a 27.1% increase in sessions.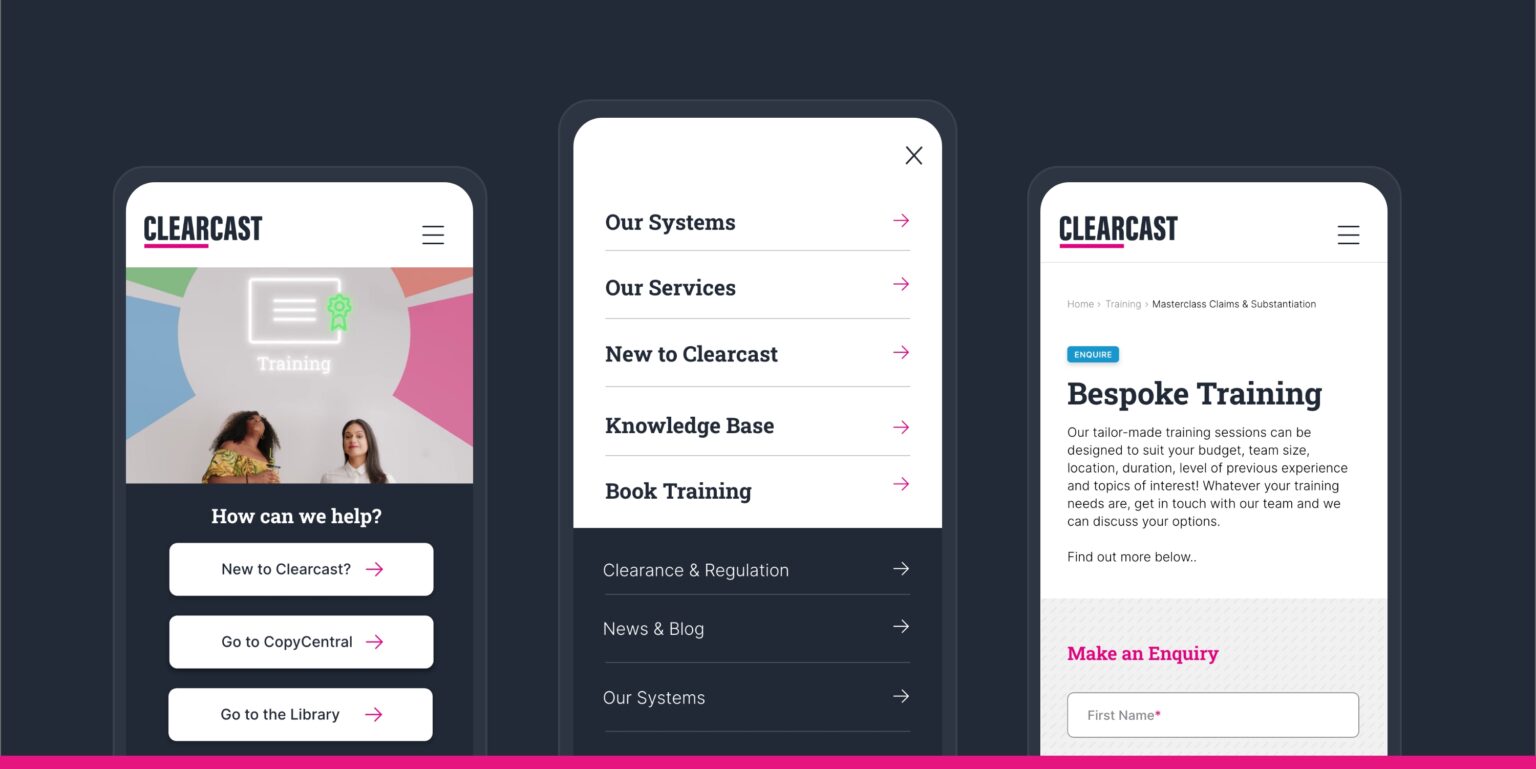 "Honey made their mark right from the pitch stage. The team is genuinely interested in our business, our people, and building sincere relationships with us. Our website is transformed and makes complete sense for where our business is today, and where it's going in the future. They completely understood our needs and implemented solutions expertly"
– Cass Coakley, Senior Communications Executive