Brand strategy | Brand identity | Communications | Website
The creation of a new brand identity for Ebico that positioned them as a challenger brand within the energy market, elevating them above competitors.
Not-for-profit energy provider Ebico needed a brand that reflected the heart of their business – Power for Purpose, while positioning them as trustworthy, reliable provider.
We developed a brand identity from scratch, from logo to iconography to website design and print communications. The visual language reflected a sense of community and created consistent messaging across all digital and physical touchpoints.
The new brand differentiated Ebico from competitors, leading to their own supplier, SSE, adopting the branding across their own communications. This reinforced their market position, establishing them as a challenger brand.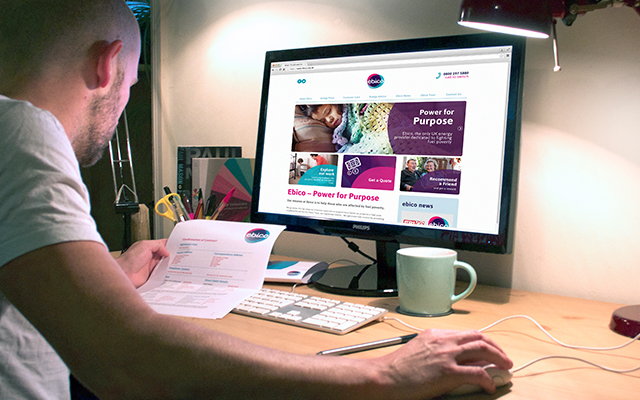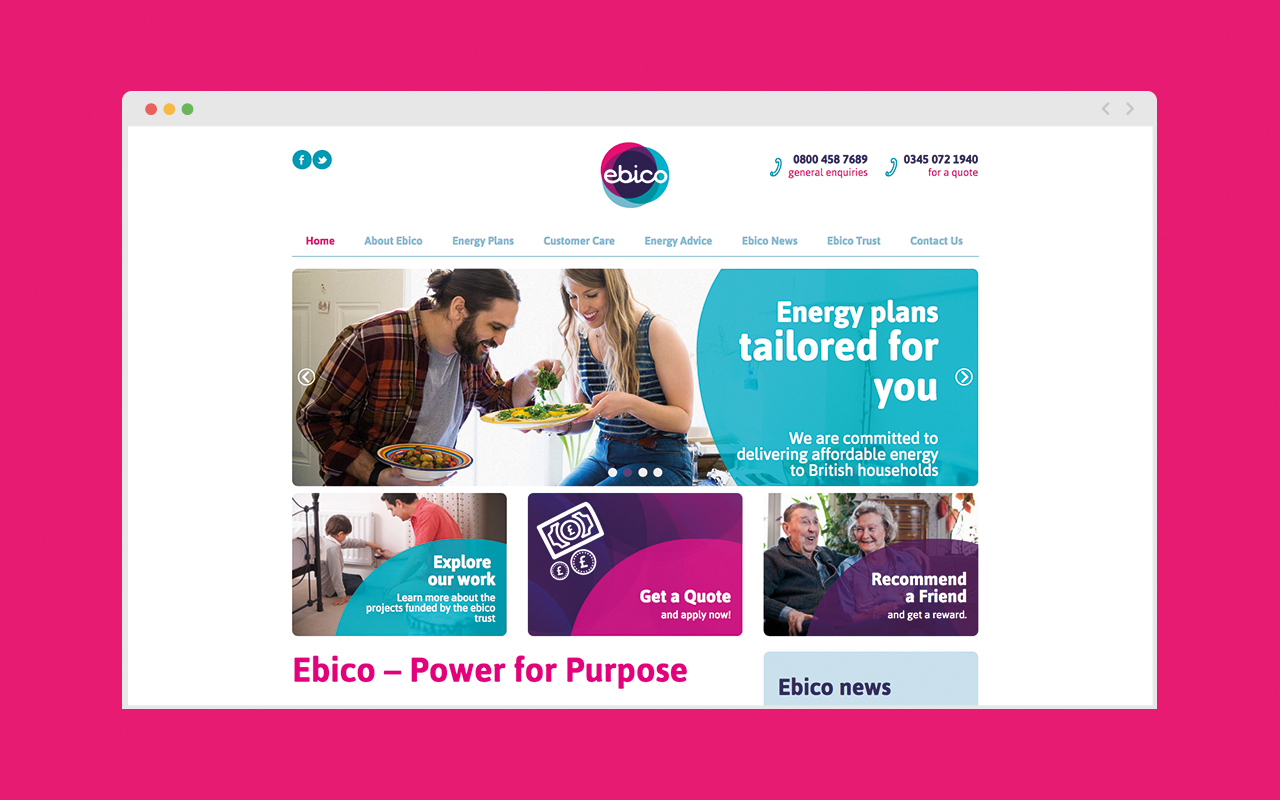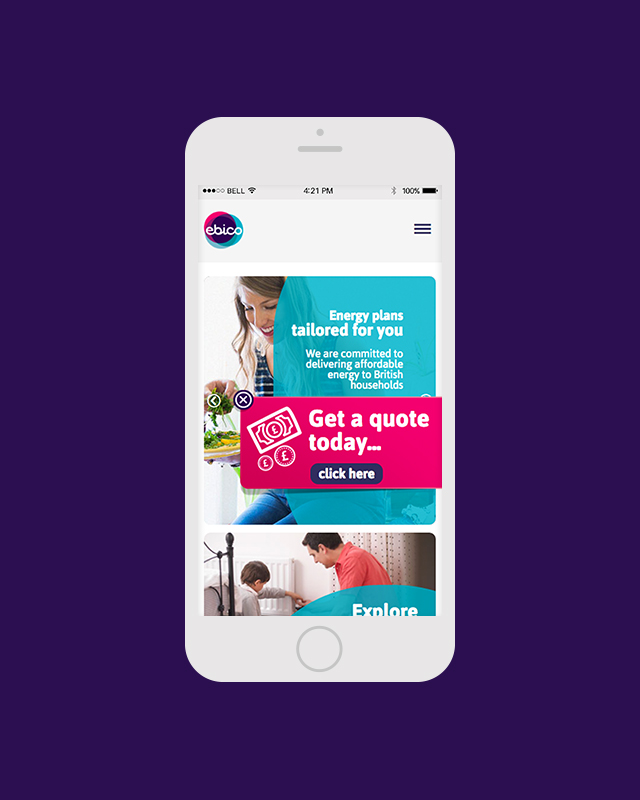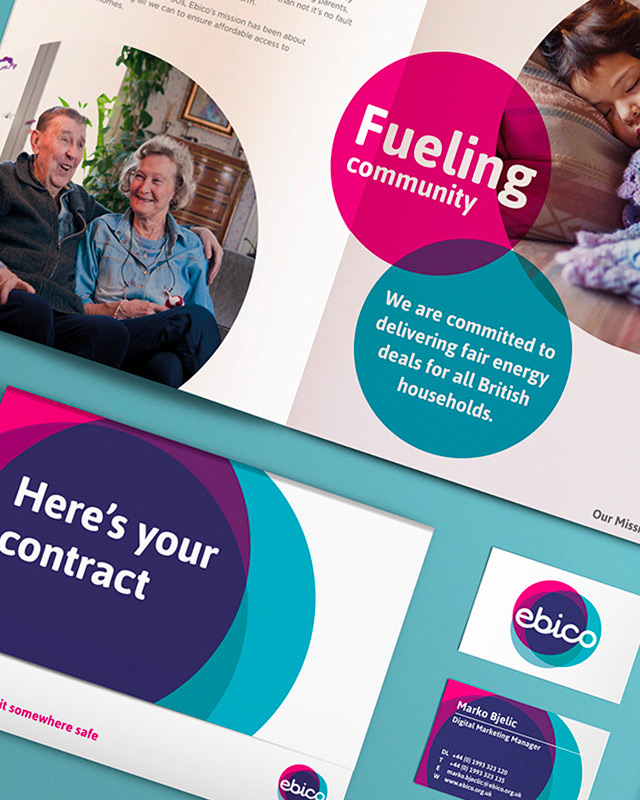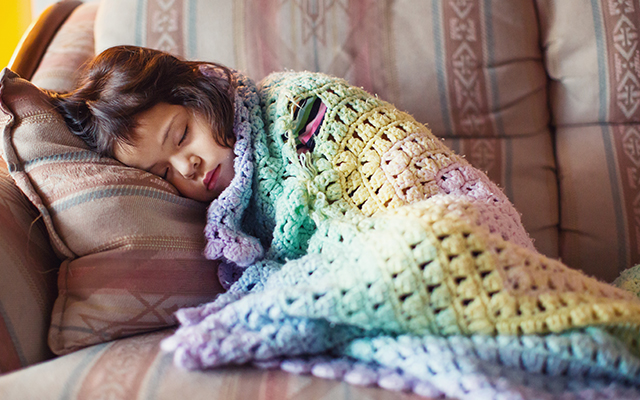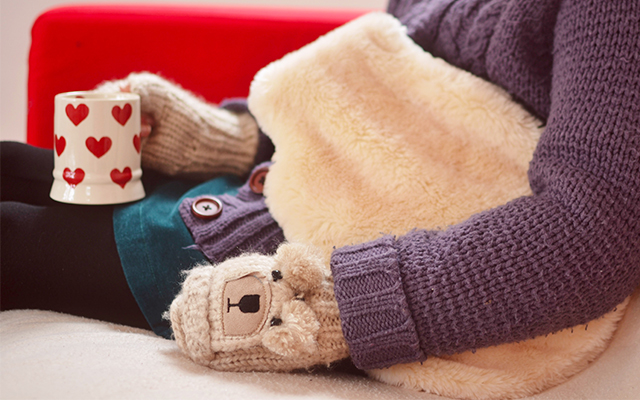 "I'm delighted with the work that Honey has done for us. The unique style that they have created really visually articulates the values and culture of our business and encapsulates the step change in aspirations and professionalism that we are implementing."
Managing Director, Ebico