Branding | Packaging | Digital | Communications
The redesign and repositioning of over 150 SKUs that led to a significant growth in sales.
Challenge
Having established the false eyelash category in 1947, Eylure wanted to maintain their position as market leaders whilst increasing sales.
Approach
We designed a new brand identity and packaging to reflect the heritage of the brand, using colour coded categories to create range differentiation that simplified the buying processes and improved navigation.
The repositioning increased sales, leading to market expansion and license deals with celebrities and social influencers.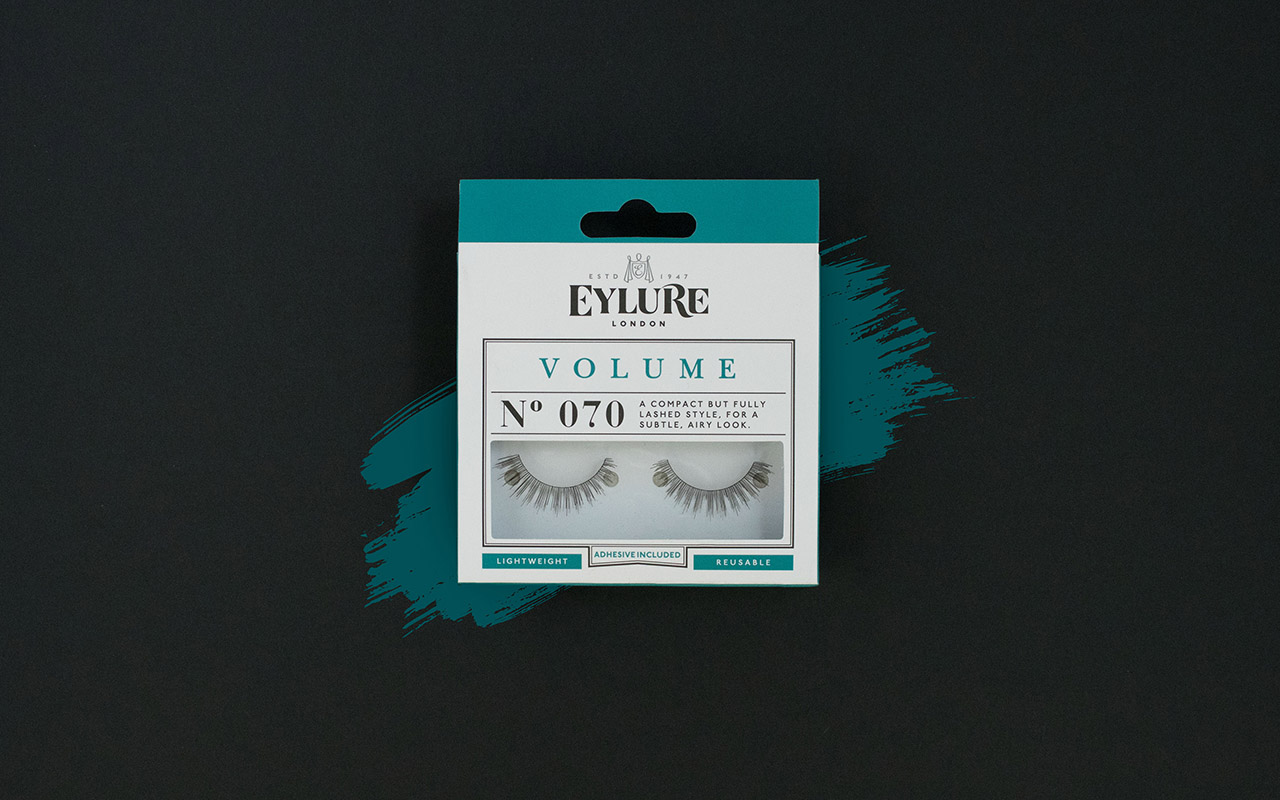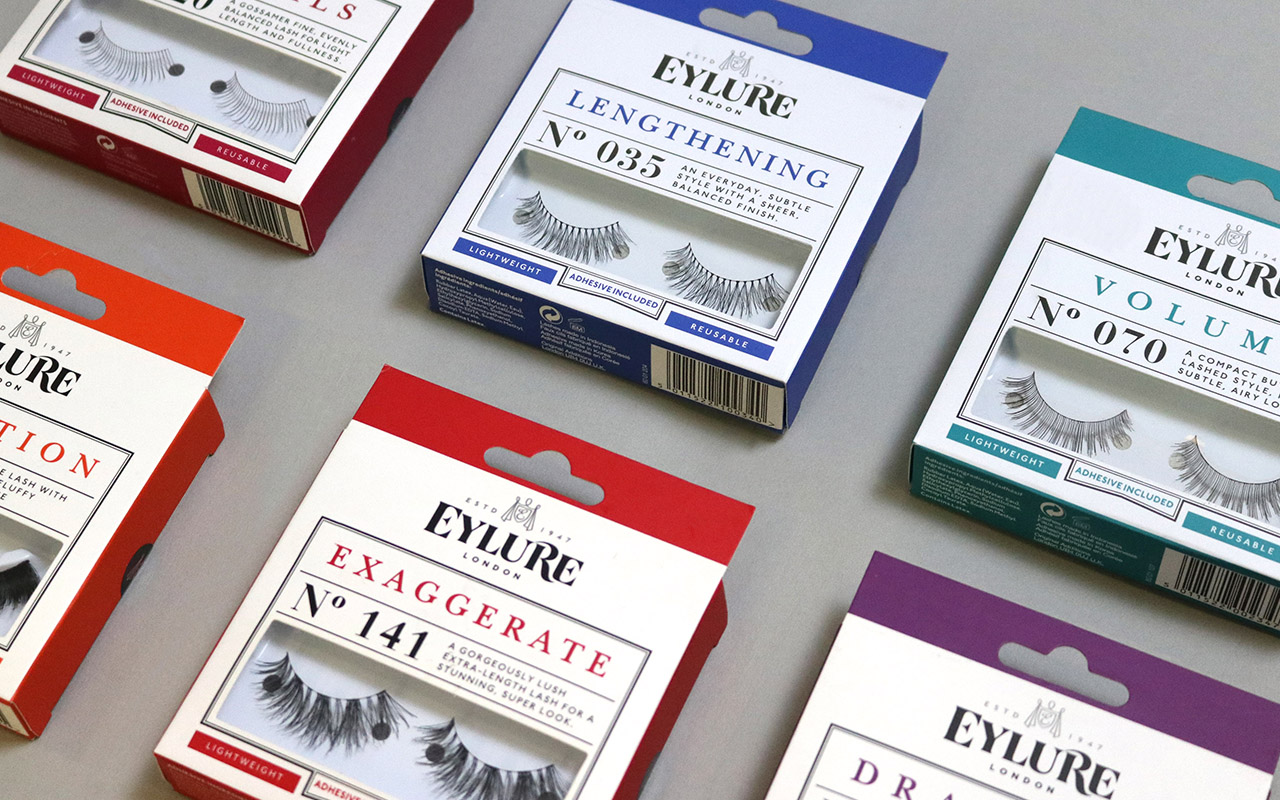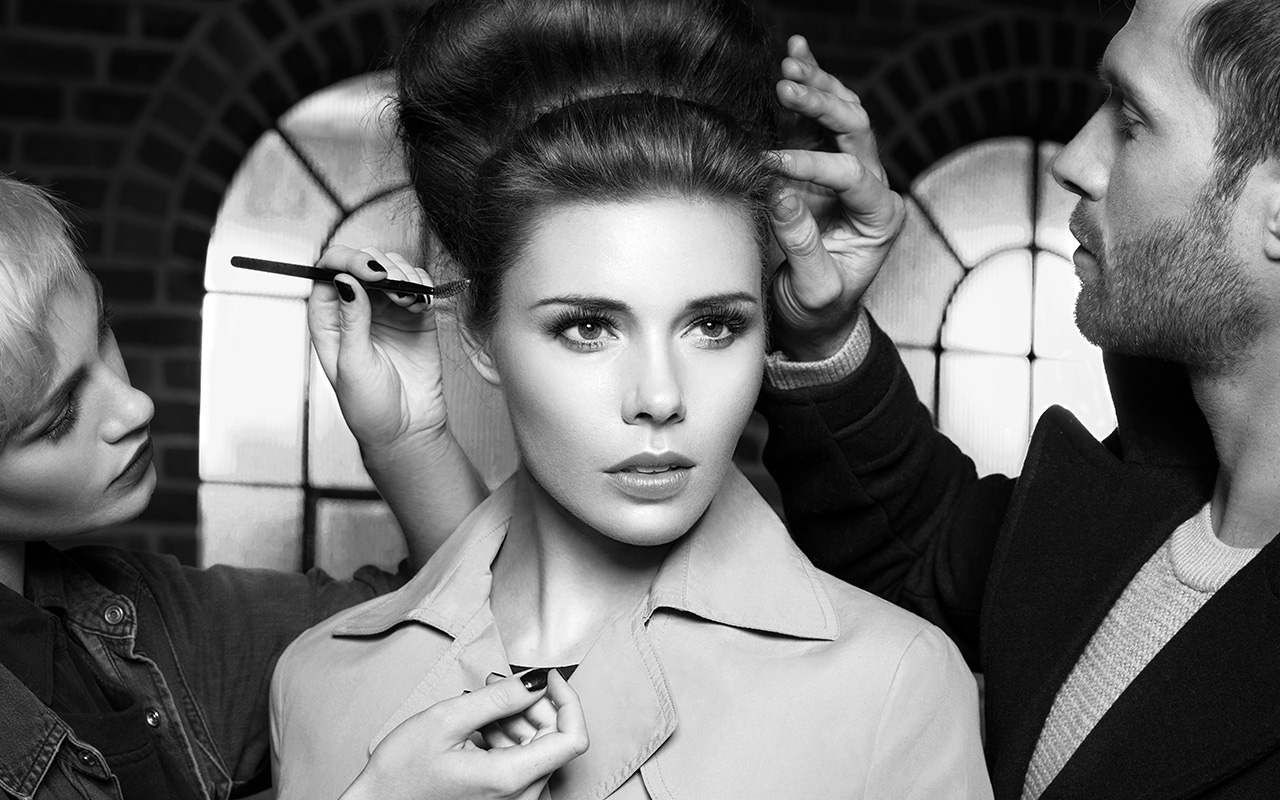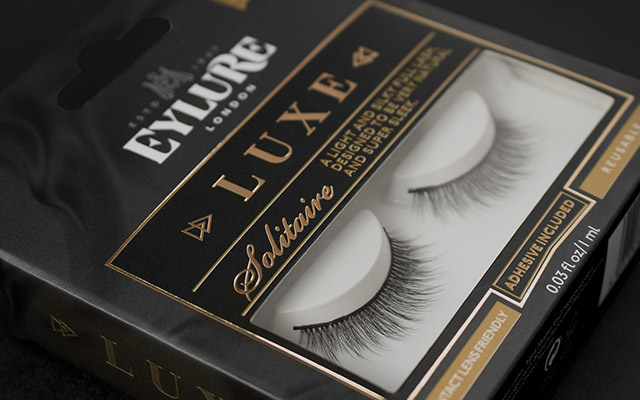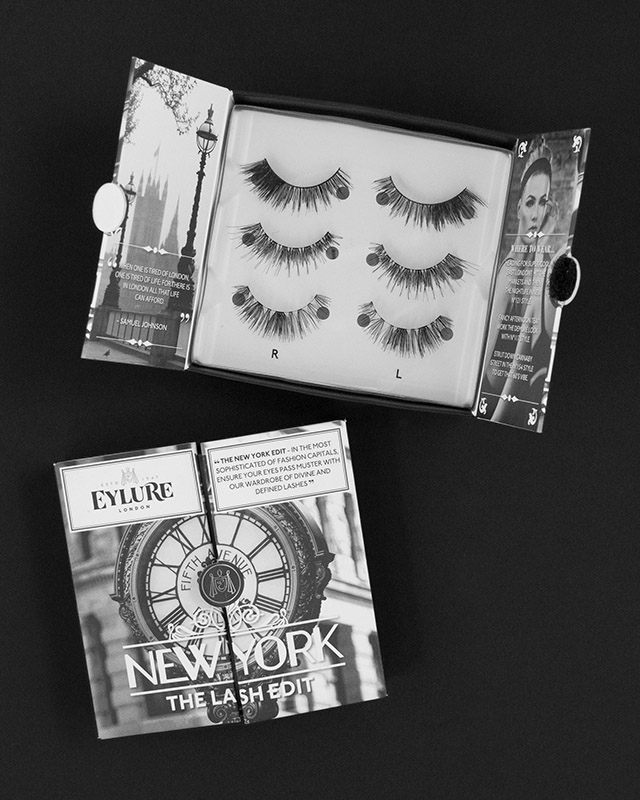 "Working with Honey has been a great experience, commercially as well as personally. The team approaches each projects methodically and systematically, whilst engaging with and teasing out the brand DNA. They have produced packaging and branding that is not only emotive and stunning but also effective and commercial. I look forward to working with them going forwards as we grow our brands together."
Head of Marketing, Original Additions Limited