Strategy | Branding | Digital | Communications
A fresh approach in the world of recruitment
Challenge
The talent recruitment sector can be difficult for clients to navigate. Lots of jargon, a plethora of different services to choose from and a market that moves very quickly.
Nash Squared saw an opportunity when they bought Flexhuis (formerly HetFlexhuis), to work with their clients to deliver best in class solutions in the area of flexible workplace management.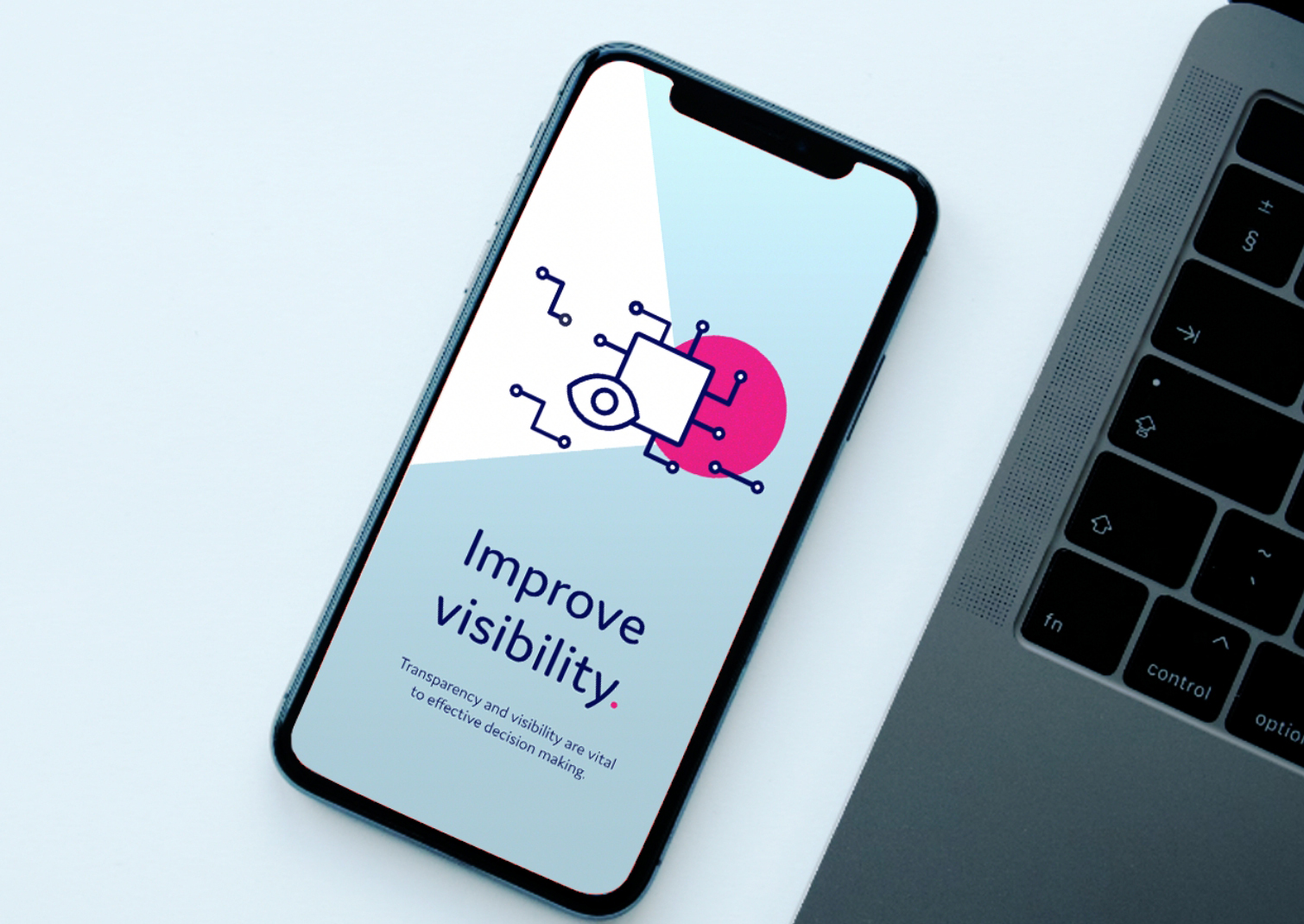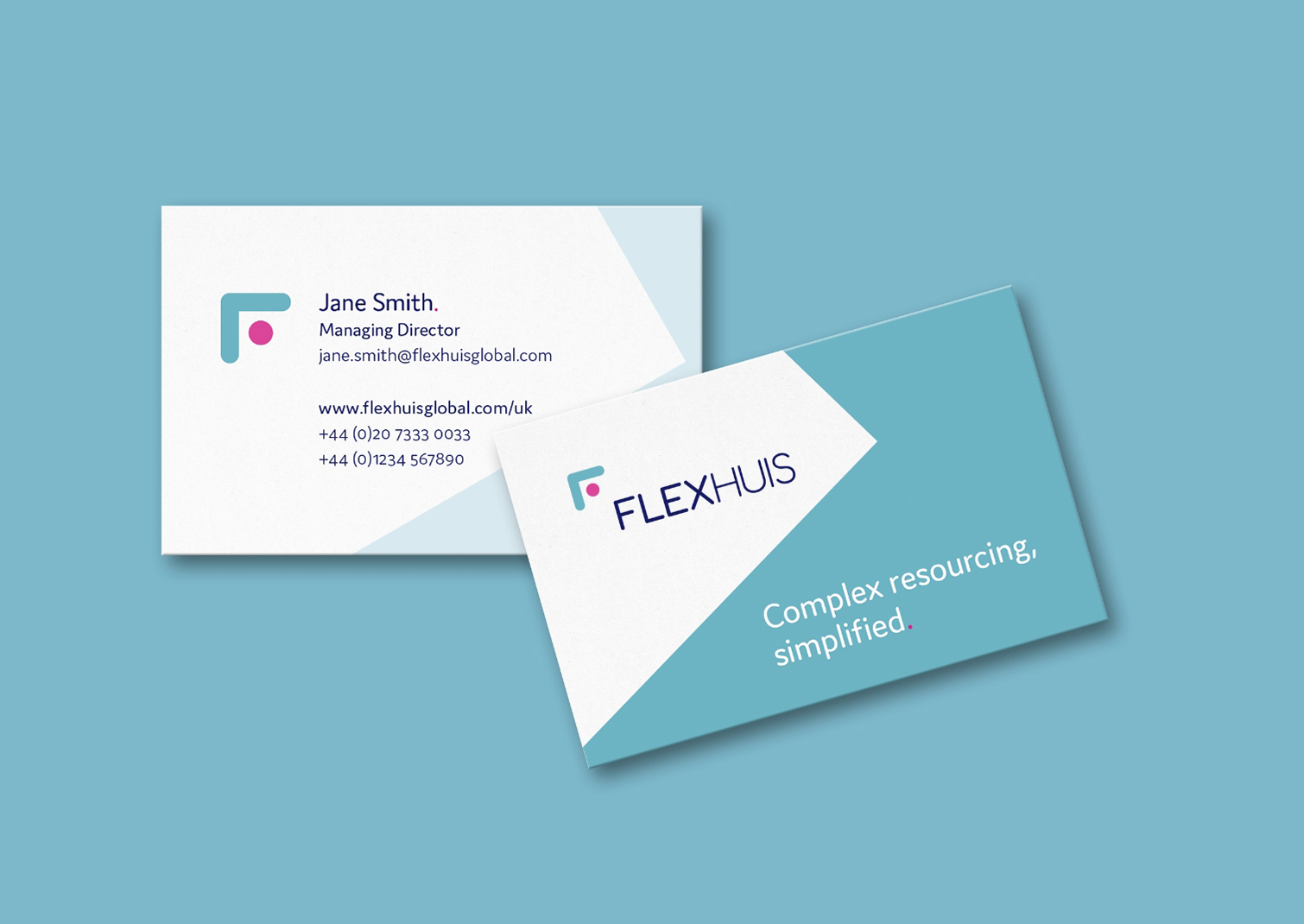 Approach
Our 'fresh piece of paper' rebrand of Flexhuis sought to build credibility and trust but in a modern, forward thinking way. Everything from the straight talking tone of voice through to simple and striking graphic language challenges the classic convention of the category. Our journey to develop the Flexhuis brand has included the redesign and build of the website in multiple markets and the creation of compelling brand collateral and sales aids.
From a strong, local market specialist we have helped the business successfully transition to become a strong global talent solution brand.