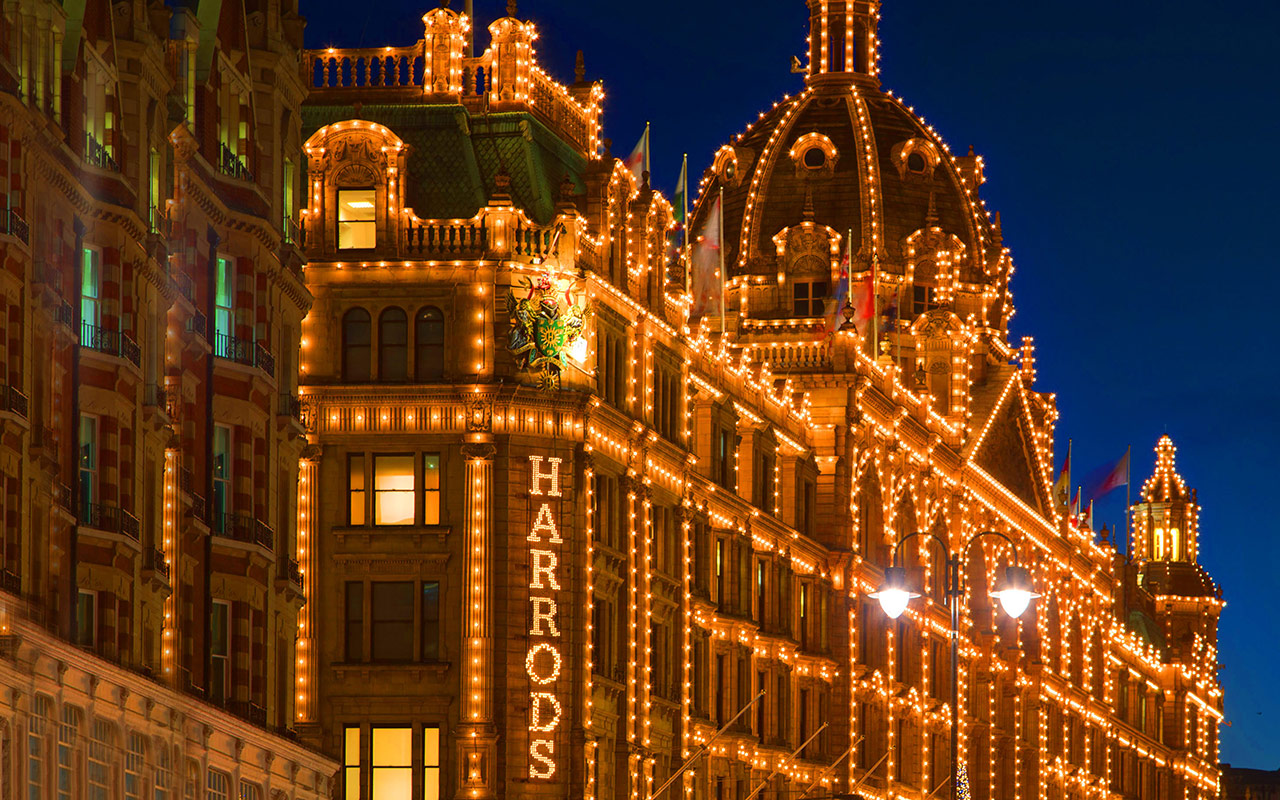 Branding | Packaging | Communications
A redesign of Harrods' three key ranges that generated an increase of £744,376 within 12 months.
Challenge
As a prime London tourist attraction, Harrods wanted to convert their visitors into higher volumes of sales.
Approach
We took their existing products and rebranded across a three-tiered hierarchy. We introduced a colourful and vibrant art deco packaging that told the story of the brand, catering to the reason behind the driver of high visitors – their traditional British heritage and value.
The new branding and packaging generated a sales increase of 1200% to £744,376 within 12 months following the re-launch.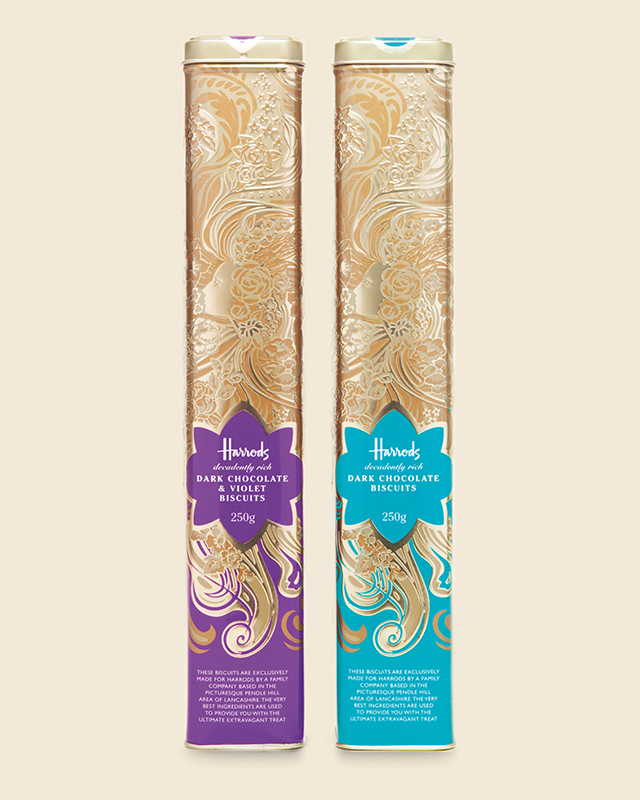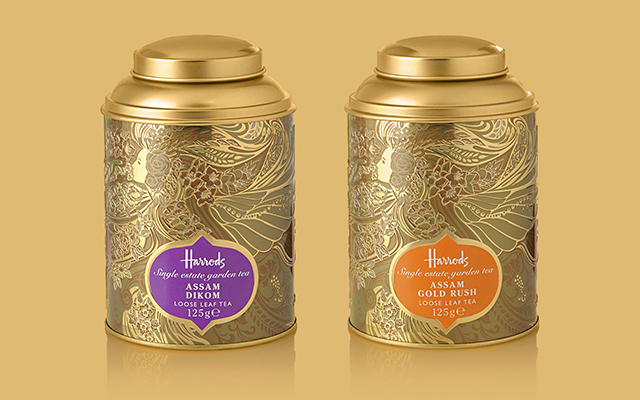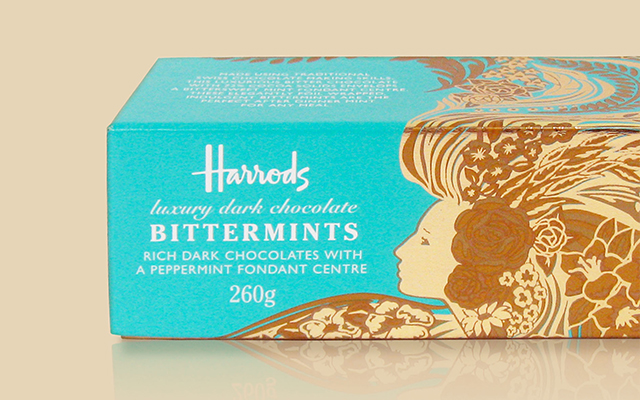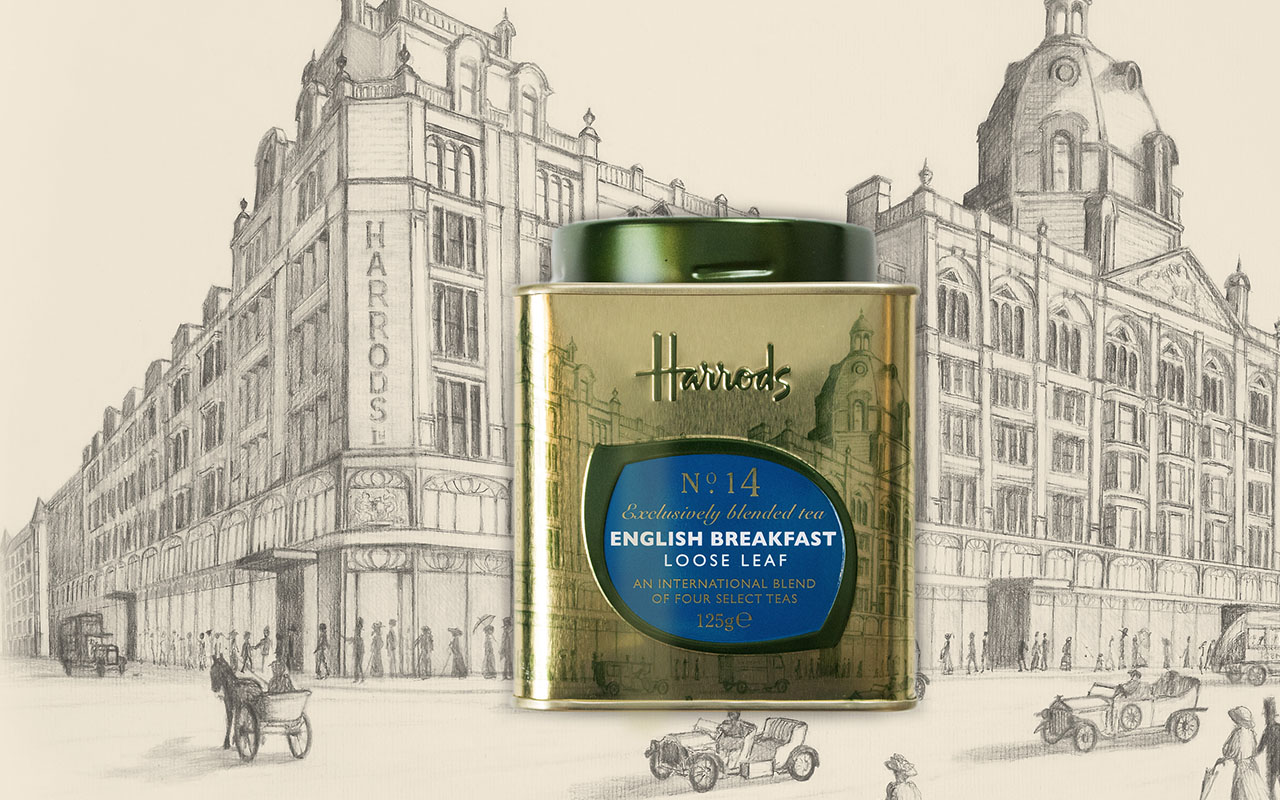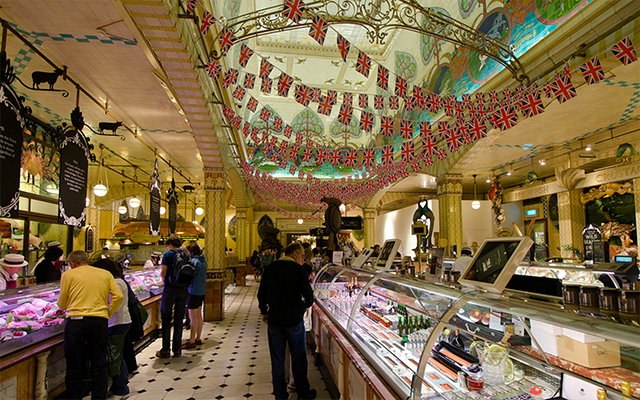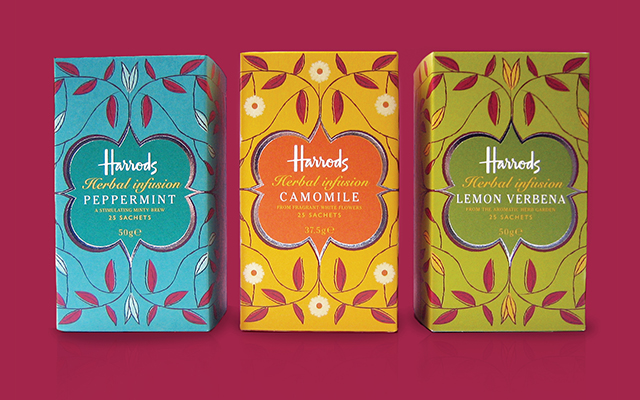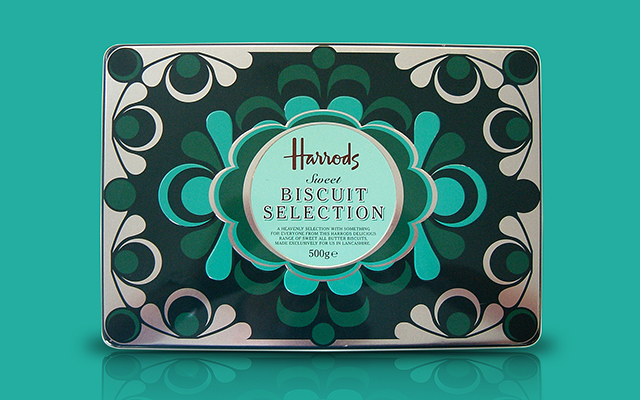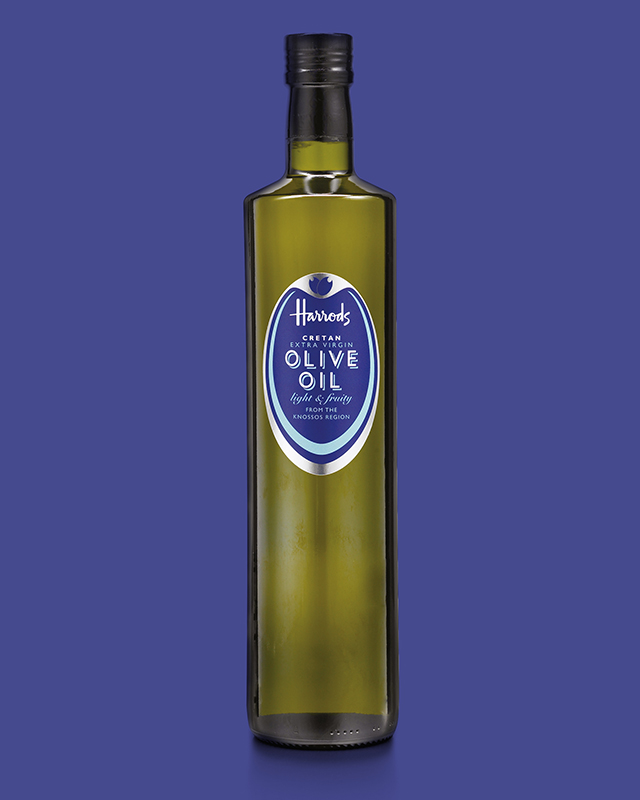 "The branding and packaging create a stunning visual impact … we are thrilled with the beautiful results. Sales up 1200%"
Brand & Packaging Manager, Harrods