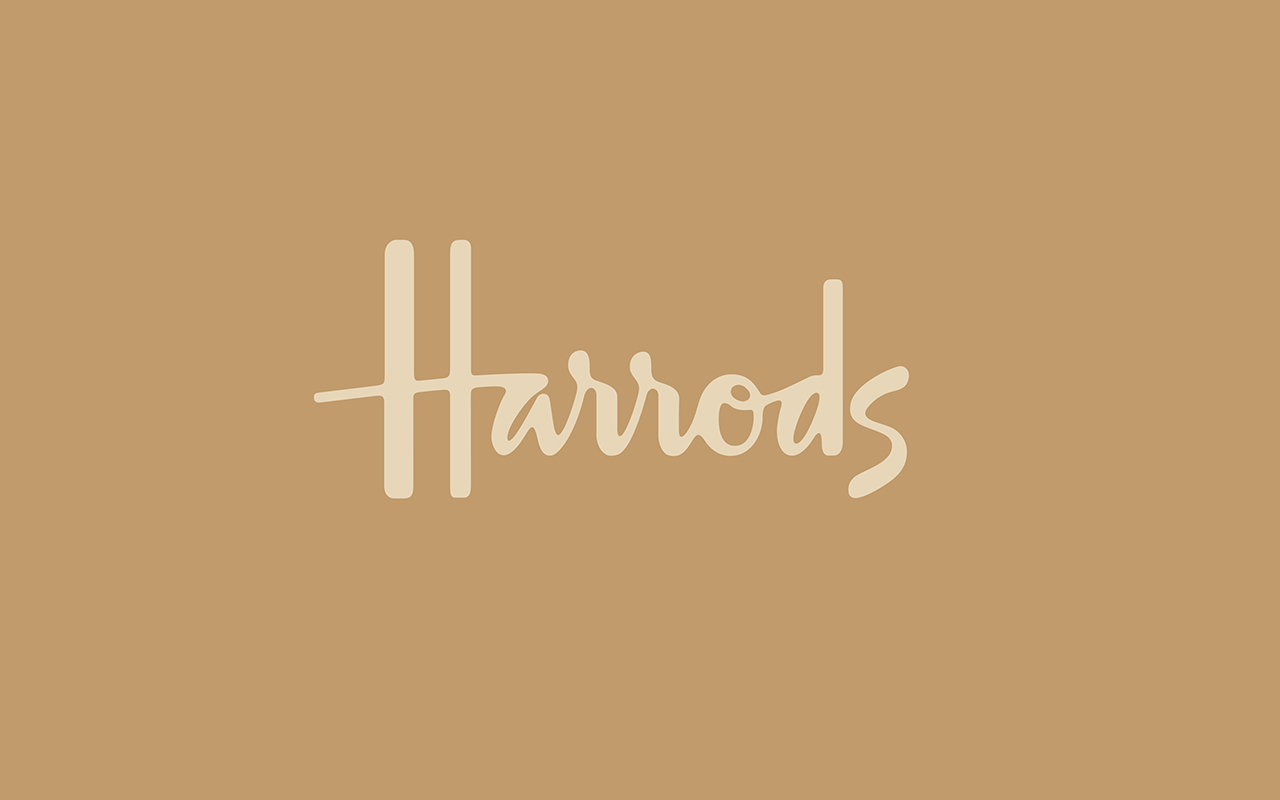 Defining design for modern heritage
Background
Harrods is one of the most exciting tourist attractions in London. They wanted to find new ways to convert visitors into sales, so they asked us to design a new range of packaging over a three tiered hierarchy.
Challenge
The core of our strategy was to create a modern brand inspired by their heritage as purveyors of quality and British tradition, to attract fashionable and trendy customers and create a new range of packaging that captures the heritage and values of Harrods.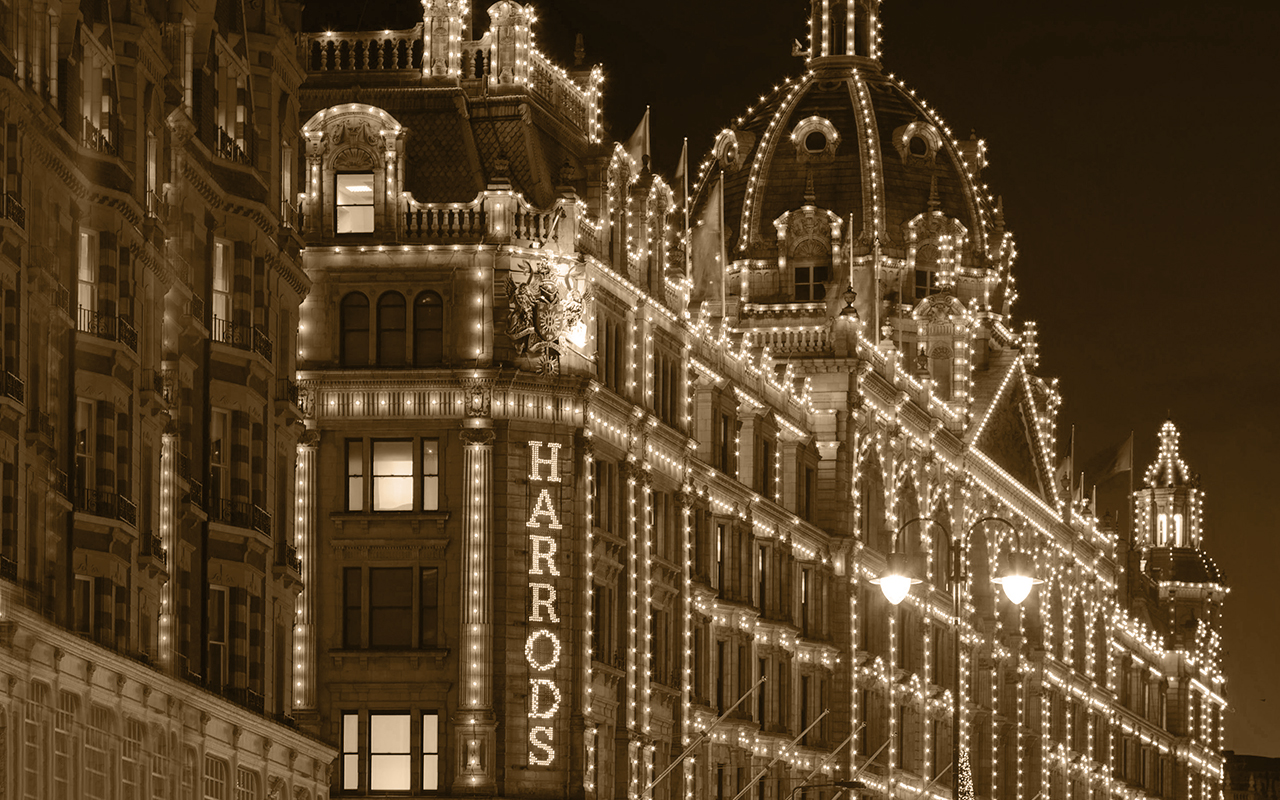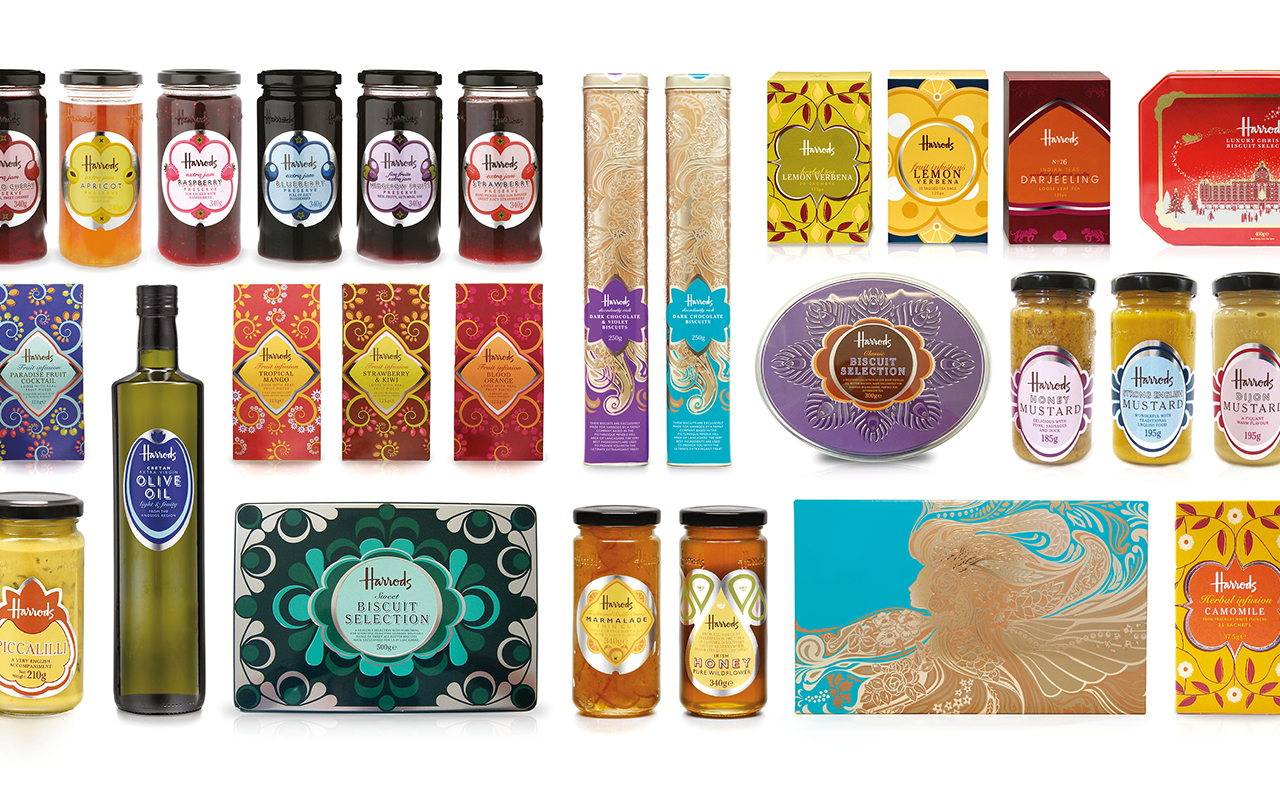 Solution
We used the history and the Harrods building itself as inspiration for a colourful and vibrant art deco packaging design that told the story behind the Food Halls and reflected the ritual of tea drinking and luxury of the foods. Displayed together, the packaging added a dash of theatre to otherwise bland displays.
Result
Our new packaging boosted sales exponentially, with the core range of 58 SKUs leading to a 1,113% (£744,376) increase over the next 12 months.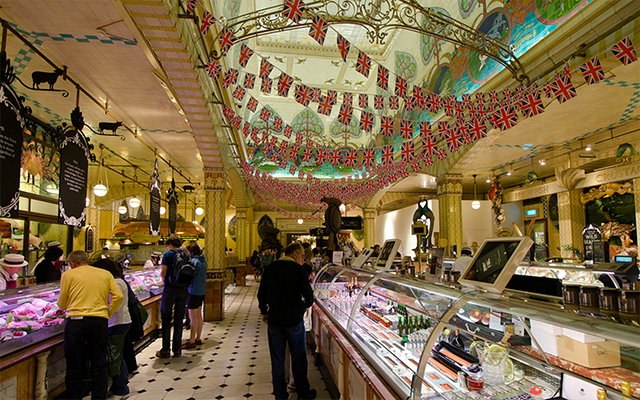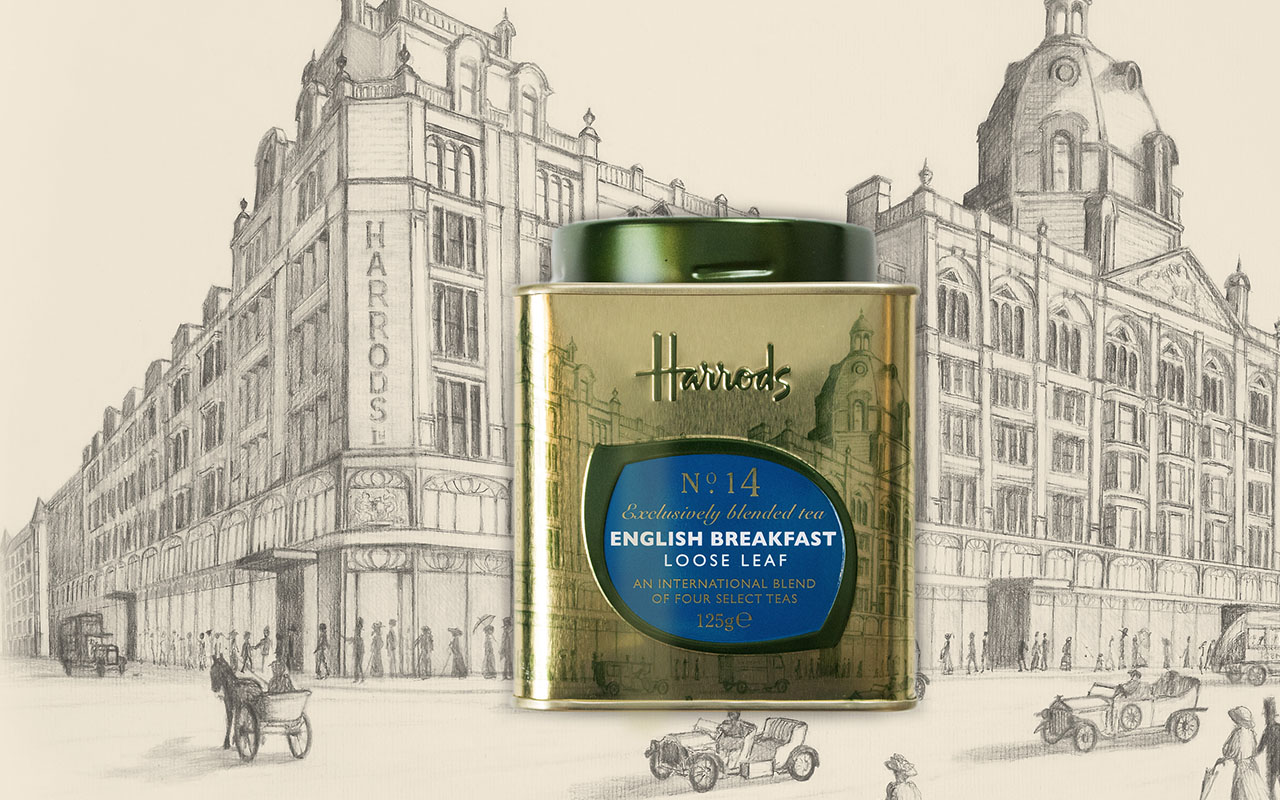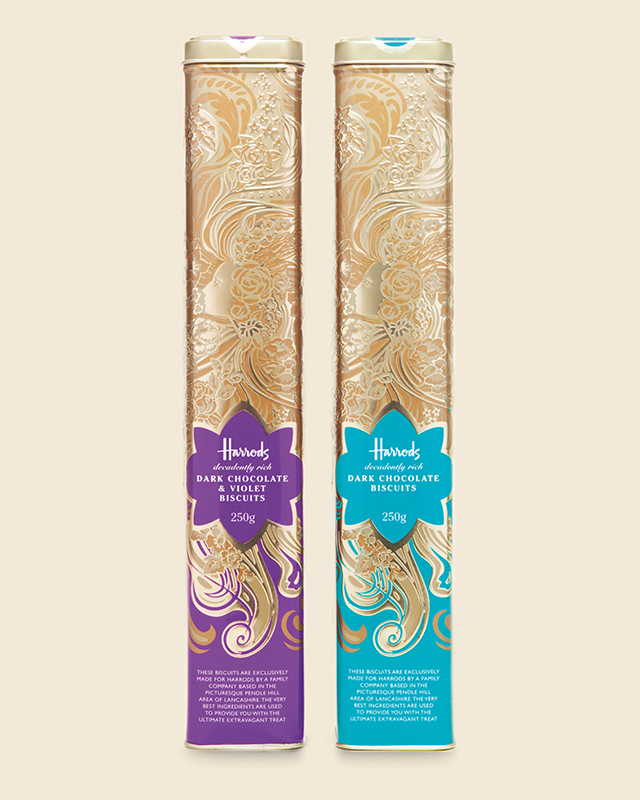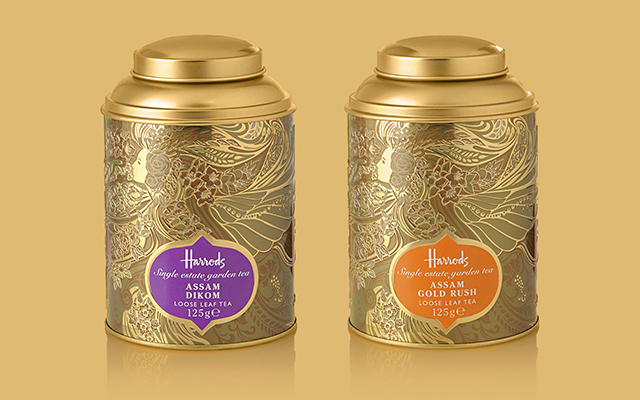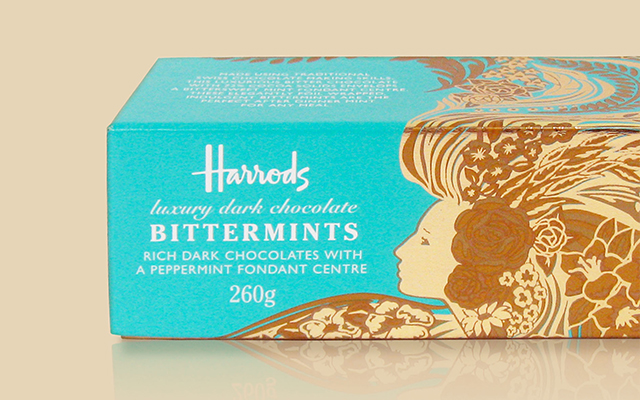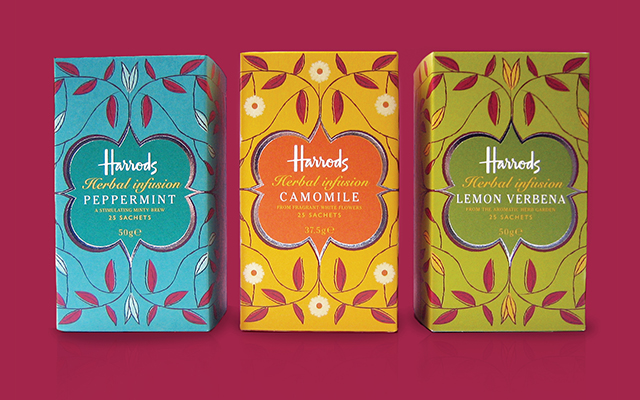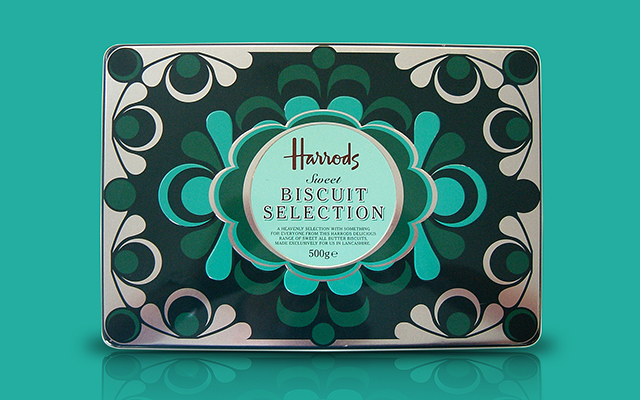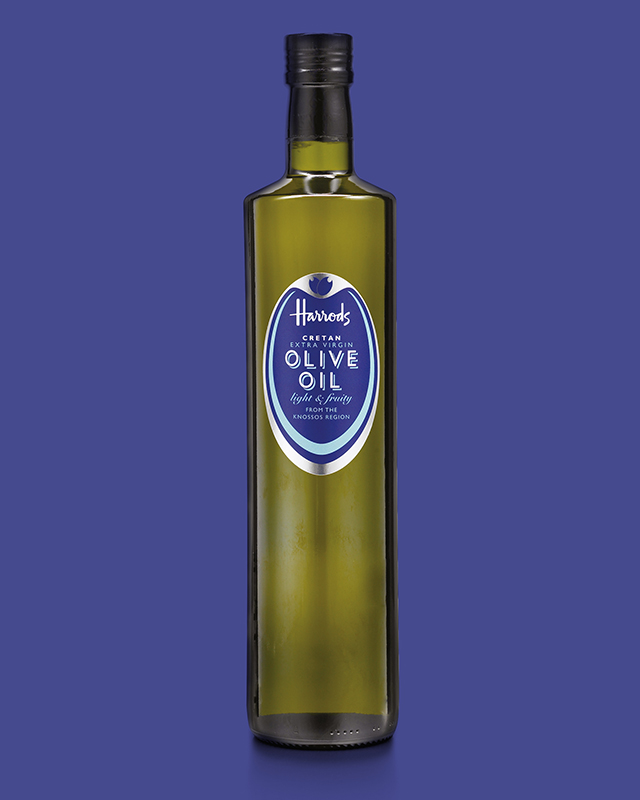 "The branding and packaging create a stunning visual impact … we are thrilled with the beautiful results. Sales up 1200%"
Brand & Packaging Manager, Harrods