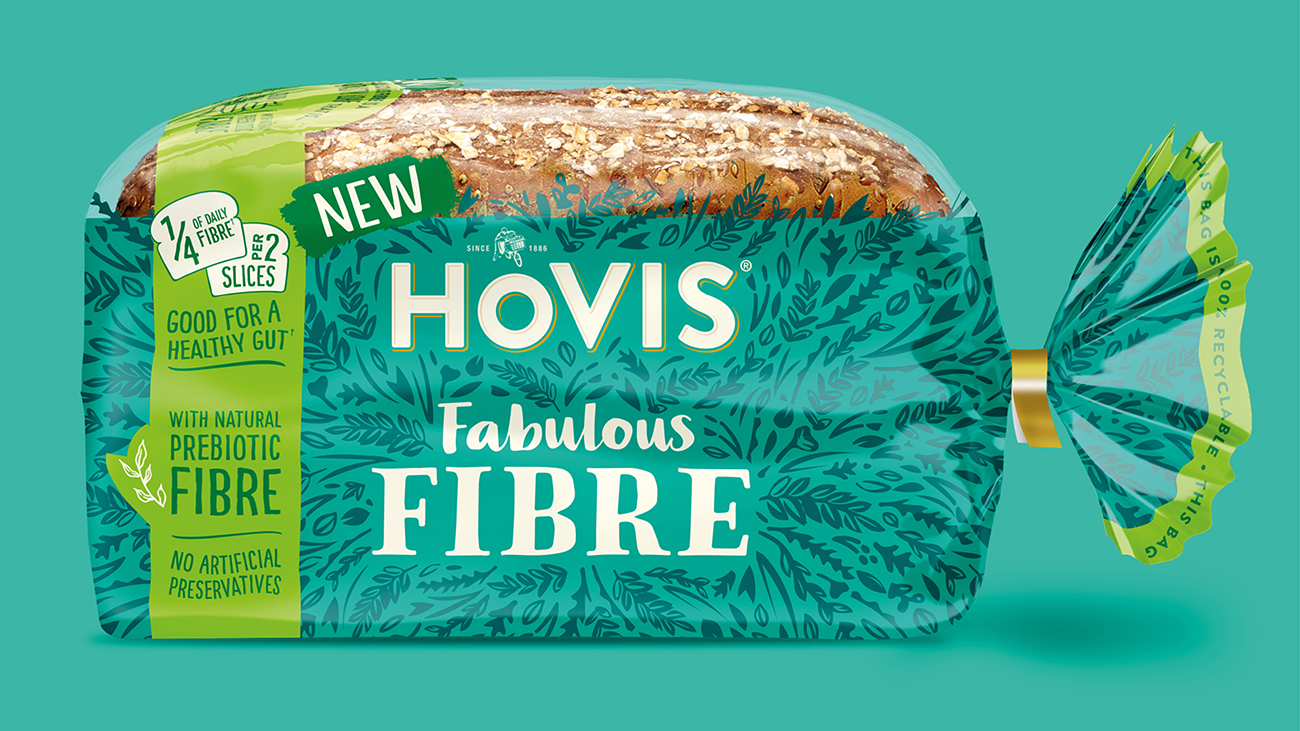 Packaging Design | Launch Animation
How do you convey health and nutrition messaging in an engaging way?
We are proud to show off designs for New Hovis® Fabulous Fibre, a loaf baked with Inulin Fibre and contains no artificial preservatives.
We created a bright bold design with a burst of goodness† from a beautiful hand crafted wheat and leaf pattern. Healthy† products do not have to be boring!
With Hovis® pushing forward in so many innovative ways, it felt right to break some rules with this pack design too. Removing the loaf badge created more space for the playful design elements whilst retaining strong brand standout.
Not only does the pack design have great stand out on shelf, but the health claims† are also clearly conveyed in a simple but fun way.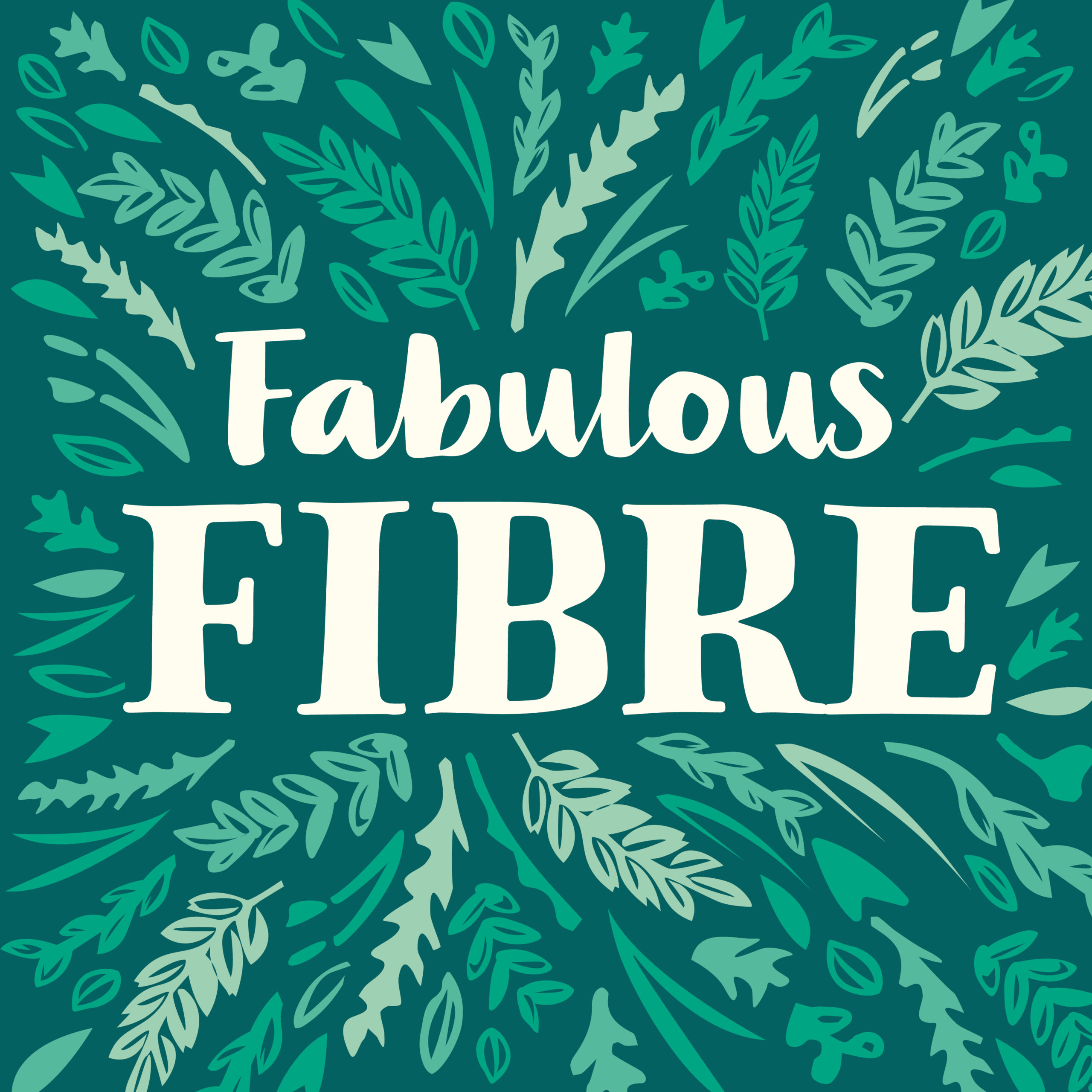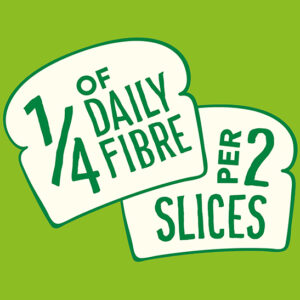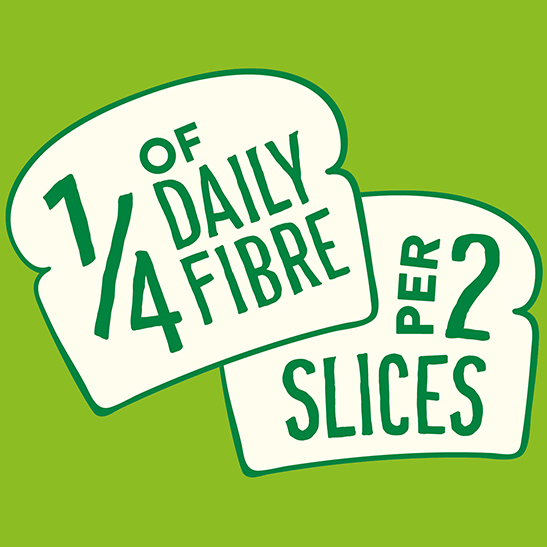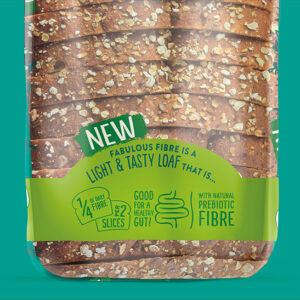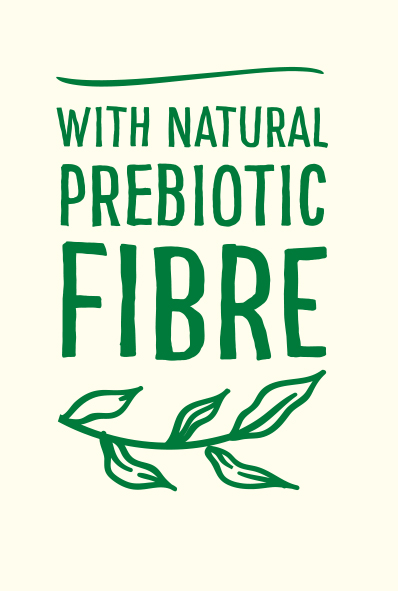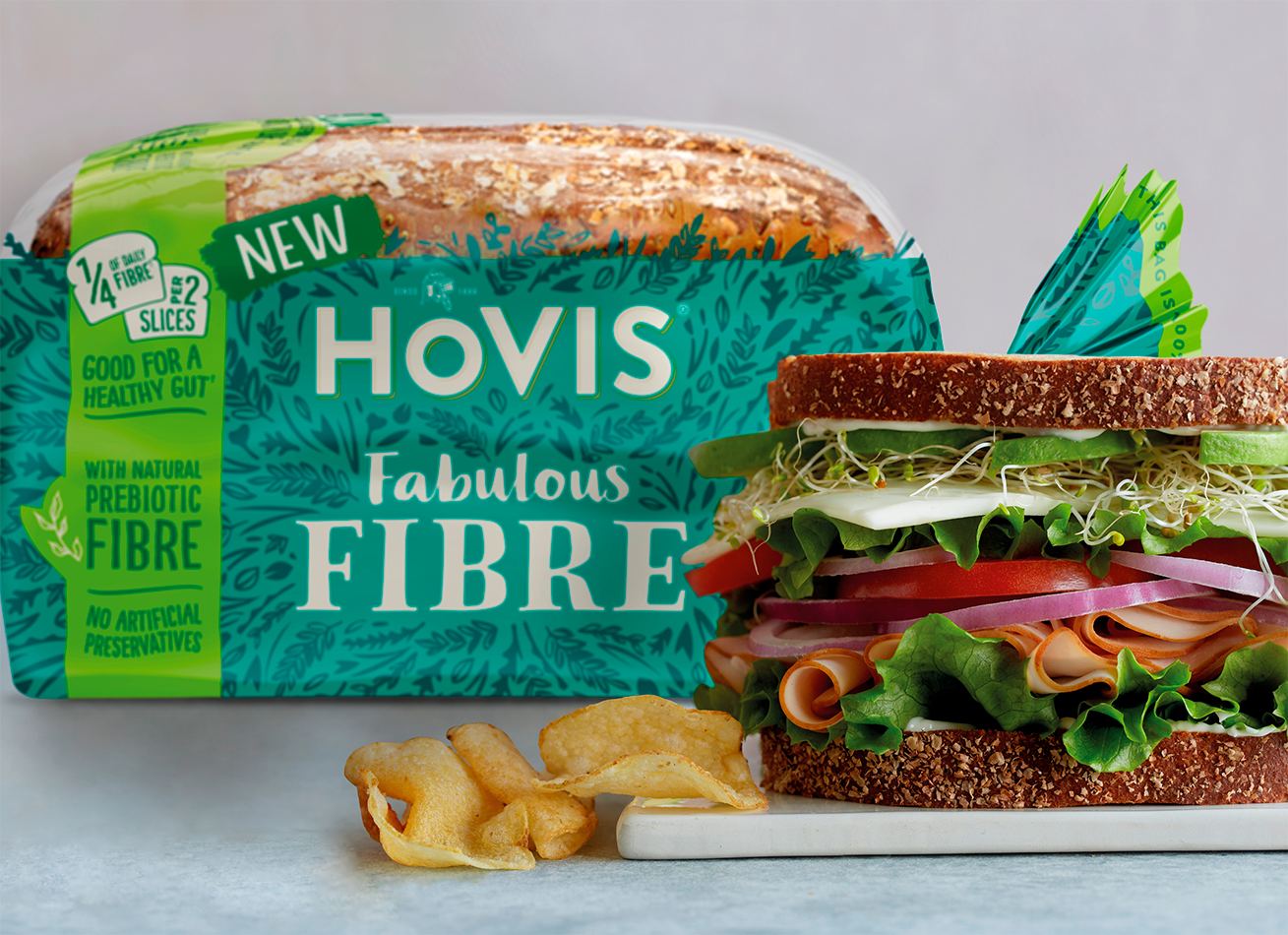 † Glorious Grains® contains a source of Vitamin B1, Phosphorus, Manganese and Copper which contribute to normal energy-yielding metabolism. Vitamin B1 which contributes to the normal function of the heart; Phosphorus which contributes to the maintenance of normal bones and teeth; Manganese which contributes to the protection of cells from oxidative stress; and Copper which contributes to the normal function of the immune system, which need to be eaten regularly, as part of a healthy lifestyle and balanced diet.