Strategy | Branding | Digital | Communications
An experience to remember.
The Forever Project creates incredible virtual experiences where viewers can interact with recordings in real time. It was set up to preserve the history of the Holocaust – viewers could ask questions to real survivors, who answer with pre-recorded answers.
Their next step was to develop the technology for wider commercial use. "In the Room" provides immersive experiences with the help of some very clever technology. It gives fans the chance to meet their heroes virtually and ask them anything.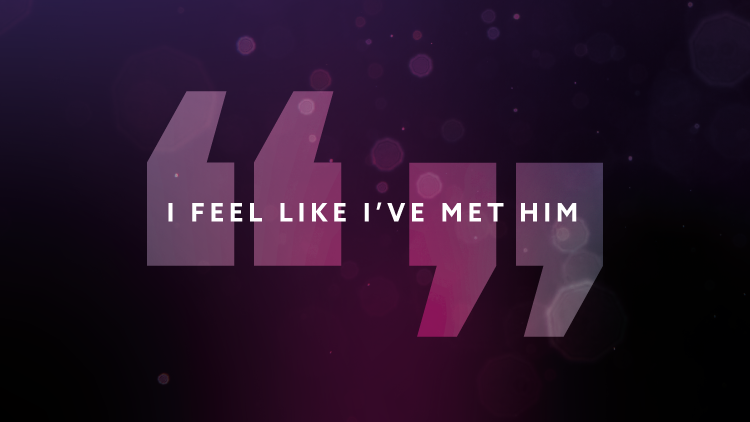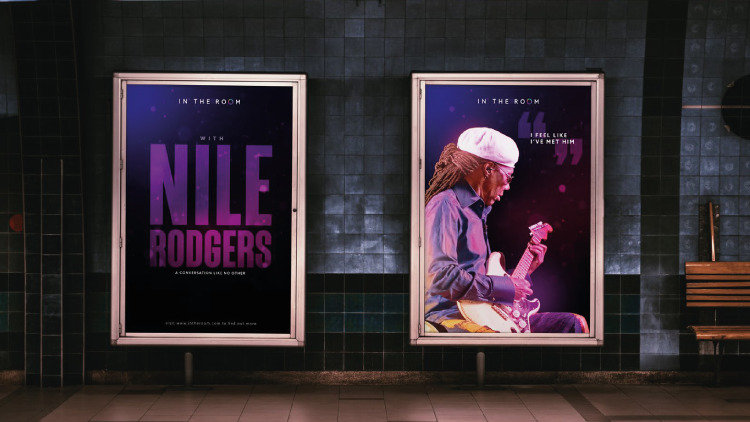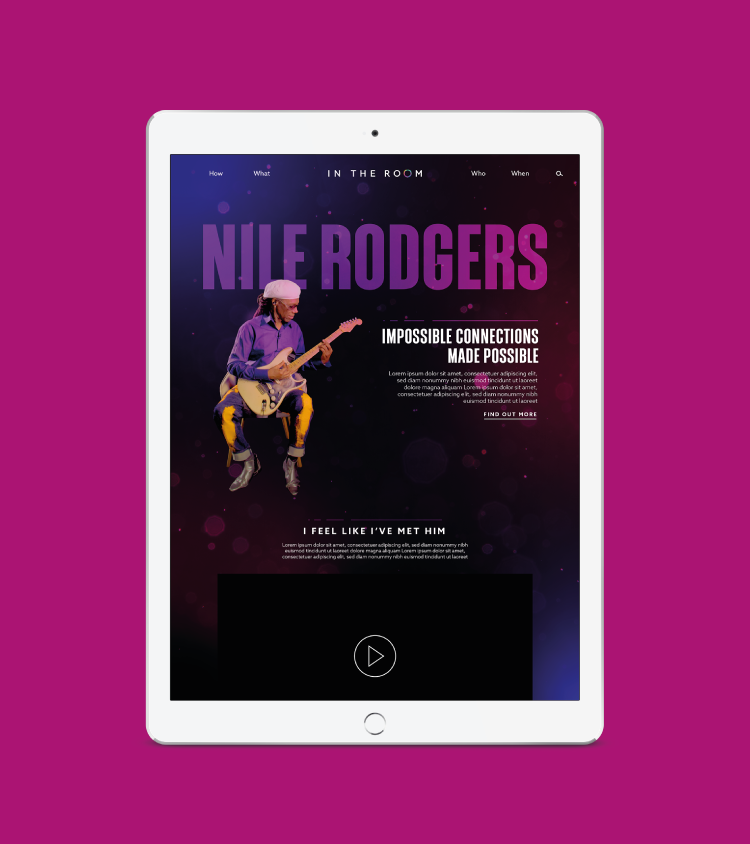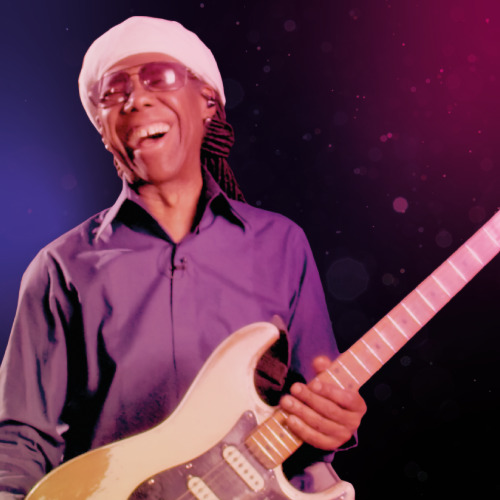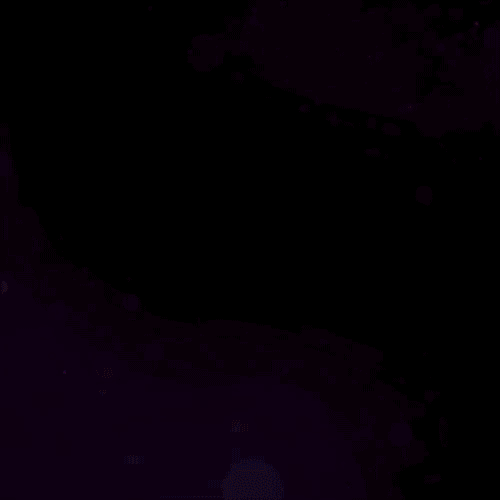 We started by developing the name, to describe the unique experience of sitting in the same room – virtually – as your hero. The branding that followed was created to convey a sense of cinematic spectacle and theatrical drama, while ensuring that the talent remained front and centre.
The logo locks-up with the headlining star's name, which can change with every new experience. "In the Room with Nile Rogers" is the first in a series, and has been an instant hit. There are ambitious plans for the technology in the future.
"I really valued the depth of thinking and consideration that went into Honey's identity work for In The Room. The way they listened to feedback, understood it, and responded to our thinking during the creative phase made the whole project a really positive experience."
-Sarah Coward, CEO & Co-Founder at In The Room