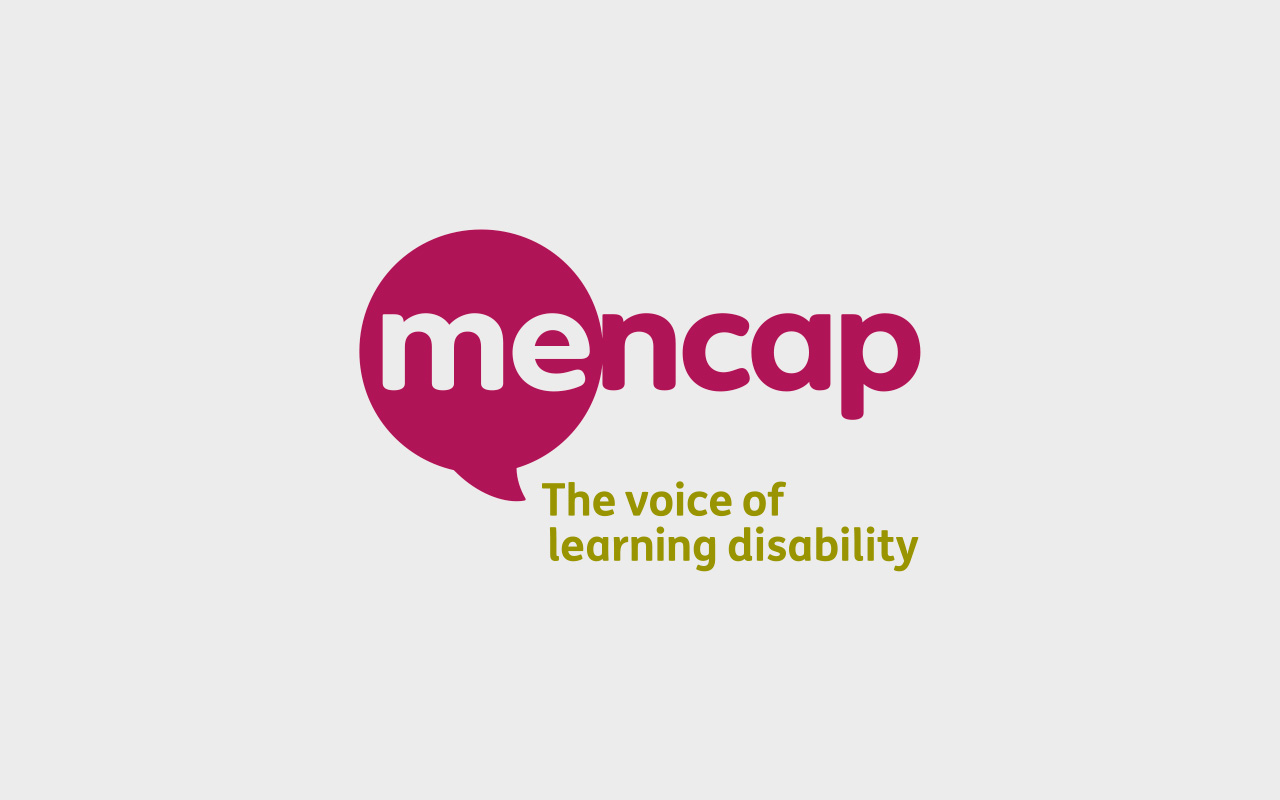 Repositioning a charity to lead the sector
Background
Mencap works to improve the lives of people with a learning disability. We were commissioned to reposition and rebrand the organisation.
Challenge
In their 60th year, Mencap found themselves in an increasingly crowded and competitive marketplace. Fundraising was a challenge, with little awareness of their brand and the services they provide.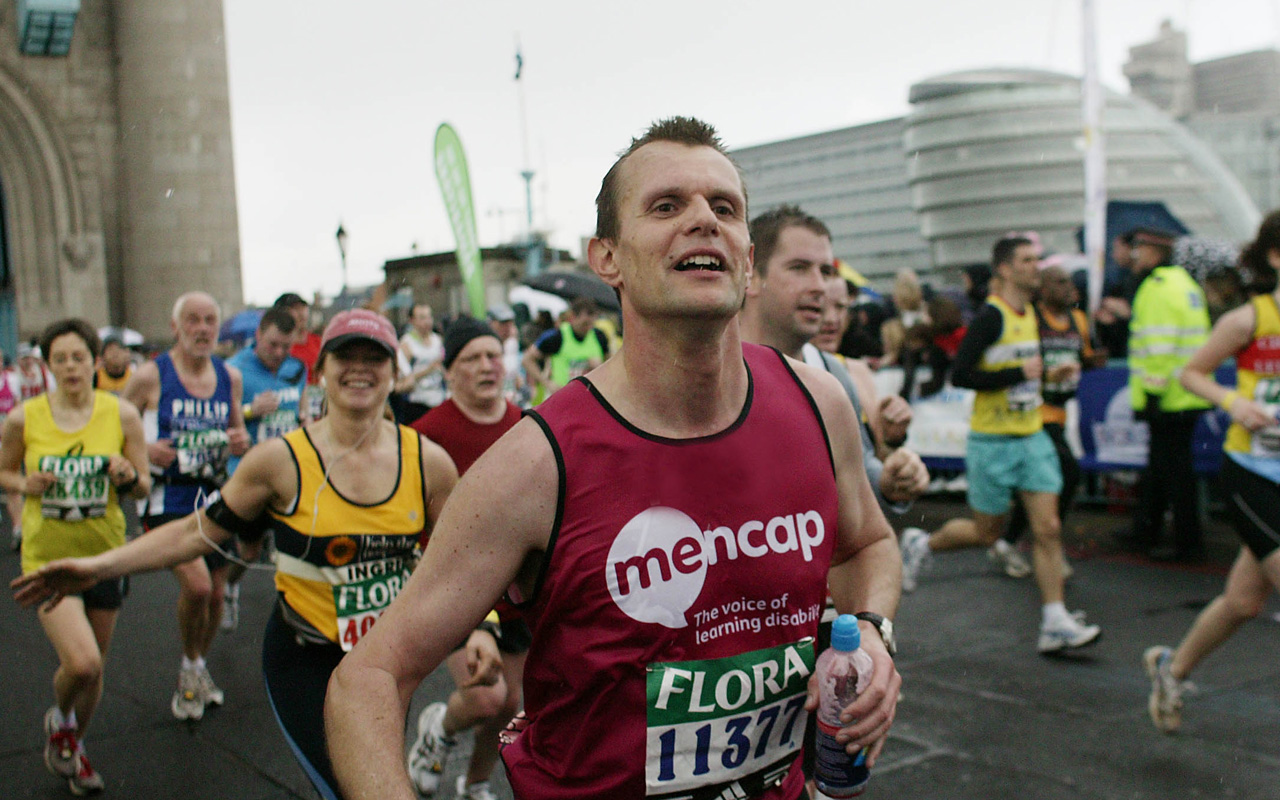 Solution
Through a series of workshops conducted across the UK, we developed an understanding of how Mencap is perceived both internally and publicly. We used the learnings from these workshops and interviews to develop a new proposition and vision for the brand.  A new identity, strapline and brand language were created. This included the creation of a bespoke typeface "Me Sans", from which Mencap take a percentage of all sales revenue. Our award winning work for Mencap established a leadership positioning, clearly representing their focus on empowering the individual, which is at the very heart of everything they stand for.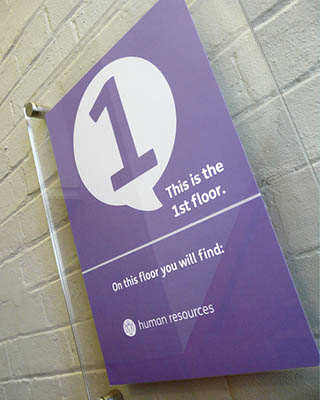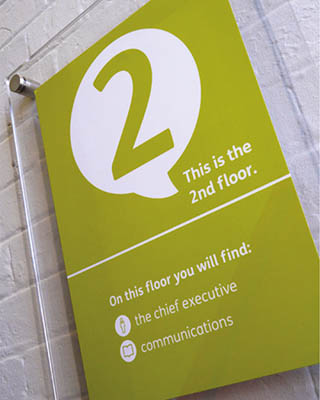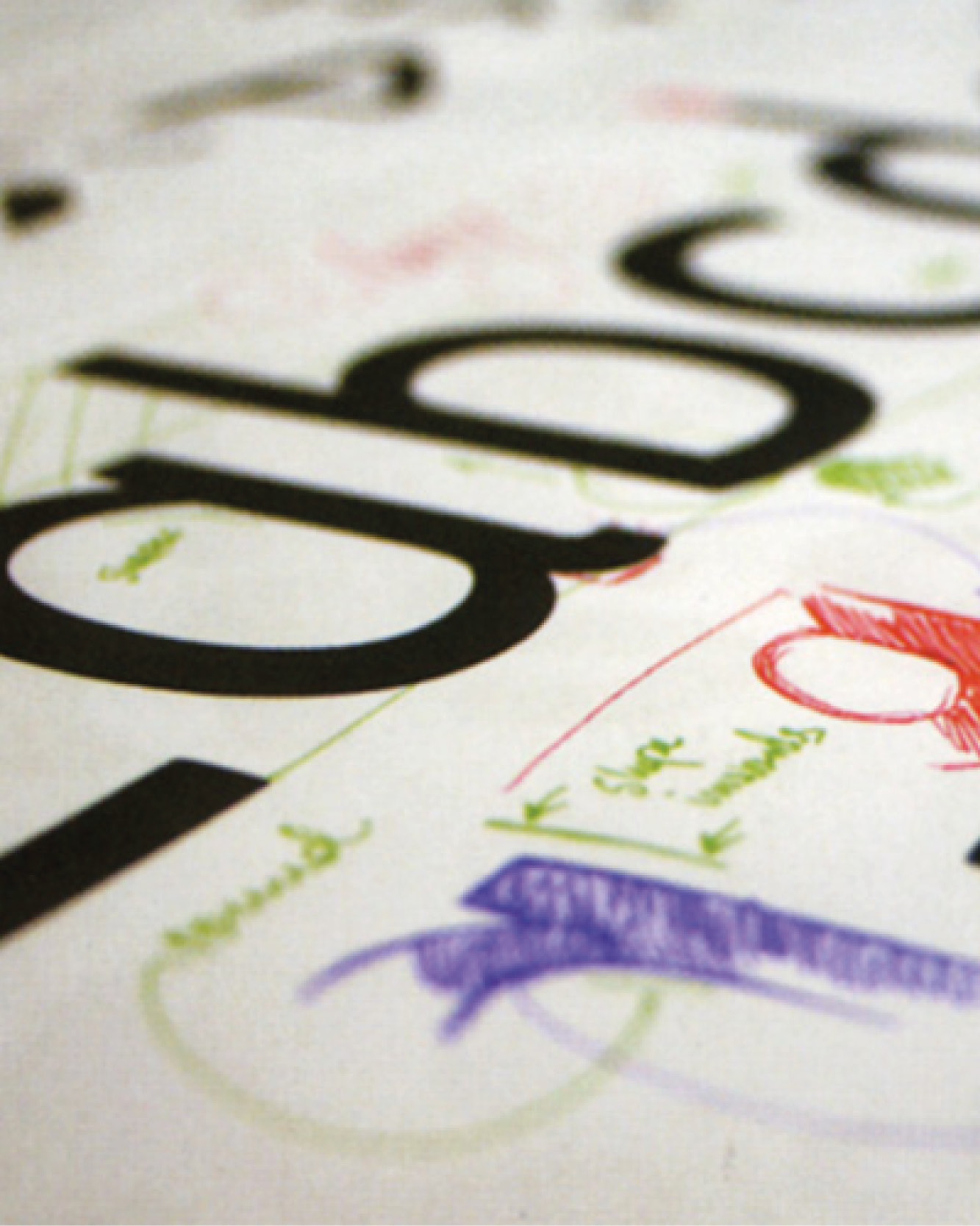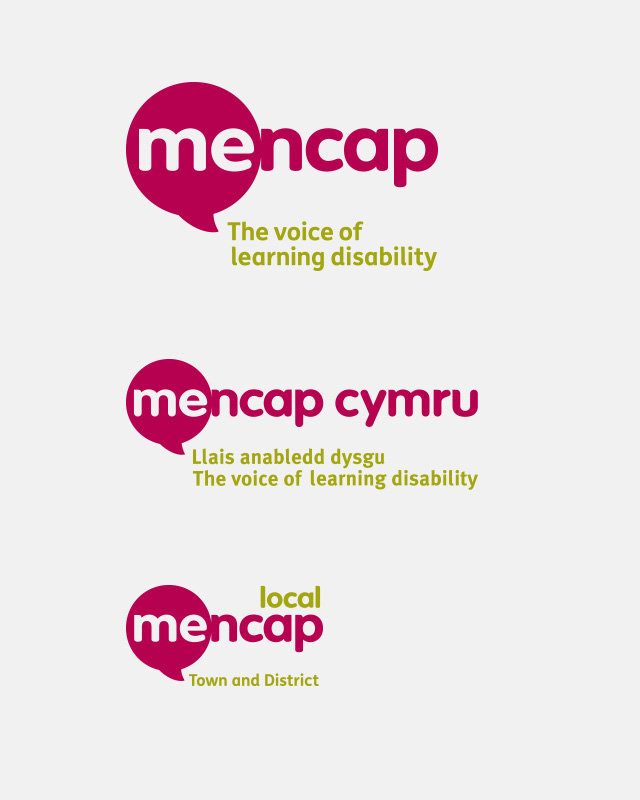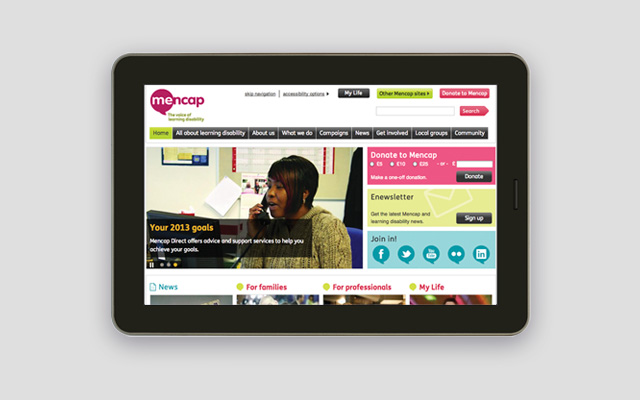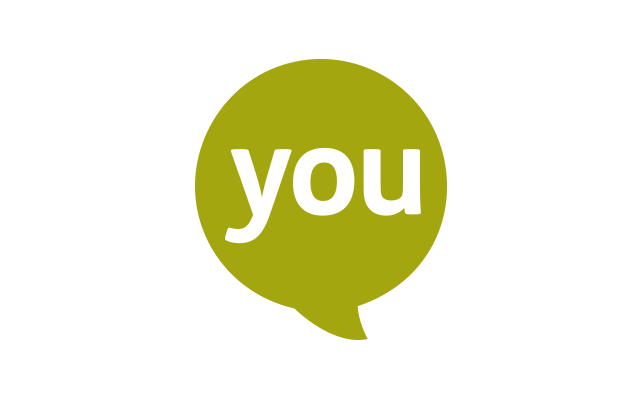 "Thank you, the whole look is amazing. Everyone from the trustees to the receptionist are reinvigorated by our new positioning together with the new graphic identity."
Dame Jo Williams DBE, Chief Executive