Strategy | Branding | Digital | Communications
A positive creative step change for Noble Foods.
It was 1920 when William Dean, with his horse and cart, first started collecting and selling surplus eggs from farmers and smallholders in and around Tring. From these humble beginnings, Noble Foods has grown to become an industry leader.
Challenge
In 2021, their Leadership Team set about understanding, defining and crafting the Noble Foods corporate purpose to drive employee engagement and support future growth.
The new purpose, 'To better nourish people, animals and planet', alongside a set of strong company values reflected the genuine desire to help make a positive difference for future generations. Our task was to develop a compelling brand identity that reinforced the new direction and built a sense of pride with internal and external stakeholders.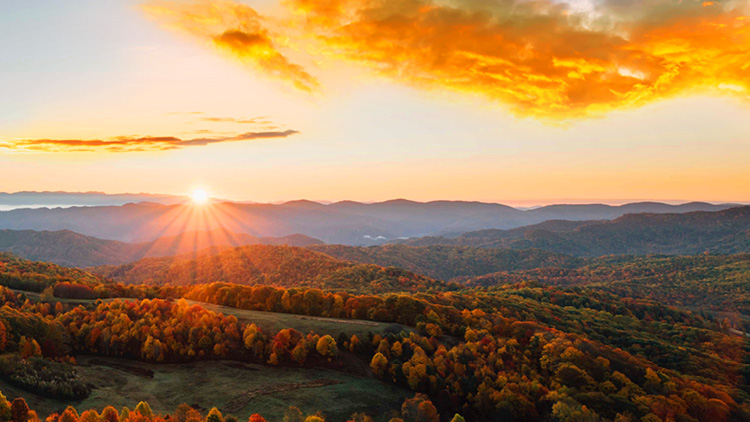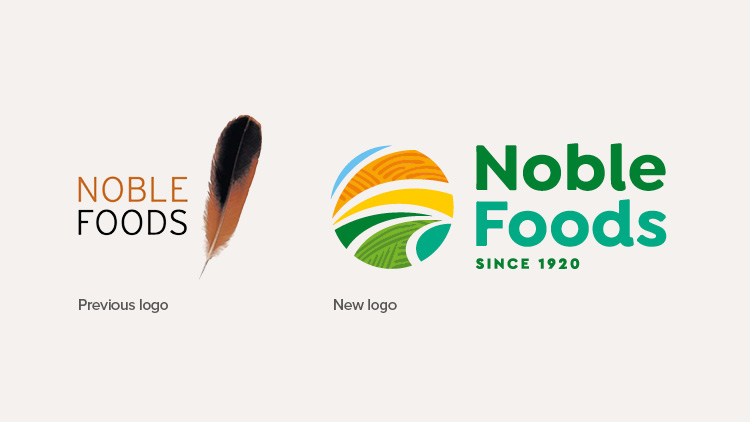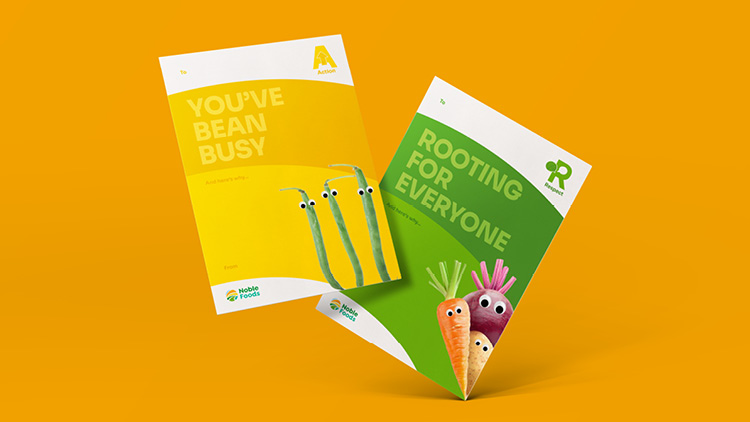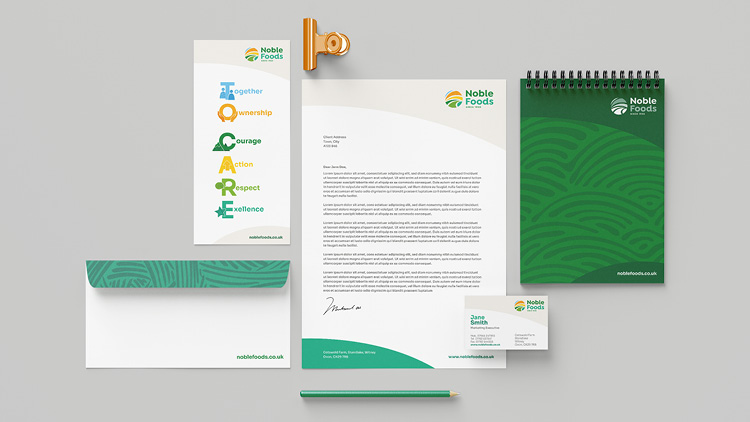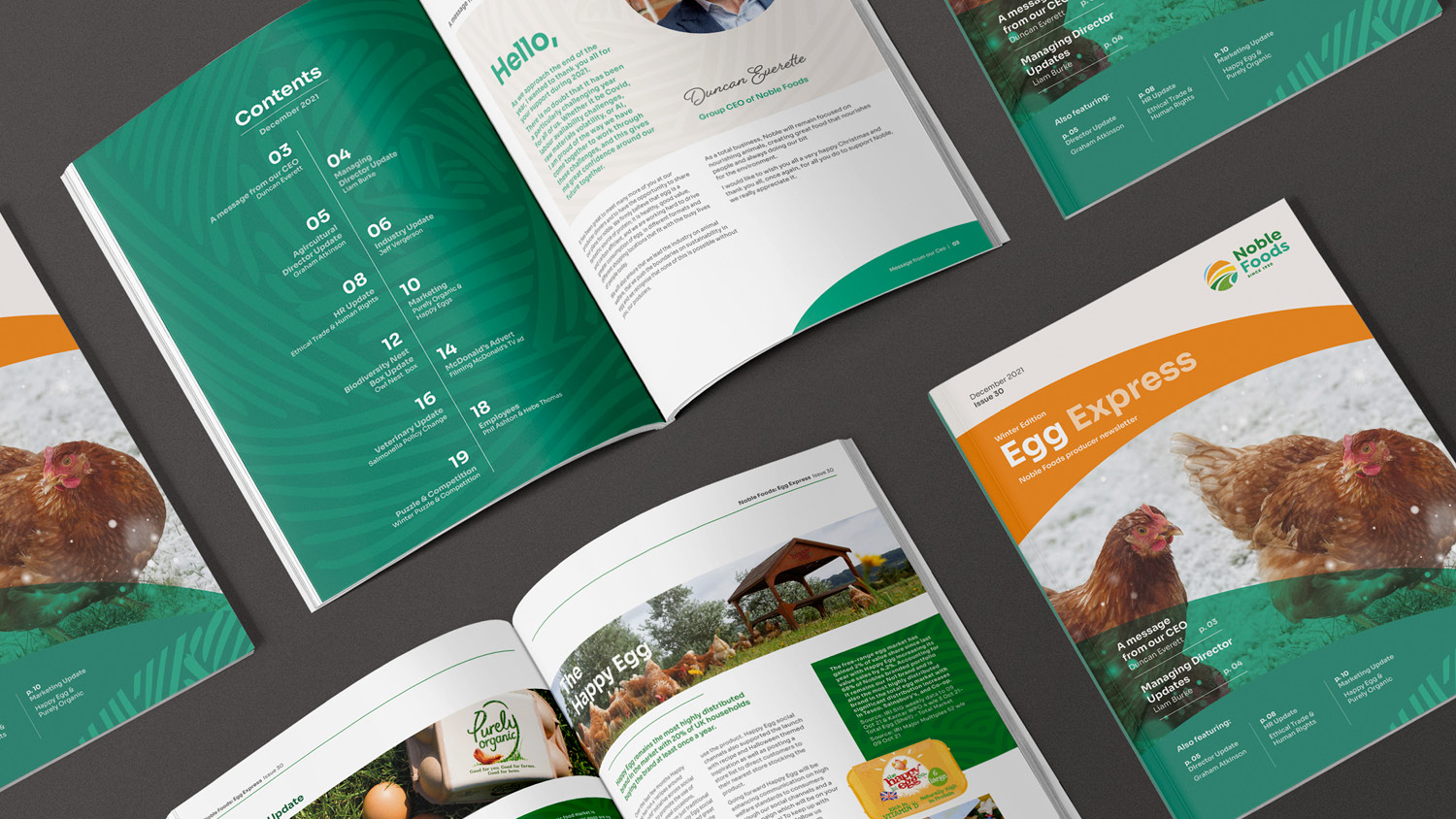 Approach
Our creative vision was simple; to breathe life into the Noble Foods visual identity by drawing on the powerful ethos of the purpose. We wanted to create something with meaning.
The final concept took inspiration from the iconic patchwork landscape of British farms and the warm sunlight that sustains the land. It roots the visual brand identity in the abundance of the earth and acts as an uplifting symbol, that connects the nourishment of people, animals and planet.
Since the successful brand launch, we've loved being a key partner in the roll out of the new branding across the website, presentations, office interiors, company literature and marketing applications.
We are looking forward to working with the Noble Team on the next exciting chapter of brand development.