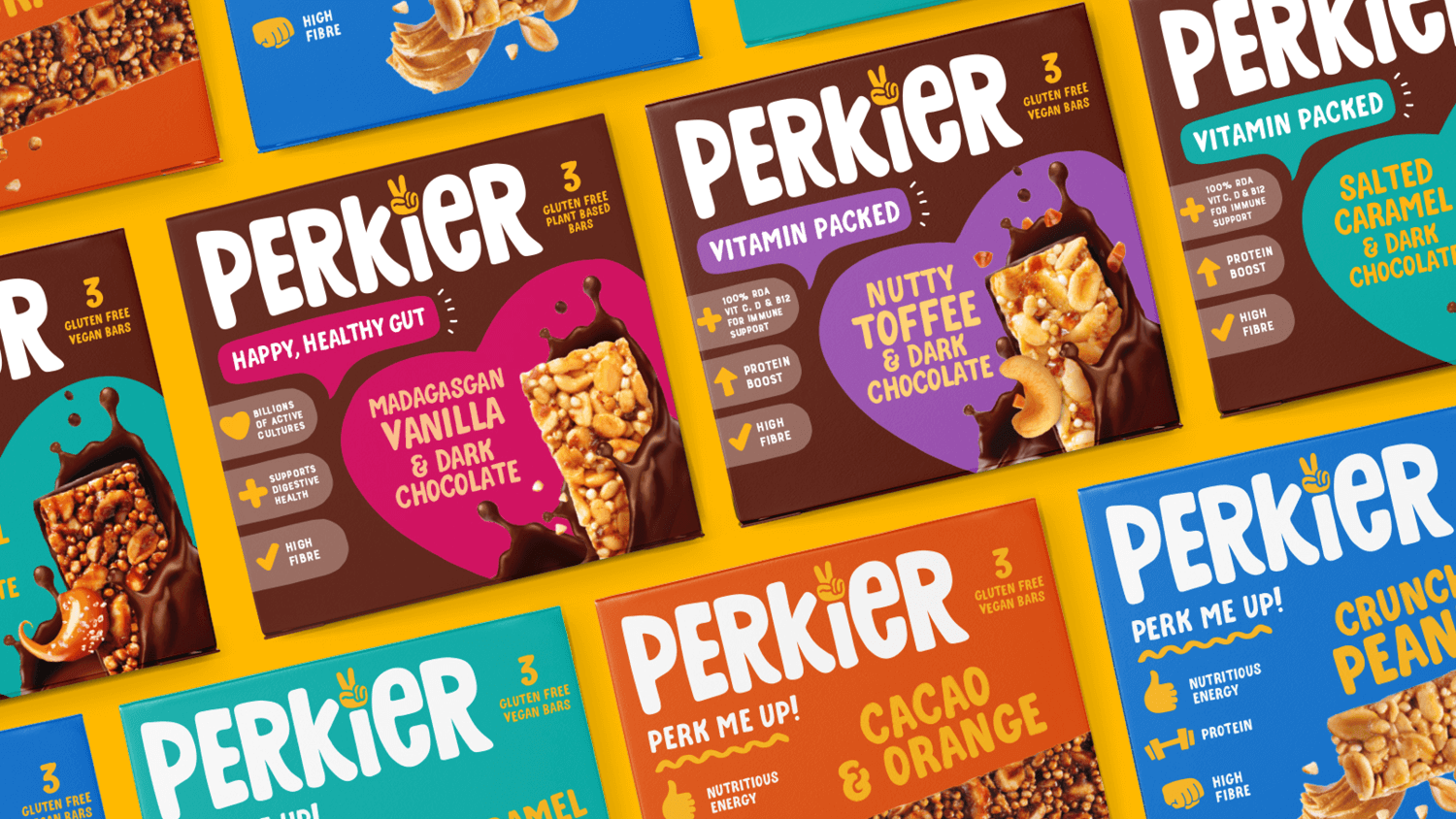 Packaging
Building more Perkiness into Perkier.
Challenge
Perkier have managed to build up a loyal, cult following but needed help to unlock the next stage of growth. How could they keep the heart and specialness of the brand as they expanded the range?
Approach
Having been involved with the lovely folk at Perkier since the brand inception, we felt naturally in tune with the brand heart and soul. We wanted to protect what has made the brand great, ensuring a deliciously consistent visual thread through the key touchpoints. But to differentiate the portfolio of products and ranges successfully, we needed to think about messaging and visual signals in a new way.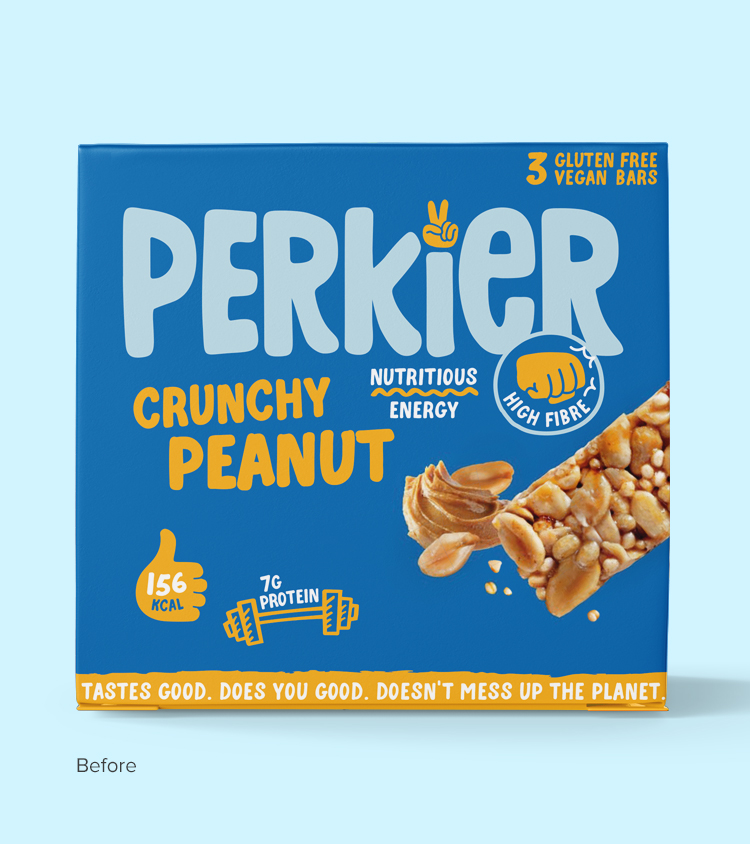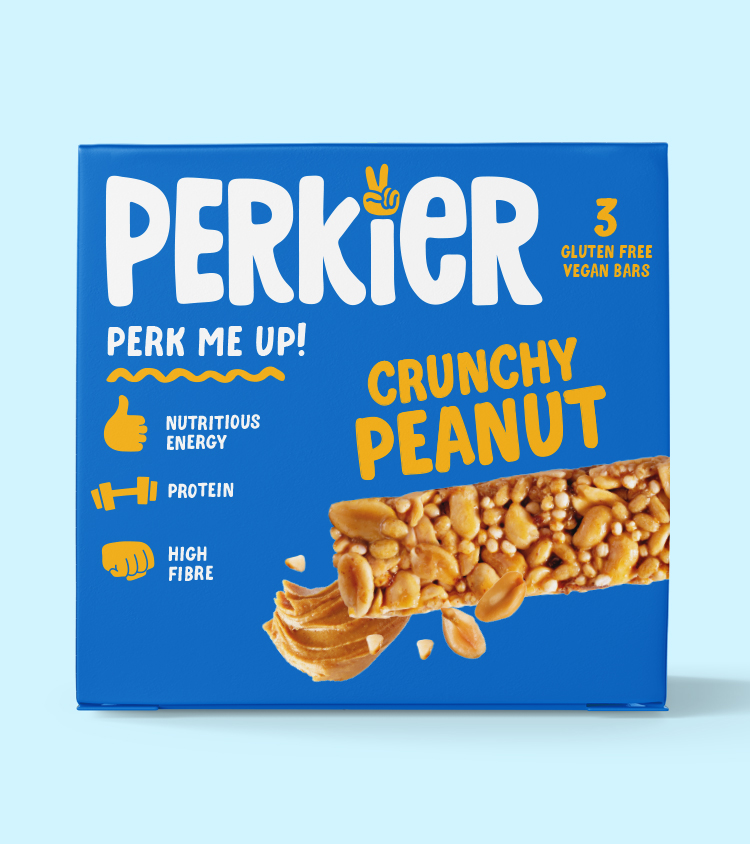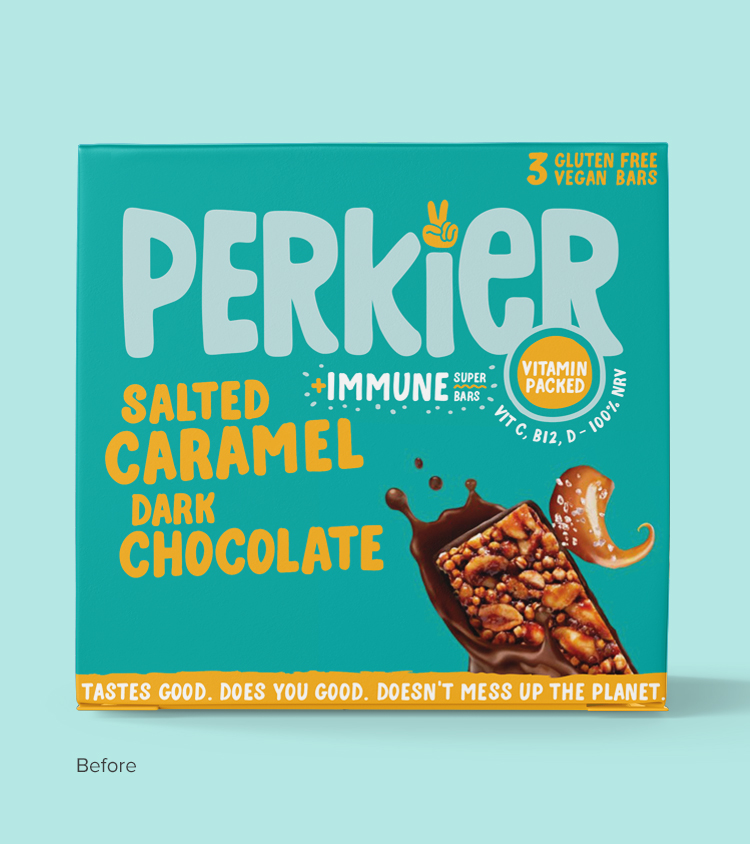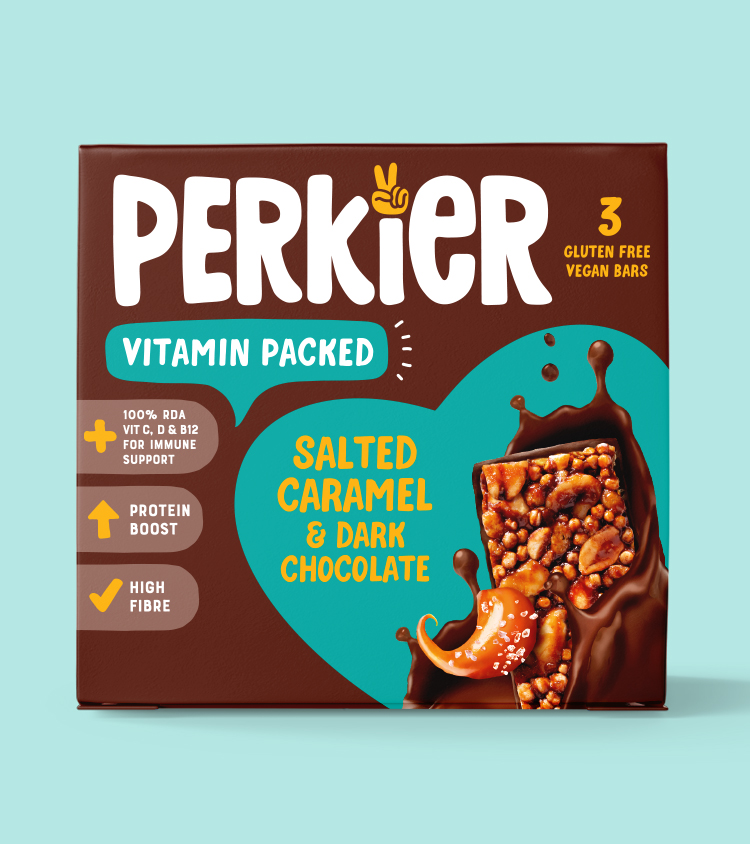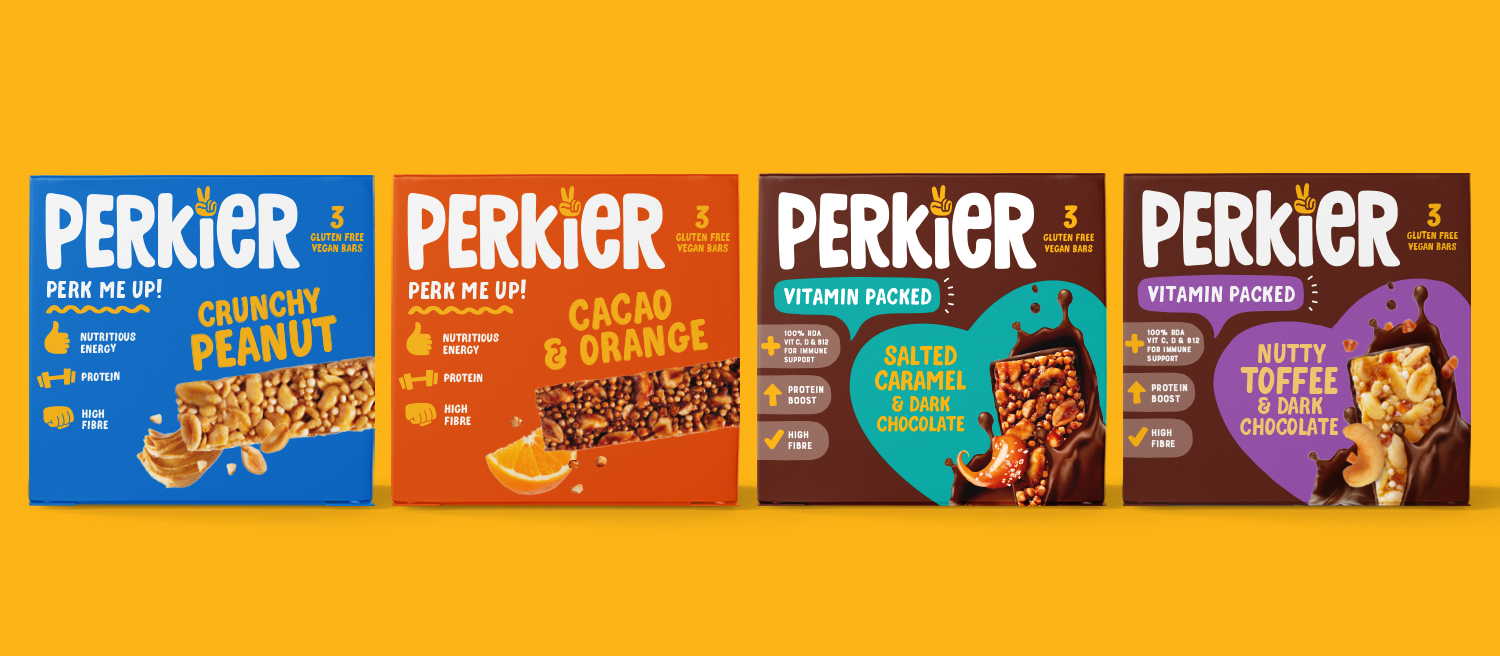 Our creative focus was centred around effectively communicating big, wonderful and different health messages – all in a gloriously Perkier way. The new design system allows Perkier to innovate and disrupt whilst driving instant brand recognition. A new creative clarity that has become the foundations of the design architecture as we help our Perkier friends develop the brand for the future.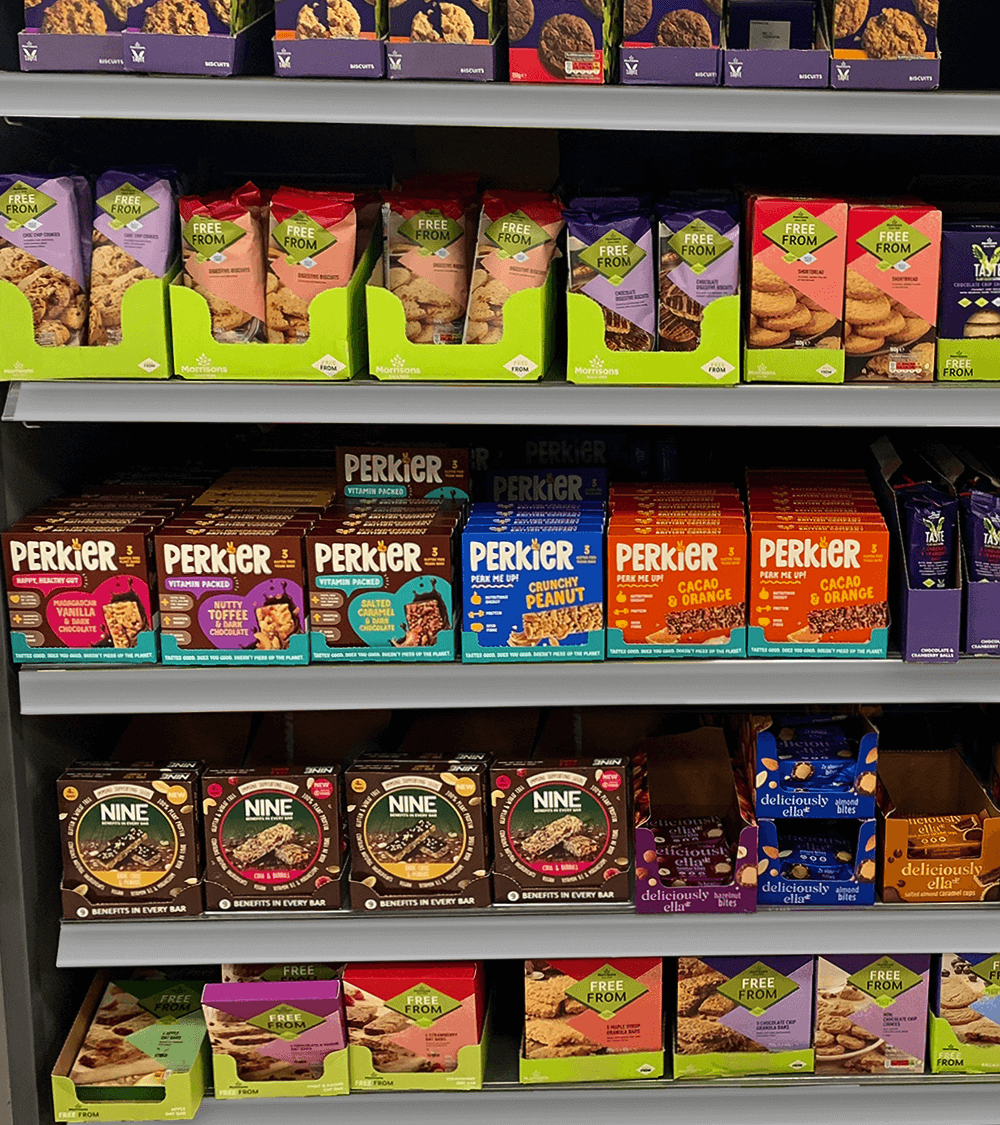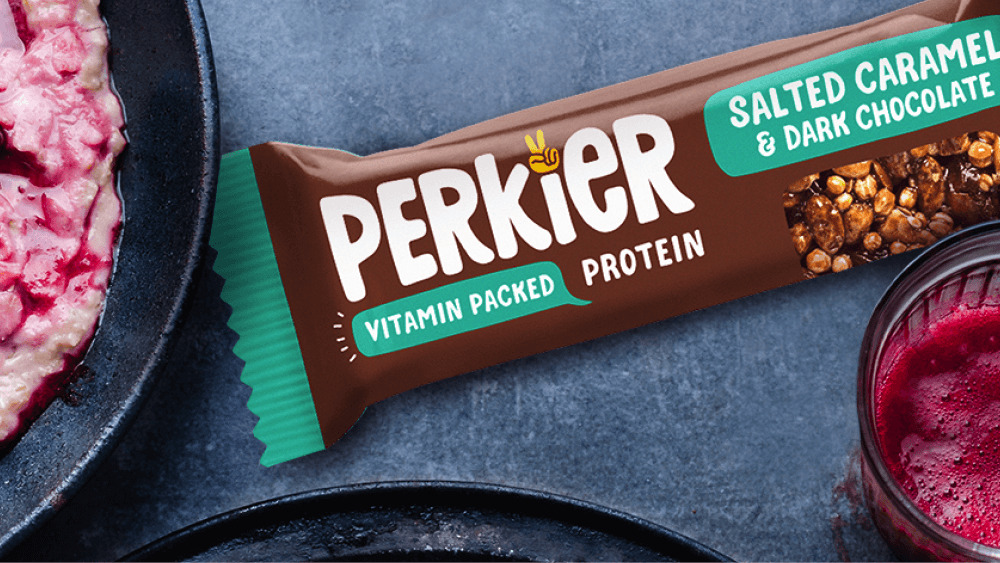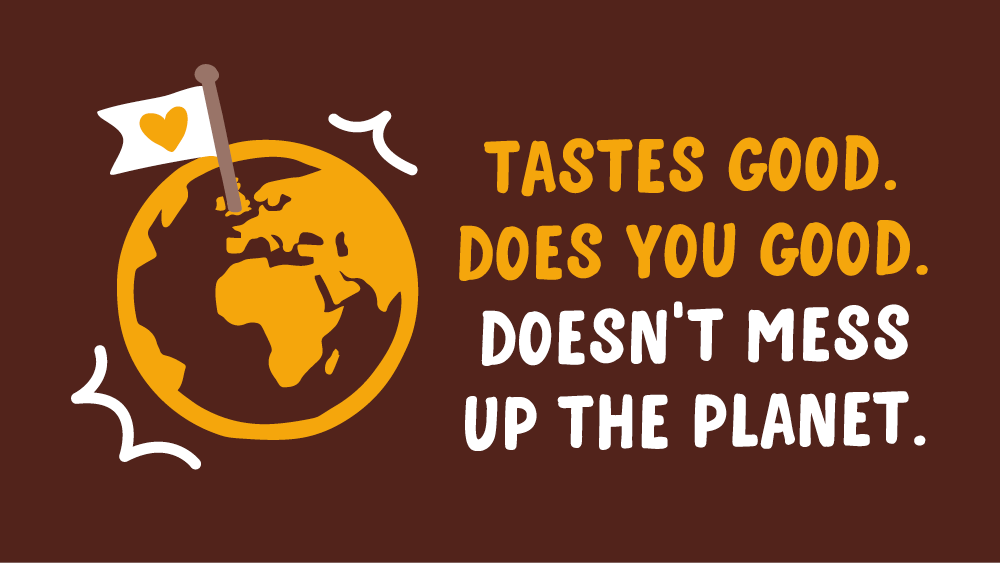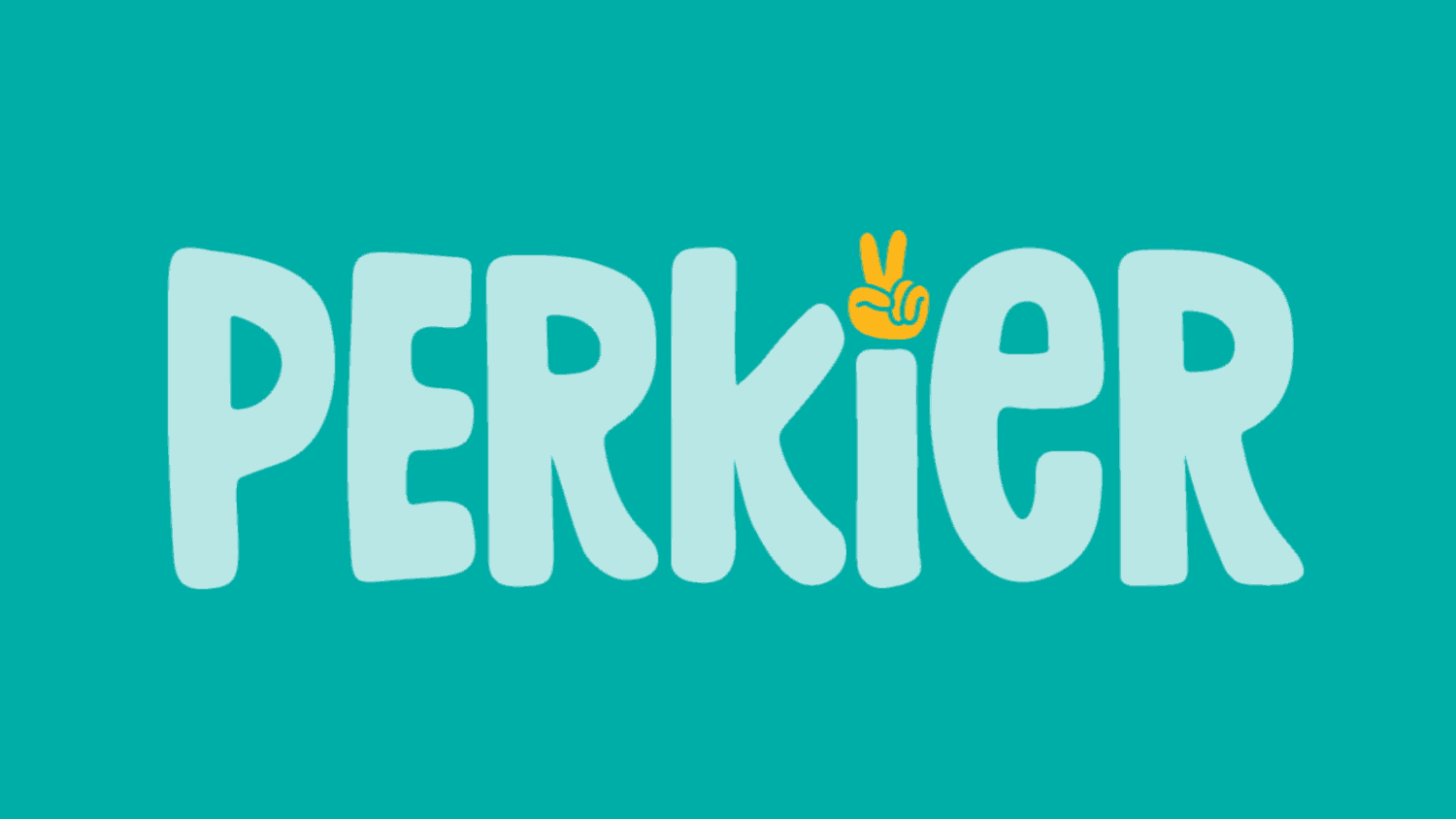 "Honey provide clear strategic thinking, stretch creative ideas and have buckets loads of experience and passion! The Honey quickly understood our business goals and our consumer, and we created a powerful Honey – Perkier team in a short space of time. With excellent Account Management and a fully engaged team, we sailed through our first design project together and are extremely excited with our new design, as are our retail buyers (including Morrisons) which hit the shelves in May 2021! Together with Honey we are a much more powerful challenger brand, taking on the Corporates!
We are now working on NPD together which we couldn't be more delighted with."
Ann Perkins, Founder – Director