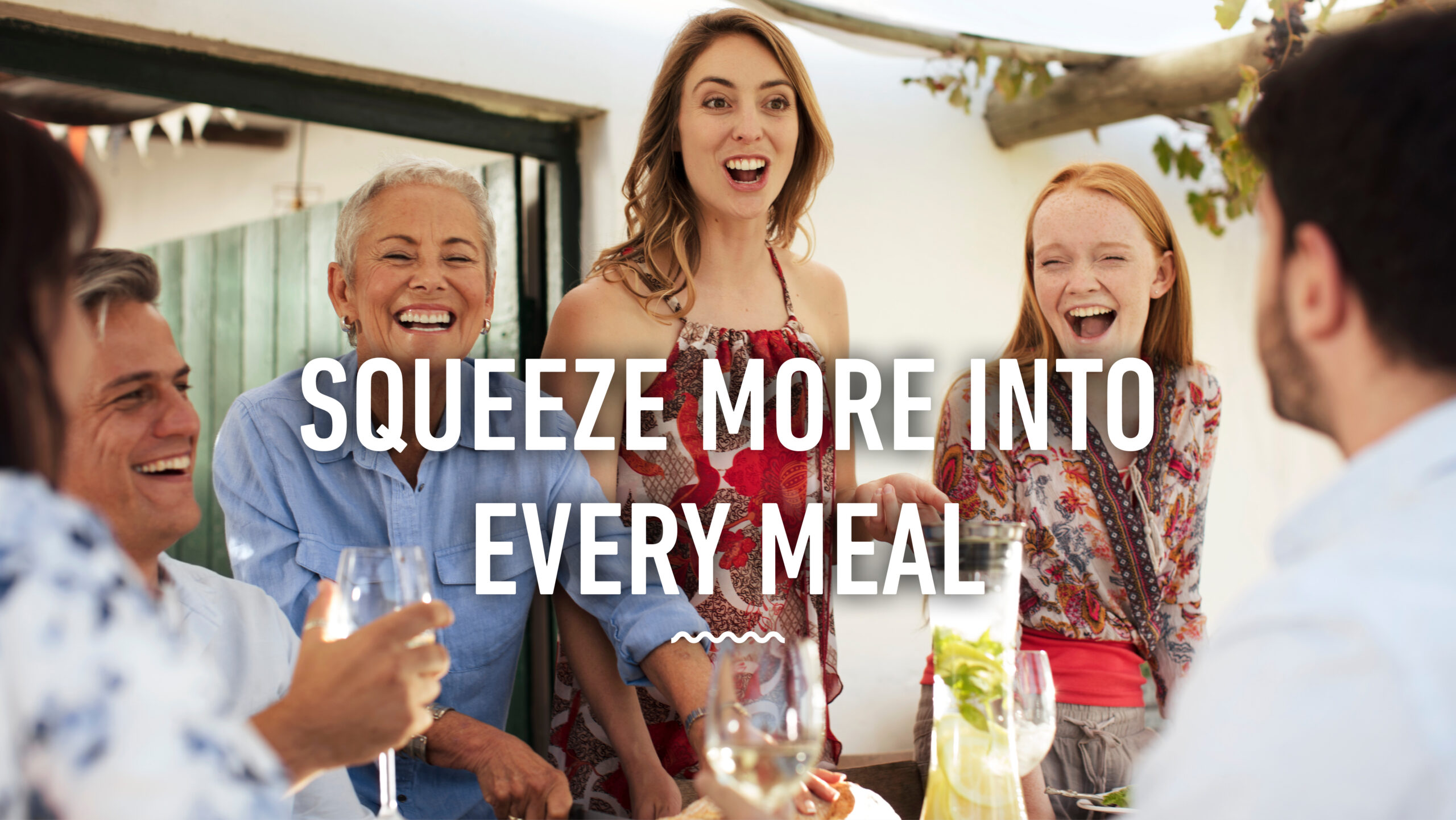 Digital
Spreading goodness with a brand new website for the world's first spreadable cheese.
We are witnessing an ethical consumer revolution.
The time has passed where a brand can stand on its products alone. We all want to play our part in improving our way of life, and we expect our brands to the same.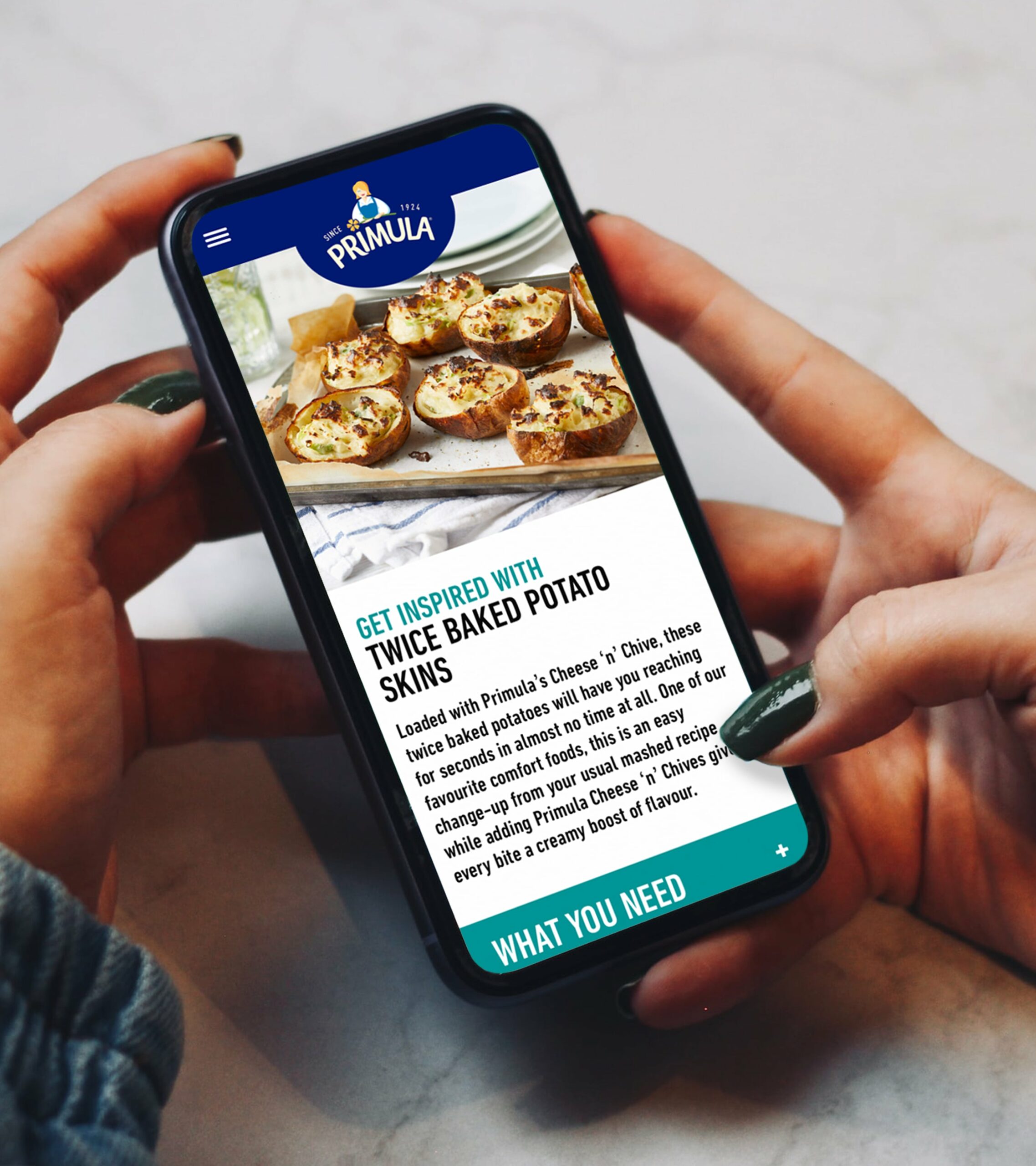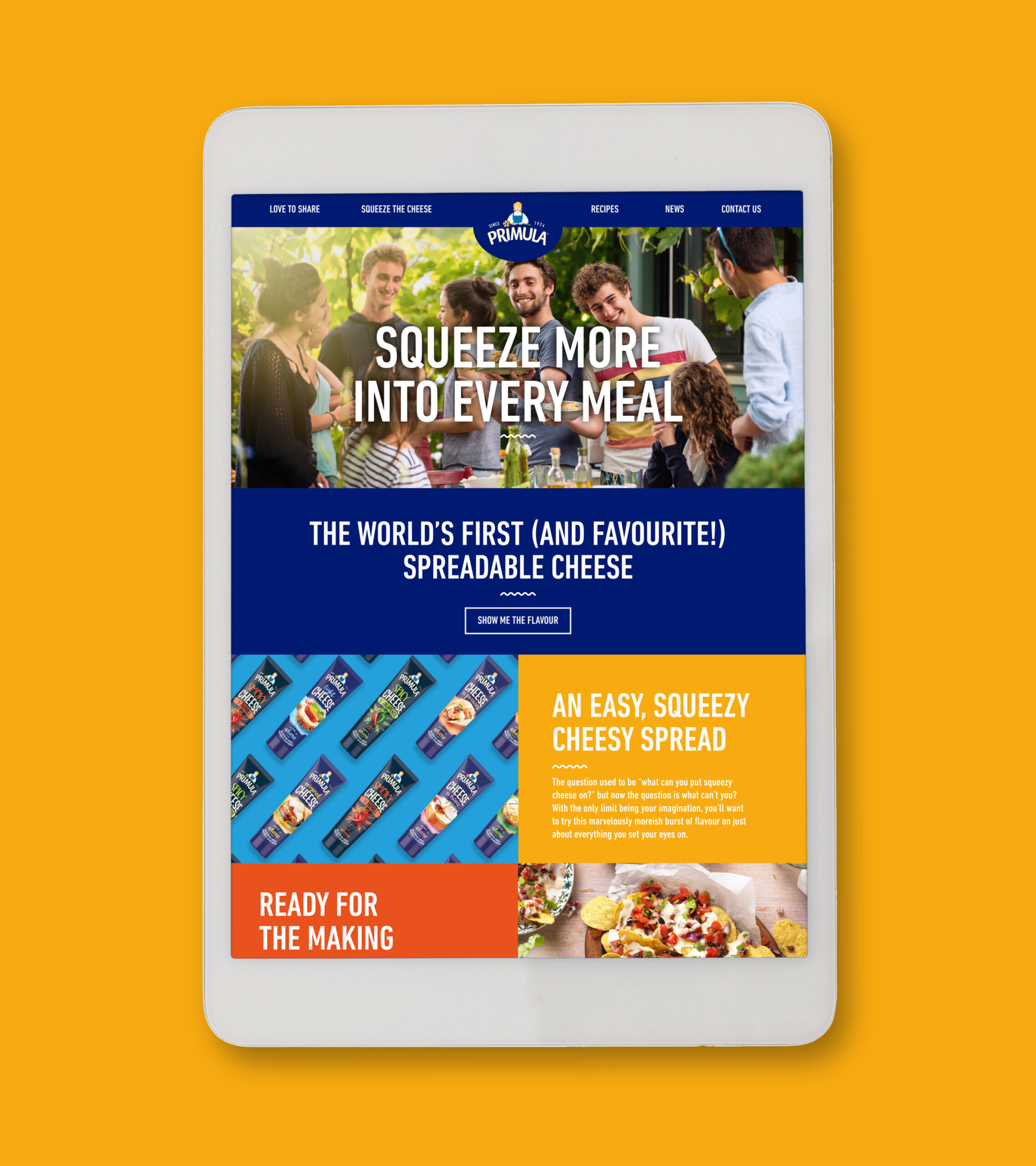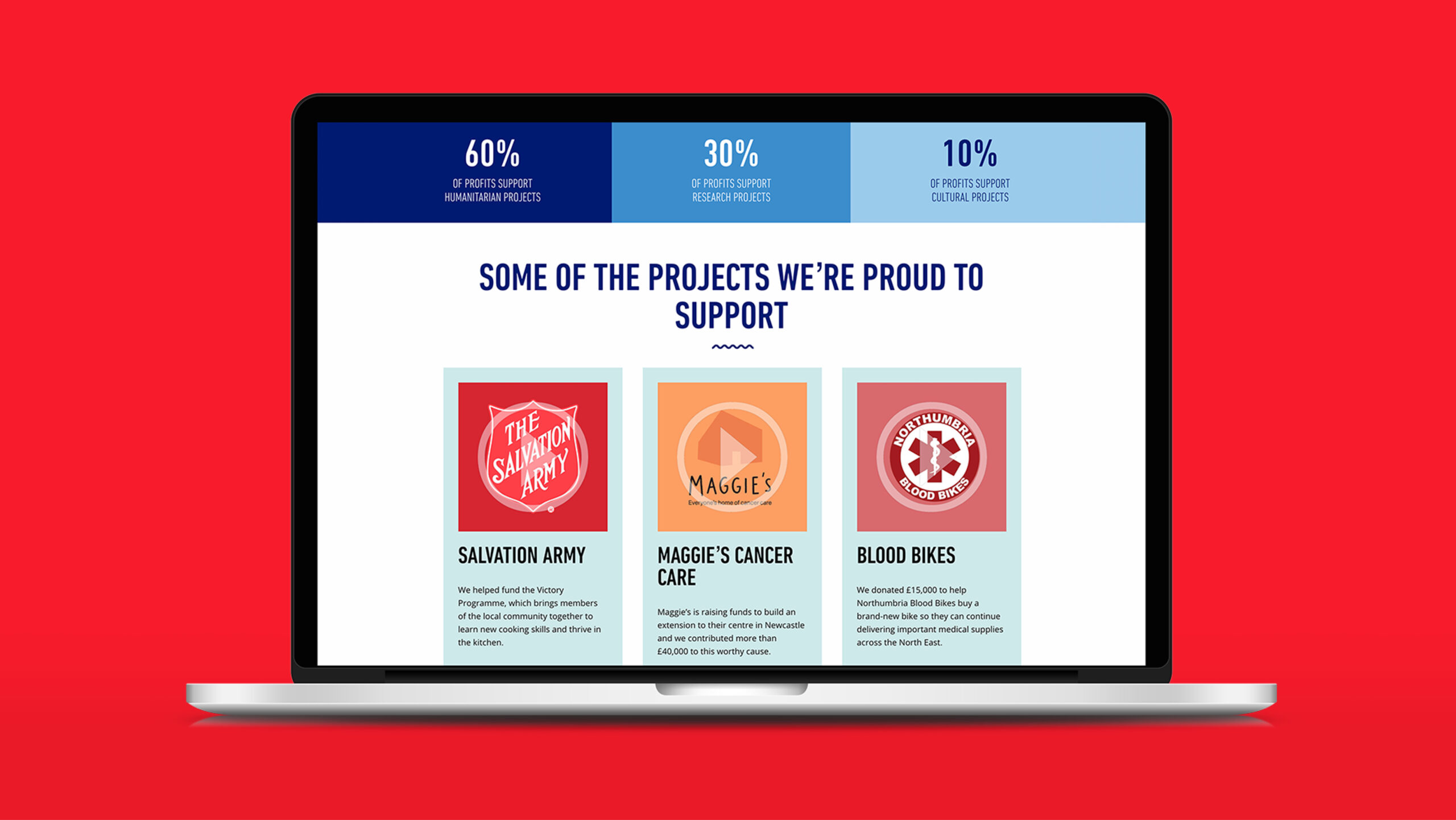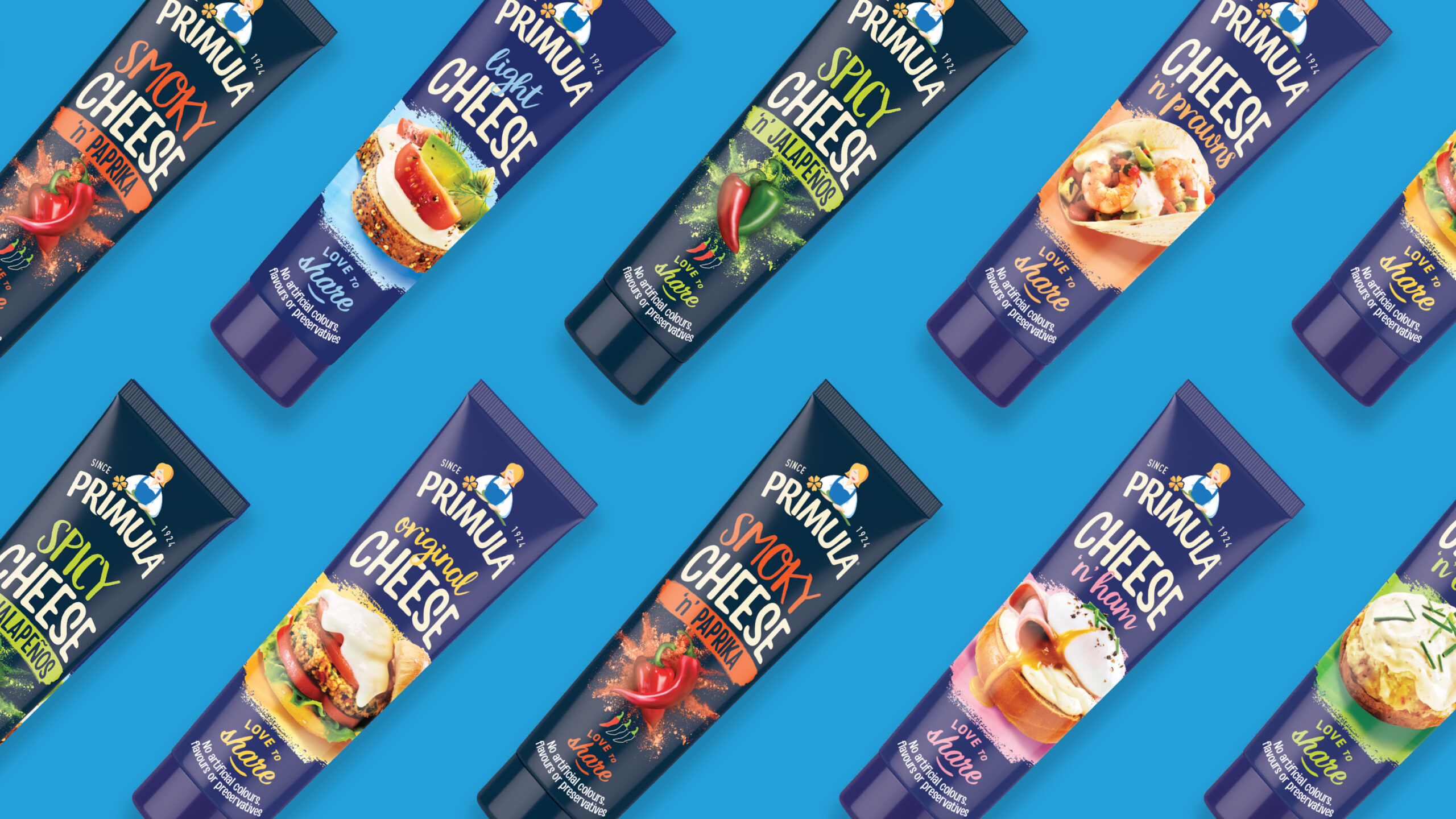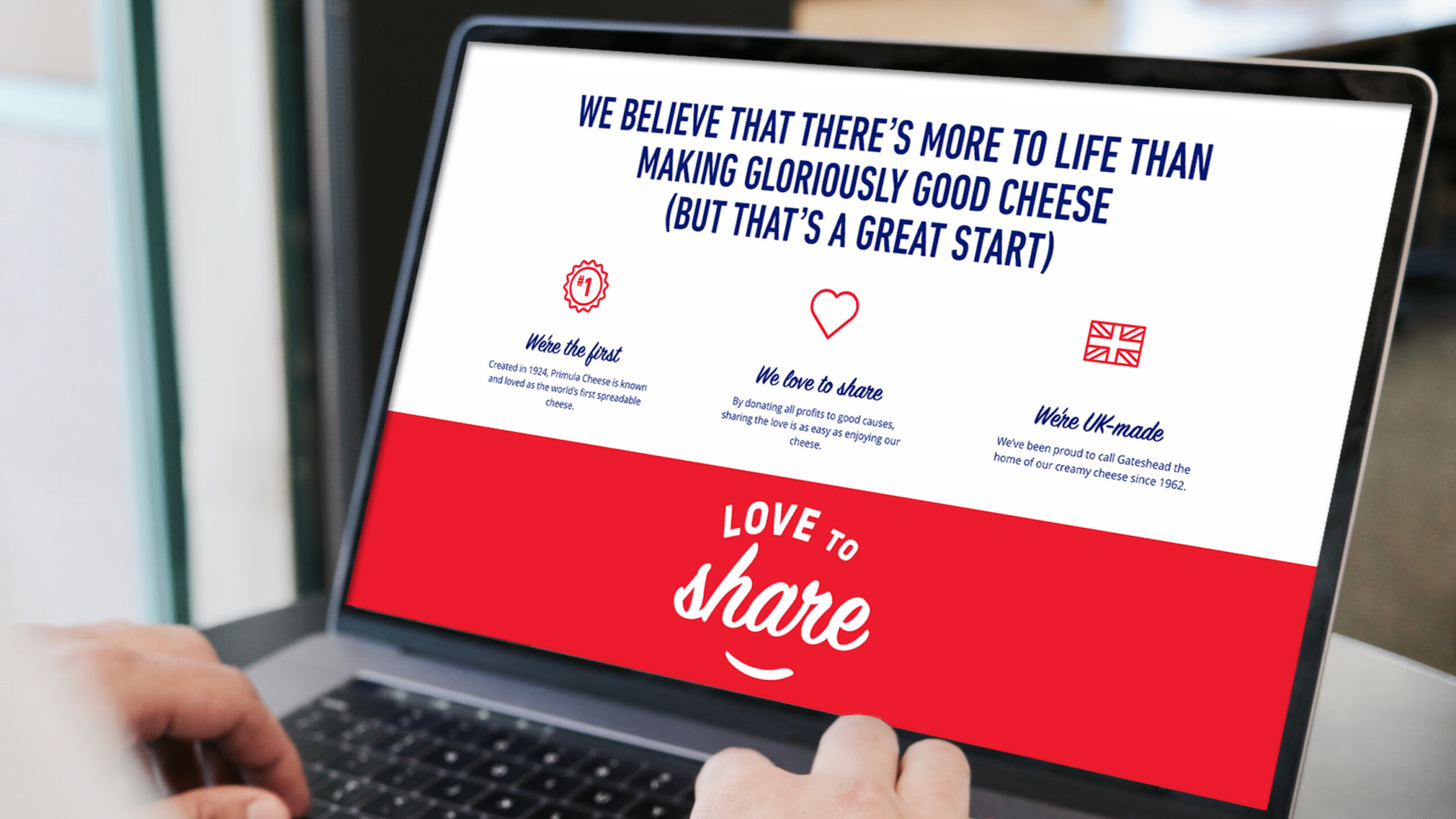 As part of The Kavli Trust, Primula donates all profits to global causes, donating more than £10 million in 2020 alone.
So in our digitally saturated word, we felt they needed a website that supported and shouted about their great work. The new fully-responsive site has been reformed with a fun and engaging tone of voice and design, supporting both products and national campaigns.
The transformed user journey allows consumers to easily engage with everything Primula and The Kavli Trust stand for, allowing them to shine.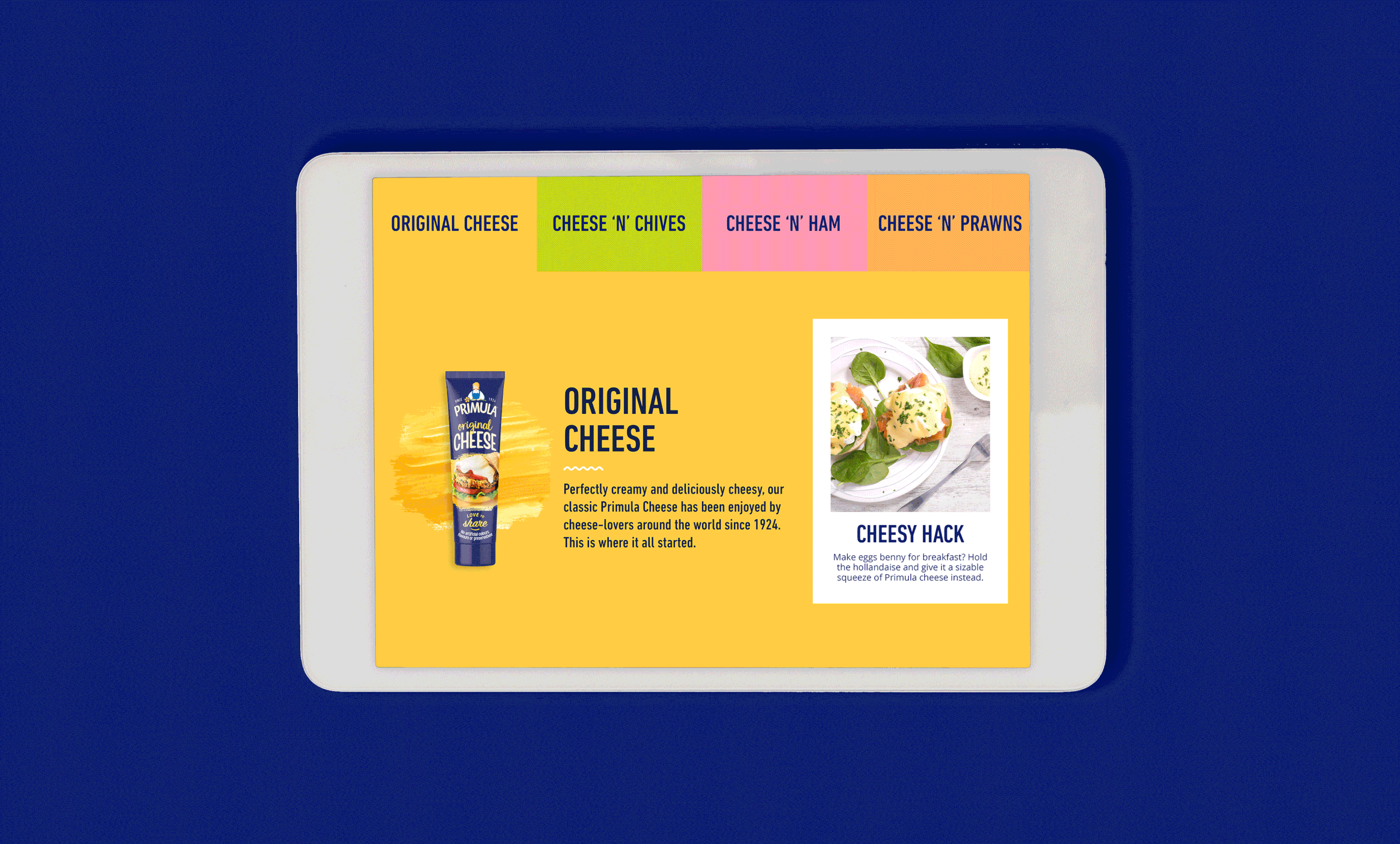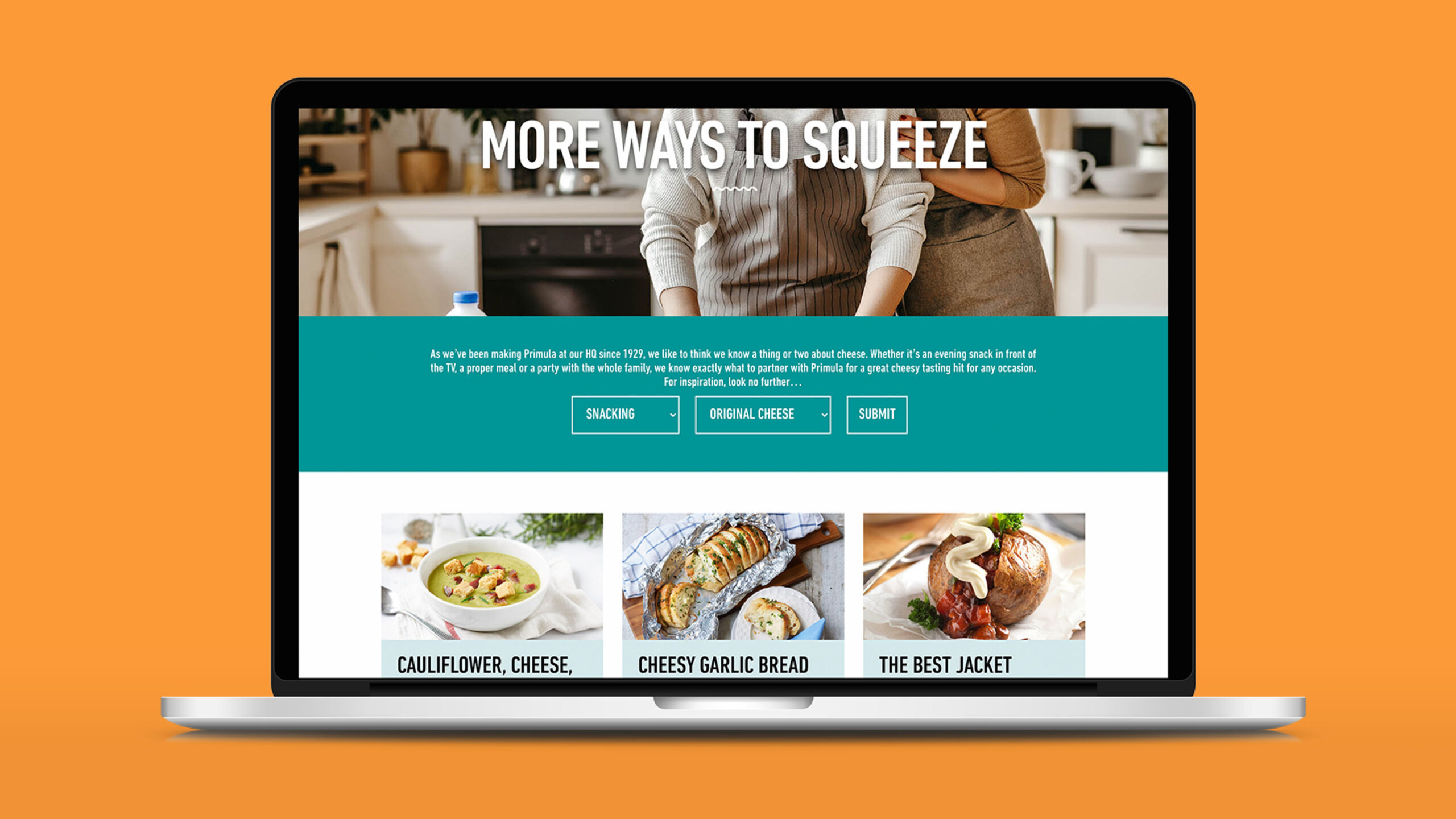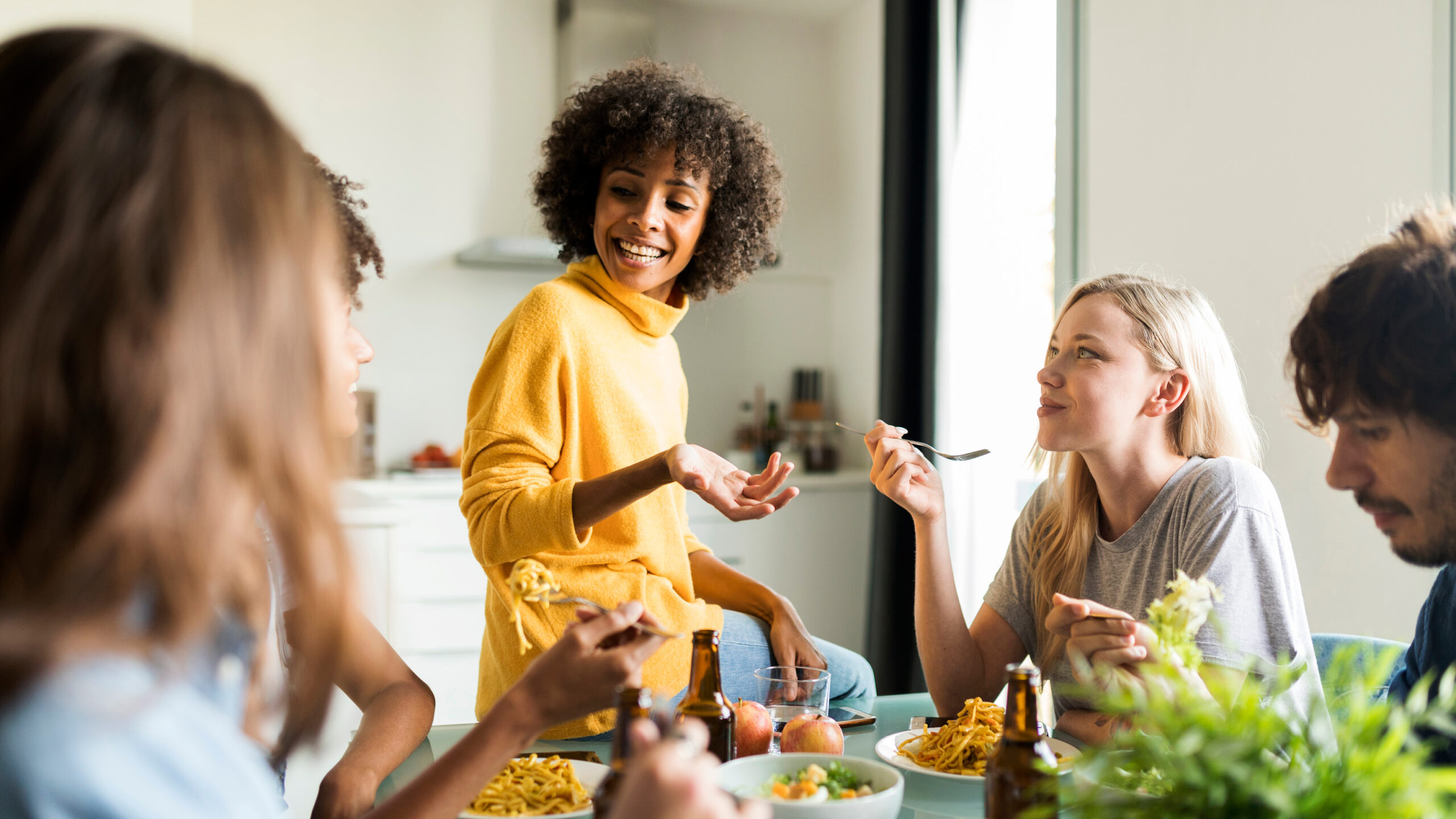 "Honey transformed our website into an inspiring and educational platform, setting the standard for all future Kavli websites. The final result of an easy-to-use, responsive and SEO optimised site makes us proud to have Honey as Primula's digital partner."
Lisa Thornton, Head of Marketing, Kavli UK