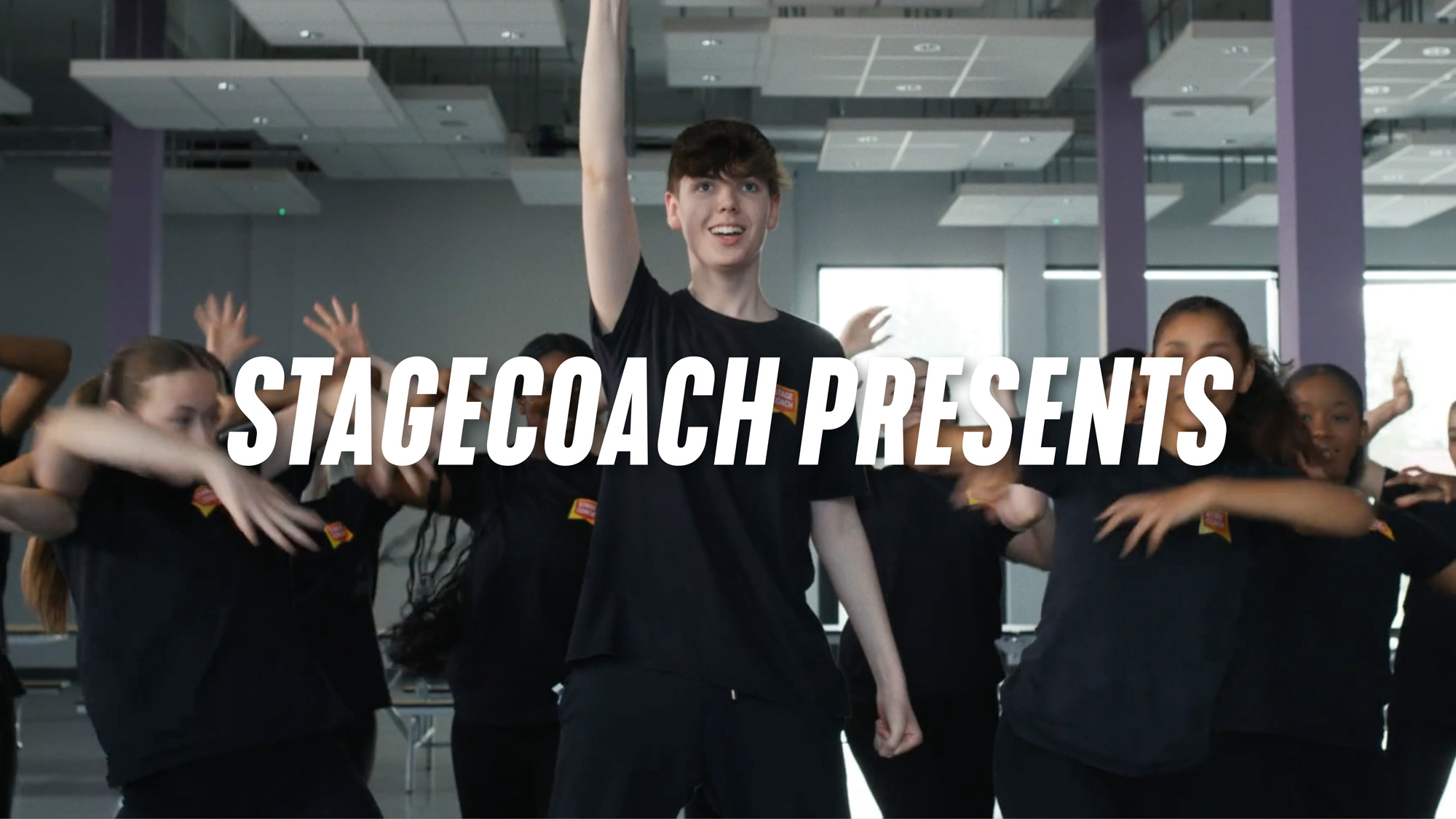 Digital | Communications
Creative courage brought to life.
Stagecoach is much more than a performing arts school. While performance is at its heart, students acquire a range of life skills like resilience, bravery and self-assurance.
Challenge
We were commissioned to create a unique and inspirational recruitment film that showcased Stagecoach's mission to provide Creative Courage for Life. It was also intended to elevate brand awareness in key international markets.
Approach
To celebrate Stagecoach's unique offering, we decided to shoot an ambitious real-time performance in a single shot with a Steadicam rig.
With 60 students from Stagecoach schools, and featuring choreography specially devised by their teachers, the performance showcases their three core disciplines – acting, singing and dancing – all in one continuous shot.
The result was a minute-long global campaign film, which was greatly received by hundreds of Stagecoach principles and franchisees, and loved by the students.
The video features on 95 percent of the global network's school websites. The UK version has been viewed 95,000 times on their UK YouTube channel, and the international versions' views exceed 194,000.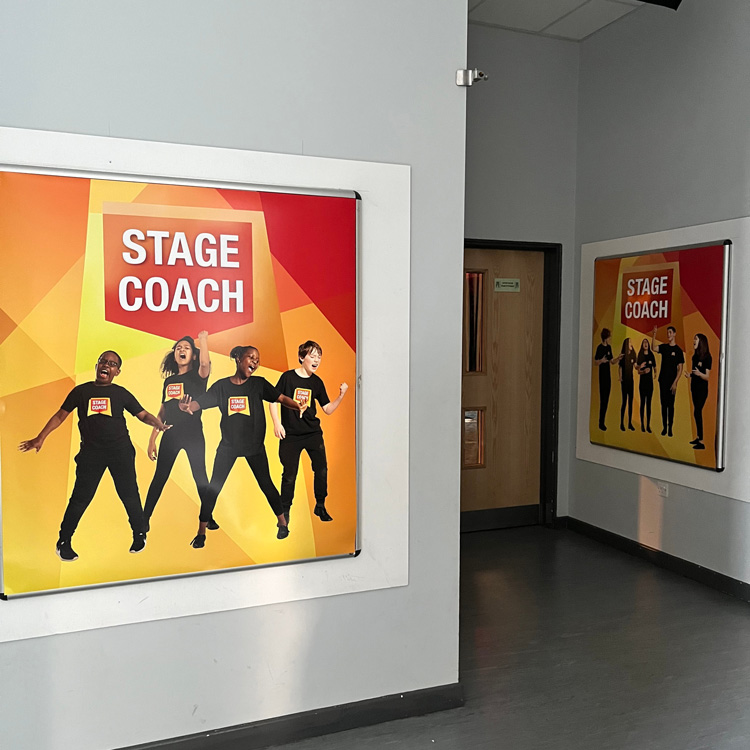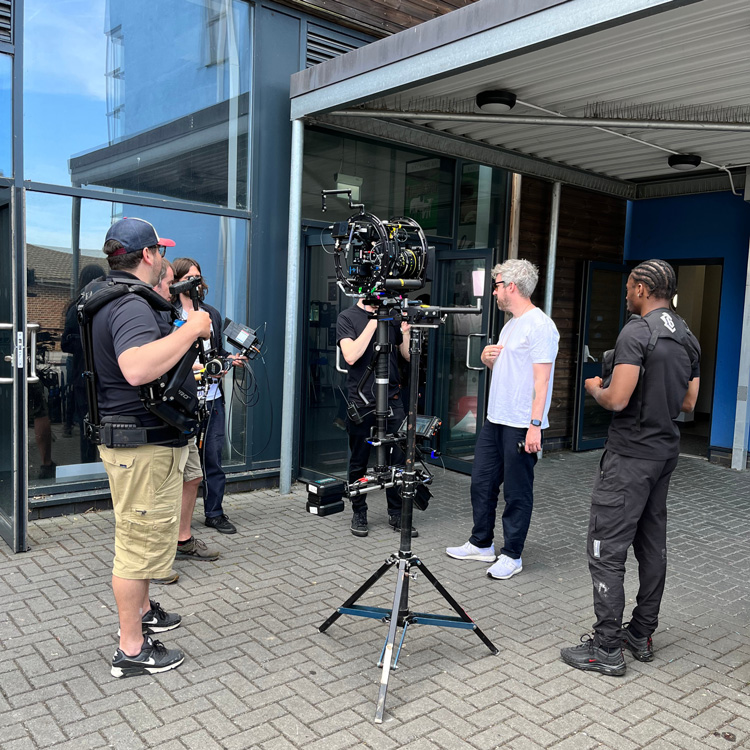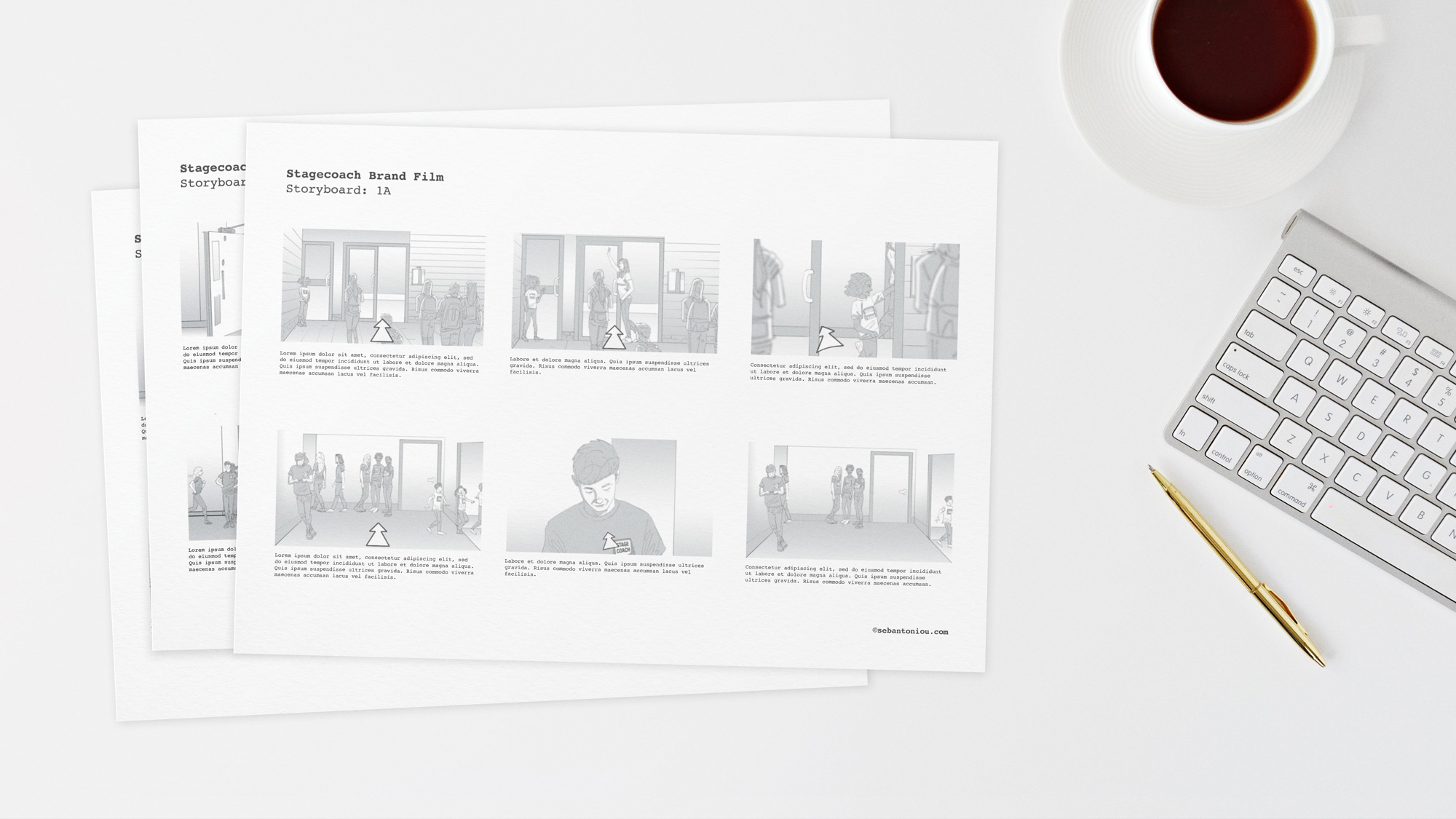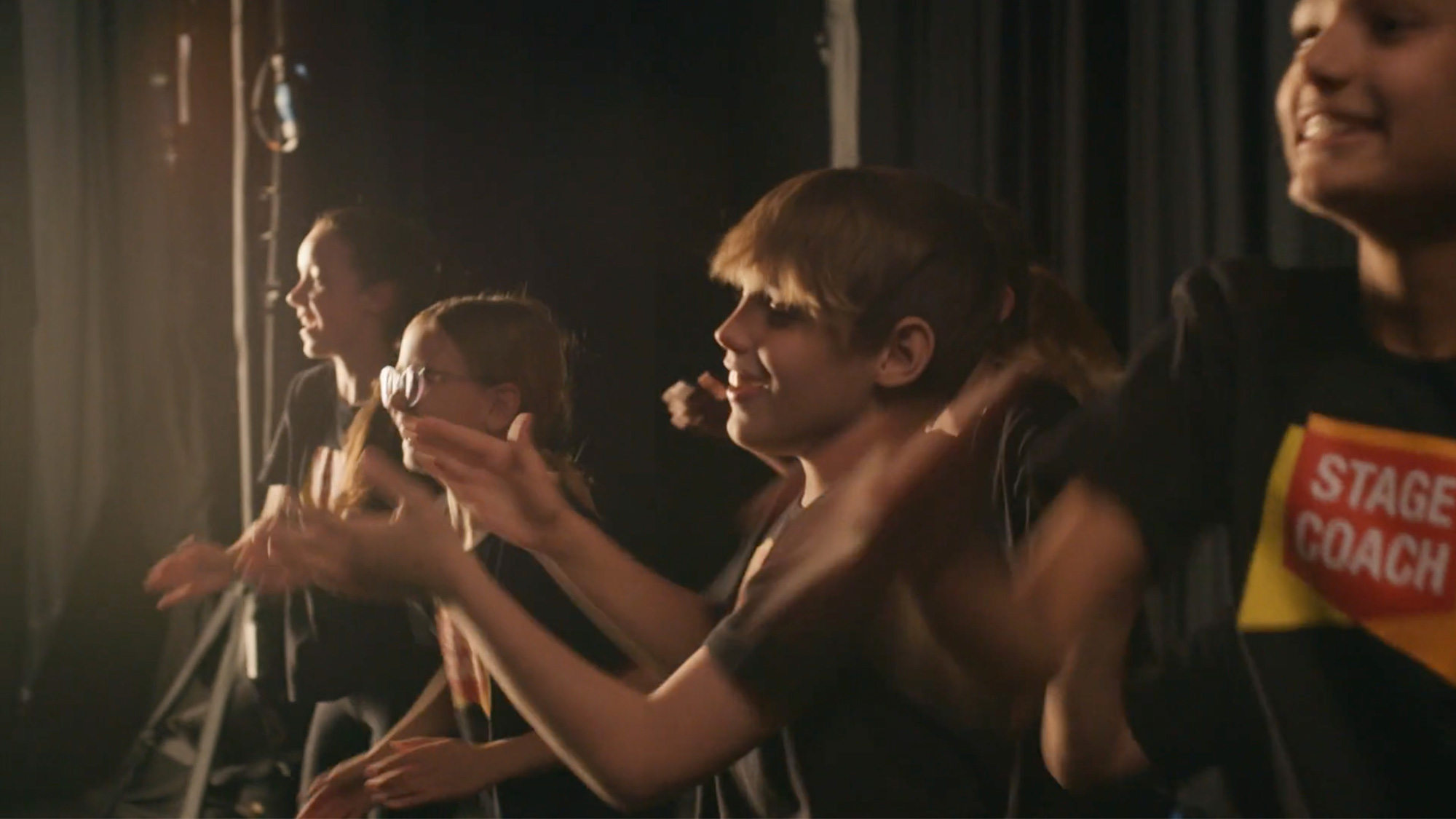 "Honey's pitch was the absolute standout. Their thorough research demonstrated their understanding of the Stagecoach ethos. The team were a delight to work with; they involved and consulted us every step of the journey and this was a truly collaborative project.
On a personal level, I'm extremely proud and grateful to have worked with Honey on this project. Without exception, everyone has been professional and enthusiastic with a healthy dose of humility."
Duncan Bennetts, Creative Studio Manager