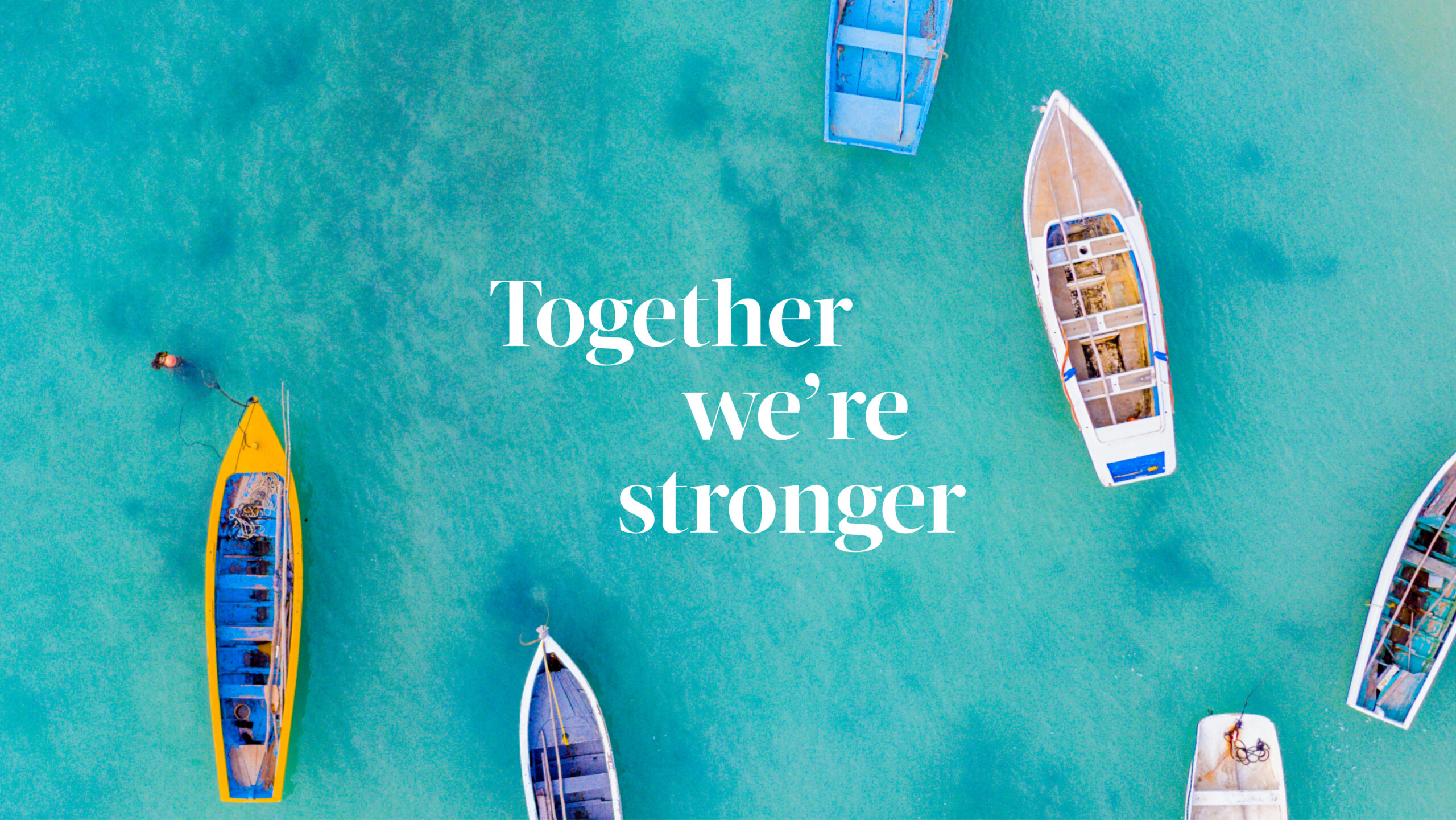 Strategy | Branding | Digital | Communications
We introduced a new challenger brand to break the negative perceptions surrounding defined benefit pension schemes.
In the world of pensions, the smallest schemes face the biggest challenges. Defined benefit schemes find themselves facing too many costs, leaving members exposed. There is a need for change.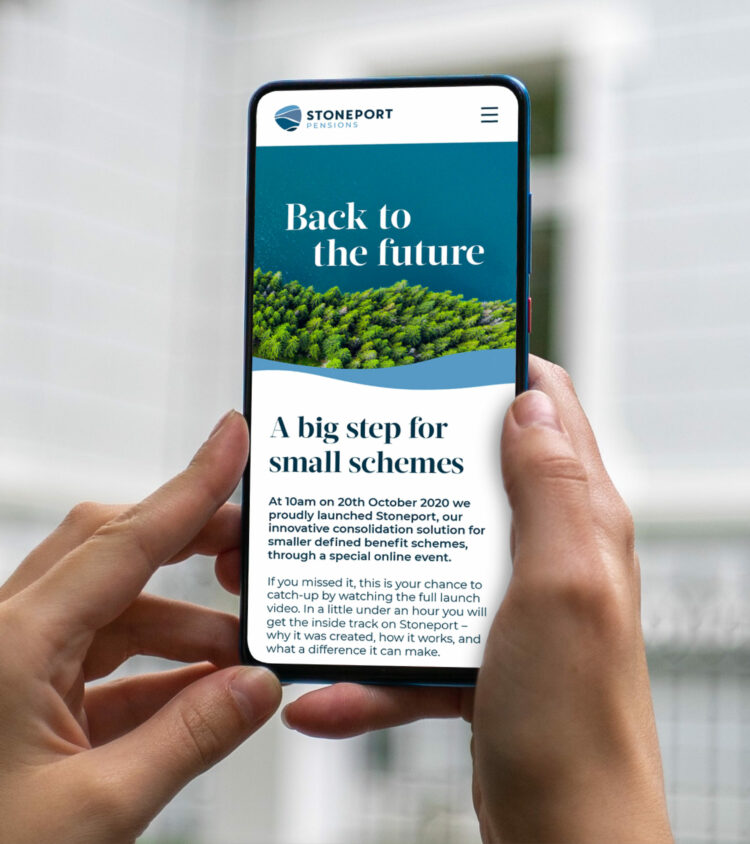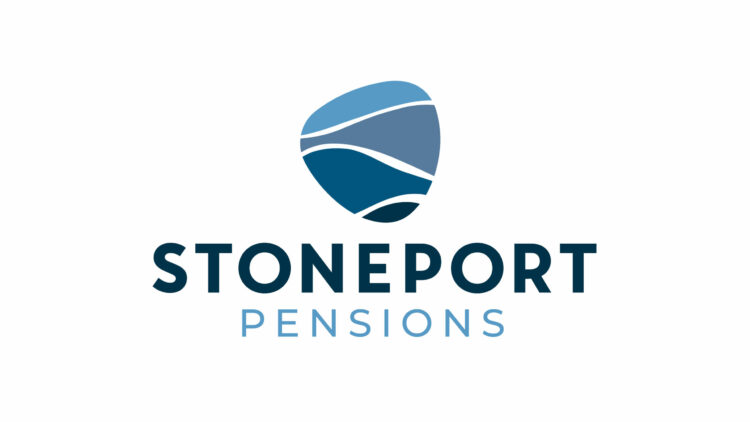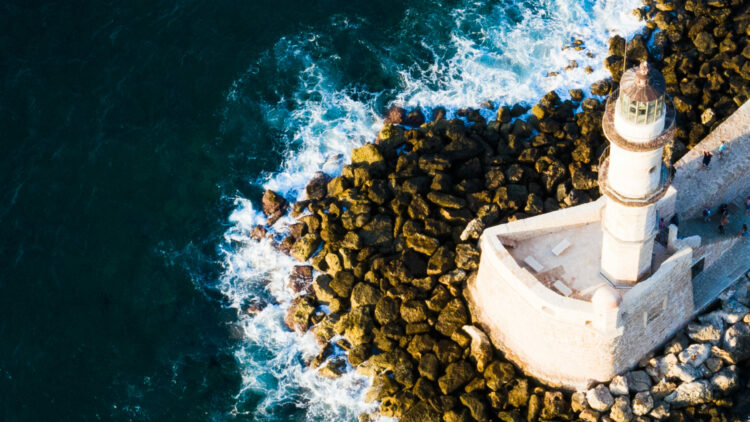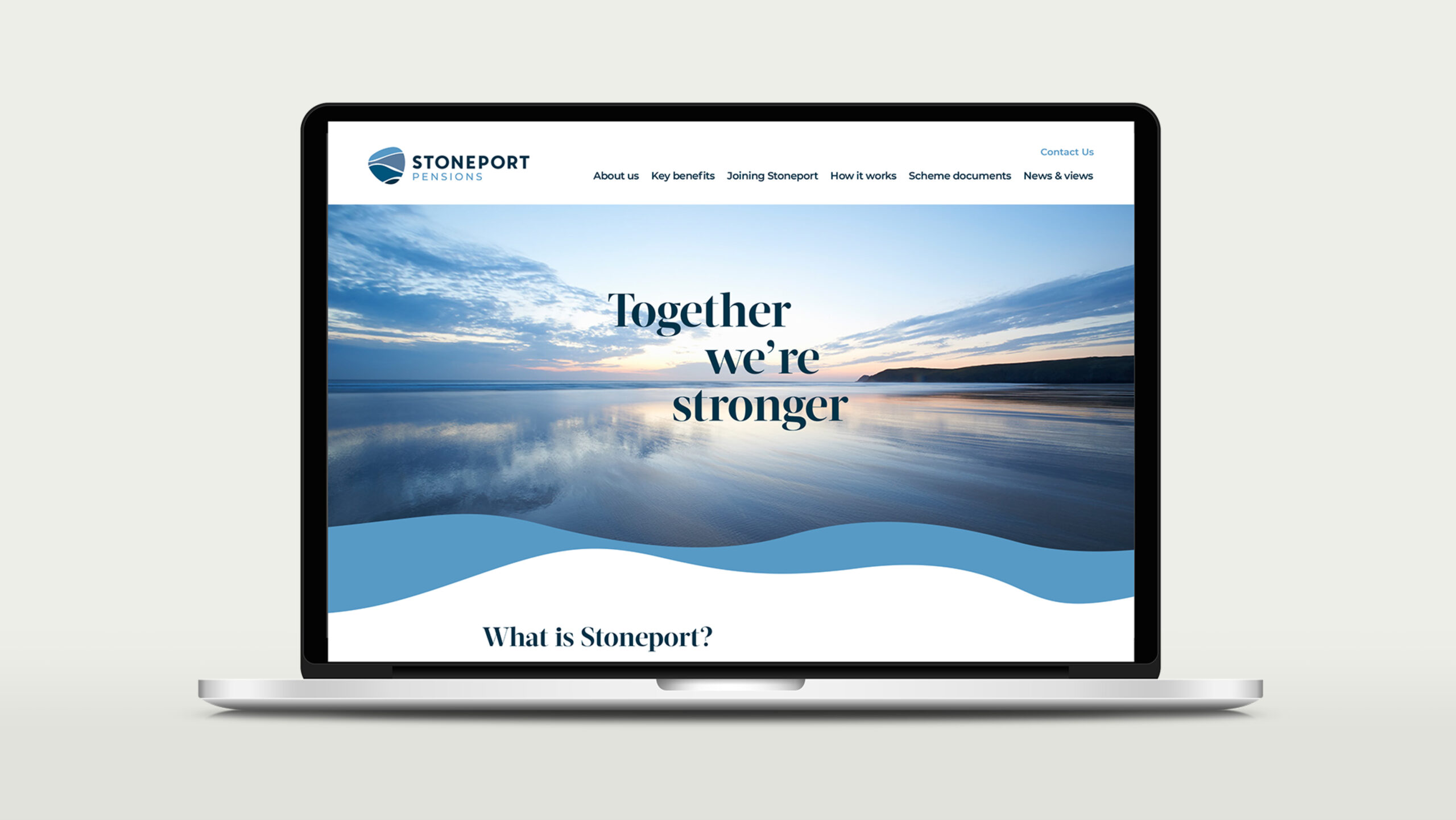 So we saw the chance to make a real difference. Driven by a breakthrough proposition, Stoneport entered the market as an established, trustworthy and reassuring brand that transformed the perspective of pensions. A safe harbour offering leadership and guidance.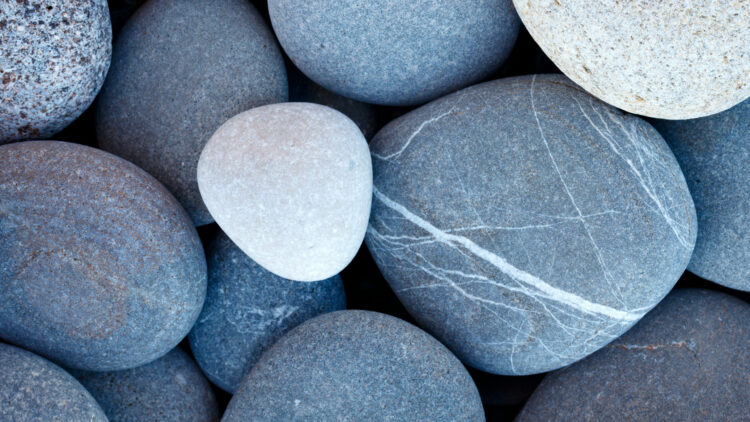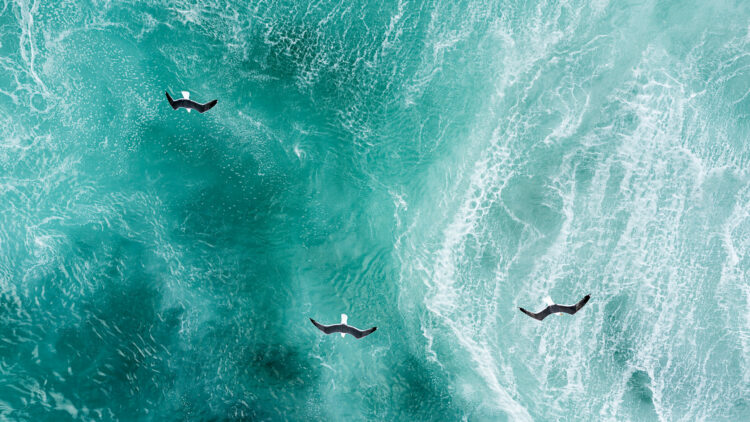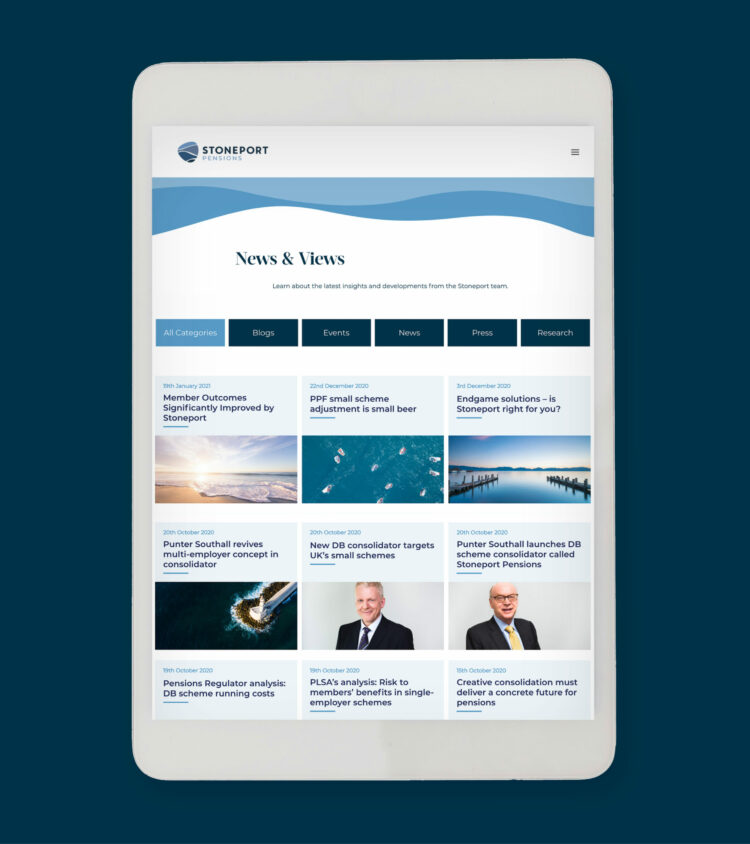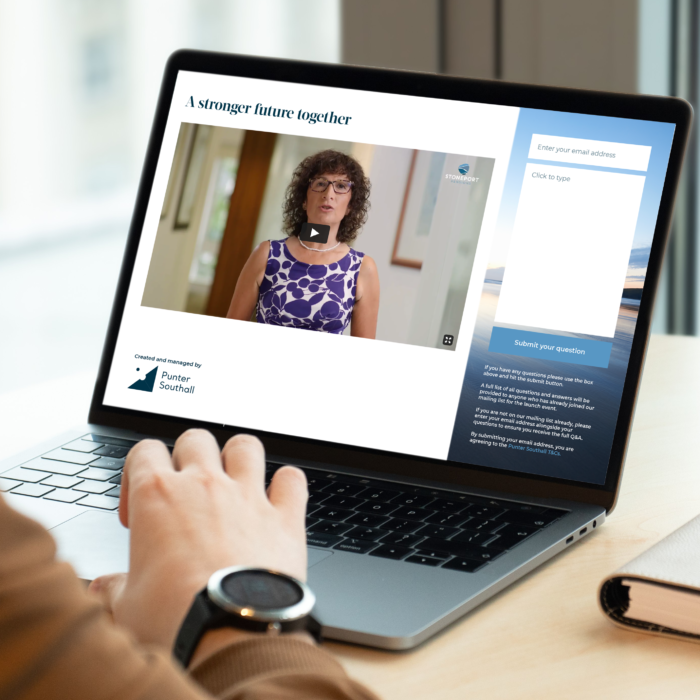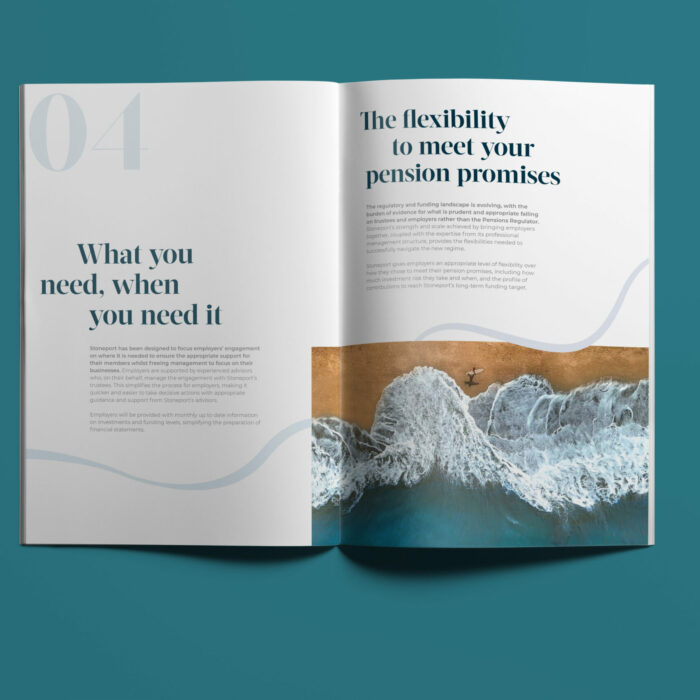 "The work and support of the team at Honey has been invaluable to us, supercharging Stoneport for success. Thank you to everyone for your everlasting energy and enthusiasm."