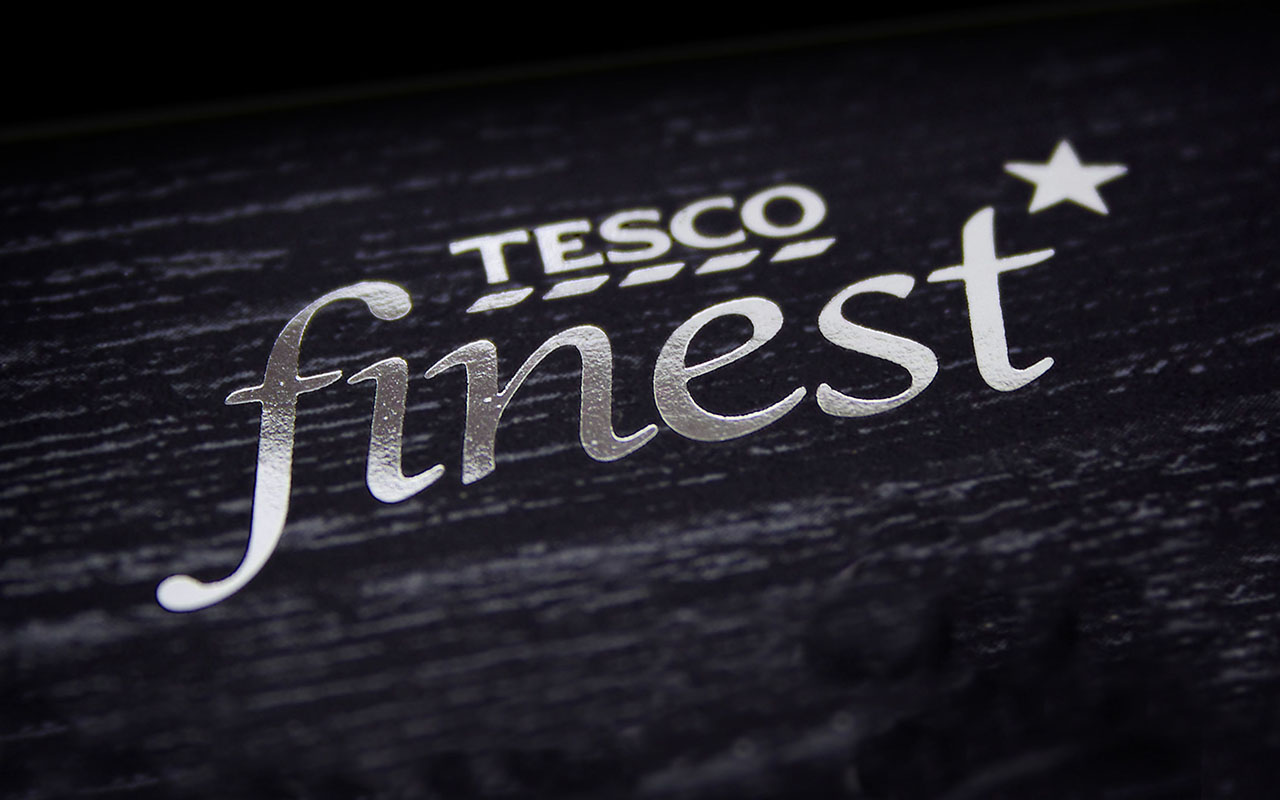 Redefining a seasonal brand
Background
Christmas is a key time for retailers and having rebranded finest*, the Tesco team approached us to create their seasonal packaging for 2016. The key trends that inspired the 2016 design was the Scandi paired back look.
Challenge
With over 300 products in the Christmas range spread across 9 categories, we needed to create an iconic look that would sit comfortably under the finest* umbrella but would have very clear differentiation elements to make the shopper's life easier in store.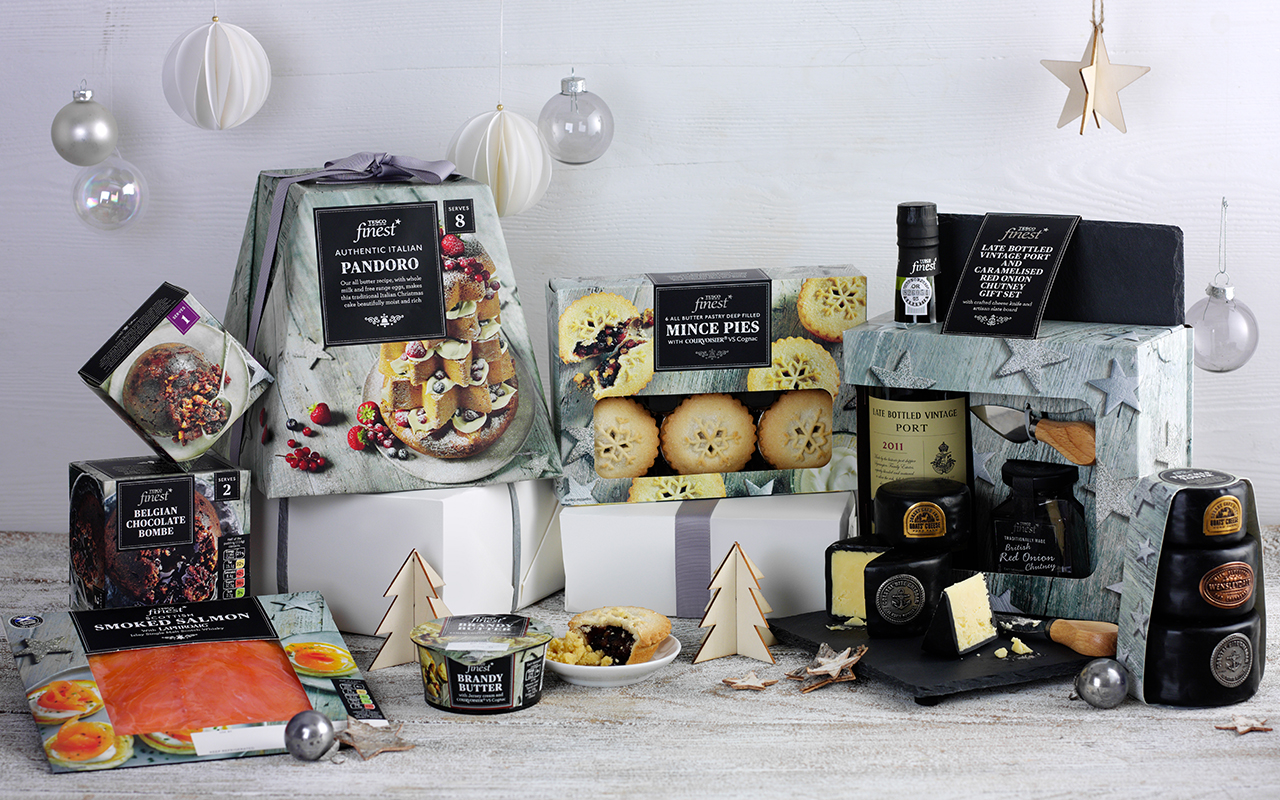 Solution
We designed a generic background with a warm grey wood and some stars to be used across all packs with a consistent finest* title tab. Coordinating with the clients, photographers, repro houses and printers we designed a master brand in 6 weeks and rolled out the 300 lines over 8 weeks.
Results
The Christmas campaign was very successful in 2016, with high sales figures across the range. Feedback from the client was positive and the new lines made an impact in stores across the UK.