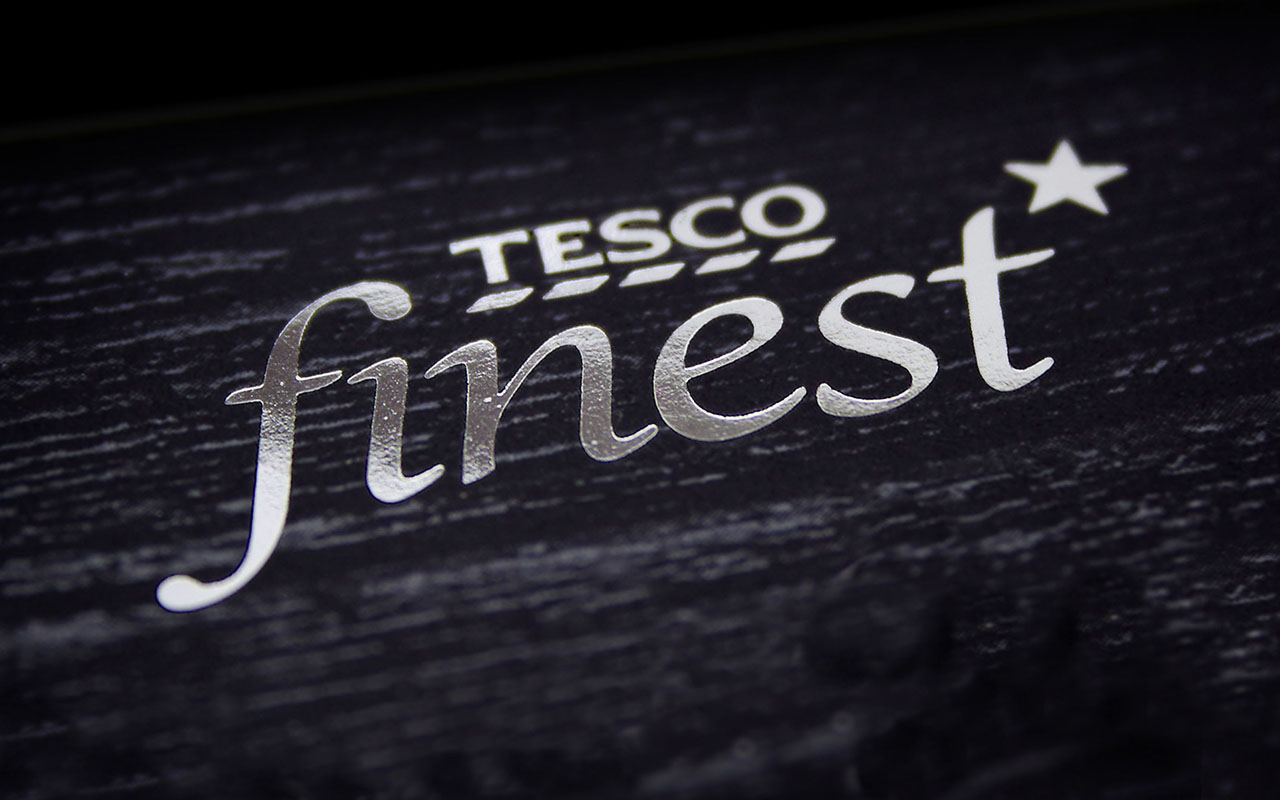 Redefining and streamlining a luxury brand
Background
Tesco was the biggest brand in the UK turning over £1.2 billion when they asked us to be the lead agency in a massive rebrand of their famous finest* range.
Challenge
We believed the finest* packaging no longer reflected the quality and origin of the ingredients. We wanted to bring to life the artisan qualities and personality. The packaging needed to have tangible signs of quality to communicate the heritage and provenance.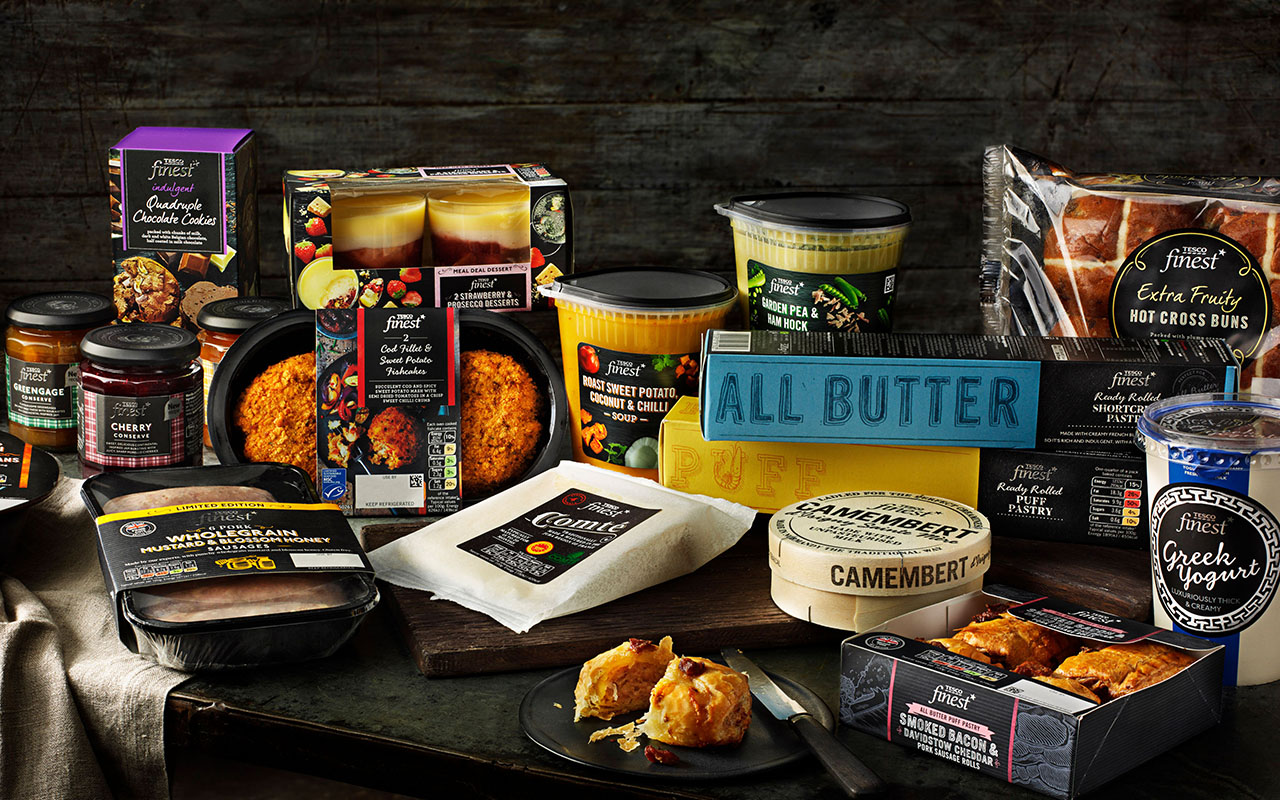 Solution
We oversaw three other agencies in the rebrand of 1,600 SKUs to use a flexible structure that would allow the range to expand. Communicating the brand values and differentiators in a way that appealed to consumers.
Result
We managed the entire project (which included project managing hundreds of suppliers) from initial brief through to the launch. The new packaging increased sales by 26% in the first month (sales of some lines increased by 50%) and Tesco asked us to help them take the finest* brand overseas.
"As lead agency, Honey demonstrated in-depth understanding of the consumer and delivered on both strategy and design."
Group Product Brands Manager, Tesco
"£420m uplift in sales and a DBA win."