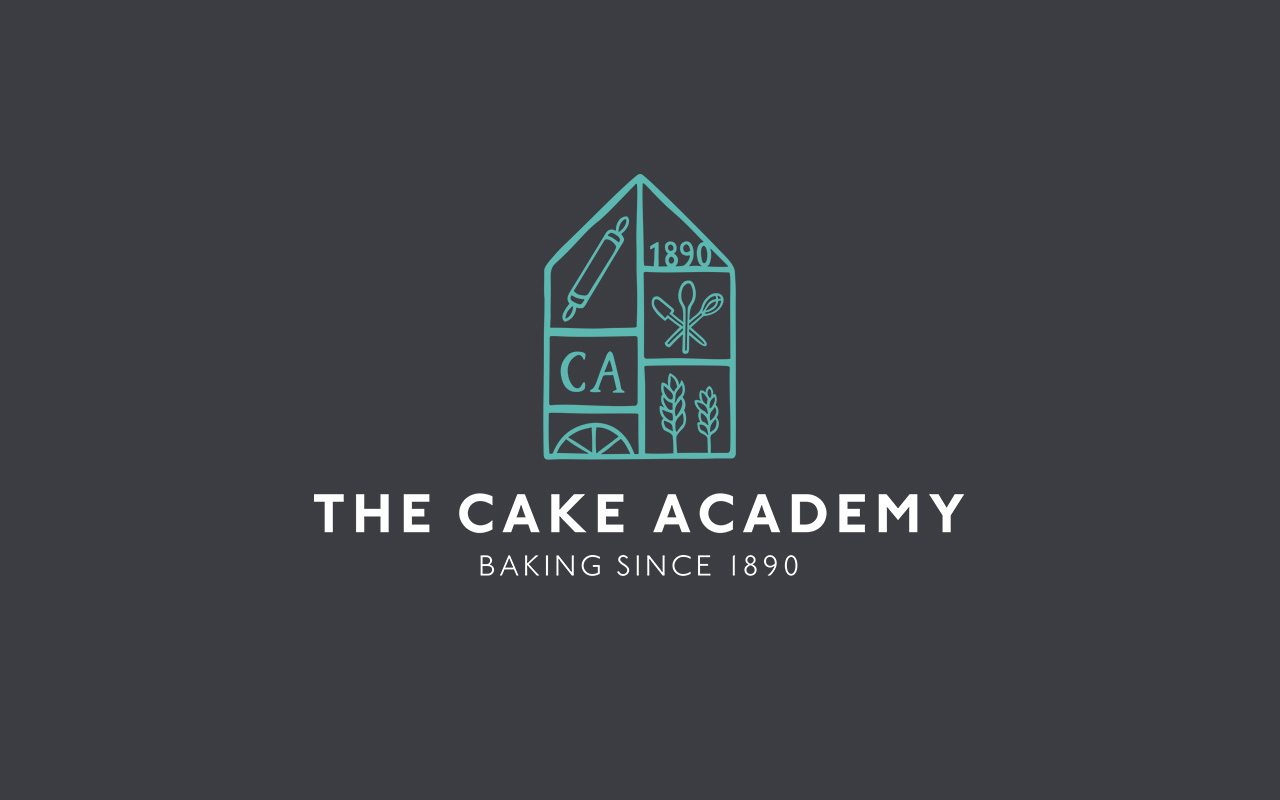 Relaunching from B2B to B2C
Background
Based in Newport, Wales, The Cake Academy began in 2014 with the mission of bringing to the mass market the kind of breath-taking, show stopping, taste-sensational cakes previously only available to the central London crowd.
Challenge
We were asked to create a new cake brand that was appropriate for direct to door delivery and that could be stocked in the supermarkets. We were tasked to take the strategy and planning lead to create a brand with a sharp commercial brand vision; all things cakes, for all occasions.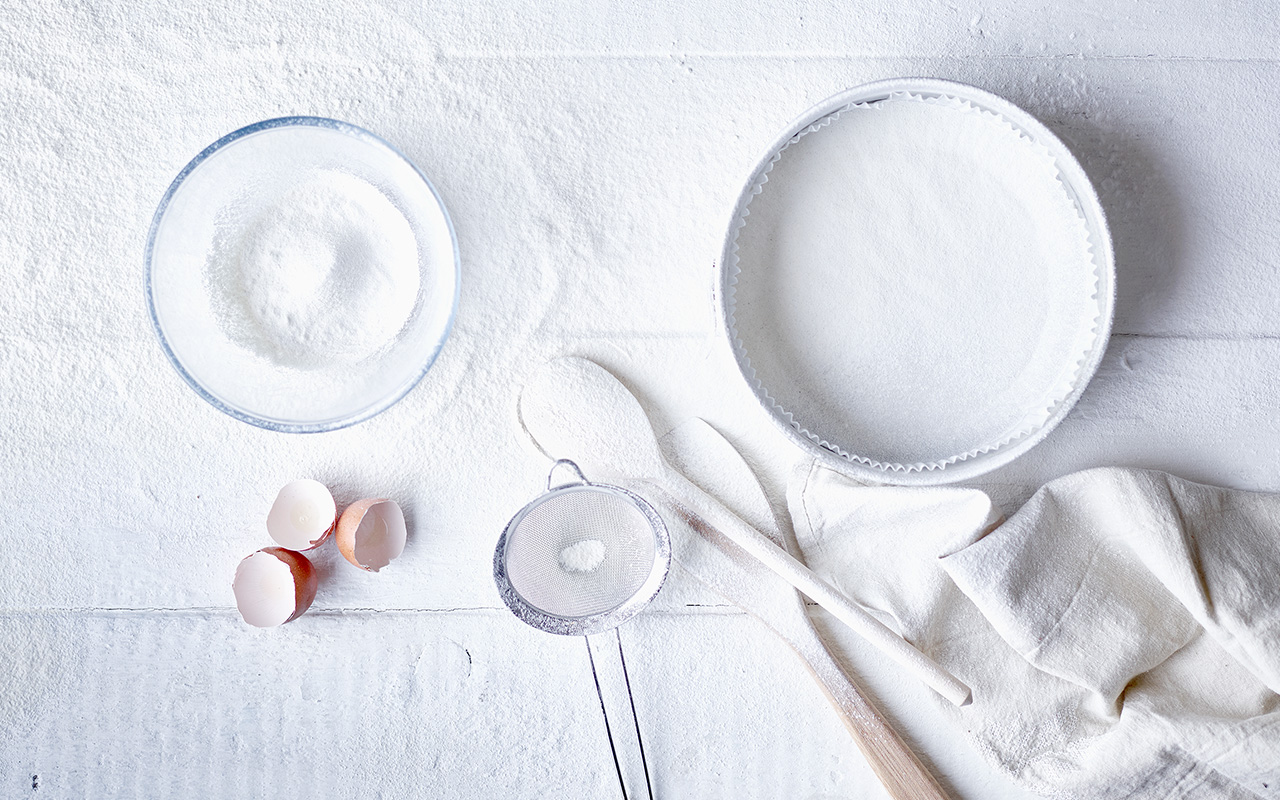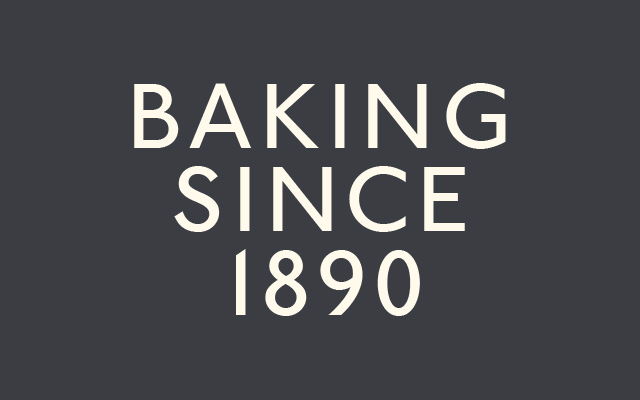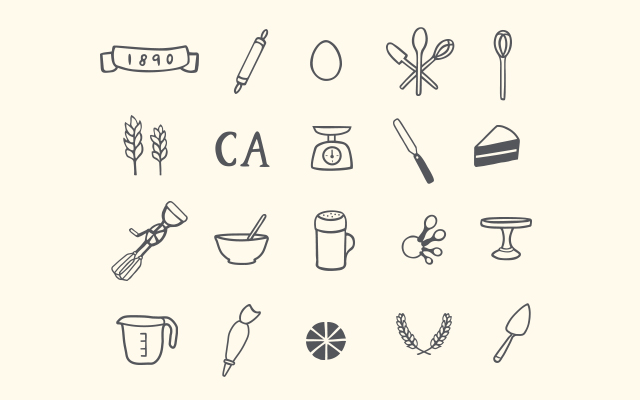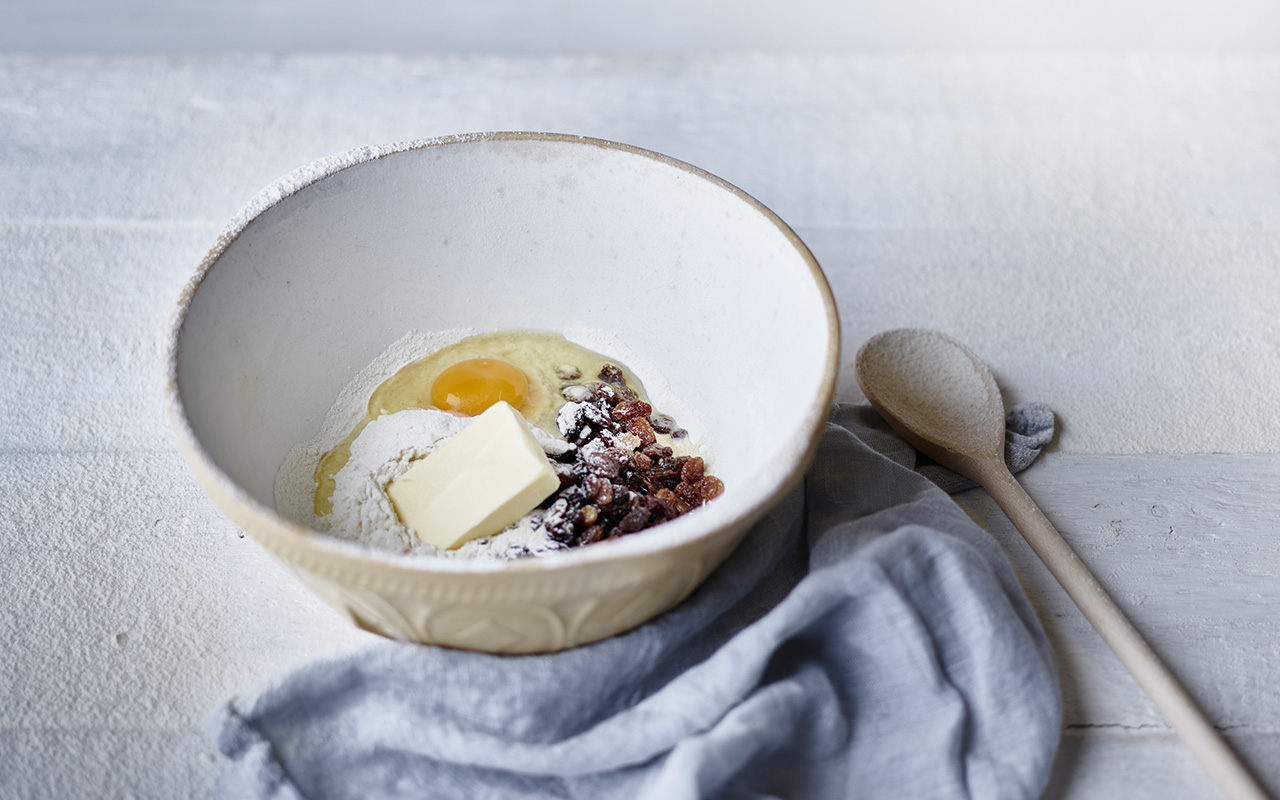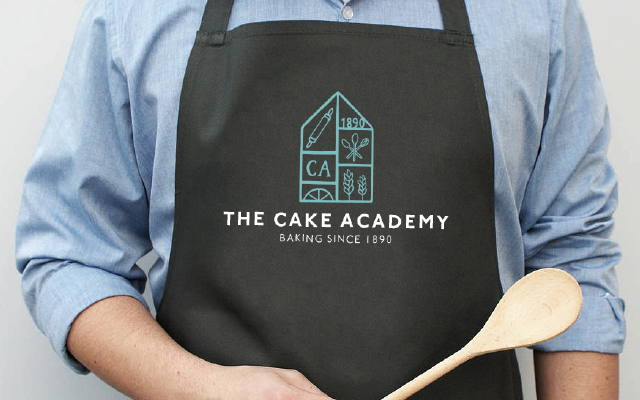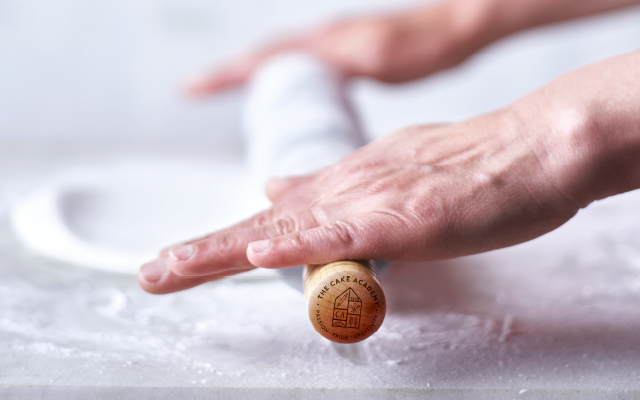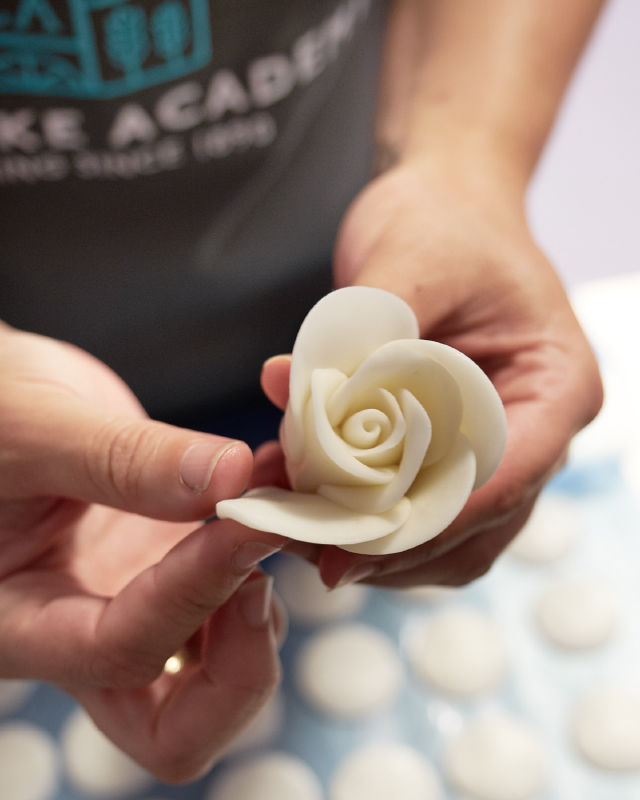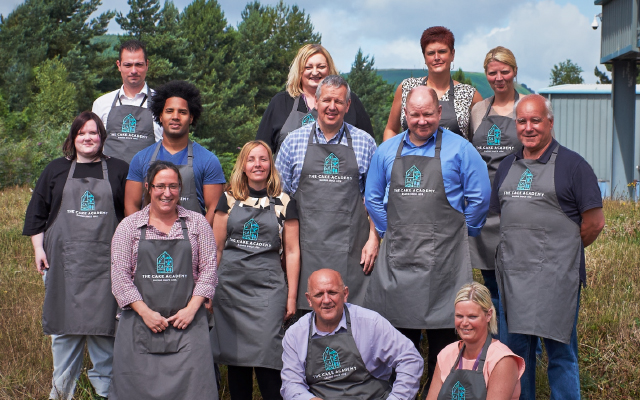 Solution
The brand mark reflects a 'house of baking', focusing on the wealth of skill in the academy and is hand drawn nodding to the fact that all cakes are hand made. The house acts as a company shield, highlighting the heritage and pride at the heart of the brand. We designed a set of visual elements that could work across a broad range of touch points, a flexible and desirable design for use online, on pack, for marketing and merchandise. A soft colour palette and hand drawn illustrations to heighten the craft of the product add to the premium quality of the brand.
We went on to design the look and feel of the website around the idea of 'perfectly imperfect' resulting in an approachable and fun website which stands out in the e-commerce category. We also brought to life their delivery packaging which involved two boxes that covered two distinct uses, the outer box had to withstand transportation, and the inner box had to deliver elegance and that 'wow' moment when opened.