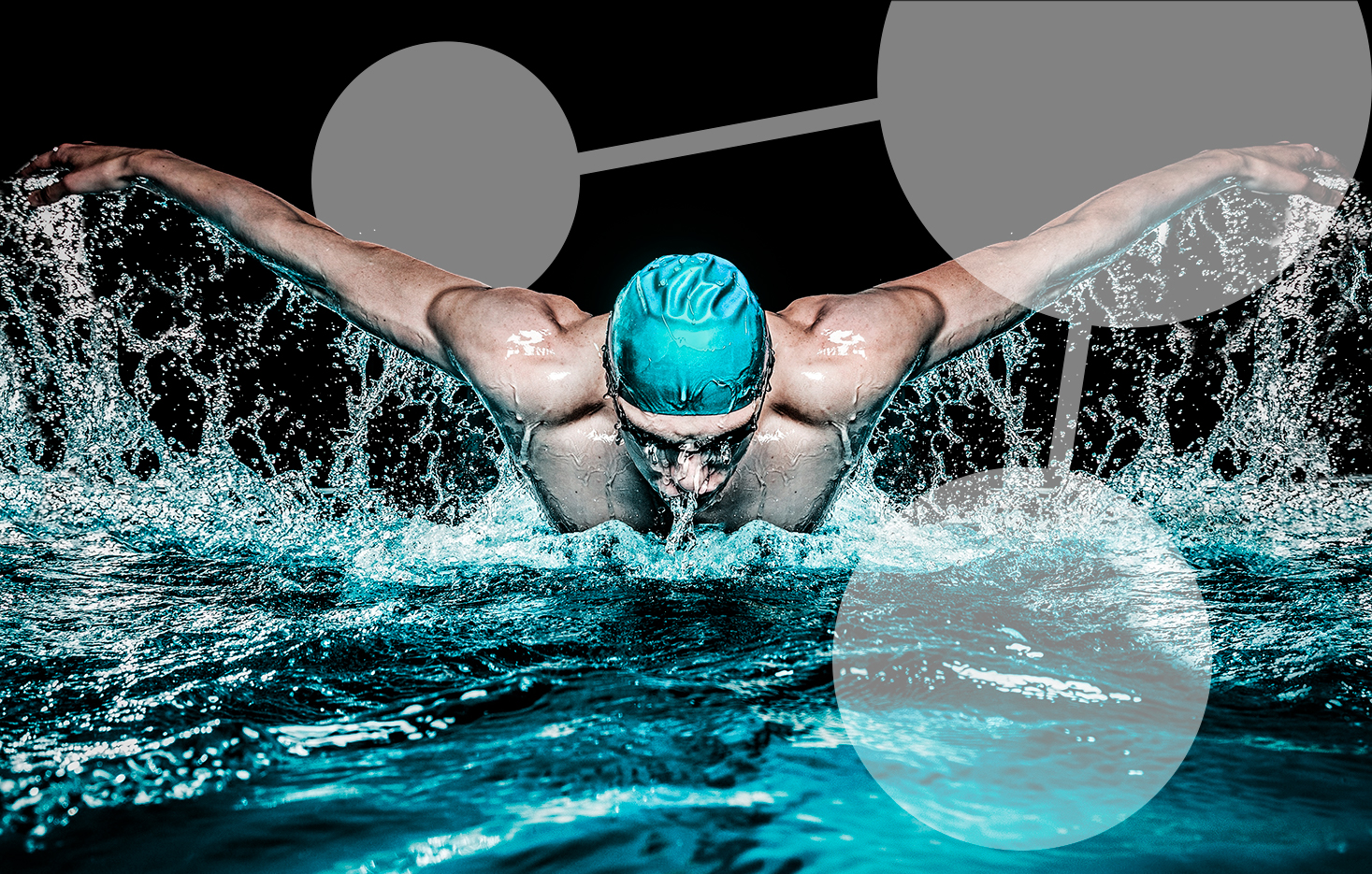 Strategy | Branding | Packaging
We helped kick start a new mover and shaker in the sports supplements market.  
Here's how we helped David tackle Goliath. 
Challenge
The world of sports supplements is hot news. There has been significant growth with big brands getting bigger. We all want to perform that little bit better or feel the joy from HD body definition. We spotted an opportunity. To create a brand with a different narrative to the rest of the category. Moving away from short term fixes to focus on long term health and performance benefits. 
Approach
TRR was developed for those whose sport helps define who they are. It's more than just a hobby – it's an unrelenting passion. The idea of giving up their love due to injury or age is a painful one. That's where TRR helps. To enable 30, 40 and 50 somethings to continue to be the best they can be.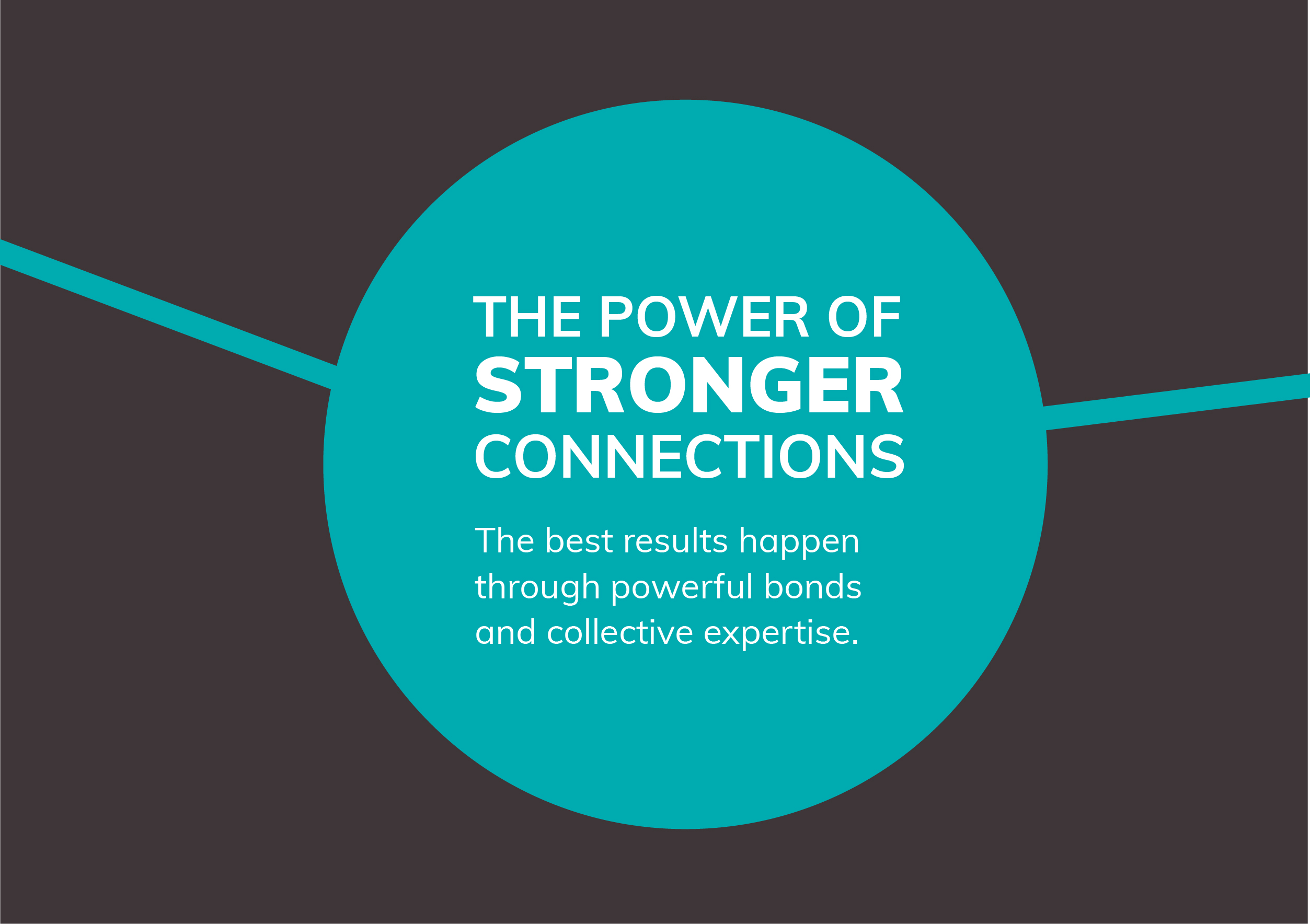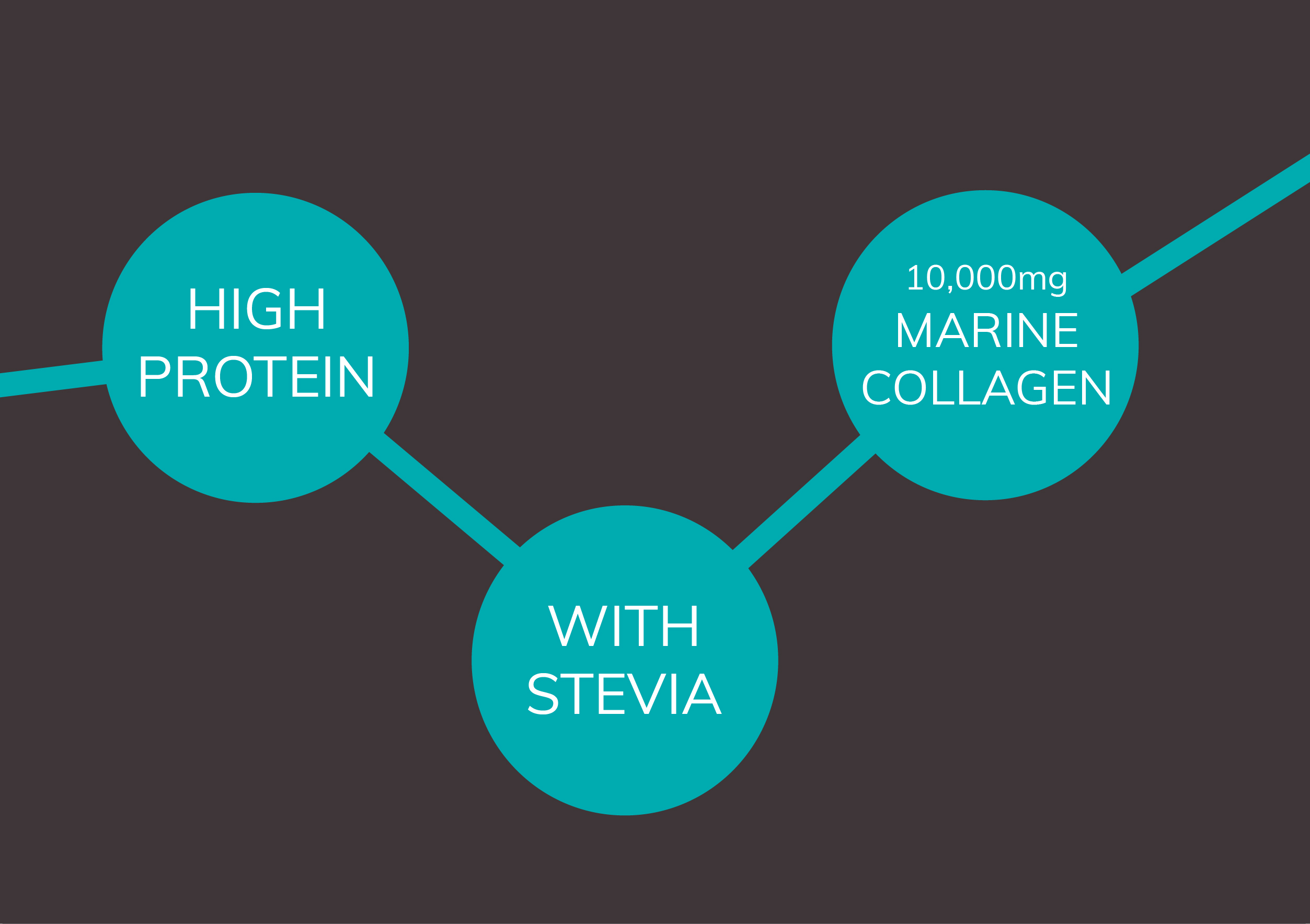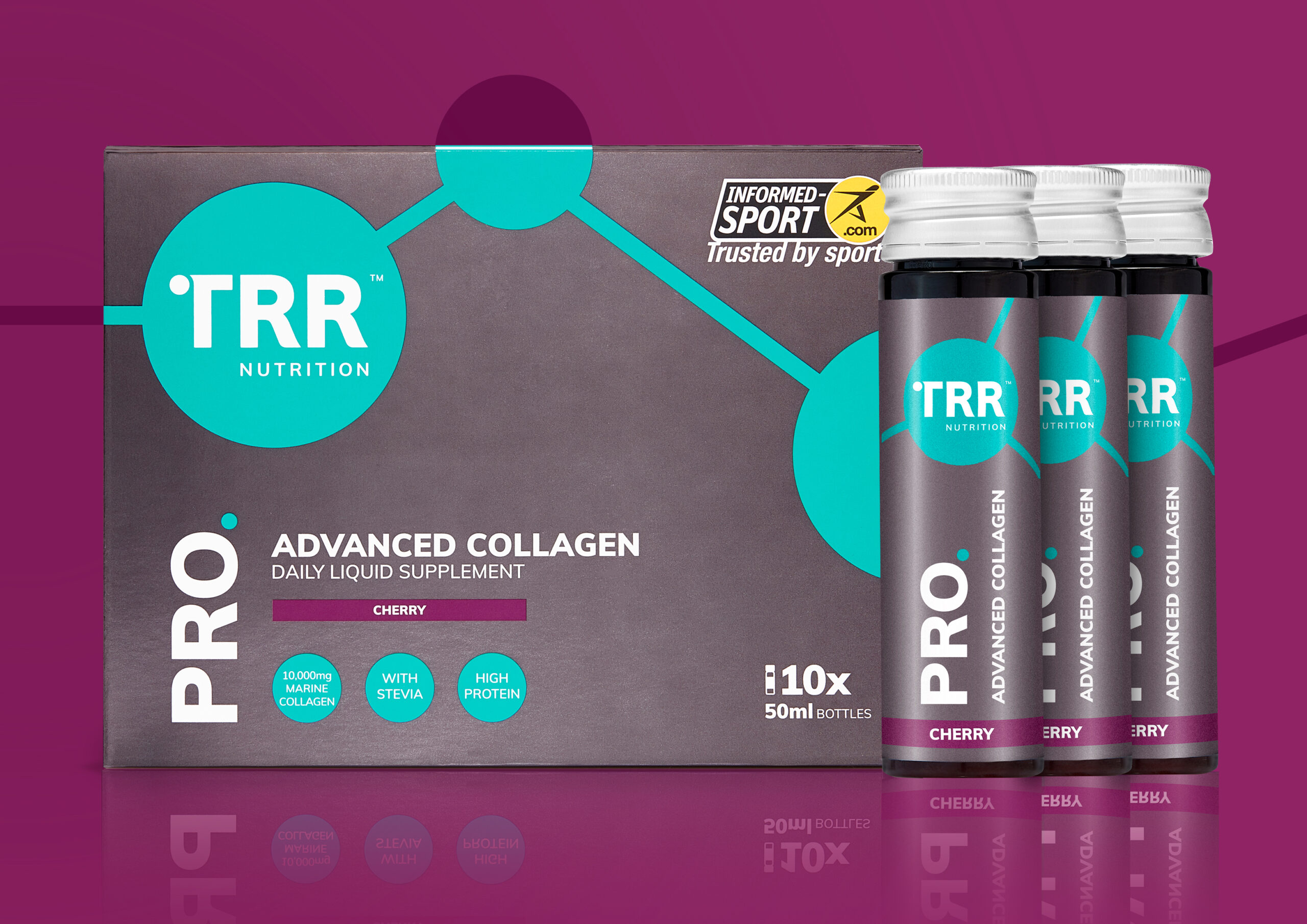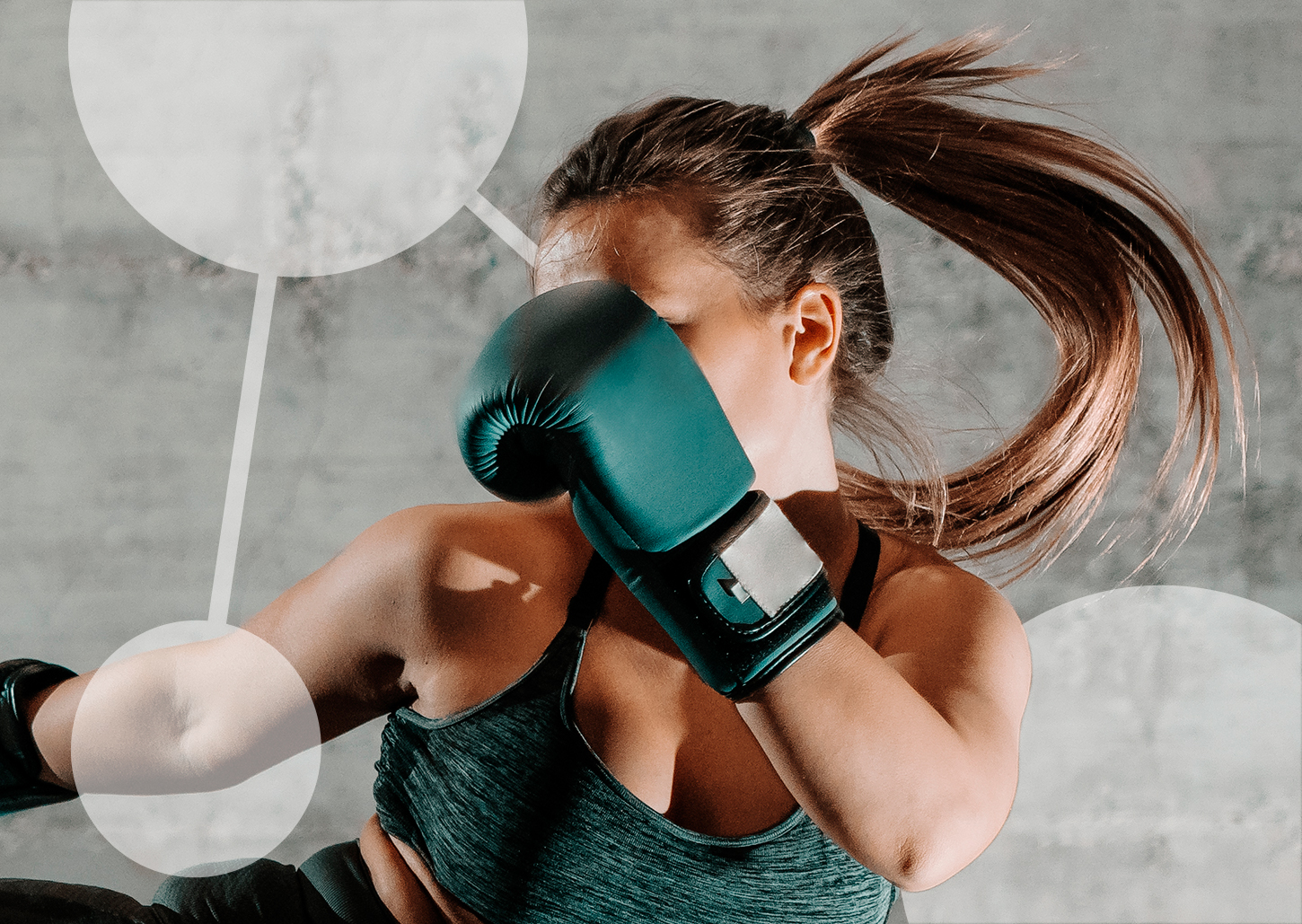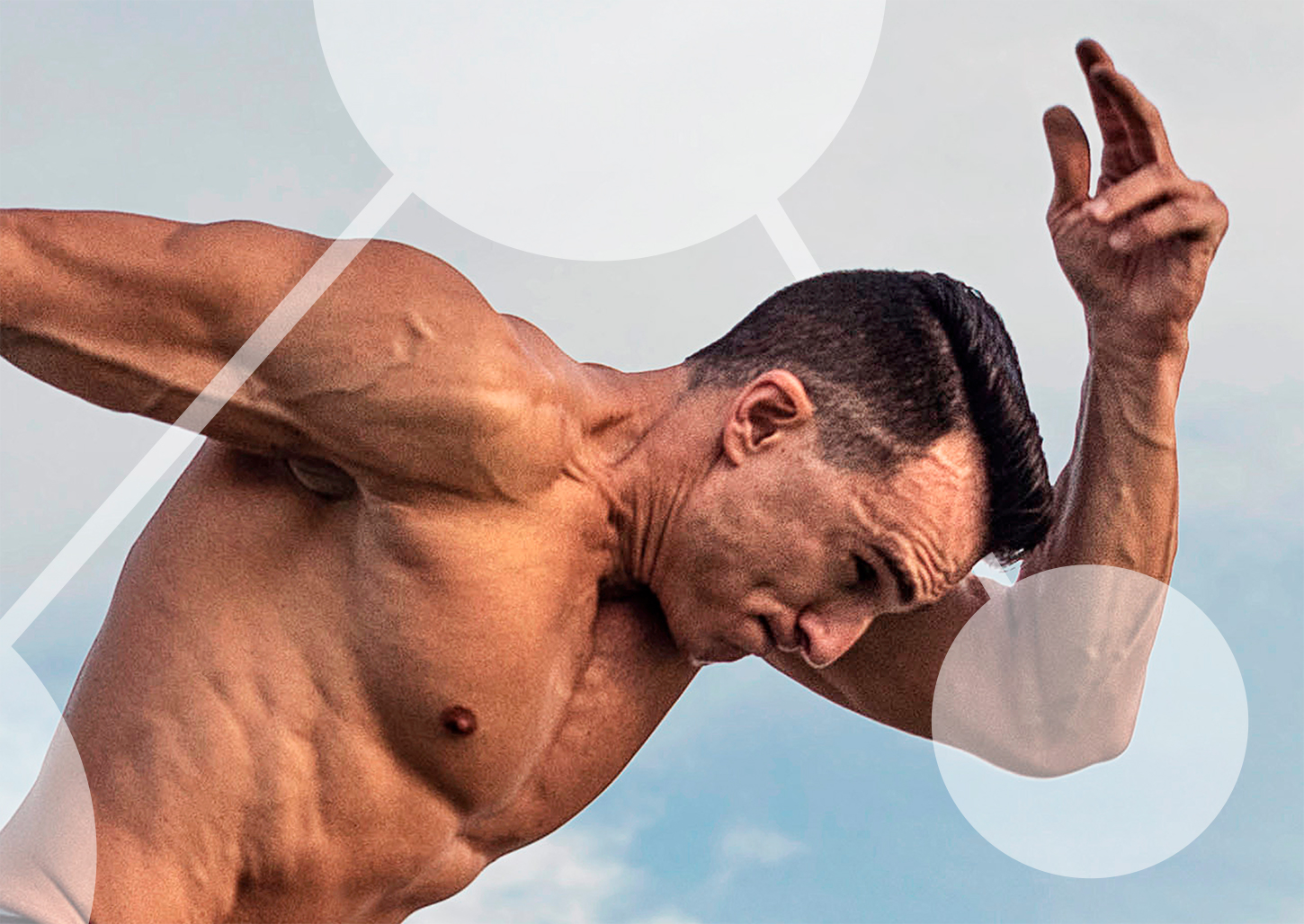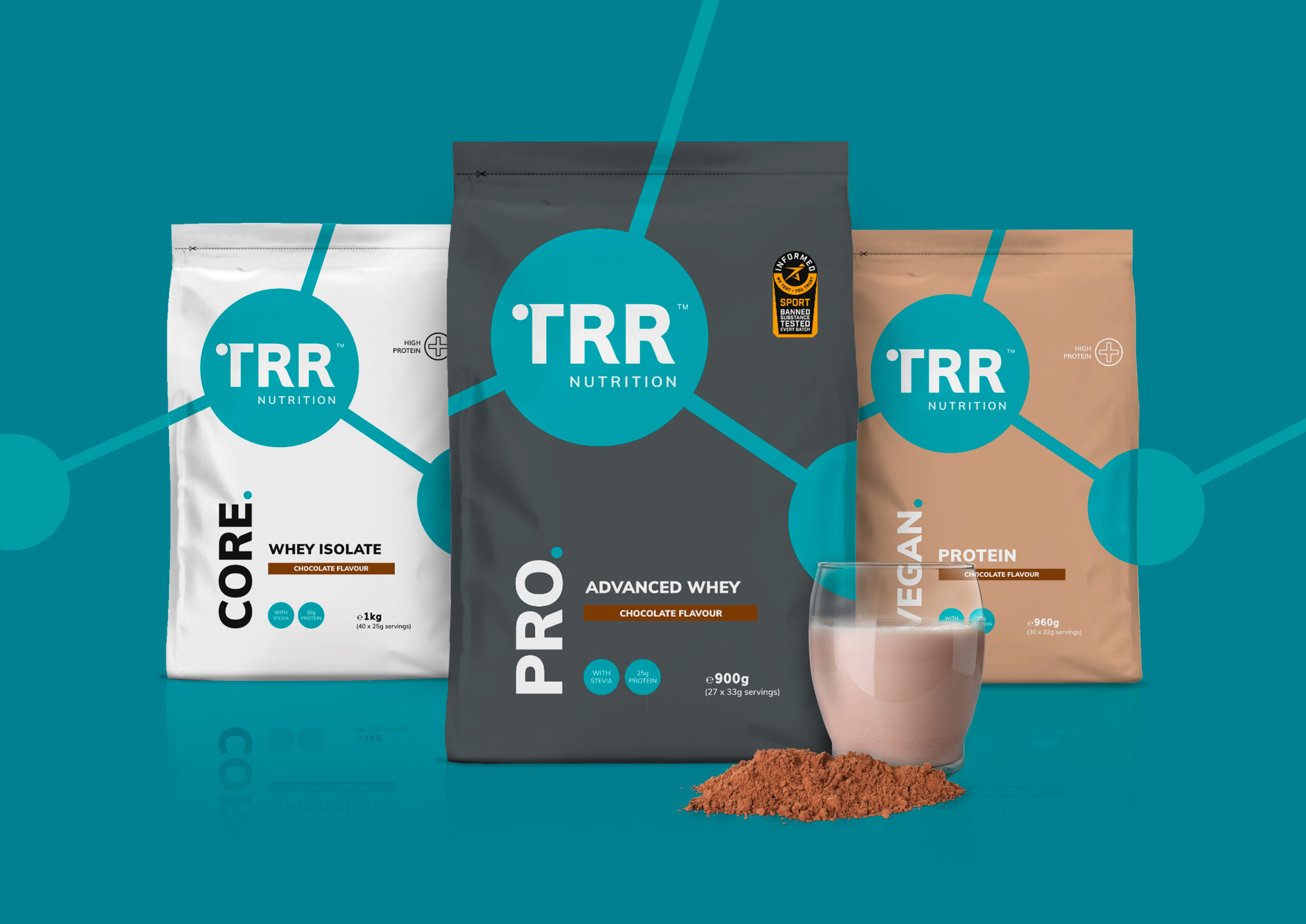 "Honey helped us realise our bold ambitions and always brought refreshing clarity and creative sharpness to the work."
Paul Davison, Managing Director Nutraformis