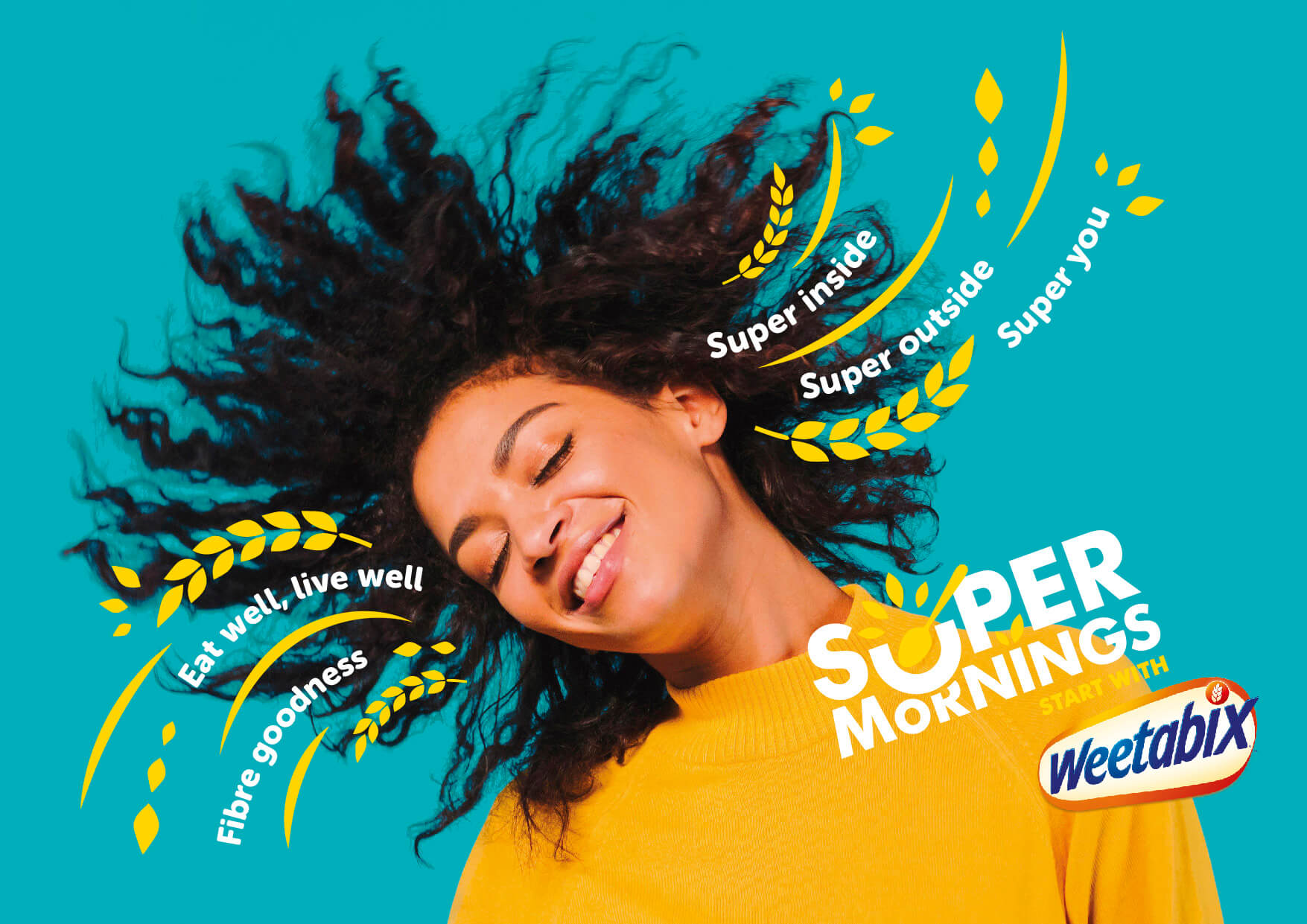 Branding | Packaging | Digital | Communications
Weetabix are the second largest branded manufacturer of cereals in the UK, and also export to more than 80 countries.
Challenge
The brand awareness in the international markets isn't as high as it is in the UK so Honey created an international campaign to raise the brand's profile and drive sales by highlighting the health benefits and building emotional connection.
Approach
Honey created the compelling new Weetabix campaign to celebrate positive mornings and little wins. Through this core idea of 'Super Mornings start with Weetabix', we crafted visual elements to bring to life the power of 'super' and the many health benefits from the Weetabix product.
We injected a fun and playful illustration style along with a bold colour palette to complement the existing master brand identity and visual language.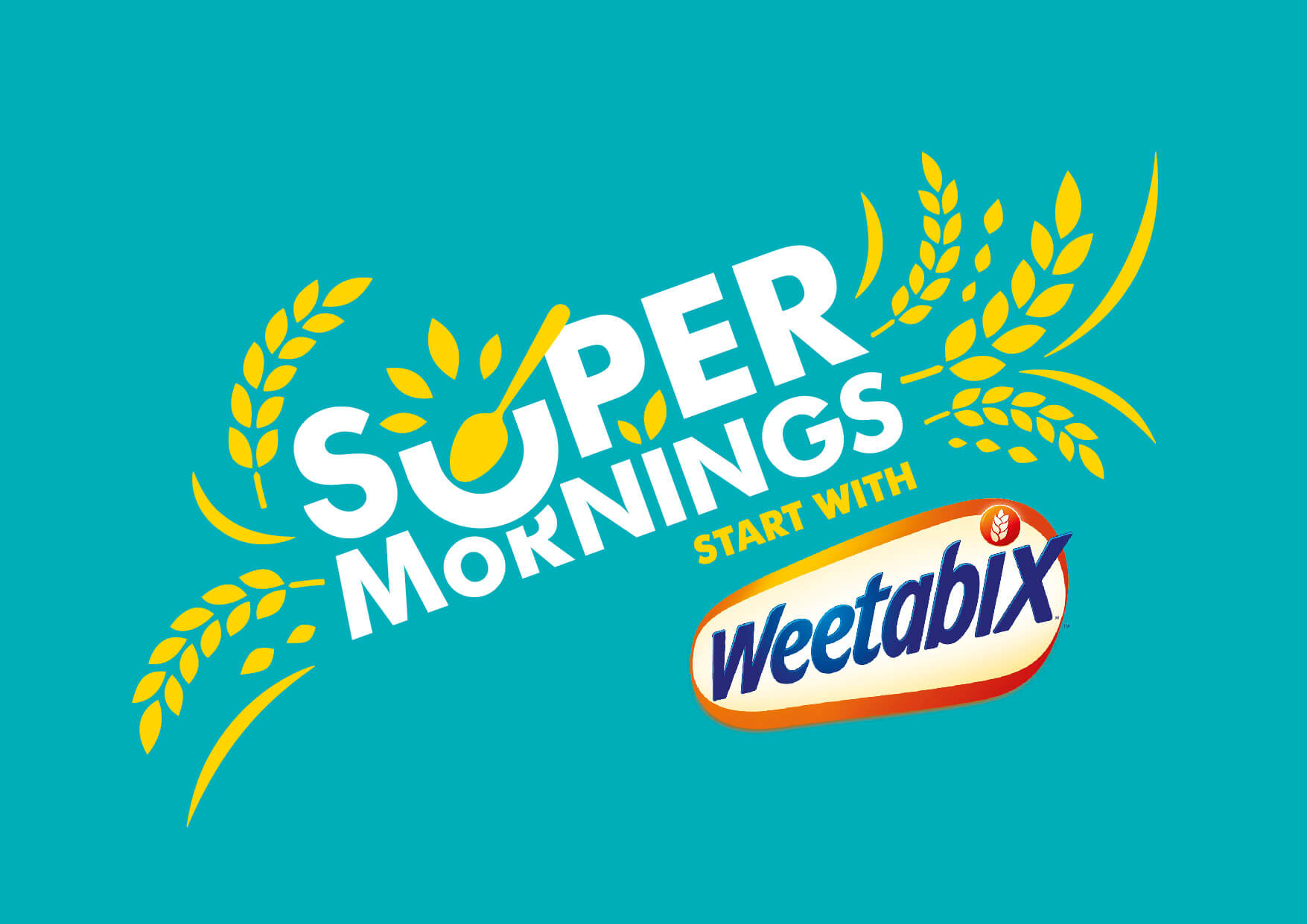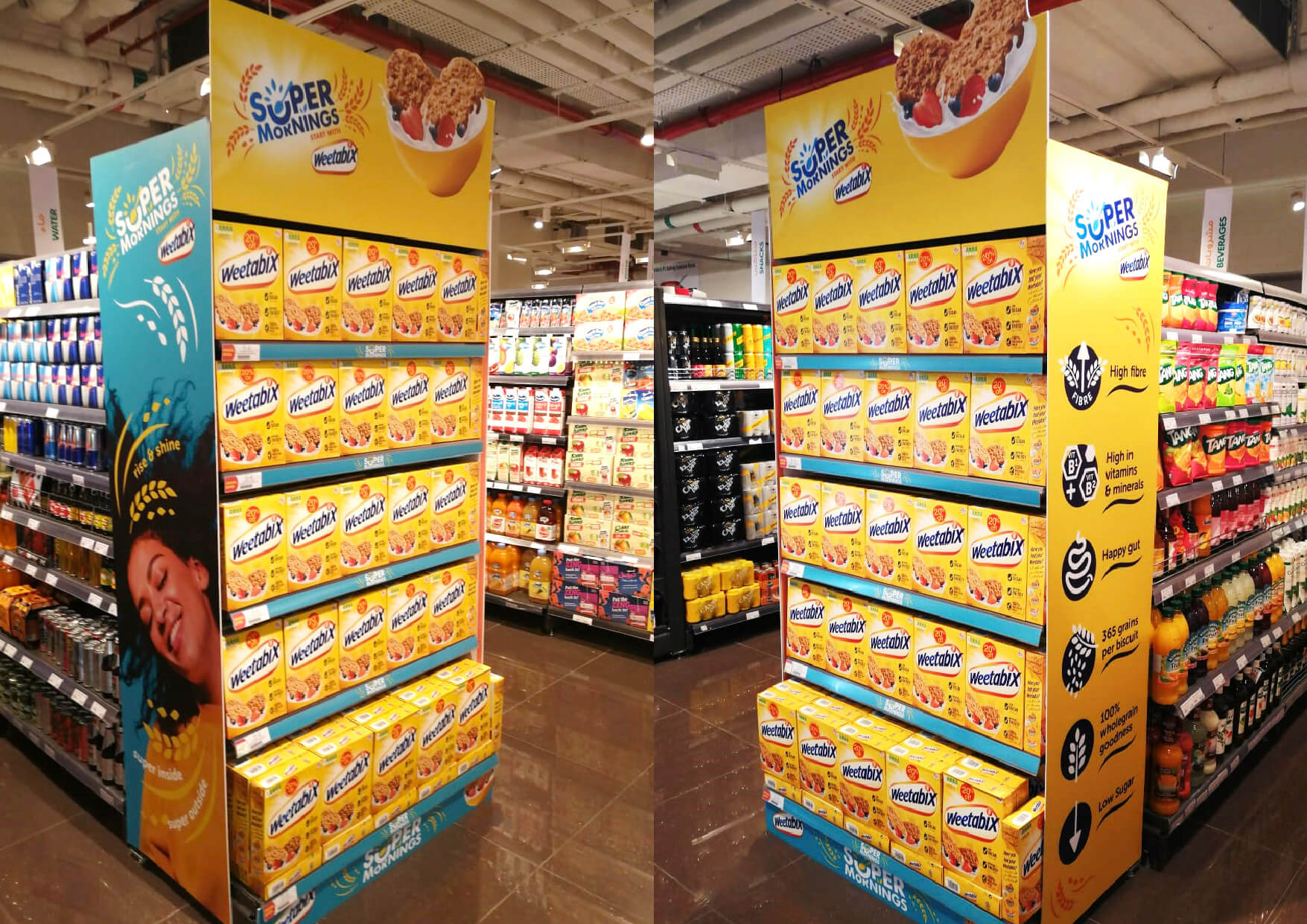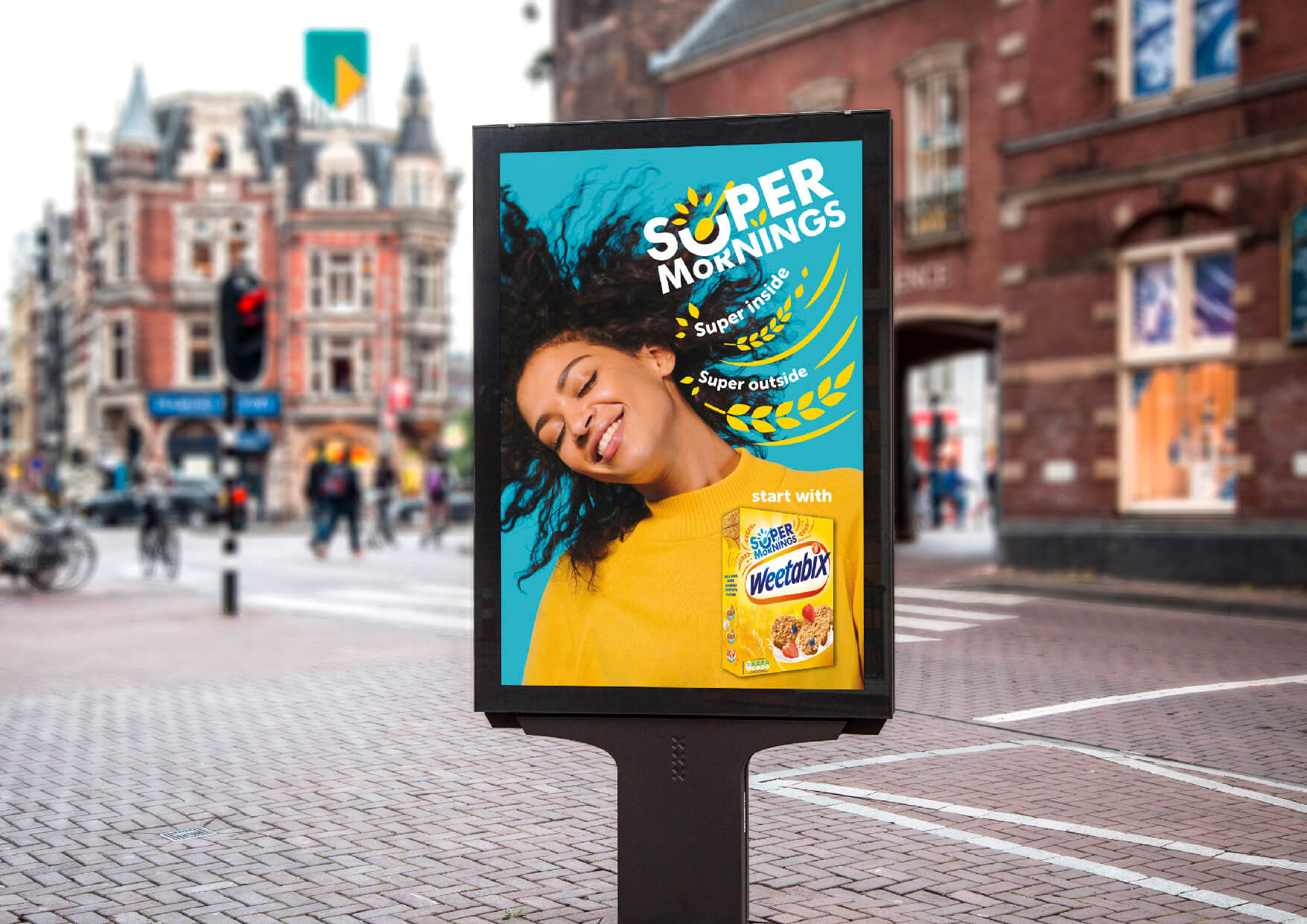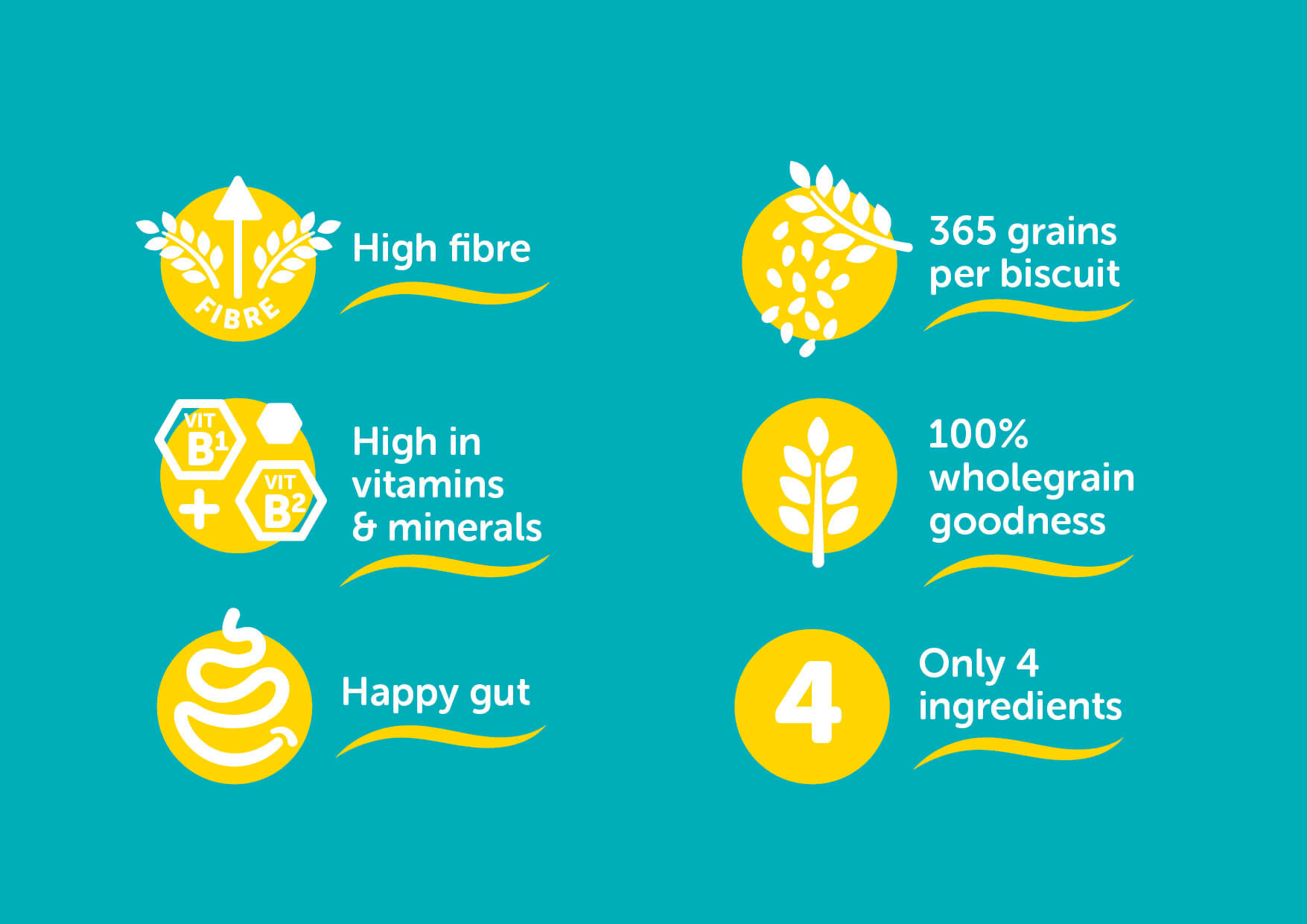 "I have worked with the team at Honey on a number of projects both in my current role at Weetabix and in previous roles.
They deliver creative solutions that work and, by their way of working, ensure that the relationship between client and agency is open, challenging, ambitious and fun.
Strategic or tactical, educational or practical, if you've got a problem that needs a solution that's a bit more creative then Honey always rise to the challenge to find the sweet spot".
Marcel Aerts – International Marketing Manager