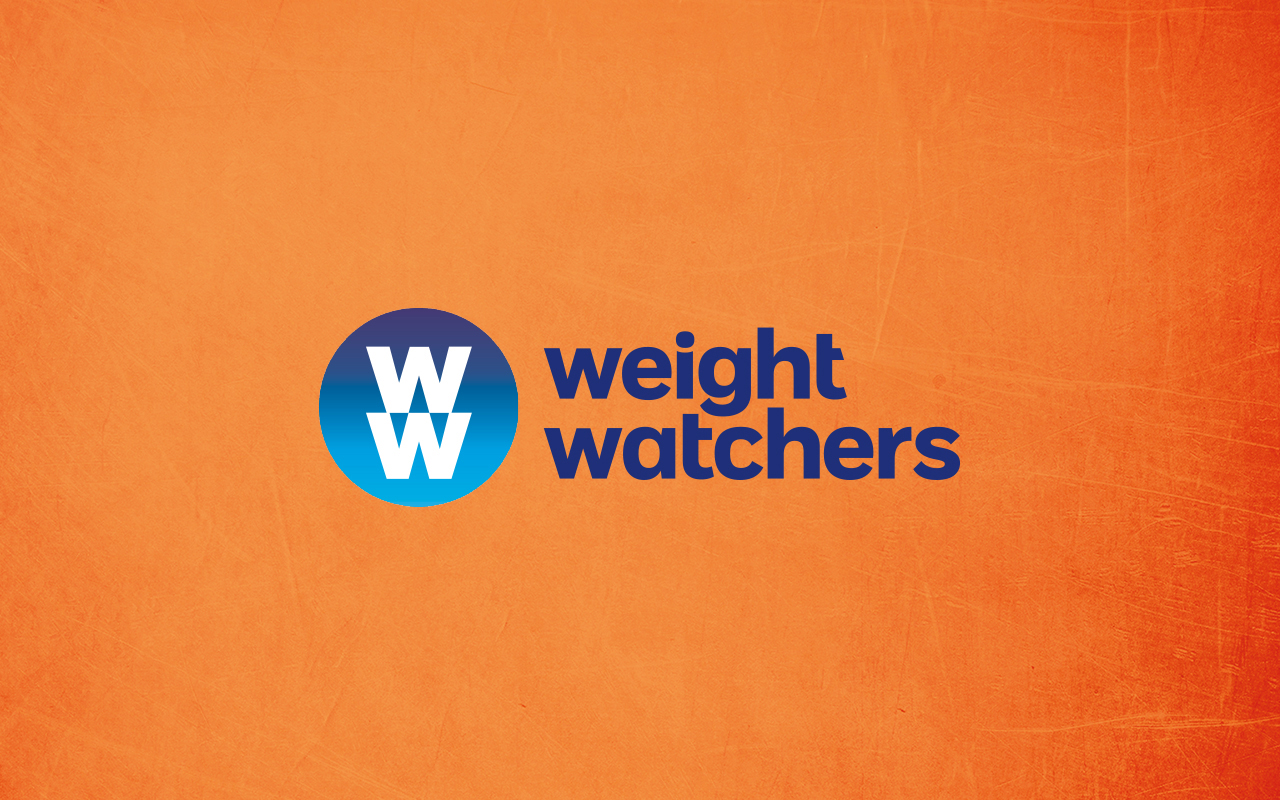 Relaunching a retail range
Background
Weight Watchers is one of the 'original' weight-loss plans, helping people to become healthier and happier through their worldwide meetings and delicious, balanced foods.
Challenge
Weight Watchers had begun to develop a more holistic brand positioning, focusing on wellbeing and consumers taking control of the way they eat and live their lives, rather than focus specifically on weight loss. However, food packaging within FMCG retail and across their direct, in-meting packaging was counteracting their new positioning, so our challenge was to revitalize the look and feel of the Weight Watchers brand, bringing it up to date with modern day values of food and taste.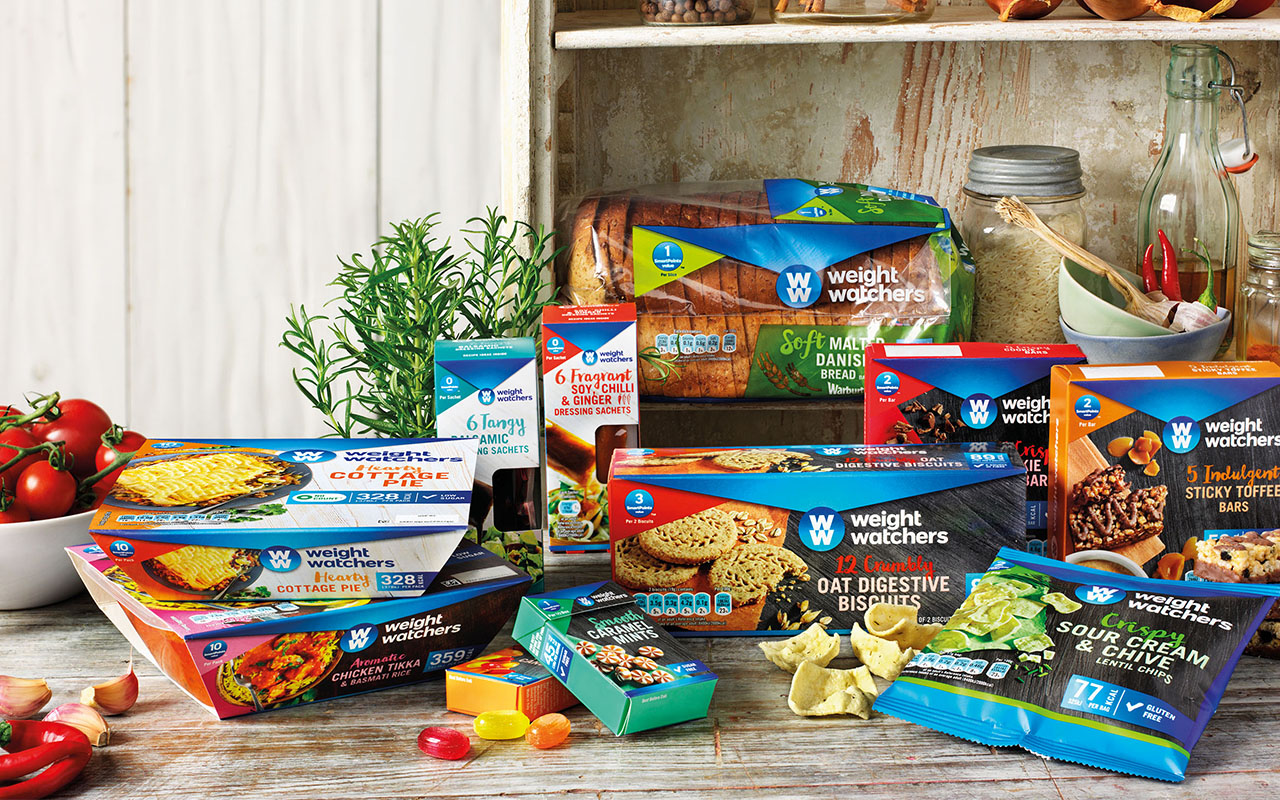 Solution
The brand had been in a state of decline with no significant change for over 20 years. So we begun by creating a number of pack concepts, to tease out which elements were to be emphasized both on pack and as part of their wider brand proposition through research. Testing these alternative concepts to see which best resonated with their new target audience, we discovered that accentuating the brand and brand name was crucial for their target consumer.
The brand and its name acts as a seal of approval, so we made the Weight Watchers brand the focus of every pack. The implementation of a consistent messaging system ensured consumers can instantly source the most important pack information. This, coupled with inspiring photography that is prominent, generous and natural places food values at the heart of the brand, attracting the consumer with delicious, yet 'perfectly imperfect' images.
Result
The redesign retained Weight Watcher's iconic brand heritage, whilst moving them into the 21st century. It clearly differentiated them from competitors where slimming and weight loss are still the pertinent focus. With an original production of over 300 SKUs, profitable growth was evident with early sales figures indicating an uplift of 20% in sales, and a consequent re-listing into a major retailer.
Following the initial success of this brand revolution, we developed their brand video, and have have subsequently gone on to rethink their tiering system instead of their good, better, best hierarchy.
Ensuring their sustainable and consistent growth, we implemented their membership programme, where members receive extra privileges, including a unique set of products available within meeting environments, but not within everyday retail.