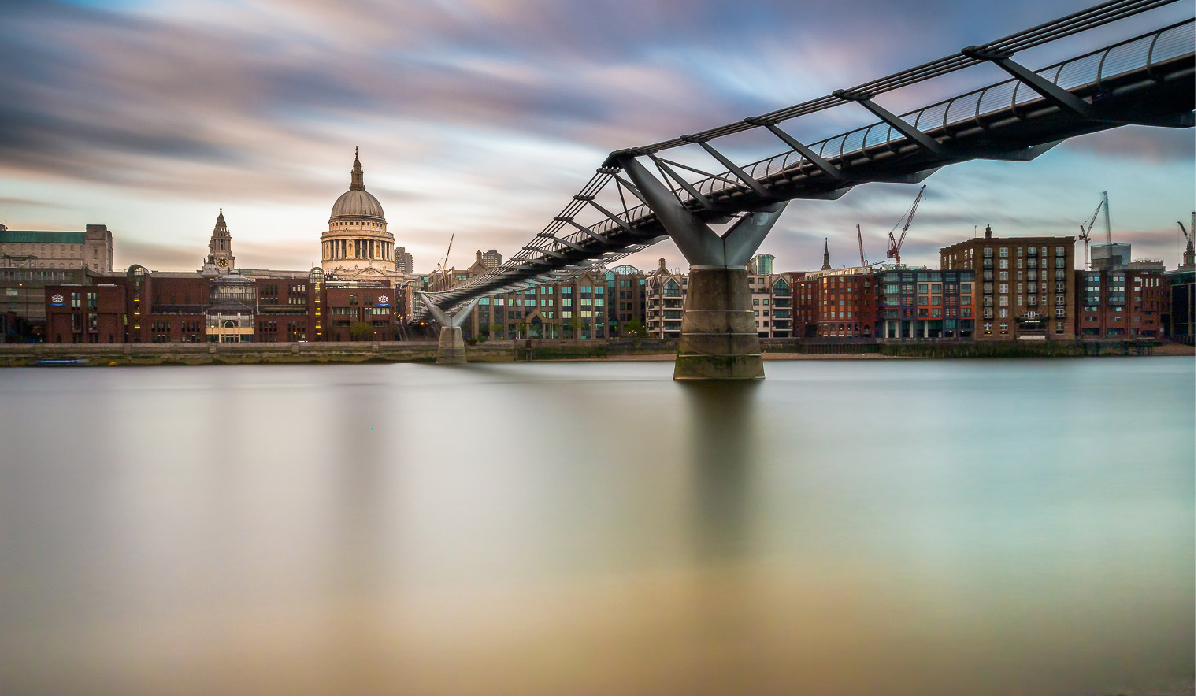 Clients are from Mars.
Agencies are from Venus?
Briefs are fantastic opportunities to get a large number of diverse, talented people to help make your brand stronger. Yet for many clients and their agencies, they are a missed opportunity.
That is why Honey are offering training sessions, designed to help brand owners realise the true potential of the briefing process, and to equip them with practical skills to efficiently improve their expertise at every step.
Great Minds
Do great minds think alike? Do great minds act alike? One of the biggest issues in briefing is that people misunderstand or mistrust the motivations of the other parties involved in the creative process. This session starts by looking at the different motivations of both agency and client. By gaining a better understanding of the differences and similarities, participants are able to take a step back and evaluate their own preconceptions and behaviours.
The Briefing Process
The heart of the session focuses on what is best practice in the briefing process, exploring some of the common mistakes and an agencies view of the perfect brief, using relevant and practical examples. As a group exercise, participants practice being able to identify and evaluate creative ideas and executional detail.
Come join us at Honey for this brilliant briefing session!
When/Where?
7th June 8-10am
Florin Studio
Florin Court
6-9 Charterhouse Square
London
EC1M 6EY